Legendary Sean Connery Spent Nearly 5 Decades on Screen — Career Highlights of the Late Actor
Legendary "James Bond" actor Sean Connery had a glorious acting career that spanned over seven decades. These are the highlights of his career that are forever etched in his fans' minds. 
Scottish actor Sean Connery was the first-ever charismatic "007" spy who breathed life into the role and brought it to the big screen. He is best known for playing the role in seven of the "James Bond" movies.
It may be hard to imagine, but the late actor's days before he shot to fame were anything but glamorous. During his younger life, he worked odd jobs, including a gig as a nude model.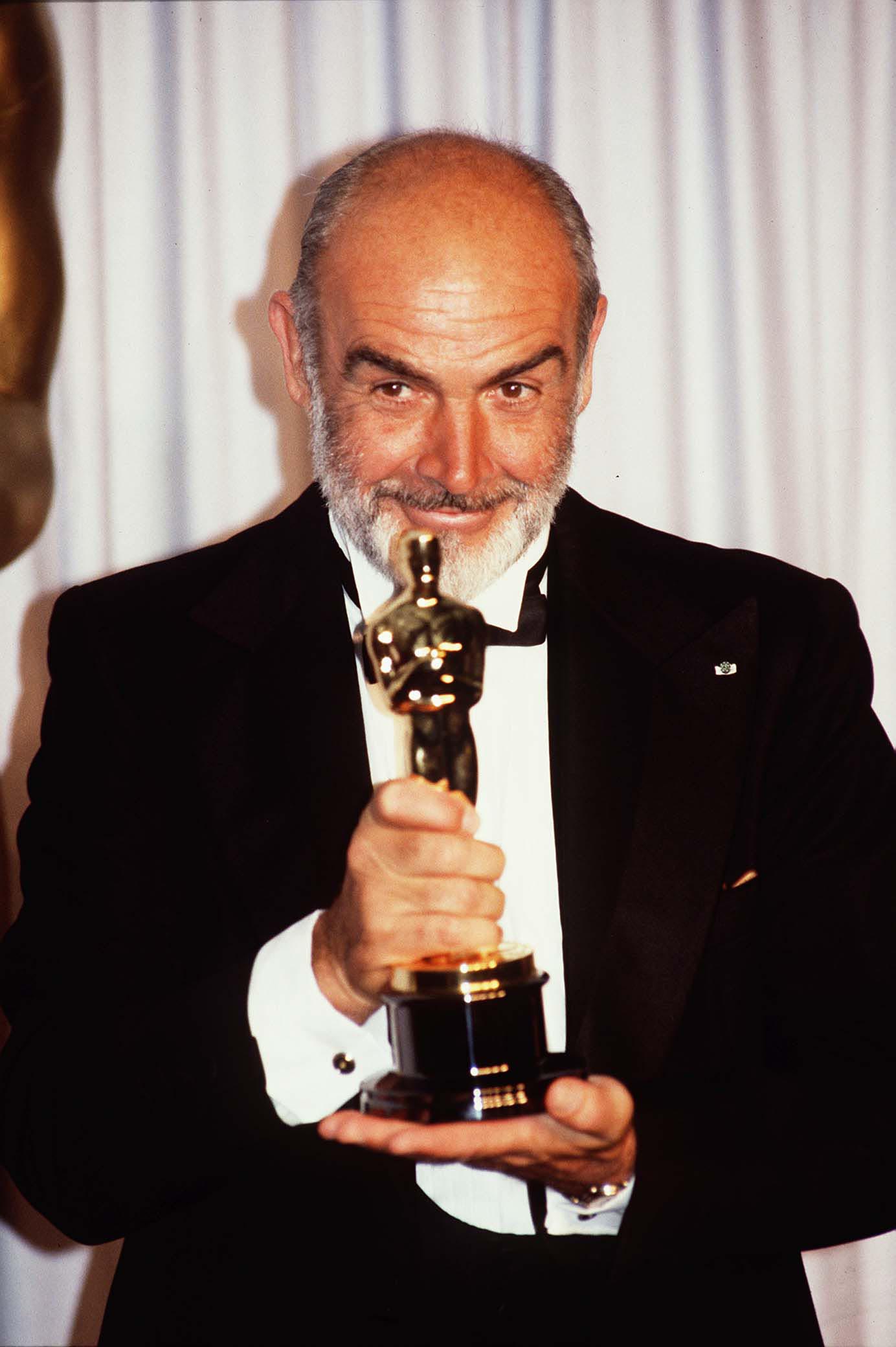 HIS MR. UNIVERSE STINT
At 23 years old, Connery decided to enter the Mr. Universe competition. Determined to win, he worked hard to build a hunky physique. Unfortunately, he did not win the title. 
He did end up catching the eye of a local casting director at the time. Soon, he landed his first job, securing a chorus spot in a touring company of "South Pacific." Over time, he moved up the cast ranks in the show.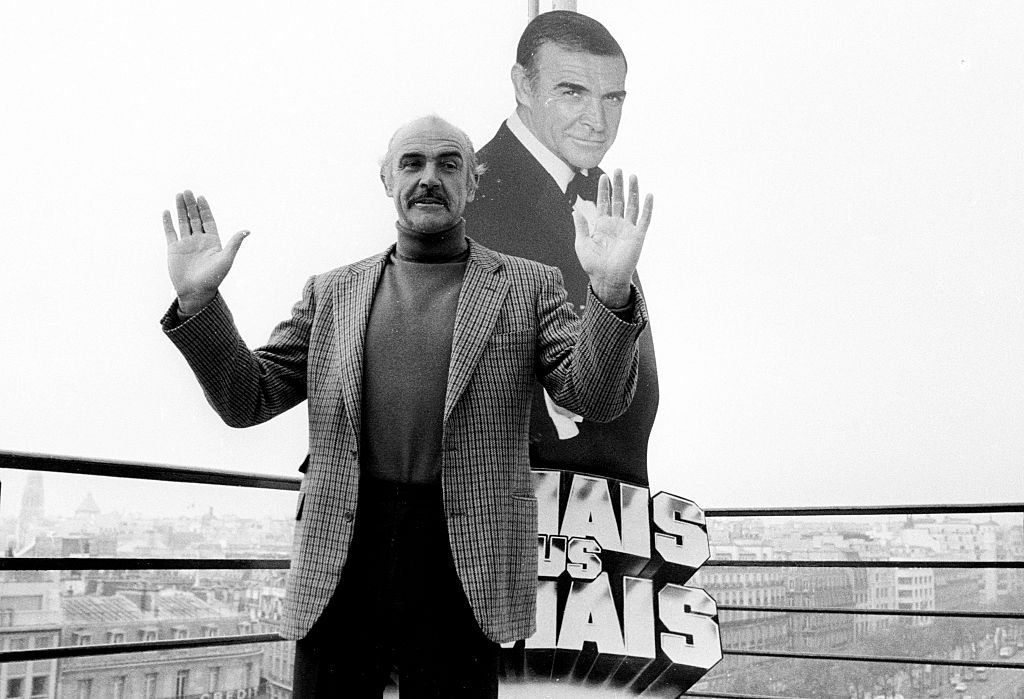 CONNERY'S FIRST PROMINENT ROLE
For many years that followed, Connery landed small roles in TV and series. In 1959, he landed his first prominent role in the Disney musical fantasy "Darby O'Gill And The Little People."
Another one of his memorable roles was that of Indiana Jones' dad Henry in the 1989 film "Indiana Jones And The Last Crusade."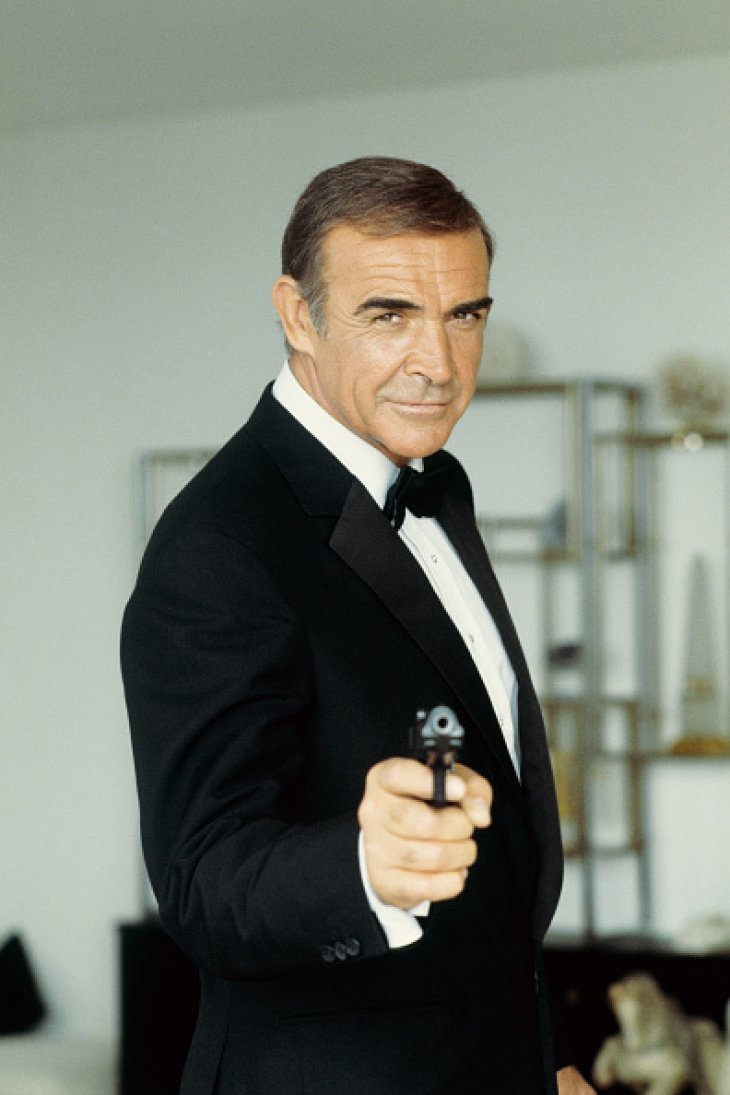 HIS BIG BREAK
Although the actor enjoyed some success, the defining moment in his career was yet to come. In 1962, he got his big break after landing a role in "Dr. No," his first James Bond movie. 
The "007" movies were a huge hit, but Connery slowly started to be plagued by the fear of being typecast. As he did other movies, the actor bid goodbye to the "James Bond" franchise after starring in his fifth one because he thought the compensation was not fair.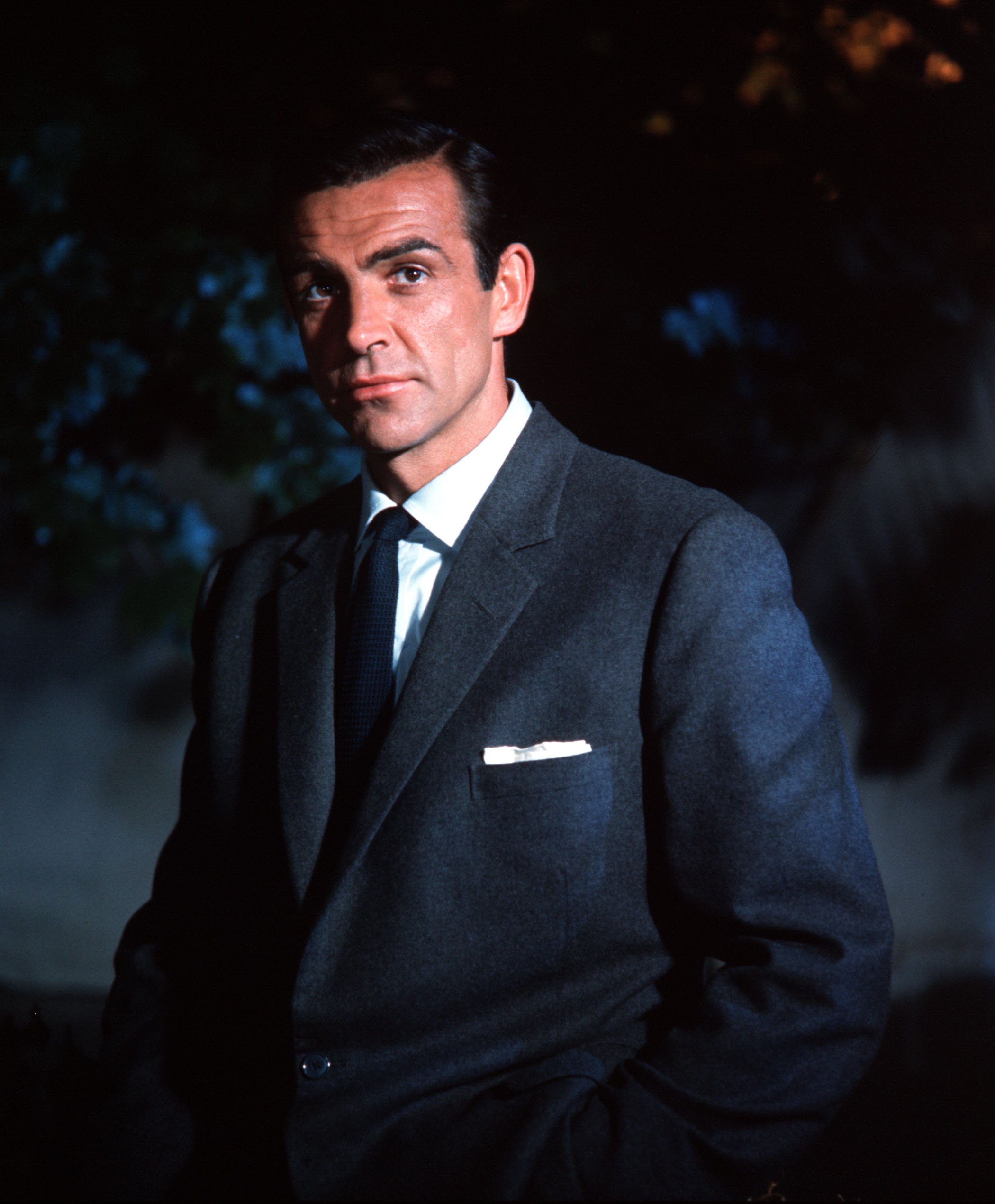 CONNERY WAS REPLACED
After being replaced by the Australian actor George Lazenby, Connery returned to the franchise with a $1.25 million payout. Life was great, but the actor had not forgotten his past struggles, which he talked about during a 1999 interview. 
According to Connery, he worked unusual jobs to make ends meet. Talking about his nude modeling job, he revealed that he got six and eight pence an hour to stand still with a 15-minute break in between.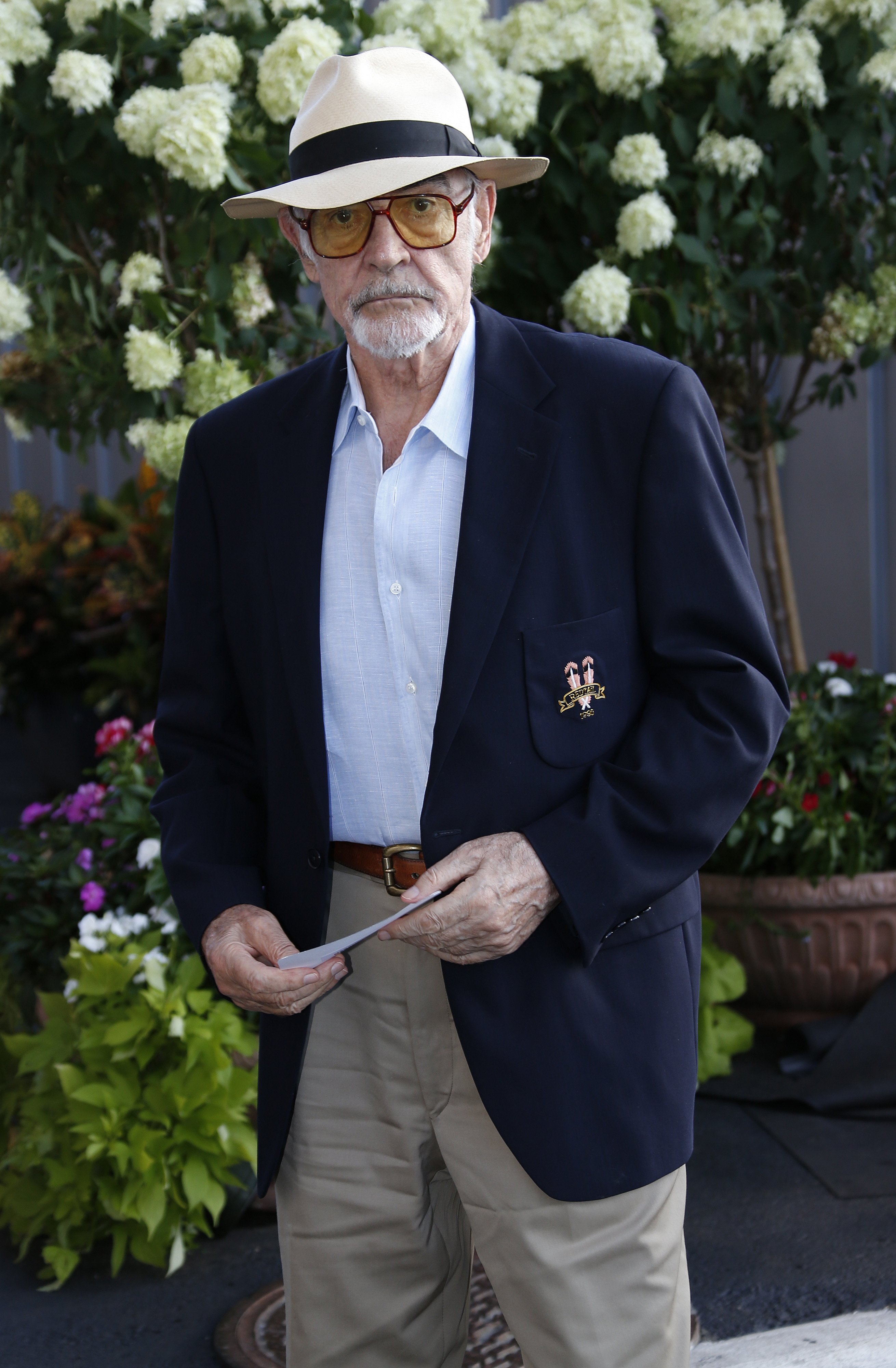 AN IMPRESSIVE CAREER
Another one of his memorable roles was that of Indiana Jones' dad Henry in the 1989 film "Indiana Jones And The Last Crusade." It made over $474 million at the box office, the highest-grossing movie in the actor's career. 
Connery's blockbuster action career continued to thrive with movies like "First Knight," "The Rock," and "The Hunt For Red October." He famously turned down the "The Lord Of The Rings" role of Gandalf which cost him $400 million in revenues.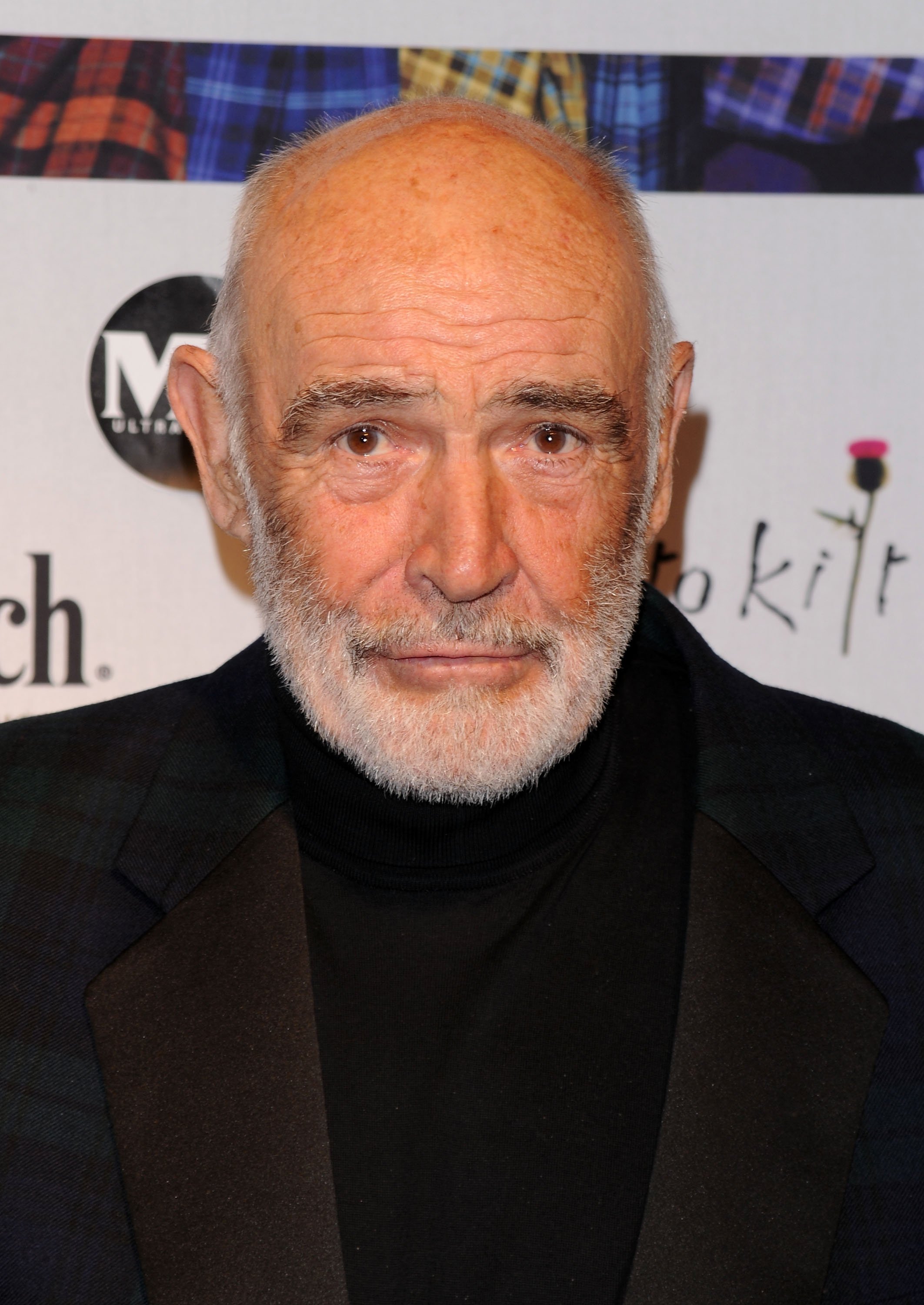 ANOTHER ACHIEVEMENT
In 2000, Queen Elizabeth II granted him a knighthood for his services to the arts. Two years later, Connery retired from acting, only making an exception for select voiceover work in the years that followed. 
The legendary star left the world on October 31, 2020, due to health complications. He peacefully died in his sleep in the Bahamas. His last wish was to have his ashes scattered in Scotland.