Sean Connery, AKA James Bond Has Passed Away — inside His Legendary Life and Career
Legendary actor Sean Connery, considered one the brightest stars in Hollywood, has recently died at the age of 90, but he lived a long and fulfilling life.
Award-winning actor Sean Connery left movie viewers speechless when he first played as James Bond in the 1962 film, "Dr. No." It was considered one his most powerful performances in a movie.
Although some of his movies failed to leave a mark in the minds of his fans, Connery's character as James Bond has been etched in people's memory. It was the role that launched his successful career.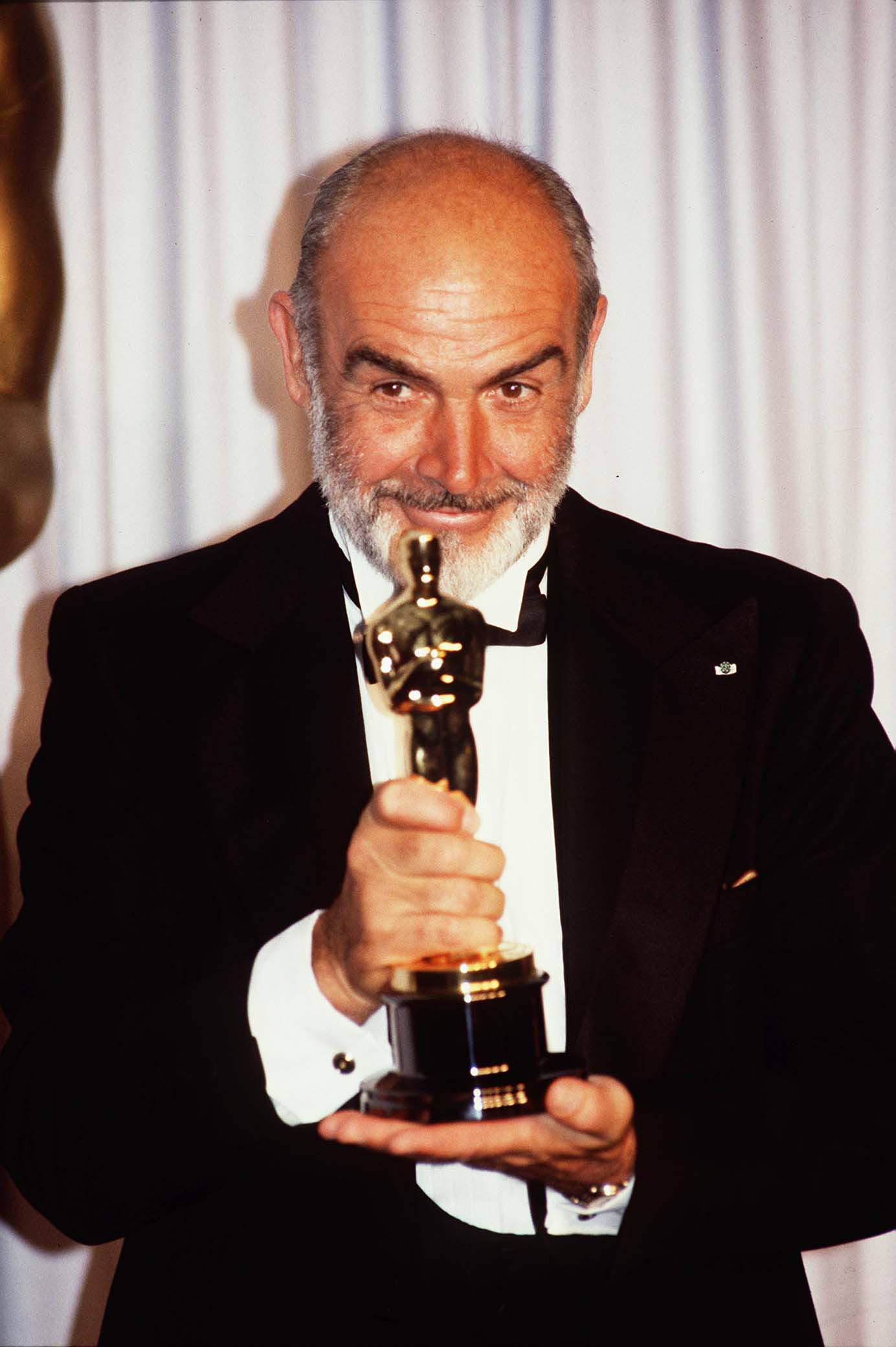 It was producer Albert Broccoli who cast Connery as James Bond in 1961, after a seemingly endless search for actors perfect for the role.
Connery's James Bond role earned him widespread praise not just from fans but movie critics as well. As reported by CBR, a radio-based poll declared the Scottish-born actor as the best among the six actors who have played the famous role.
No actor can seem to beat Connery's sleek character with his charm and sarcastic wit. He succeeded in portraying James Bond as having no qualms about his job as a special agent.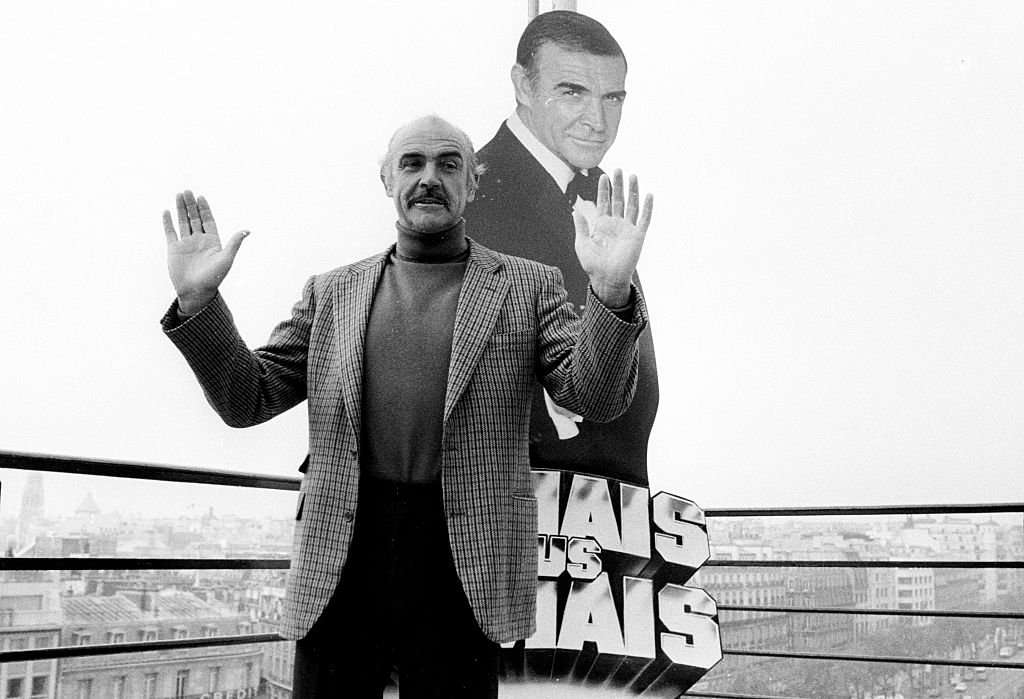 As much as the first Bond movie franchise made Connery a household name, the actor felt that the movie did not satisfy him. It was a love-hate film for the actor. He once said:
"I have always hated that damned James Bond. I'd like to kill him."
Because of obsessive fans and media, Connery reportedly lost his privacy. He demanded payment from the movie management, but to no avail. The feud went on for years until Broccoli's death in 1996.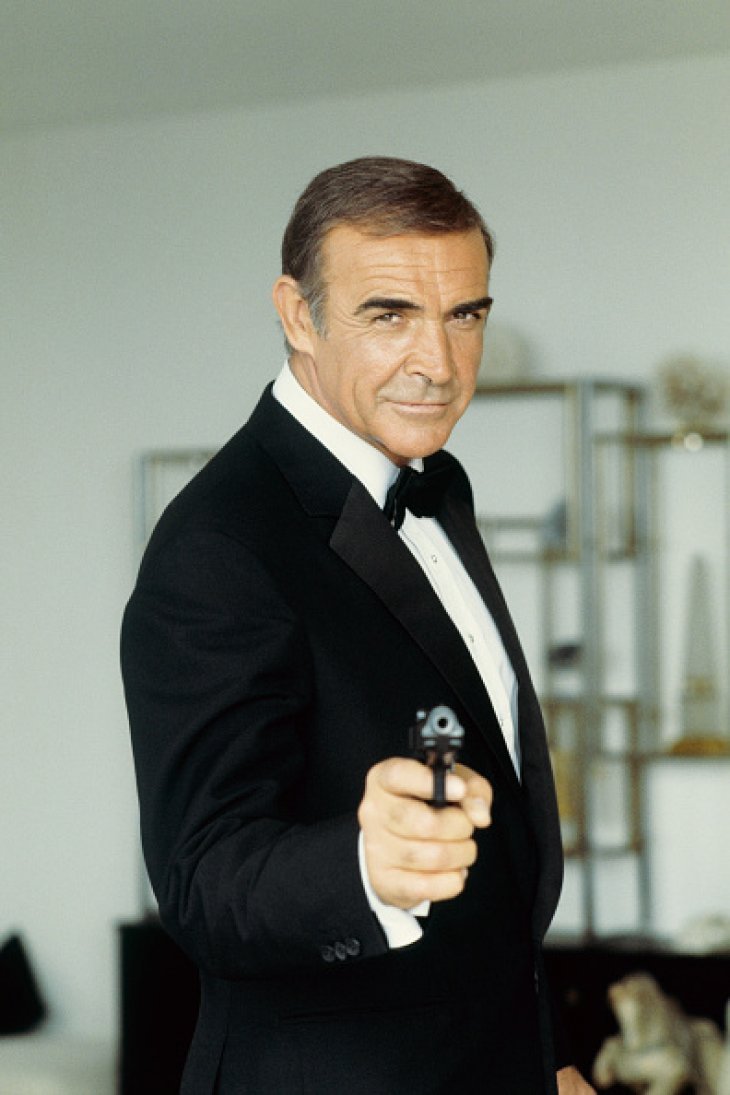 Before playing his role as the famous top agent 007, Connery's career started when he made his acting debut in the 1953 musical show, "South Pacific," along with the British touring company.
He entered the film industry in 1955 through the British movie, "Lilacs in the Spring." Connery later appeared in more movies, including "From Russia with Love" (1963) and "Goldfinger" (1964).
Connery was not just a versatile actor that received one prestigious acting award after another. In 1989, he was voted by People magazine as the "Sexiest Man Alive."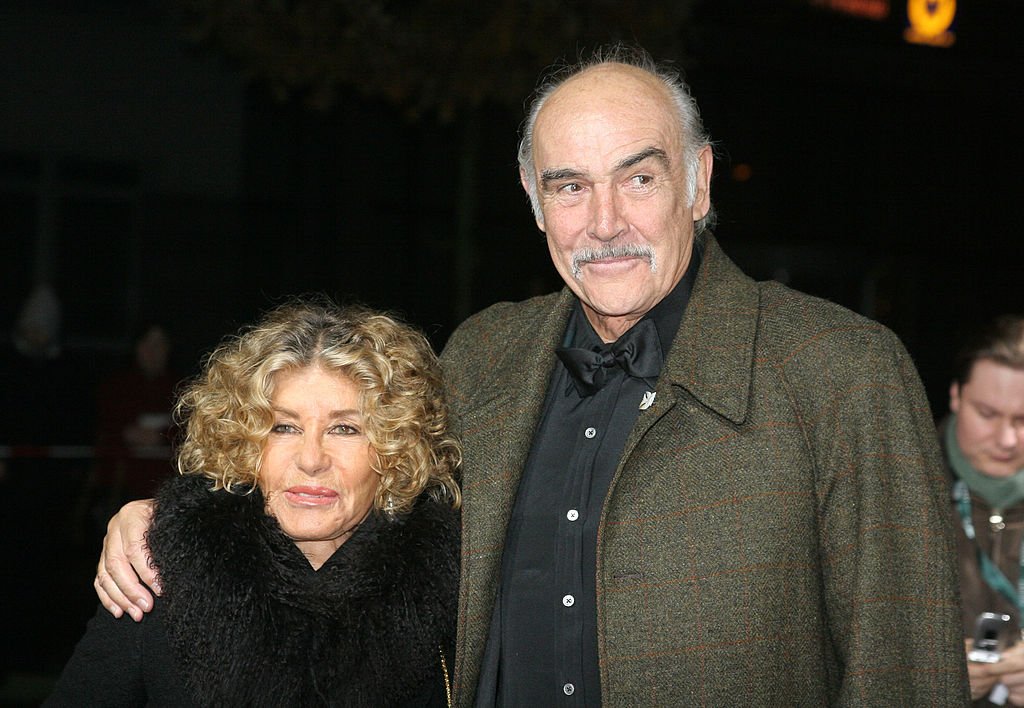 Amid his great years as an actor, Connery enjoyed the love and support of his wife of 44 years, French-Moroccan painter Micheline Roquebrune.
The longtime couple has been married since 1975. Roquebrune is Connery's second wife after his divorce from ex-wife and actress Dianne Cilento. 
After Connery's James Bond role, one of his successors, Daniel Craig, had a refreshing take of the character in a Heineken advertisement last January 14.
The "No Time to Die" star showed in the advertisement his adventures and mishaps with a female taxi driver who channelled her inner "Bond girl."Following Connery's death, Craig was amongst the firs people to honor the 90-year-old star, claiming that he "helped create the modern blockbuster" and "will continue to influence actors and film-makers alike for years to come."