Parable of the Day: Man Found a Cocoon of a Butterfly
A man found a cocoon of a butterfly struggling to emerge and decided to help out. However, the result of his actions didn't achieve what he thought it would.
On a beautiful day outdoors, a man decided he was going to spend the day observing nature. He soon found a cocoon of a butterfly resting on a plant. He was so fascinated by the sight in front of him.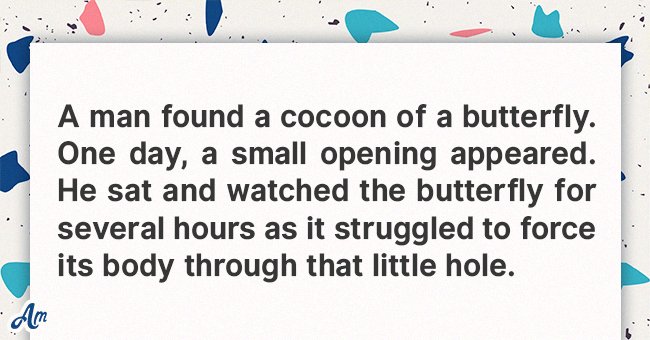 Day after day, he would go out and watch the cocoon and get disappointed that nothing was happening. Finally, one day, he noticed a small opening and saw a butterfly trying to come out.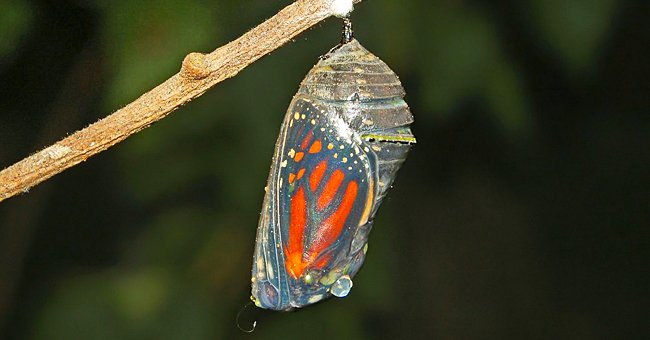 The little creature struggled to force its way through the hole and emerge, but it didn't work out. The man watched the butterfly as it wrestled with passing through the hole, and it went on for hours.
The man was worried that the butterfly wouldn't make any progress and decided to step in. He poked the cocoon gently with a fork to help release the trapped butterfly. The man was so happy to be of help to the butterfly.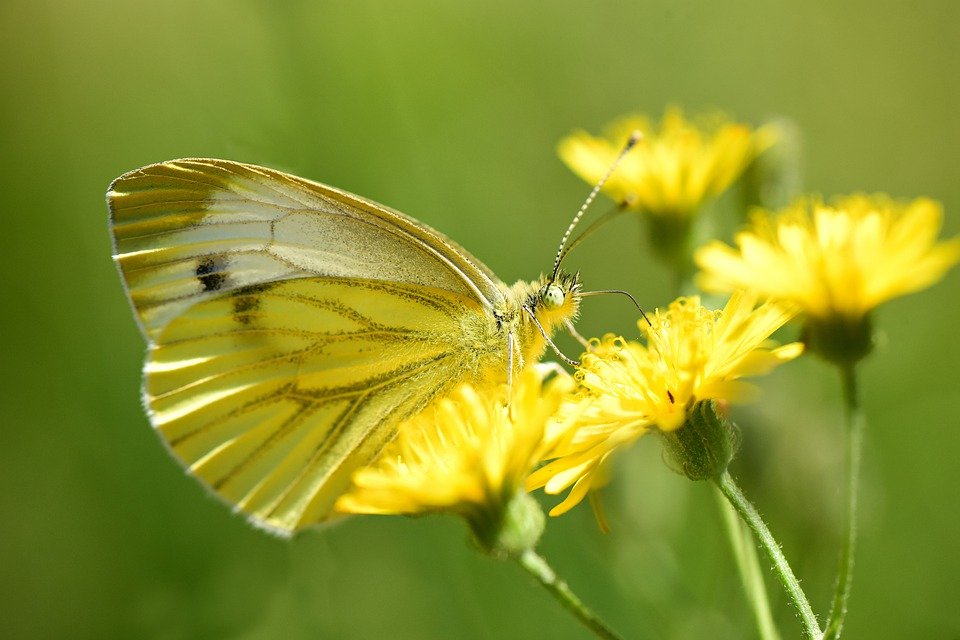 After a while, the butterfly managed to escape the cocoon, easily maneuvering the remaining parts of the cocoon. The man was excited and waiting to see the butterfly spring out with its beautiful wings.
Unfortunately, that wasn't what happened. Instead of the wings expanding to support the butterfly's body, the creature kept crawling around the tree with its body swollen, and the wings shriveled.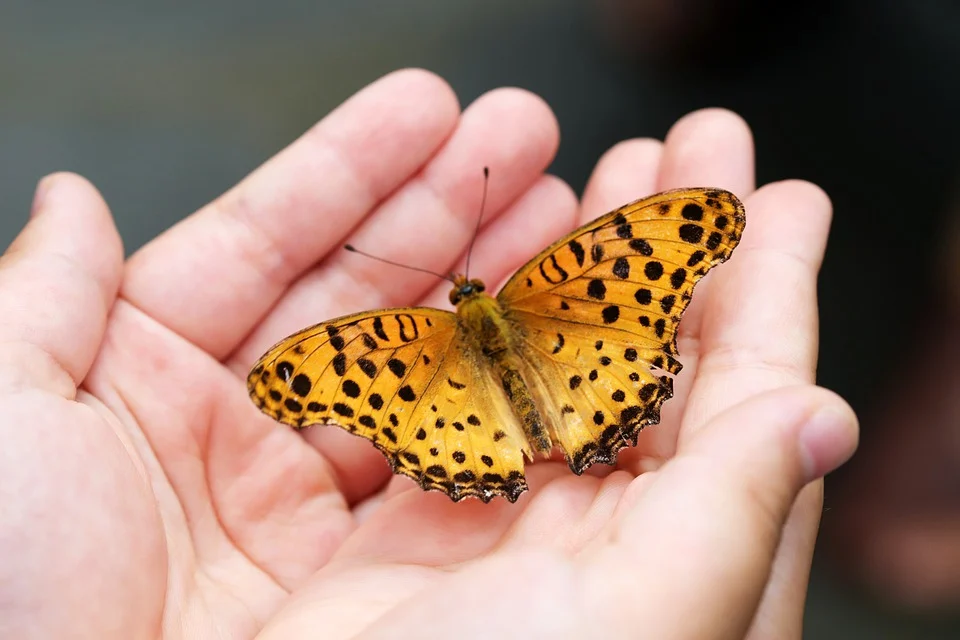 The man kept watching with confidence, hoping that the wings would take flight but that never happened. The butterfly spent the next few days crawling around, never fully achieving its purpose.
The man was heartbroken. Although he was only trying to make life easier for the butterfly, he had no idea that his good deeds caused more harm than good. He didn't realize that nature was trying to pump fluid into the butterfly's wings.
Sometimes, this is how we go through life, trying to have everything easy rather than facing our challenges. Little do we know that our struggles make us stronger and ready to take on bigger things.
Any resemblance to actual events or locales or persons, living or dead, is entirely coincidental in this story.