Chipotle Is Hiring Thousands of New Employees Nationwide
The COVID-19 pandemic caused a lot of job losses or unemployment. Therefore, Chipotle's recent announcement to hire thousands of new workers is a great help.
Chipotle recently announced that it plans to hire 20,000 new team members across the U.S. in preparation for peak season and staffing the estimated 200 new restaurants it expects to open this year.
"Chipotle is committed to providing industry-leading benefits and accelerated growth opportunities," said Marissa Andrada, Chief Diversity, Inclusion and People Officer at Chipotle.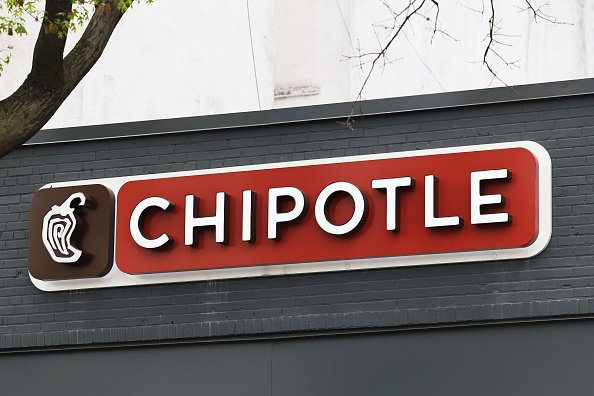 Job seekers have a unique advantage when working at Chipotle. In order to recruit even more talent, Andrada stated that they intend to show the potential income that can be achieved in a few short years. 
She went on to explain: "We're looking for people who are authentic, passionate and want to help cultivate a better world through real food and real personal development."
Chipotle held a virtual career fair on its Discord server from 10 a.m. to 1 p.m. on May 13, which featured recruitment content and an opportunity to chat with actual Chipotle employees.
The concept for Chipotle originated in San Francisco's authentic taquerias in the Mission neighborhood.
Chipotle has been giving out free burrito coins since 1999. The designs have changed over the years, and everyone can find several different versions on eBay. Sadly, the coins can only be used for one burrito.
The famous Mexican grill had previously been working quietly with Pizzeria Locale, a rapidly growing pizza company in Colorado, before going public with its involvement.
In 2010, Maurizio Antoninetti, a customer in a wheelchair, filed a lawsuit against Chipotle, arguing its tall ordering counter precludes him from having the "Chipotle experience." He ultimately won the case.
During the lawsuit, Chipotle promoted wheelchair accessibility by providing samples and lifting food containers over the counter, but Antoninetti wanted them to lower their 44-inch tall ordering counter.
The concept for Chipotle originated in San Francisco's authentic taquerias in the Mission neighborhood. CEO Steve Ells said that he was fascinated by burritos wrapped in foil, the inside of which contained everything.
Despite Ells' lack of economic background, he was able to launch Chipotle thanks to a loan from his parents. In 1993, he opened his first branch in Colorado. The company uses 35 million pounds of avocados per year.