Woman Stole the Boyfriend of the Girl Who Stole Hers
Today's #storyoftheday is about a woman who was cheated on. Through revenge, she met the man she would call her life partner. But not everything is so simple.
Cheating never resulted in anything good, but for Jade Purvis, it was quite the opposite. In fact, her boyfriend's cheating brought her a beautiful future with the partner of the mistress.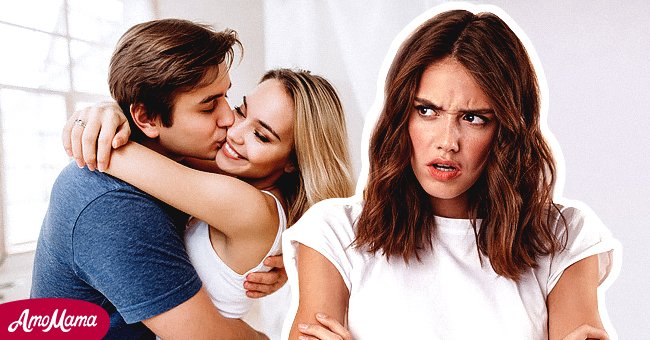 In a TikTok clip with over six million views, Purvis revealed how her boyfriend of three years cheated on her. The former couple was engaged when he decided to travel 188 miles to meet a woman he met on social media.
According to the Scotland native, her boyfriend's mistress was also in a long-term relationship. Despite the length of both the relationships, cheating seemed easy for Purvis' boyfriend and his other woman.
However, the truth unfolded later on, making Purvis upset. Similarly, the other woman's boyfriend also found out and felt the same way. In the short clip, Purvis revealed how they planned to seek revenge. She said:
"Her boyfriend and I decided to get our own revenge. He drove 188 miles to see me."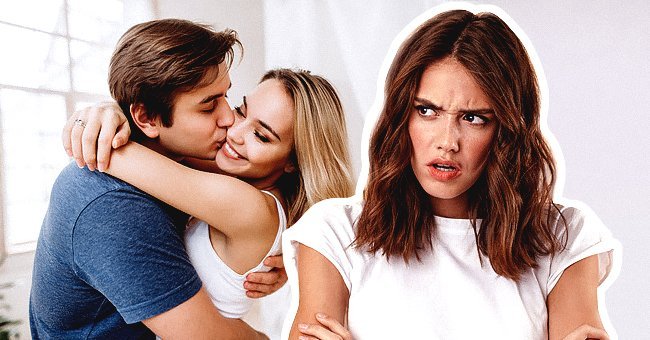 What turned out to be a form of vengeance became the best decision ever. Through the cheating scandal, Purvis met the man she would later call her husband. She wrote:
"He's not left. This was seven years ago, four years married. I think we win."
Purvis shared a photo of her wedding day, looking happy with the man she met. In a next video, Purvis revealed that the mistress contacted her and told her that she slept with the boyfriend.
When a partner cheats, it does not mean that his significant other should take responsibility for it.
Purvis' post attracted nearly 11,000 comments from TikTok users worldwide, wishing her happiness and noting that something so ugly brought out the best for her. "They're playing checkers, and this queen is playing chess," one comment read.
Cheating is often the last straw before a breakup. Undoubtedly, it is the worst and most painful way to end a relationship and significantly impact a person's self-esteem. As such, it is important to understand how cheating has affected an individual before entering another relationship.
One should not do several things when they have been cheated on, and first on that list is not to seek revenge. Although Purvis' situation turned out to be the best, one can rarely have that luck.
Seeking vengeance may make a person feel better for a short period of time, but it makes an individual look devalued at the end of the day. Another thing one should not do is bear the guilt.
When a partner cheats, it does not mean that his significant other should take responsibility for it. It also does not mean that the one who was cheated on did something wrong. Hence, there is no reason to feel guilty for someone else's actions.
Did you like how Purvis' love story turned out? For another successful love story, find out how a bride fulfilled her wedding dreams on TLC's "Gypsy Wedding US."