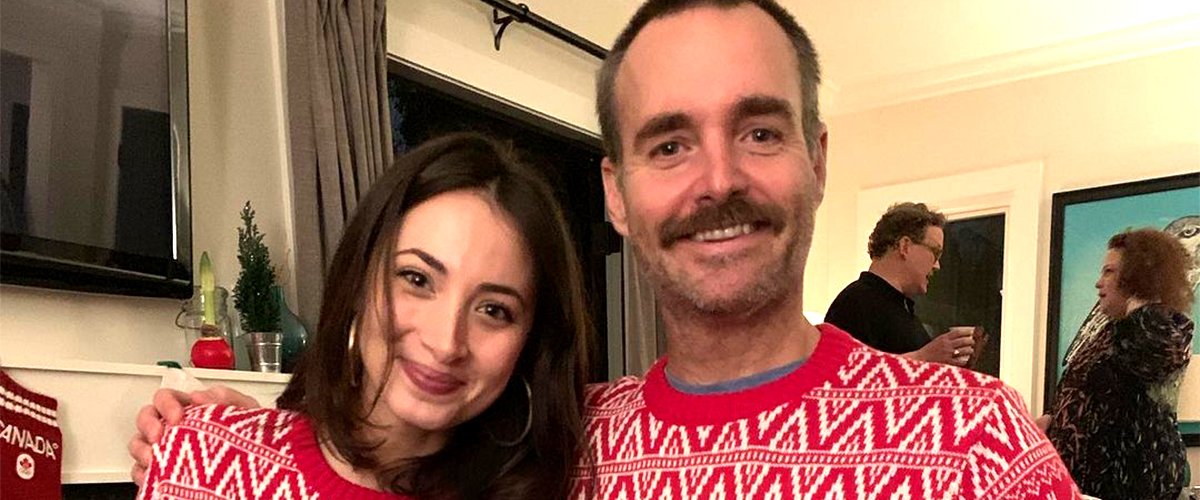 instagram.com/mary_steenburgen
Will Forte Became a First Time Dad This Year — What Else to Know about the Actor
This February, Will Forte and his fiancee, Olivia Modling, welcomed their first child together. Apart from being a new dad, there's plenty to know about the actor. Take a look at his personal life and career.
Actor, comedian, producer, and screenwriter Will Forte is many things, but most importantly and recently, he is the proud father of his first child, his daughter with his fiancée, Olivia Modling.
Forte and his fiancée have been engaged since 2019, a year after their love story began. Take a look at Forte's personal life and career as a comedian and actor.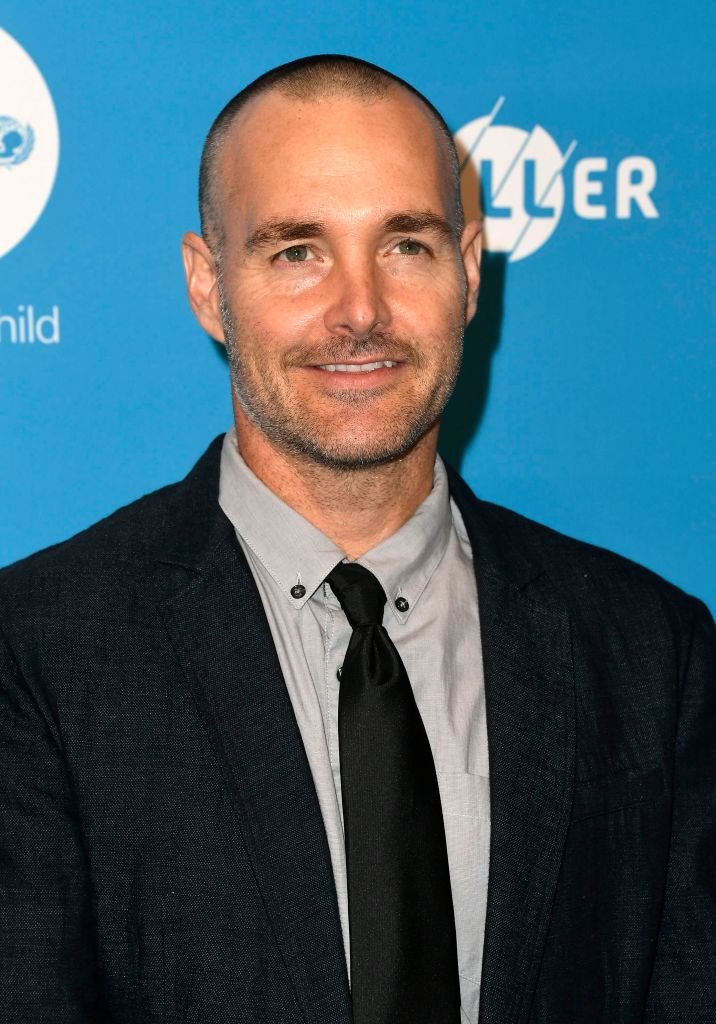 Will Forte attends the UNICEF Masquerade Ball at Kimpton La Peer Hotel on October 26, 2019 | Photo: Getty Images
Born in June 1970, Forte's career in entertainment began after he graduated from UCLA. Although he first had plans to become a financial broker, the actor changed his path to comedy when he realized it was his passion.
Forte's comedy career reportedly started off by doing comedy graphic art. He wrote a comic book called "101 Things to Definitely Not Do If You Want to Get a Chick."
The book, which served as a hilarious guide about being an inept man, landed Forte his first job writing for Jenny McCarthy's sketch show.
The actor will be playing the role of a grieving suicidal man in the movie "Expiration Date."
While many identify Will Forte's SNL days as the most significant in his career, he also has many other accomplishments to his name.
Prior to his days on SNL, Forte worked as a writer and producer on "That 70s Show," which starred Mila Kunis, Ashton Kutcher, and Topher Grace. Following the success of Forte's recurring character on SNL, he landed the feature film adaptation, "MacGruber," in 2010.
His "MacGruber" co-star Val Kilmer also became one of his best friends, and their popularly adored bromance was so intense and sweet that it reportedly almost landed them a show of their own.
After "MacGruber's" success, Forte went on to star in the 2013 drama film "Nebraska." The comedian also took a dip into the voice acting pool with voice-work for the "Cloudy with a Chance of Meatballs," films, The "Lego Movie" films, "The Willoughbys," and most recently, 2020's "Scoob!"
LOVE STORY WITH OLIVIA MODLING
In 2018, Forte met his fiancée, Olivia Modling, at a party. Modling soon became Will Forte's girlfriend, and only a year after they stayed dating, the lovebirds decided that they were ready to move on to the next phase of their lives.
Forte popped the question to his beau over the holidays but did not immediately confirm the great news. In December 2019, his co-star on "Last Man on Earth," Mary Steenburgen, took to Instagram to congratulate them. She shared a photo of the couple together and captioned:
"When one of your beloveds finds his soulmate."
In an interview with ExtraTV, the "Scoob!" actor shared some insight into their relationship. He revealed that he and Modling moved in together before their engagement and spent most of the pandemic together. Forte admitted that it was a great way to put their relationship to the test.
Earlier this year, the husband and wife-to-be welcomed a beautiful addition to their family. While little is known about Will Forte's fiancee, the actor revealed she gave birth to their baby girl, Zoe, on February 15.
Before little Zoe was born, Forte's father, Reb, revealed the actor's engagement during an appearance on "Who Wants to Be a Millionaire."
He also joked about their little bun in the oven. He said that if Forte were to have a boy, he would carry on the family name. Reb's full name is Orville Willis Forte III, while his actor son's real name is Orville Willis Forte IV.
Reb teased that if Modling gave birth to a boy, they would most probably name him Orville Willis Forte V. They were just as delighted when Zoe arrived.
WHERE IS WILL FORTE TODAY?
Today, Will Forte's wife, Molding, and their newborn daughter take top priority in the actor's life. However, he is also killing it on the work front. The "Last Man on Earth" star is set to work with "Iron Man" actor Robert Downey Jr. in the new post-apocalyptic Netflix series "Sweet Tooth."
"Sweet Tooth" is an incredible comic book series created by writer and artist Jeff Lemire and will star young actor Christian Convery, former "Game of Thrones" actor Nonso Anozie, and "Utopia's" Adeel Akhtar.
Forte is also set to work alongside Harry and Jack Williams, the writing and producing duo responsible for "Fleabag" and "Liar."
The actor will be playing the role of a grieving suicidal man in the movie "Expiration Date." Things are great for Forte in his personal life and with his career. An all-around win for a man as incredible as he is.
Please fill in your e-mail so we can share with you our top stories!