Robert Downey Jr. Mourns Death of His 'Right Hand' & Assistant after 'Shocking Tragedy'
"Avengers" star Robert Downey Junior is devastated following the passing of his right-hand man and assistant Jimmy Rich, who he referred to as his brother.
Robert Downey Junior is mourning Jimmy Rich, who died in a car crash on May 6. Taking to Instagram, the actor deemed the incident as terrible and shocking, writing:
"Jimmy Rich was in a fatal car accident at approx. 8 pm yesterday. He was a brother, right man, an uncle to our kids and beloved by all who experienced his singular character and wit.."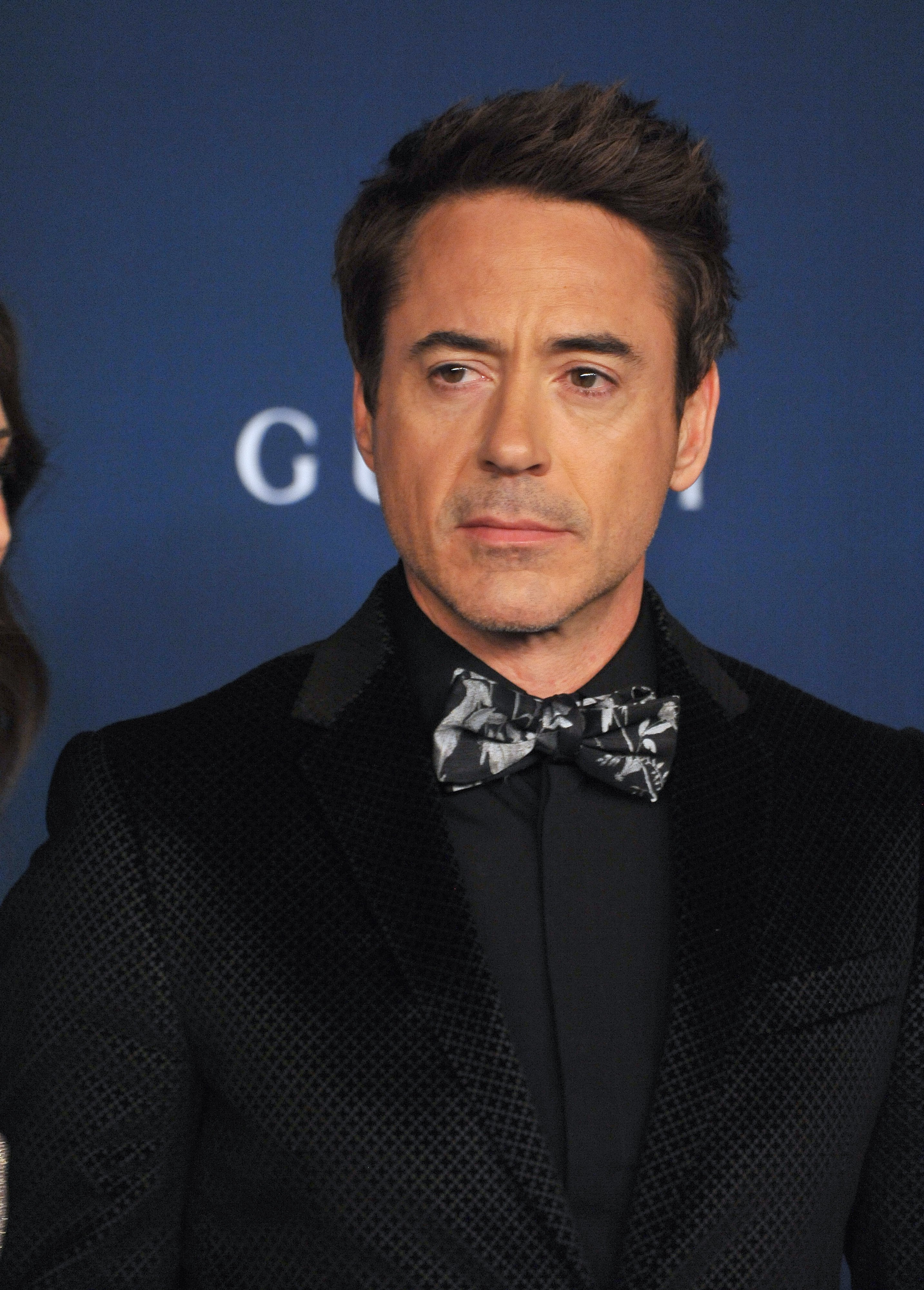 RICH'S PASSING
The 56-year-old shared that their thoughts go out to Rich's family, his friends, colleagues, and all the fans who knew him. Downey shared that Rich was his support system during his road to recovery, life, and career. 
The New York native offered his condolences to the deceased's family and the legacy of hope and redemption that his life will continue to represent. 
Along with the post, he shared three images of Rich. Marvel stars flooded the comments section and empathized with him. Actor Josh Brolin said, "No words. Just tears and gratitude for the gift that was him."
37-year-old action star Chris Hemsworth noted that Rich's death is heartbreaking as he was a wonderful man and will be missed.
TRIBUTES TO HIM
Other Marvel members including, Jeremy Renner and Mark Ruffalo, expressed their sympathies to the Downey and Rich families. Ruffalo thanked Rich for always being true to himself, lending a hand whenever he could, and showing the way of light forward to many people.
"Guardians of the Galaxy" star Chris Pratt said he would pray for them and said Rich was awesome. Jack Black shared the same sentiments as Ruffalo.
ALL ABOUT DOWNEY
Being Downey's right-hand man, Rich witnessed his journey to recovery with drug addiction. The "Iron Man" star experimented with drugs for the first time with his father when he was a child, and it became a habit for him.
Downey's struggle led to him spending four months in jail back in 1997 and another year in 1999 for drug possession. Despite that fact, he became a successful actor, which is in his blood. His father is director Robert Downey Sr. and his mom is actress Elsie Downey.
BEN AFFLECK & BRAD PITT
After dealing with his drug issue, finally recovering from it, he inspired other A-list actors Ben Affleck, 48, and Brad Pitt, 57. Just like Rich supported him, Downey also did the same for Affleck.
Affleck and Pitt have been open about their journey to sobriety over the years and. The stars suffered from alcohol addiction at some point in their lives and have also cited Bradley Cooper and Matt Damon as their inspirations for being sober.