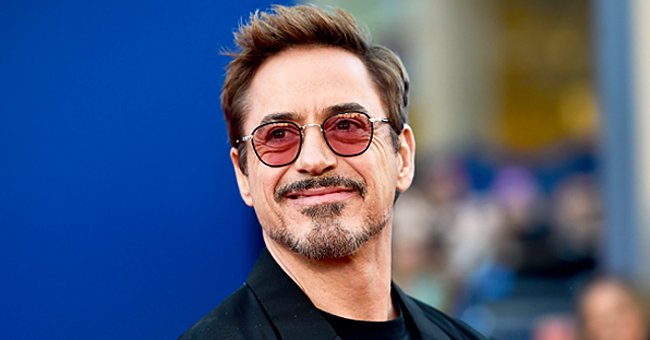 Getty Images
Robert Downey Jr Is the Proud Father of 3 Kids — Meet All of Them
"Avengers" actor, Robert Downey Junior, is not only a great actor but also a great father with two wonderful sons, and a beautiful daughter, and to the businessman, they are all outstanding kids.
Robert Downey Junior's firstborn, Indino Falconer Downey, was born on September 7, 1993, in California. Downey had the now 27-year-old with his ex-wife, Deborah Falconer.
Indino, an aspiring actor featured in movies like "Jackie Was Made" in 2013 and "Kiss Kiss Bang" in 2005. He also plays the guitar and has a band called "The Seems."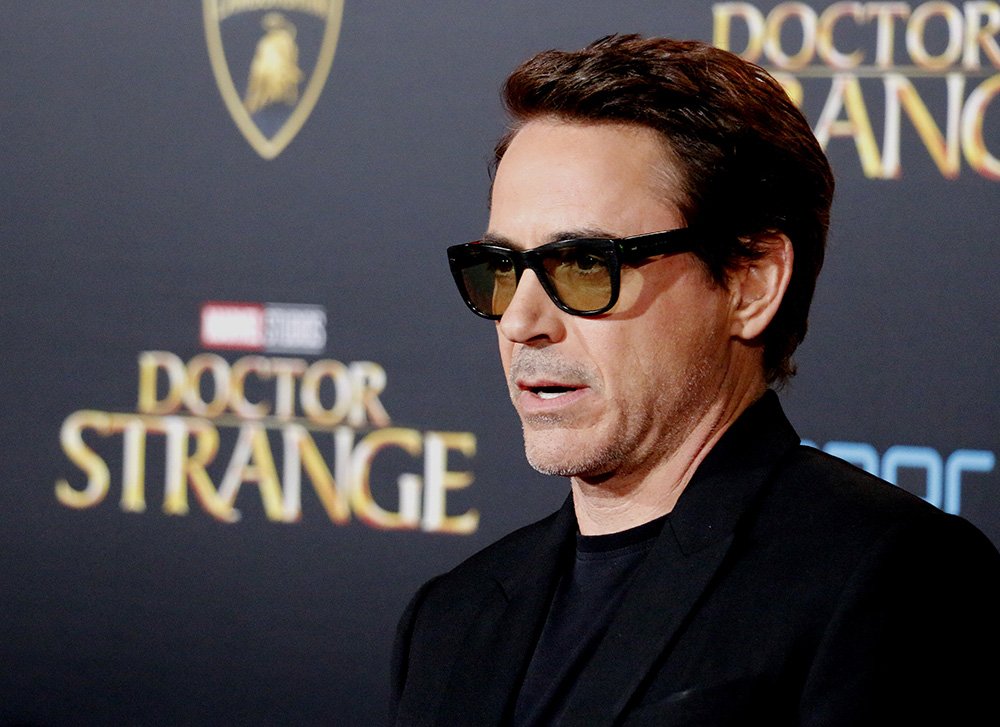 Robert Downey Jr. arrives for the Premiere of Disney and Marvel Studios' "Doctor Strange" held at the El Capitan Theatre on October 20, 2016 I Photo: Shutterstock.
The "Avengers" actor welcomed his second son, Exton Elias Downey on February 7, 2012. Exton is a product of his second marriage to 46-year-old. Susan Downey.
The Marvel star was excited about the birth of the baby as he took to National TV months before Exton's birth to announce the pregnancy. After his birth, a friend of the couple told PEOPLE:
"Everyone is healthy, and they couldn't be happier."
The 54-year-old actor wasn't done with childbirth. Months after welcoming their first child, his producer wife, Susan delivered Avri Noel Downey on November 4, 2012.
On Facebook, the famous star confessed that his young daughter inherited a variety of Susan's traits and gushed about her beauty, saying he couldn't stop staring at her.
Downey had a brush with the law when he was arrested in 1996 for heroin and cocaine possession and an unloaded gun.
Many fans took to his post to congratulate him on his first daughter's arrival. A thrilled fan commented that an iron maiden had been added to the family.
After stepping into fatherhood, Downey shared his experiences during an interview and dished out some wise words. He playfully said that Exton was always up to mischief and ends up exhausting him.
Hollywood's Ironman is proud of his career goals, but nothing is as important as his three lovely children. The star who loves keeping his personal life private hardly brings his children into the spotlight.
On his 50th birthday, the Golden Globe winner stated the ups and downs in his lengthy Hollywood career. At the age of five, he made his film debut in his father's 1970 film, "Pound."
Downey received his first Oscar nomination at the age of 27 in the 1992 film "Chaplin" where he portrayed Charlie Chaplin alongside Marissa Tomei.
Although he had a brush with the law when he was arrested in 1996 for heroin and cocaine possession and an unloaded gun, Downey was released in 2000 and got his life and acting career back on track.
Please fill in your e-mail so we can share with you our top stories!