Prince Harry Is Starting to Be Himself Amid His Last Interview, British Columnist Claims
British columnist Sarah Vine commented on Prince Harry's change in the last few years, saying that it is not all because of Meghan Markle's influence. 
Daily Mail's Sarah Vine shared her opinion on Prince Harry's metamorphosis throughout the last few years as the public saw him change from a happy-go-lucky young royal to a tense husband willing to criticize his family. 
Vine commented that although Meghan Markle's influence cannot be written off as unsubstantial, Prince Harry's marriage is not the pivotal factor causing him to become a different person.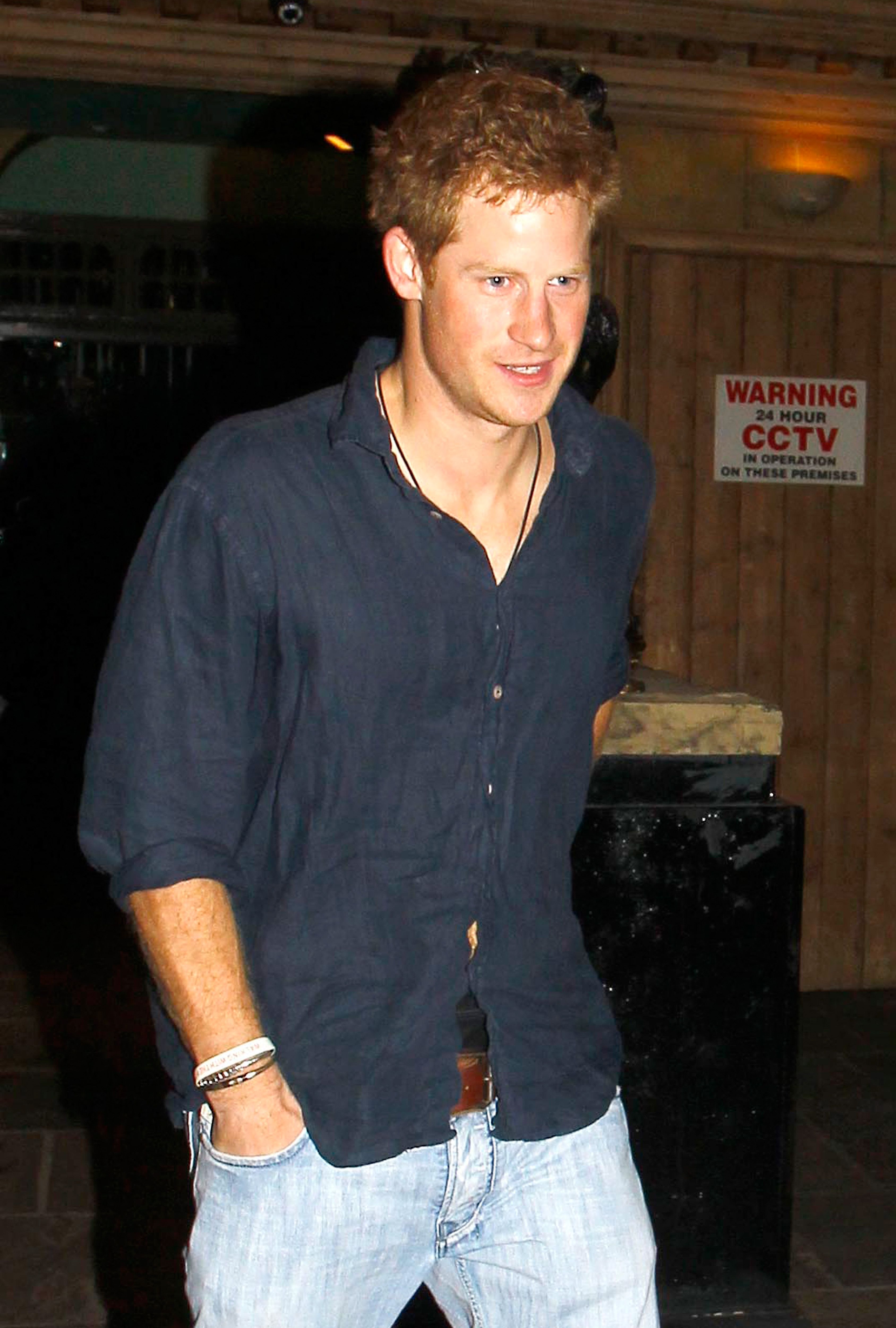 LOVE TO HATE
The British public has grown to enjoy placing the blame for Prince Harry's character development solely on his wife, but Vine shared that she thinks the opinions Prince Harry is voicing have been his all along. 
The Duke of Sussex's dislike of the royal life may be coming to the forefront of his conversations now, but his feelings were established a long time ago. Vine revealed her opinion saying: 
"Far from being brainwashed by Meghan, I think he's just starting to be himself."
Having listened to Prince Harry on @ArmchairExpPod I urge you to ignore the faux Royalists (some might say Racists) who want to criticise him & through him their real target, Meghan

This is a man comfortable taking about mental health, masculinity & parenting
Essential listening pic.twitter.com/9wVdnuqRg0

— nazir afzal (@nazirafzal) May 14, 2021
 GOING PUBLIC
Prince Harry used his sit-down with Oprah Winfrey and March and a more recent podcast interview with Dax Shephard to elaborate on life's difficulties behind closed palace doors. 
The British public have expressed their dissatisfaction with Prince Harry airing the Windsor's dirty laundry.
The Duke of Sussex's interview with Shephard showcased his thoughts surrounding the inadequacy of his father, Prince Charles' parenting, and how he aims to bring about change in his relationship with his own children. 
Prince Harry Duke of Sussex sits down in the attic today to charm our pants off with his intellect, wit and thoughtful stance on approaching mental wellness. We feel so lucky to have been able to sit down with him- what a joy. 🍒🍒🍒 pic.twitter.com/ZxzZJMYcOg

— Armchair Expert Podcast (@ArmchairExpPod) May 13, 2021
ATTACKING THE QUEEN
While addressing the harm imposed by Prince Charles' fathering, Prince Harry also implied that the parenting style of Queen Elizabeth and Prince Philip was part of the problem. 
Vine also commented on Prince Harry's daring opinions concerning the reigning royal, saying that the Queen's grandson was insensitive toward his family at best. Vine said: 
"To launch such an accusation at someone who... is in no position to retaliate is not only an act of extreme insensitivity and unfairness, it's also a colossal act of self-harm."
Prince Harry said he wanted to be a different parent to his father in an interview with US star Dax Shepherdhttps://t.co/2dffKNXHy6

— Birmingham Live (@birmingham_live) May 16, 2021
ROYAL RIFT
Prince Harry may be working on being the best father that he can be to his children. Still, his public comments about his extended family are contributing to widening the rift that already exists. 
Royal expert Katie Nicholl shared that the Duke of Sussex's indirect criticism of the Prince of Wales during the podcast interview will not aid the process of reconciliation but may hinder it. 
Prince Harry says his life is 'like the Truman Show' in candid new podcast interview hosted by Hollywood actor Dax Shepherd https://t.co/2cwcvMZ6b3

— Daily Mail Femail (@Femail) May 13, 2021
Royal experts, aides, and the British public have expressed their dissatisfaction with Prince Harry airing the Windsor's dirty laundry while the family is still navigating the loss of Prince Philip. 
There was an unspoken expectation that the royal would wait a decent amount of time after the Duke of Edinburgh's death before continuing his attack on the monarchy.