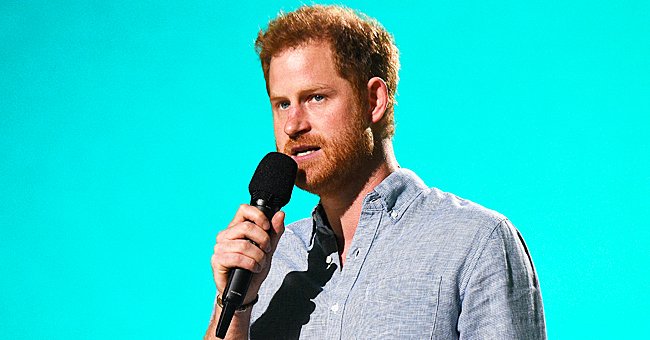 Getty Images
Prince Harry Reveals He Wanted Out of Royal Life in His Early 20s
The Duke of Sussex, Prince Harry, opened up about his early struggles of life growing up being a royal member and his perspective on the British press.
Prince Harry joined Dax Shepard on his podcast "Armchair Expert" on May 13, where he divulged all about growing up royal, the media, his career in the military, and his struggles with mental health.
When asked about his royal engagements for the Commonwealth, seeing people in poor conditions and smiling to comfort them while he is struggling as well, he said it comes with the territory.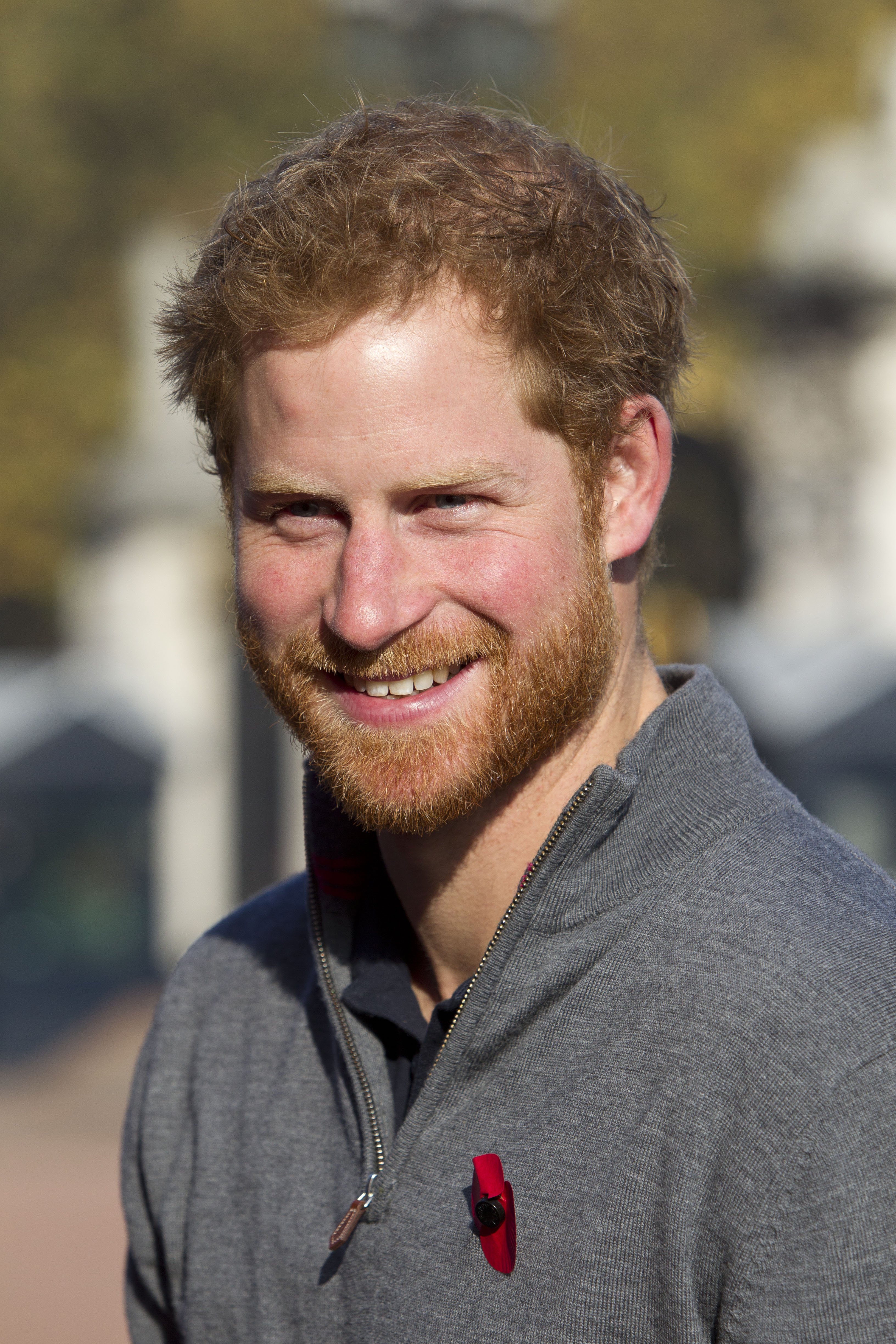 Prince Harry at the forecourt of Buckingham Palace on November 1, 2015 in London, England | Photo: Getty Images
"Yes, it's the job, right. Grin and bear it. Get on with it," said the prince, adding he was in his early twenties when he realized he does not want the job.
He then referenced his late mother, Princess Diana, and said he grew up knowing that he would not want to put his own family through that one day.
"Look what they did to my mom. How am I ever going to settle down and have a wife and family when I know it's going to happen again?" he added.
The 36-year-old explained that he has seen the business model and how everything else works and decided he did not want to be a part of it.
Prince Harry revealed that once he started with therapy, things changed. He took his head out of the gutter and said to himself that he is in a position of privilege and should stop complaining.
He thought about how he could turn the situation around to make his mom proud and to use his platform for the greater good.
The father of one also talked about his childhood and shared he plans to parent his son Archie differently from how he was raised while disclosing he had some bad experiences from his parents' decisions.
However, he made it clear he was not pointing fingers while noting he has experienced some form of pain and suffering because of what both his parents went through.
Luckily with the help of his wife Meghan Markle, Prince Harry was able to break free from the constraints of the Royal family. The Duchess gave her husband words of advice as he shared what he told her during the interview.
The former military pilot said Markle explained that one does not need to be a princess to create a good life while speaking about life as a fairytale royal compared to reality.
The royal couple quit the UK for more private life in the US. The Duke shared he feels different while living in California and can now lift his head because of relief.
Please fill in your e-mail so we can share with you our top stories!