Daily Joke: Man Was Eating Cookies in the Park When He Saw an Elderly Lady
The following joke is really a cautionary tale about being careful what you wish for depending on the type of heart you have. Read on so you can make your own conclusion.
We are pretty sure you've heard people say numerous times that you should be careful about what you wish you. The person in this following story sure learned the hard way!
A man bought himself some delicious chocolate chip cookies that he'd been craving all month but couldn't afford until that moment. He was looking forward to savoring this snack and couldn't wait.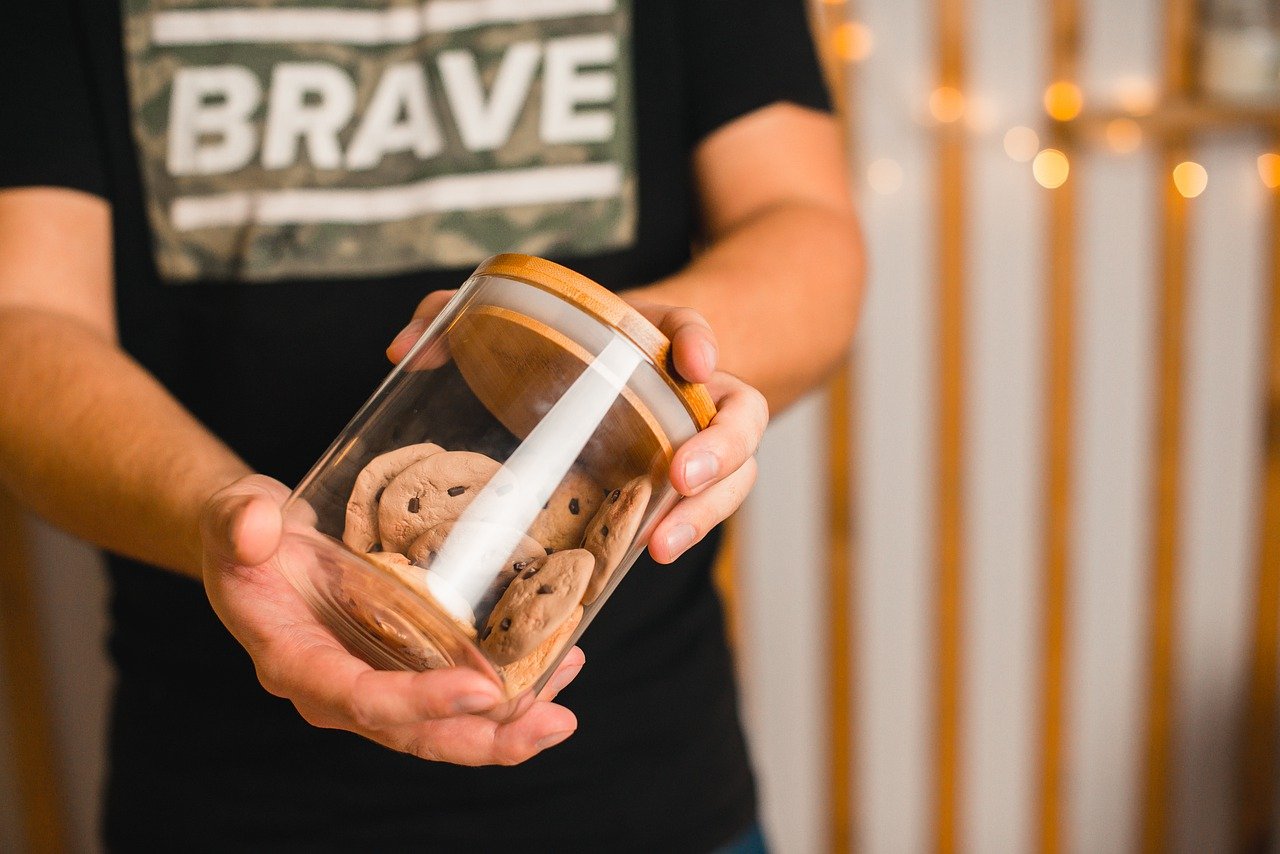 The man then decided that he'd find the closest and most comfortable way to open his treasured bounty. He knew there was no way he was going to make it home, so he quickly found a park.
Getting there, he noticed how bright the sun was and that the recreational area was actually filled with people. Some were mingling while others were out walking their dogs as it was the early afternoon.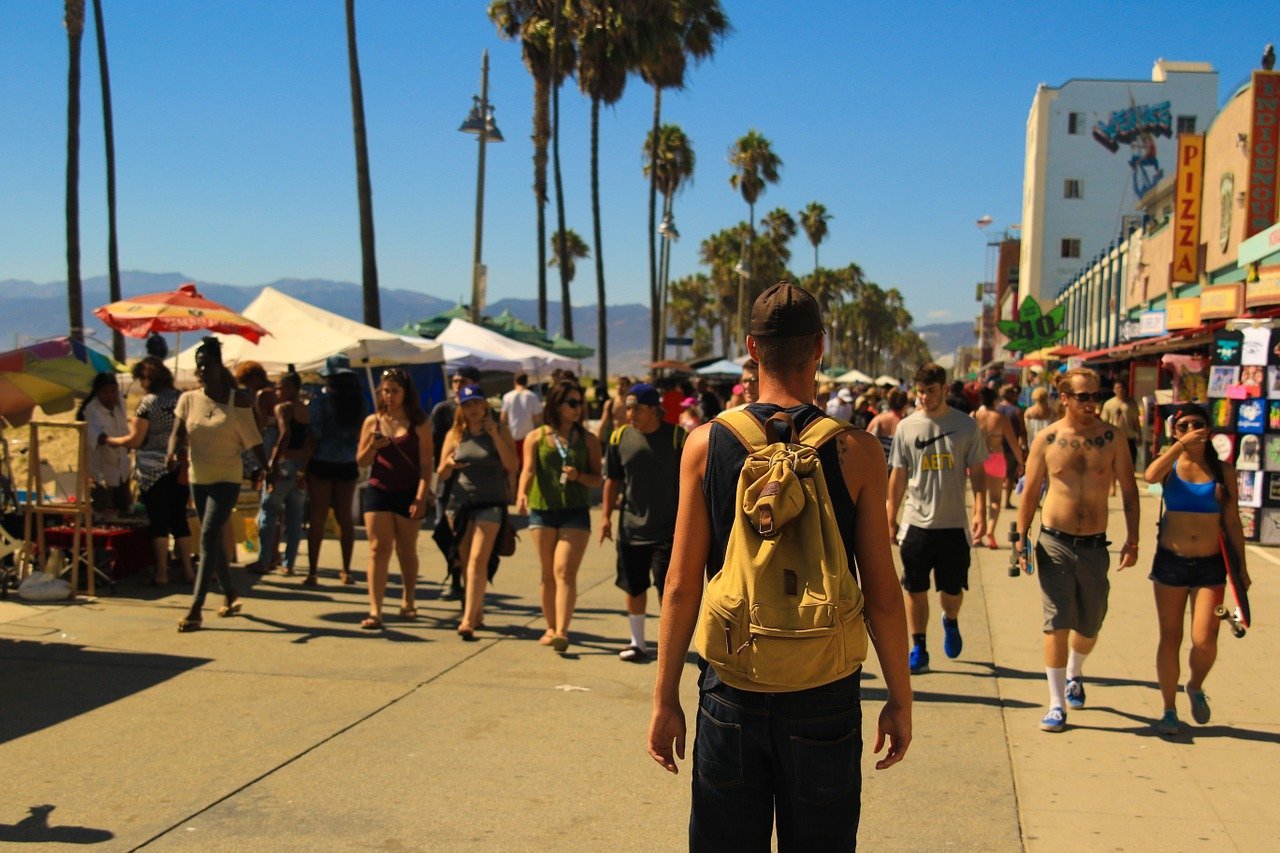 The wind was blowing slightly, allowing the trees to sway a bit. Children were having a great time on the swings and other park games that kept them busy for ages until their parents demanded they leave.
Yep, this was the perfect place for the man to have his snack. The young man sat down by one of the empty benches and stretched out his feet across it before opening the cookie packet gently.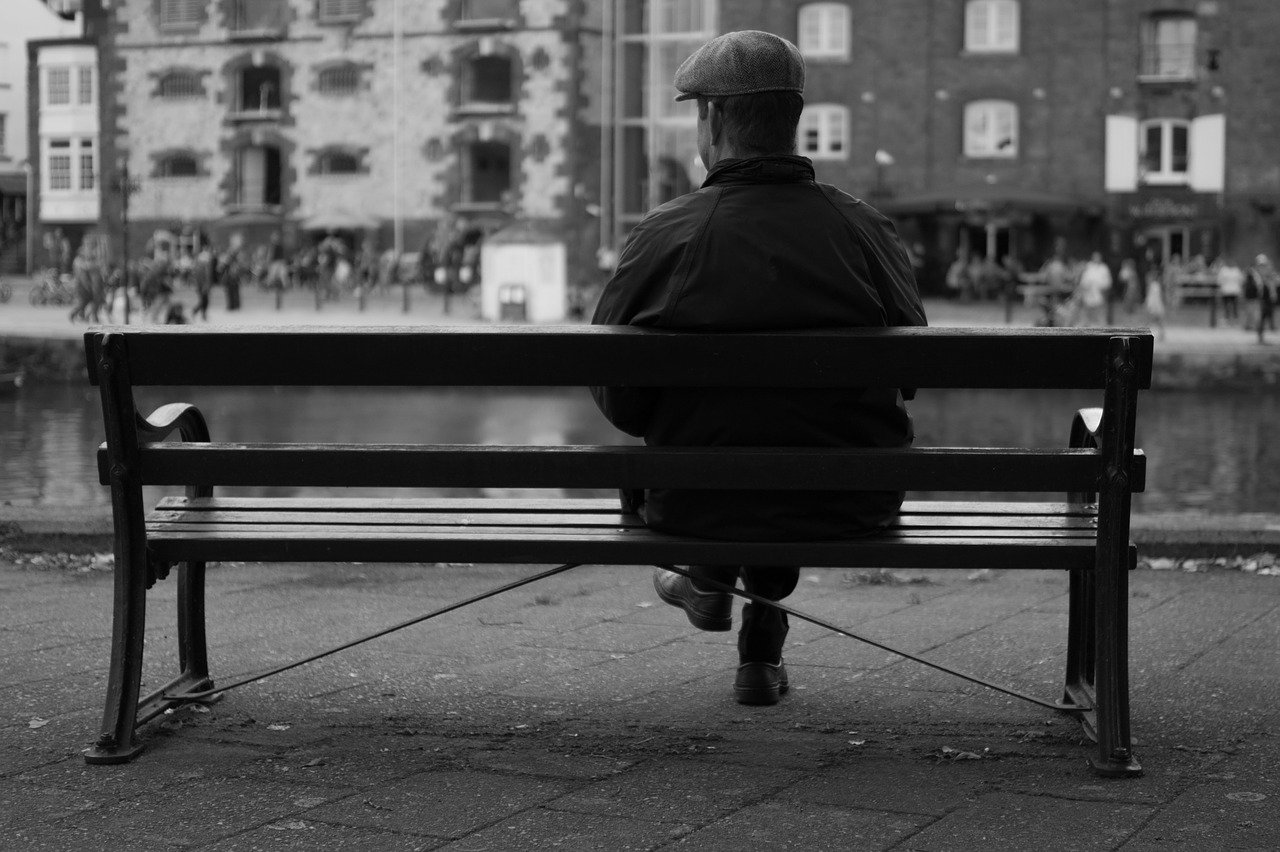 He didn't want any mistake that would lead him to lose one of those delicious treats. The man started eating the first cookie and couldn't help but close his eyes as he savored every taste.
Each cookie he ate felt exactly like the first one, and he found himself salivating a bit as he enjoyed them. Time appeared to have rushed by because he realized he only had one left when he looked down.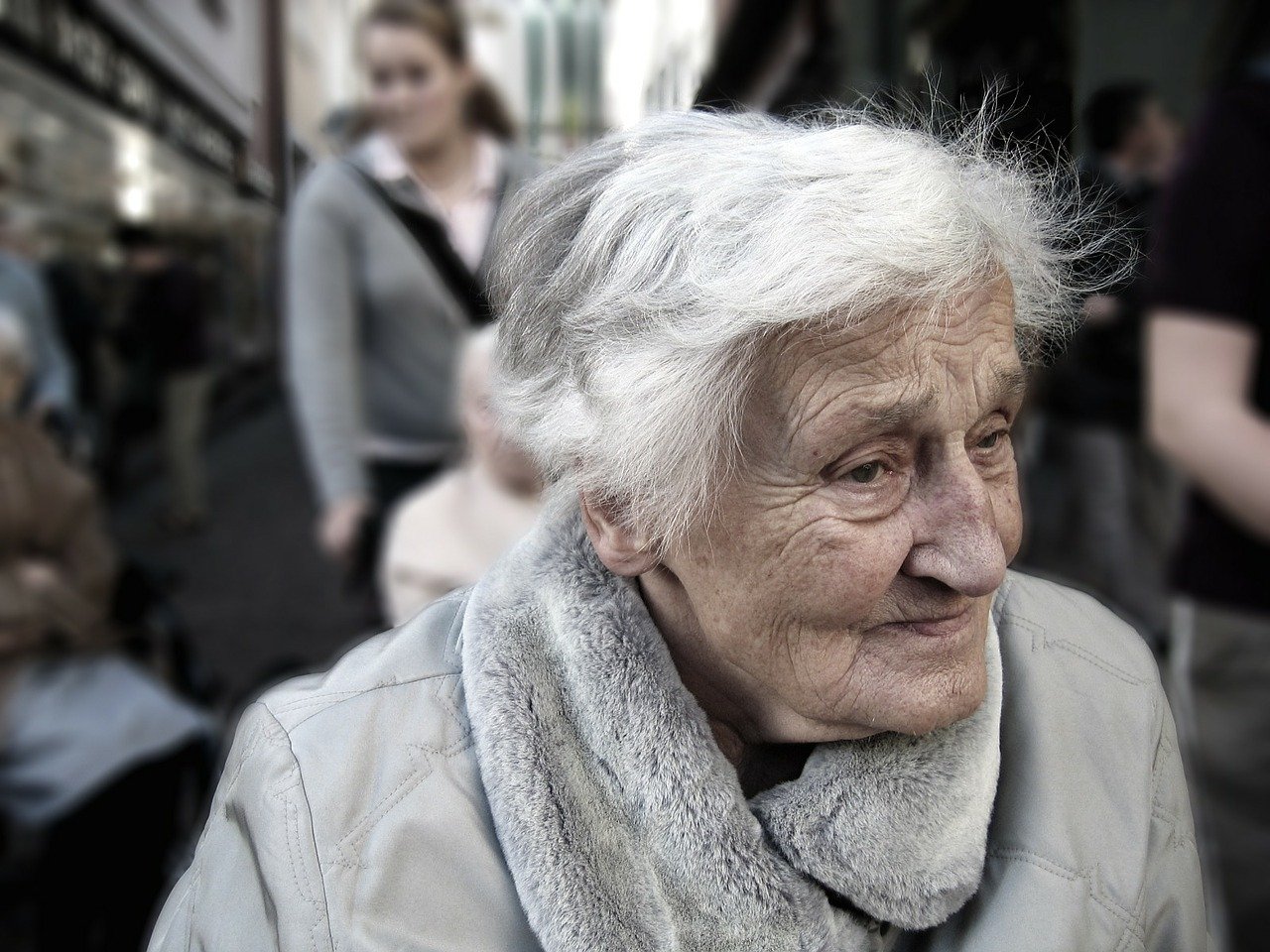 The man had almost finished them all without realizing it. As he was about to take a big bite into the treat, he noticed an old woman walking purposefully towards him before stopping by his bench.
The woman held her hands out to him as if she was asking him if she could have his very last cookie. The man figured it wouldn't hurt to share a bit, and that's when he broke the cookie in half and gave it to her.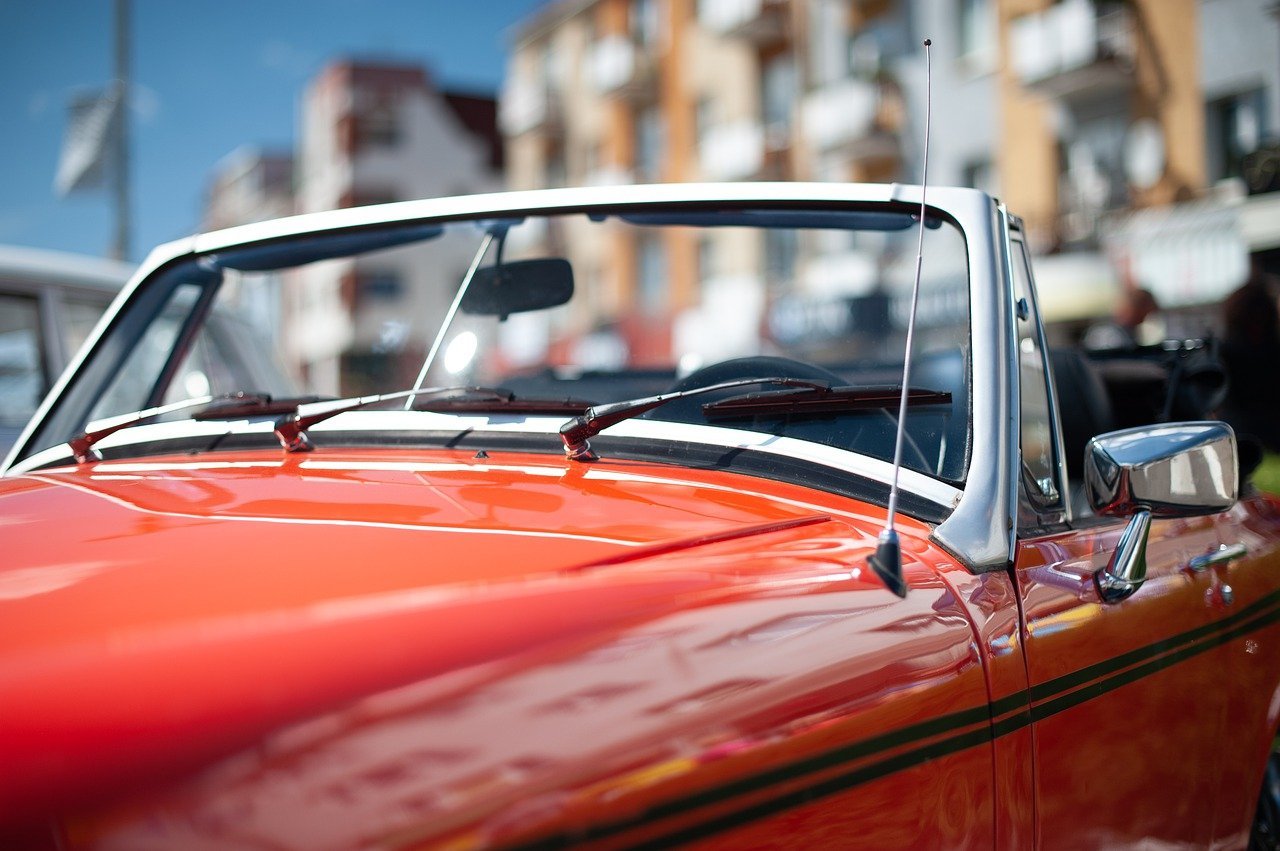 The elderly woman took one whole bite of the cookie, and then suddenly, there was a bright yellow flashing light! Next thing, the woman had turned into a fairy and addressed the shocked man.
She told him that she'd grant him one wish for being so selfless, and the man quickly asked for a red sportscar. With another flash at the swing of the woman's wand, half a red sportscar appeared in front of the young man!
Source: Reddit