Daily Joke: An Elderly Woman Visits a Hospital
A physician was baffled when one day, an old woman came strolling into her practice asking for pills intended to prevent women from falling pregnant. This doctor was in for a big surprise!
Visiting a hospital, an elderly woman fancied herself some unusual medication. She strode into the clinic of a pediatrician who was stunned to hear that this lady wanted some birth control pills.
The doctor didn't want to be rude. She took a few steps back in her mind and wondered how she should approach this questionable situation, not wanting to offend this cute little old lady.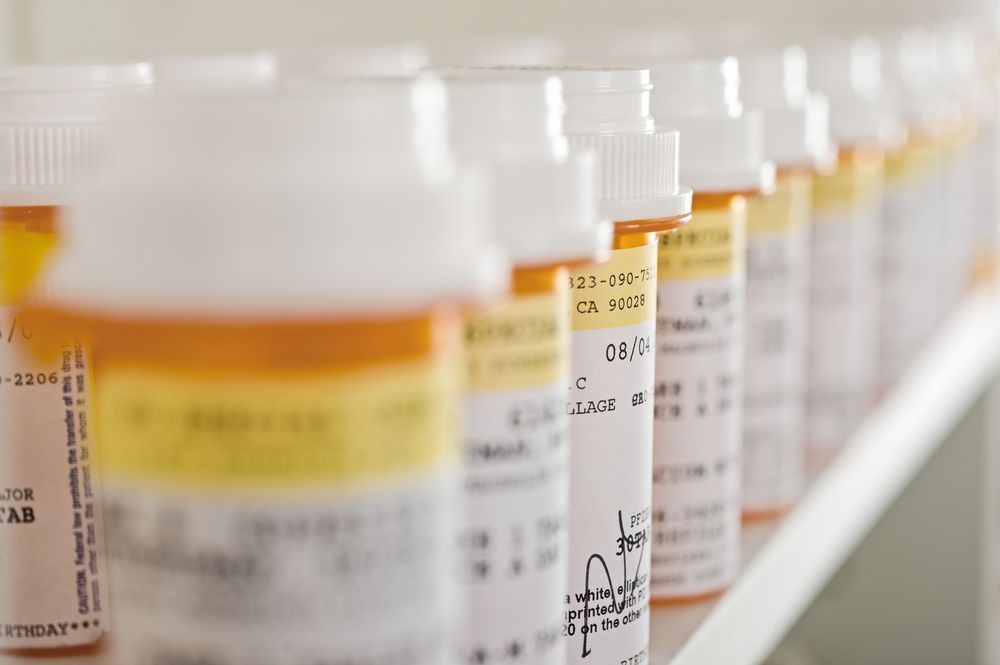 The pediatrician wondered what this elderly woman could be up to. Even if she were up to something, she thought, she surely wouldn't need birth control pills at her age.
The doctor approached the situation tactfully. In the nicest way possible, the medical practitioner brought up her age - over seventy - explaining that she couldn't possibly benefit from these tablets. 
The old lady gave a little smirk and explained that she didn't need them for that particular...exercise. Rather, she justified her request by stating that she needed birth control pills to help with sleeping at night. 
The doctor was still befuddled - she had never heard of this. Pushing a little deeper, the doctor asked how this particular medication could assist the old woman with her rest, to which she replied: 
 "Simple. I put them in my granddaughter's orange juice every morning and I sleep better at night."
Without birth control, it's possible to have kids, and they can ask the most hilarious questions. That's why when one boy came up to his father, inquiring where "poo" comes from, he didn't know what to say. 
He decided to tell his son the truth in a way the child could comprehend, explaining that it comes from eating food. The food then goes through your stomach and comes out to the "other side."
The child's now intensely confused face dropped in horror. He then proceeded to ask another question -  inquiring where Tigger comes from.
Sources: Starts at 60, Starts at 60