Daily Joke: One Liners Every Father Has Said at Least Once in a Lifetime
A list containing twenty-four lines every father uses at least once in a lifetime was penned down, and the words had never been more true and hilarious.
Time and again, every father has used some popular lines in conversations involving their children. Some of these lines include: "Go and ask your mother. Don't ask me!" Another one is: 
"I let you win. You did not beat me."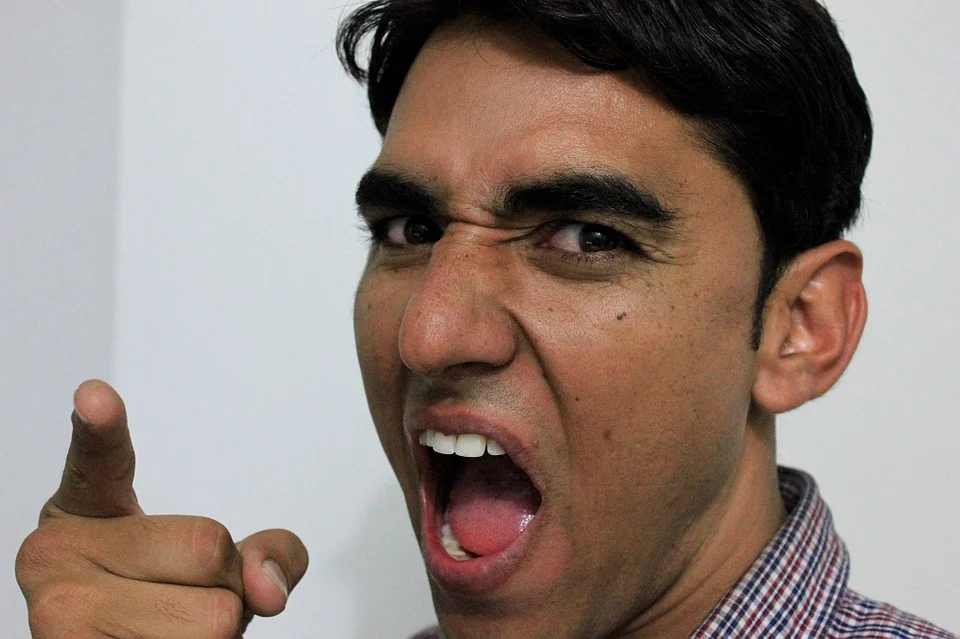 3. It is only blood. Do not worry. 
4. Why are all your friends not normal? 
5. Sure I'll play catch - after I read the paper. 
6. Small dirt cannot harm somebody, just wipe it off.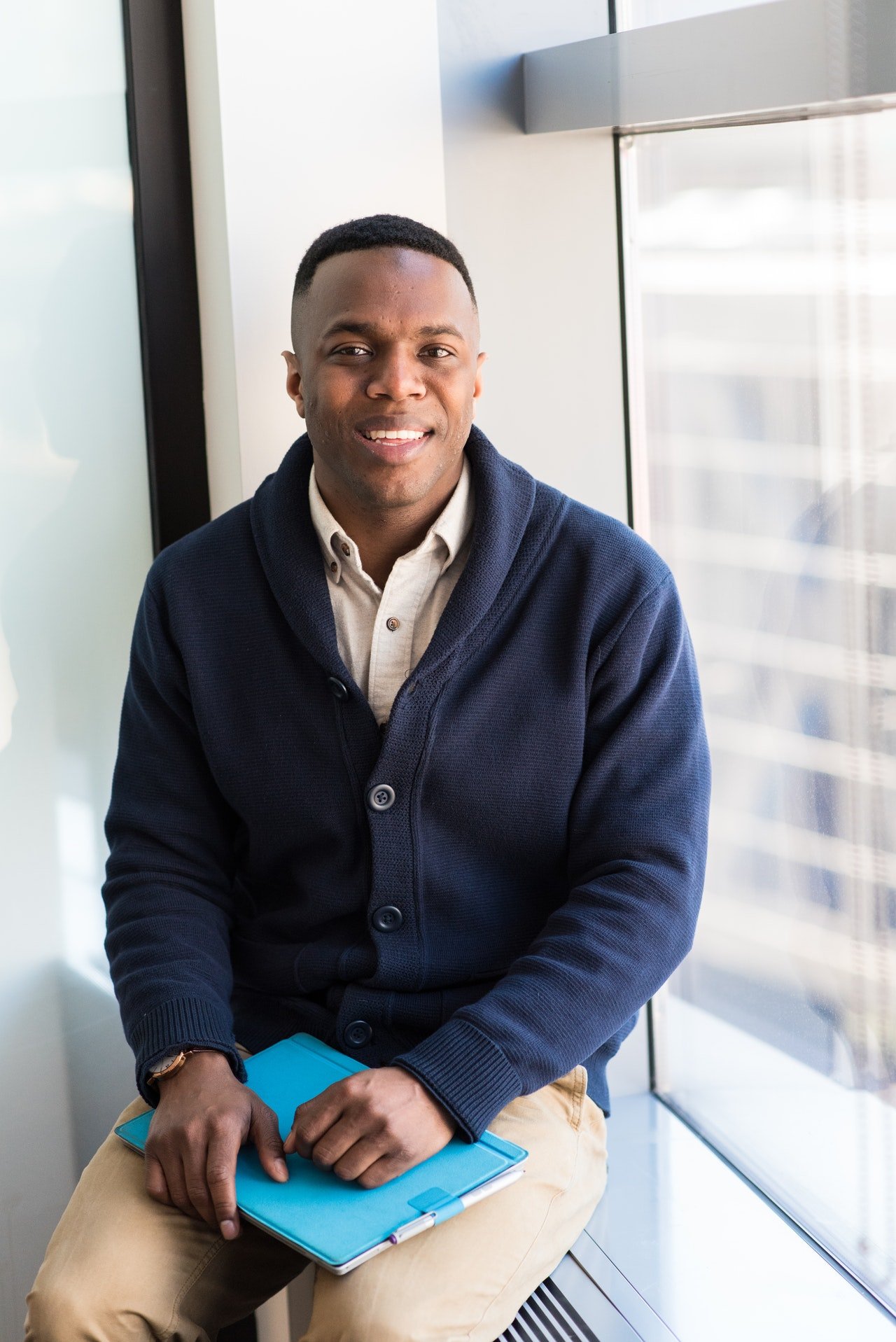 7. Who told you life was supposed to be fair? 
8. Do you actually call this a haircut?
9. This will pain me more than it pains you.
10. You call that noise music?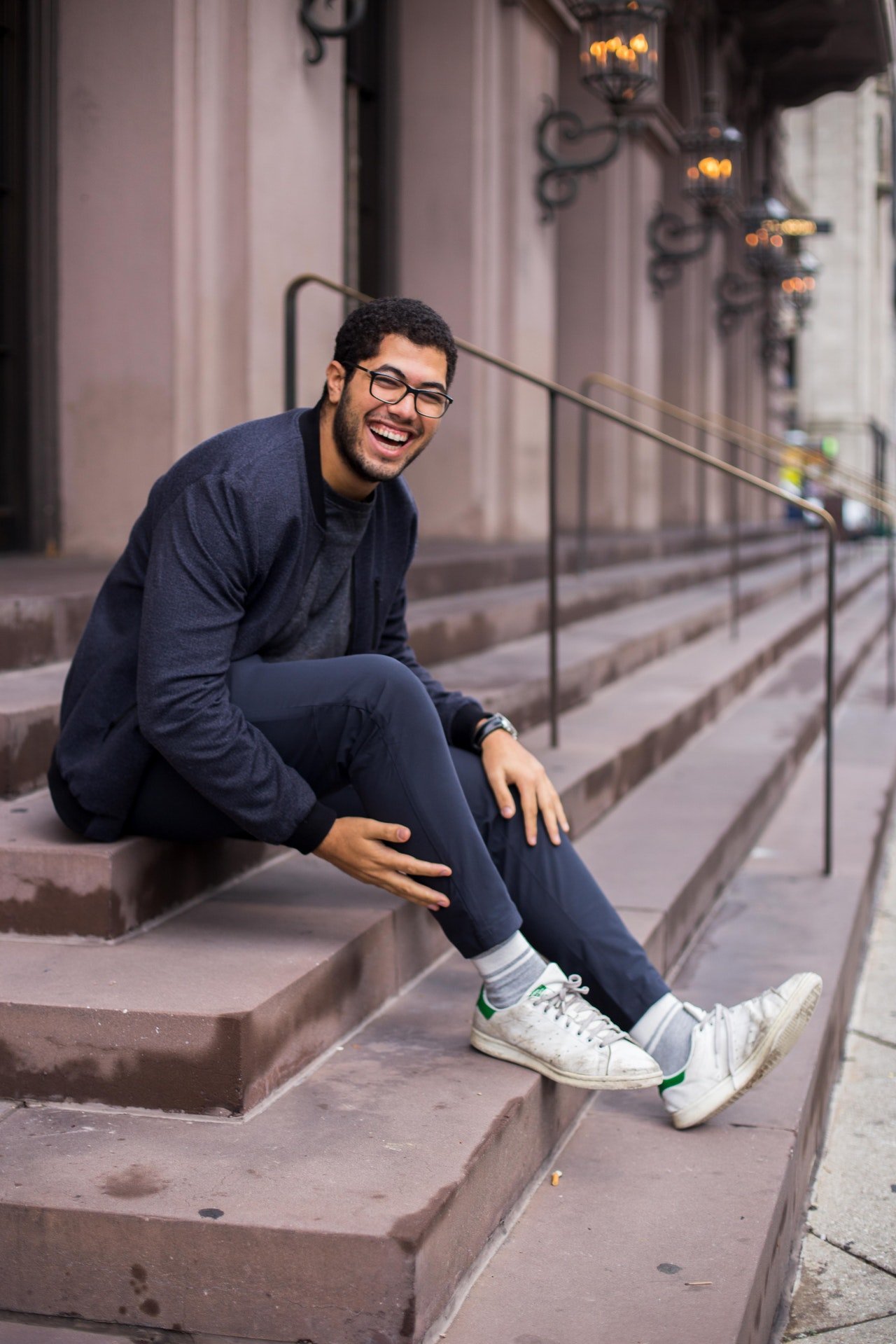 11. I don't just know where we are, but we are not lost.
12. It is only pain. Shake it off.
13. As long as you are under my roof, you will obey me. 
14. I will tell you why. Because I said so. That is why.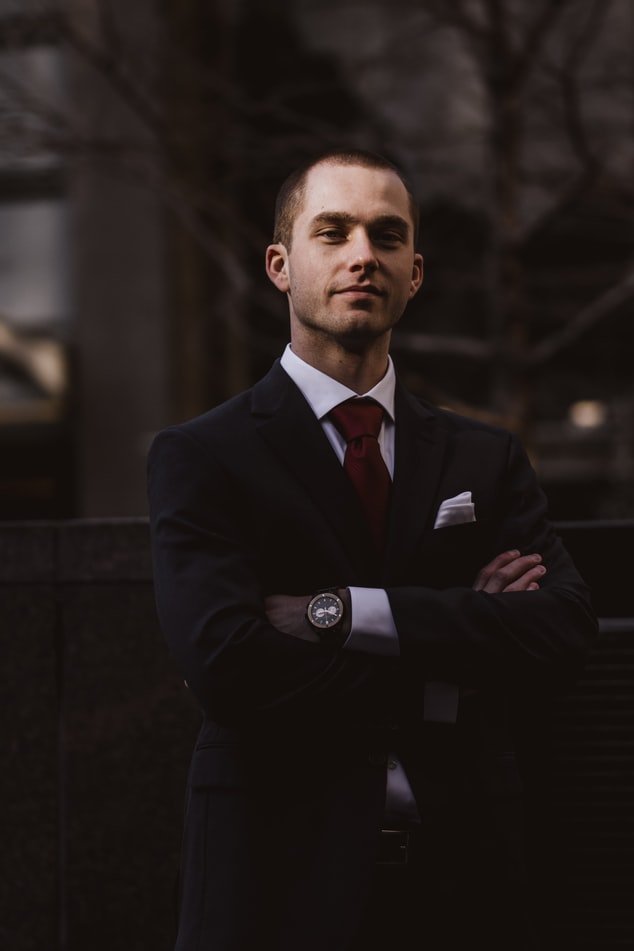 15. You think you are wise. Don't you? 
16. Why are you laughing? Remove that smile from your face. 
17. You want to be busy? I will keep you busy! 
18. Leave the channel. I'm not sleeping. I'm watching it.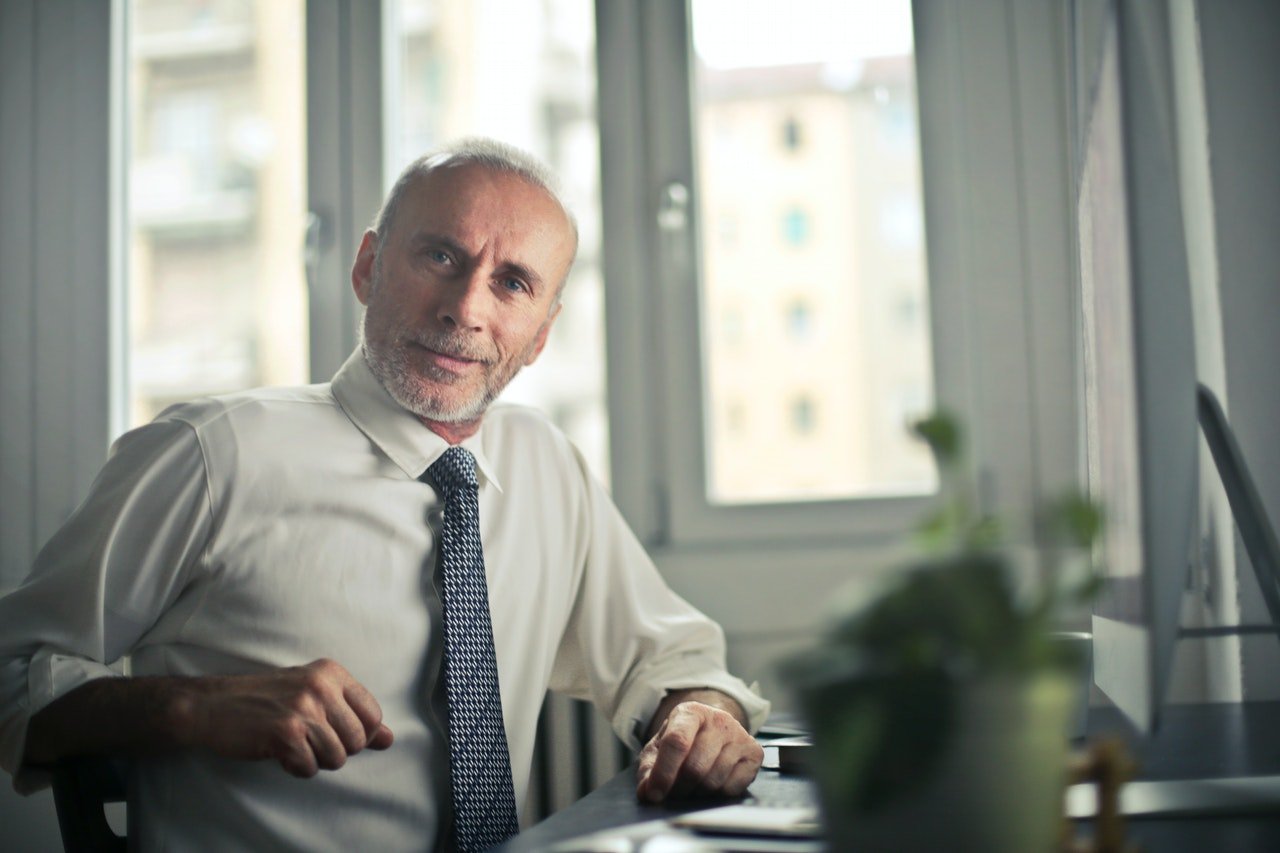 19. Do you think I'm a bank where you can get money from anytime?
20. I am not interested in what others are doing. I am not everybody's father!
21. You cannot leave my house looking like that. 
22. Do not raise your voice at me!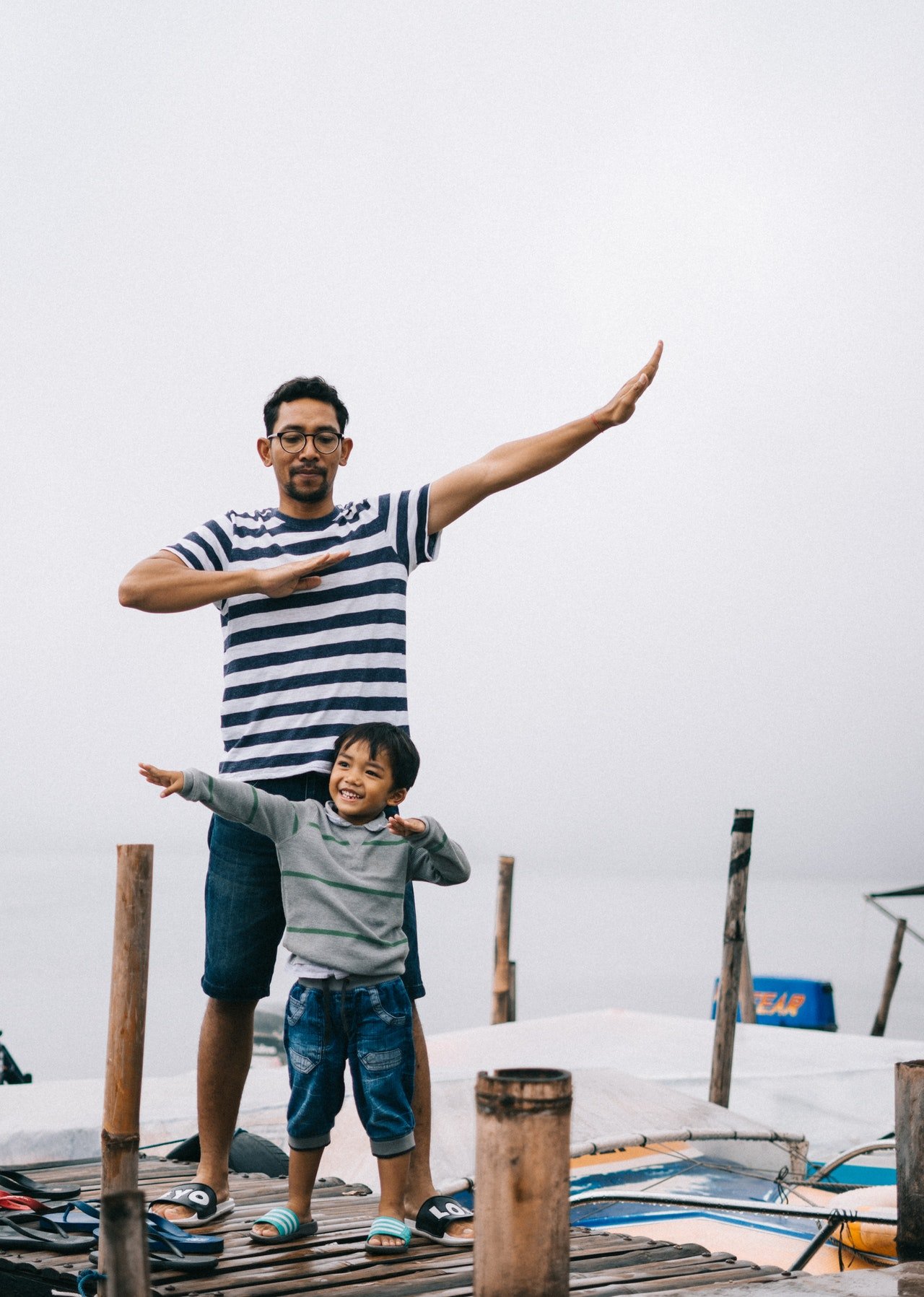 23. Am I talking to a wall? 
24. Do not make me stop this car!
Here is another joke about a man who took his family for a tour: A man decided to tour the country with his family, and they took off. When he returned from the vacation, his next-door neighbor asked him how he enjoyed the vacation.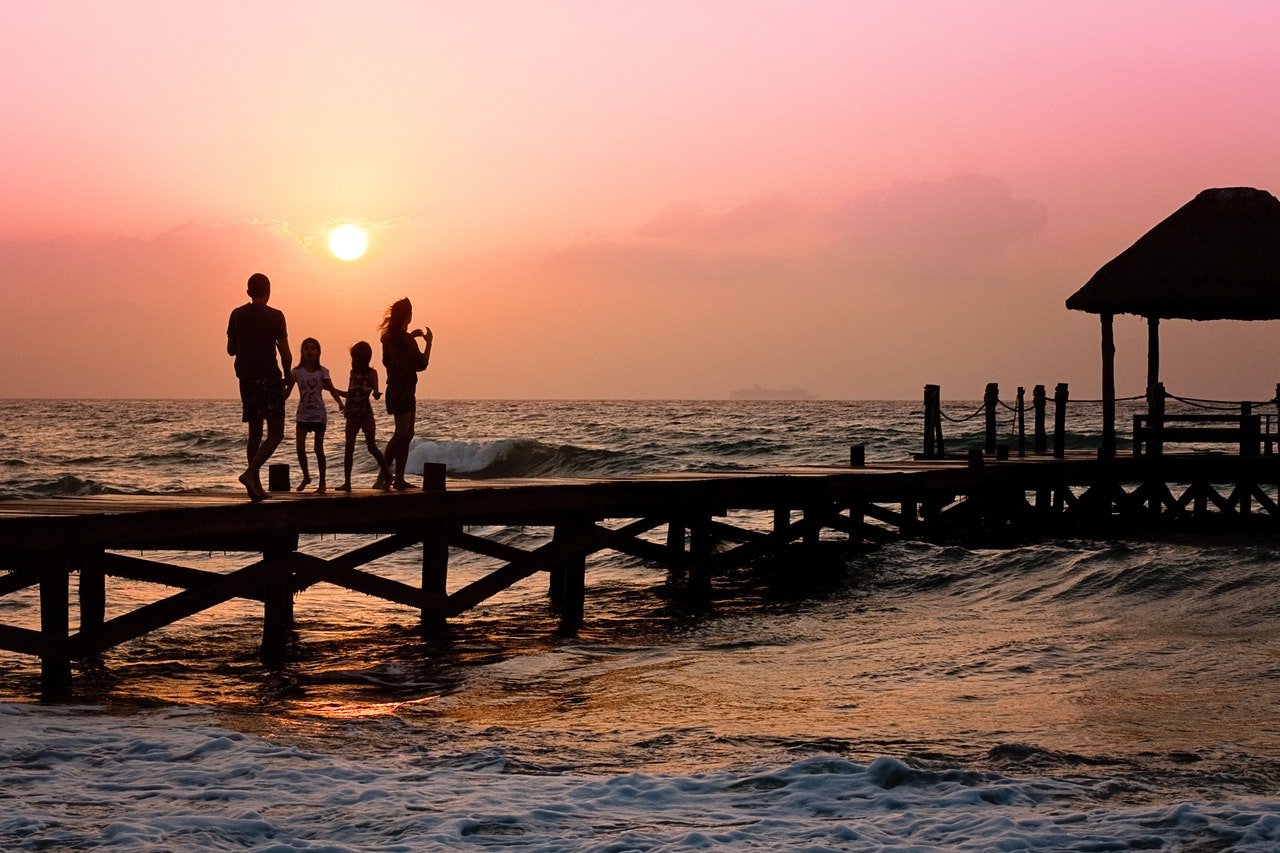 He replied by asking her if she had ever spent three weeks in a mini-van with the people she thought she thought she loved.
Enjoyed the two jokes? Here is another interesting joke.
Source: Smilezilla.com