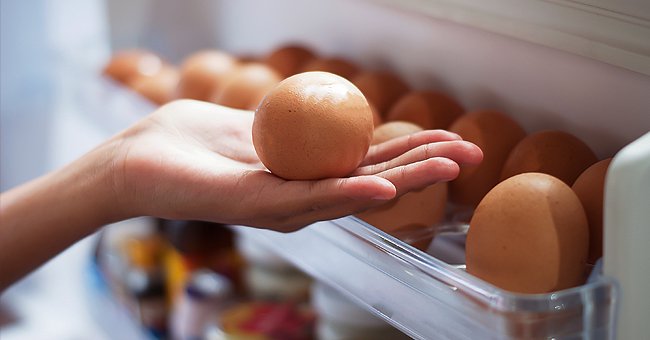 Shutterstock.com
Daily Joke: A Blonde's Cooking Diary

Today's joke is about a blonde who tried spicing up her cooking with new recipes. However, her culinary diary says a different thing. Check how it goes.
A blonde chronicled her cooking experience, sharing how she tried some recipes that seemed weird on each attempt. On Monday, the blonde tried preparing angel food cake.
The instruction read that she should beat 12 eggs separately. At the end of it all, her neighbors were nice enough to lend her more bowls. That was quite exhausting.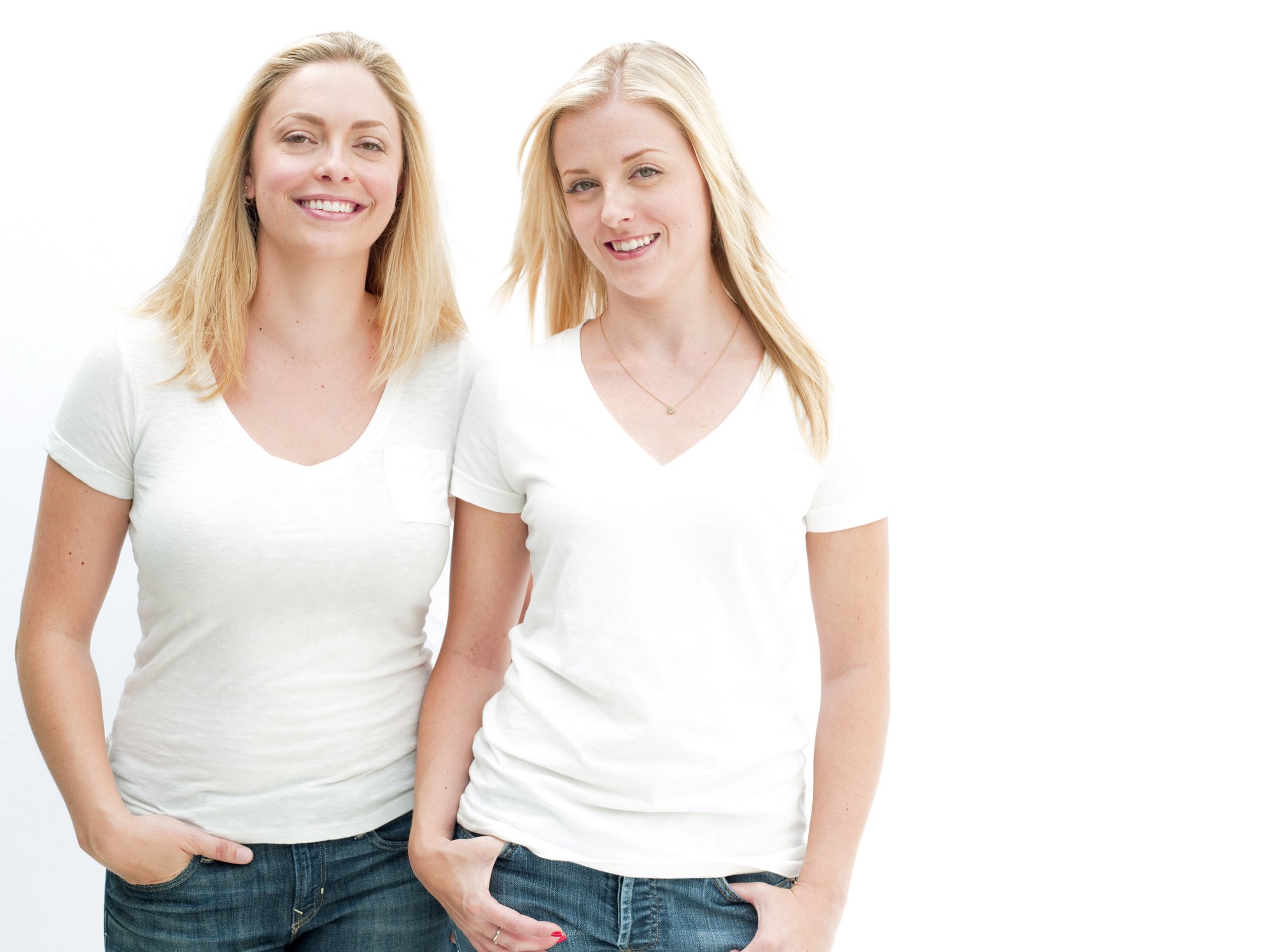 Portrait of two blondes in white T-shirts smiling. | Photo: Getty Images
She tried something that did not have to do with borrowing bowls on Tuesday. The blonde attempted to make fruit salad for her man, Bob. The instruction read that the delicacy should be served without dressing, and she followed suit by discarding her dress.
It wasn't a pretty sight when Bob came home with a friend. Wednesday was another day to cook something different, and she chose rice. The recipe book instructed:
"Wash thoroughly before steaming the rice."
Well, she did not think the instruction did much for the taste of the rice by the time she got out of the bathroom after washing thoroughly. She tried making salad again on Thursday.
This time, she tried a new recipe that read: "prepare ingredients, then toss on a bed of lettuce one hour before serving." Bob came home to find her rolling inside the garden.
The blonde tried cookies on Friday, and the recipe book said to put all the ingredients in one bowl and "beat it." She did as was told, left the house only to come back hours later to meet the ingredients the same way.
Saturday, Bob came home with a chicken and asked her to dress it for Sunday. However, she could not figure out why he keeps counting to ten. Sunday was tricky, but the blonde handled it.
Bob's parents came over, and she tried making a roast for everyone. However, she only had hamburgers. An idea popped up, and she decided to make the hamburgers into roast. It came out a flop.
Anyway, the blonde is not giving up on her cooking skills and adventure anytime soon. She shared in her diary:
"I am eager for tomorrow to come so I can try out a new recipe on Bob. If we could just get a bigger oven, I would like to surprise him with Chocolate Moose."
Here's another joke about a blonde who went to a football game with her boyfriend. At the end of the game, she noticed the tight pants and big muscles but did not understand why the men ran around because of 25 cents.
Her boyfriend was confused at this point, and she explained to him that they tossed a coin in the beginning before the running started, and the players kept shouting:
"Get the quarterback! Get the quarterback!' I'm like, hello? It's only 25 cents!"
Liked these blonde jokes? Read another joke about a blonde who goes job hunting at a police department here.
Source: Jokewarehouse, Startsat60
Please fill in your e-mail so we can share with you our top stories!