Marlene Dietrich's Grandson Peter Opens up about the Actress' Final Years
Marlene Dietrich was one of Hollywood's most iconic actresses, whose death left a hole in the entertainment world. Over a decade after her death, "The Blue Angel" star's final days have been revealed by her grandson.
Marlene Dietrich was an entertainer whose stunning figure, foxy personality, and unique style made her one of the most glamorous actresses to grace Hollywood's big screens and her legacy lives on to date.
Over twenty years after her death, how the German native spent her final years in Paris has been revealed by her grandson, Peter Riva in a recent interview with sources.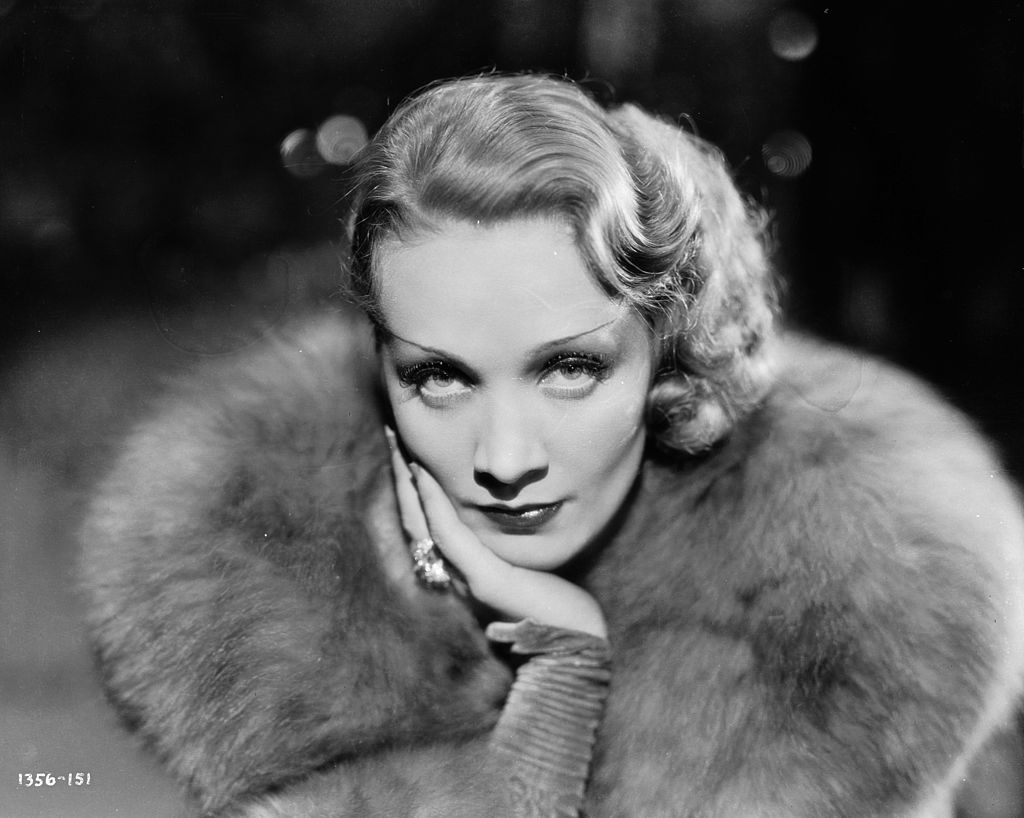 The actress reportedly settled down in her apartment at 12 Avenue Montaigne, Paris during the mid-1970s after she had spent years traveling and performing her cabaret act across the world.
While many believed the German native had become reclusive in her final years, her grandson made it clear that although Dietrich removed herself from the spotlight, she was still a social butterfly.
Noiristas, we're back!

Join us for TOUCH OF EVIL ('58) starring Marlene Dietrich on #NoirAlley hosted by @EddieMuller. pic.twitter.com/FgHZhWoX7L

— Noir Alley (@NoirAlley) May 16, 2021
Peter revealed that his grandmother stayed in contact with her friends from Hollywood and even had the honor of advising some world leaders all from the comfort of her room.
[Dietrich] initially wished to be a professional violinist before dropping her musical aspirations to pursue acting.
Marlene Dietrich's grandson Peter Riva exclusively recalled to Closer Weekly the German-born actress' "simple" life in Paris before her death. —> https://t.co/rvZlmWQrSv pic.twitter.com/owHJCBeiNg

— Closer Weekly (@closerweekly) May 15, 2021
Back in 2017, the iconic actress's memory was honored by the world's most popular search engine Google, with a remarkable Doodle of the German beauty on what would have been her 116th birthday.
The technological giant described Dietrich as a woman with an unforgettable voice and also praised the late star for breaking the social boundaries by donning male clothing during her performances.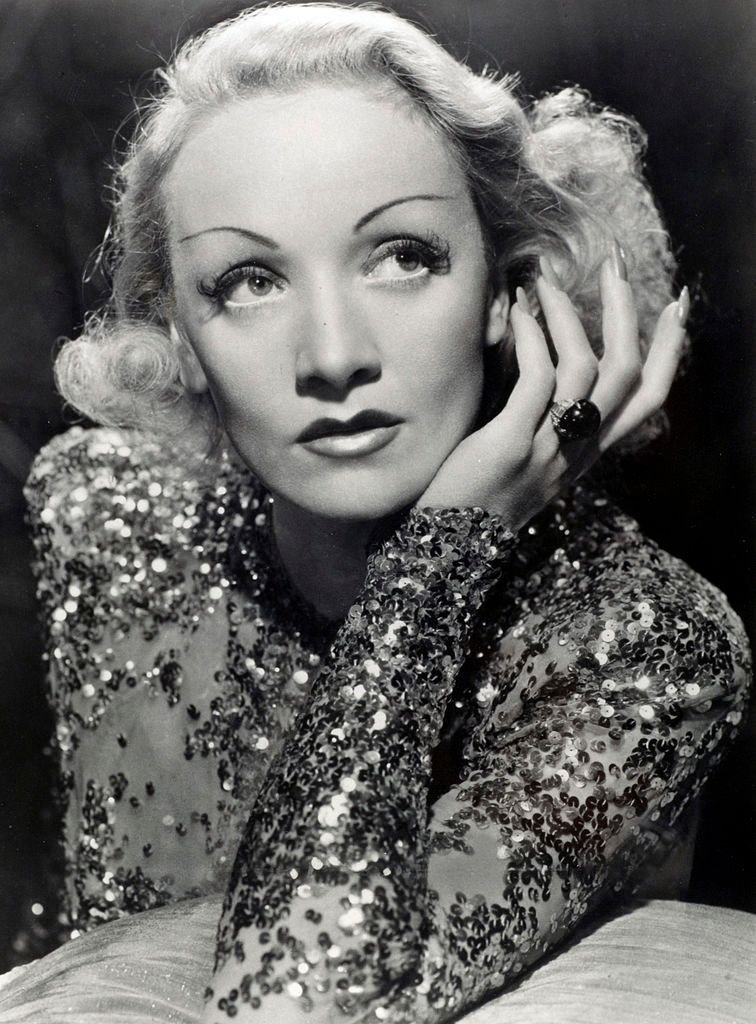 Breaking fashion's status quo at the time was one of the late actress's best qualities that eventually turned her into a style icon. However, the "Shanghai Express'' star once confessed that she found fashion boring.
This shocking revelation came during an interview in 1960, where the German native stated that despite finding clothes boring, she dressed for the sake of her image, not for the public or to be fashionable.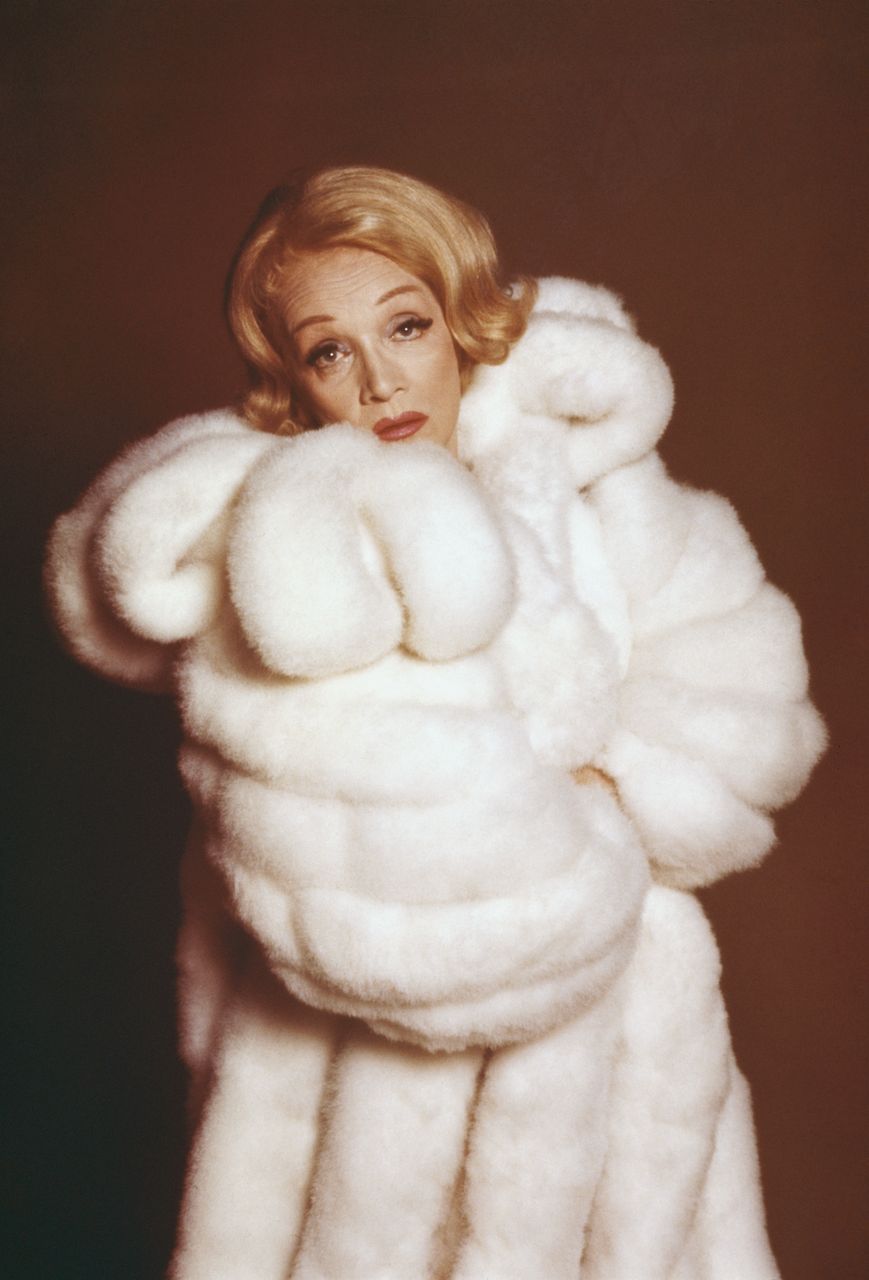 Whatever her stance on fashion might have been, it didn't stop Dietrich from becoming a fashion icon especially for her unbiased love for both male and female clothing, which reportedly made her more appealing.
The irresistible icon was born in Berlin, Germany on December 27, 1901, as Maria Magdalene Dietrich. She initially wished to be a professional violinist before dropping her musical aspirations to pursue acting.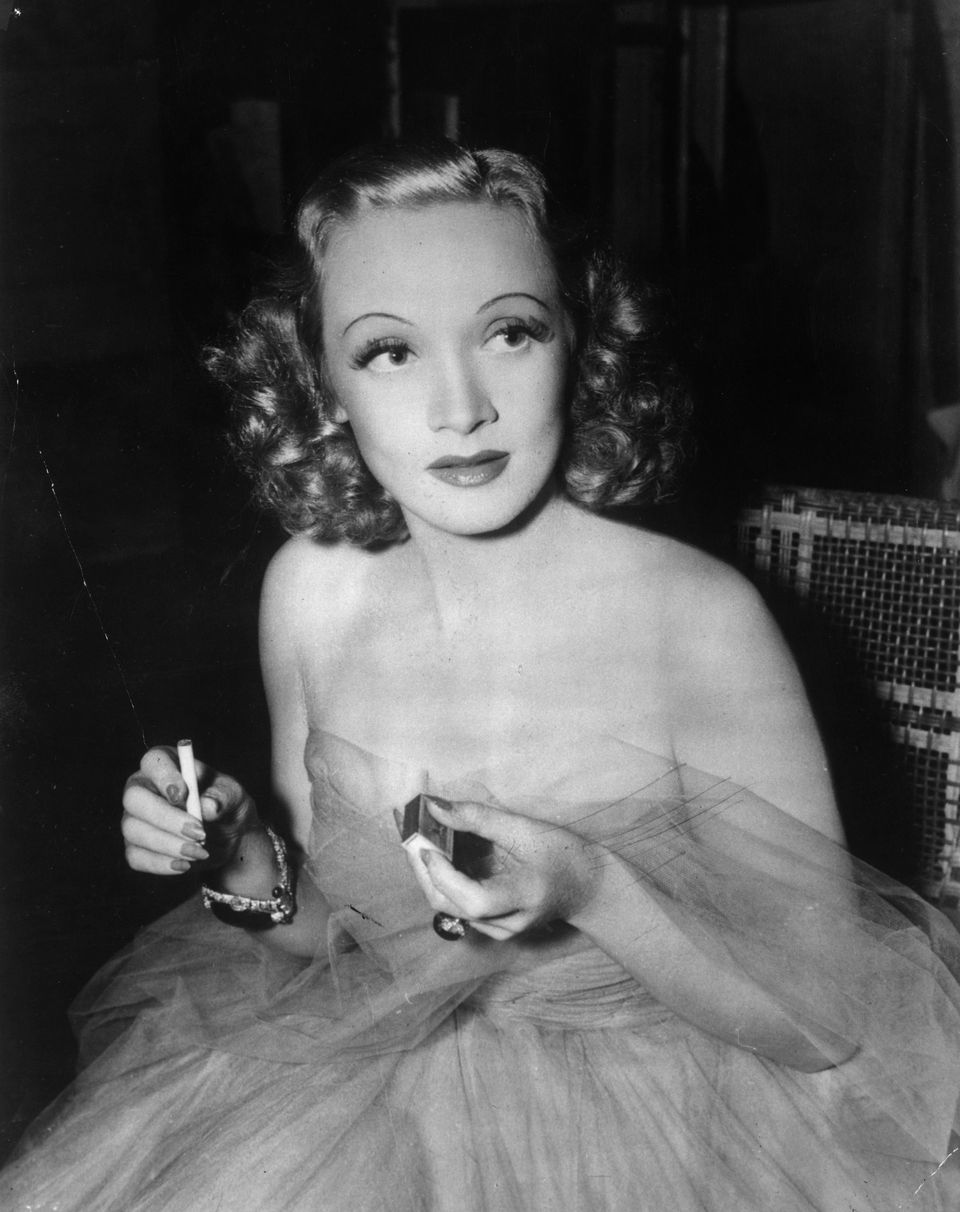 Dietrich's big Hollywood debut came in 1930 with the movie "The Blue Angel" and this successful movie created the path to Dietrich's reign as one of the most glamorous stars until she died in 1992.