Fans React to Robert Irwin's New Post of His Niece Grace Saying She Looks like Mom Bindi
Robert Irwin recently took to social media with a picture of his niece Grace, and his fans, who think she looks like her mom, had a lot to say about it. 
Robert Irwin melted many hearts recently after he took to his personal Instagram page with a cute black and white photo of his niece, Grace.
He tagged Grace's parents, Bindi Irwin and Chandler Powell, while he captioned the post with a simple statement that belied the pride he felt to be an uncle. He wrote, "Look at my lil niece!!!!"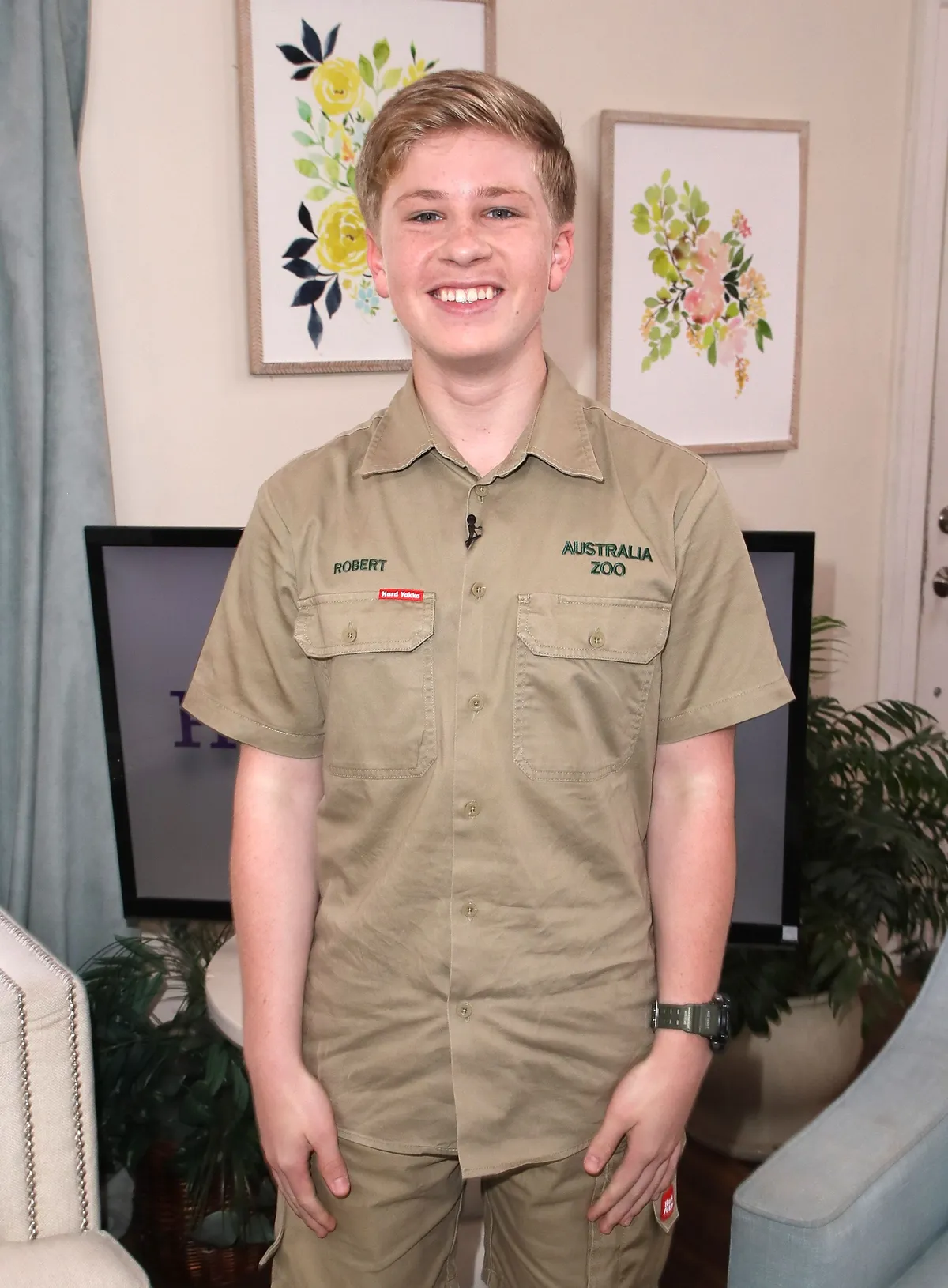 The snap captured the adorable tot swaddled in a blanket and wearing a head warmer. Her attention was fixed on the camera, and her mouth was slightly open, giving the impression that she was fascinated by it. 
In the comment section, Robert's followers gushed over Grace's beauty; one fan tagged her a "cutie" while another wrote, "Oh, she is adorable. She looks like Bindi!"
Bindi and her husband Powell welcomed their little bundle of joy on March 25, 2021. A day after her birth, Robert shared a picture of himself cradling her via Instagram. 
His caption revealed his enthusiasm to get into the "uncle" role — he has revealed that he is going to be a fun uncle or "funcle," as he called it in a tweet he shared via his page. 
The location was most probably a tribute to her father.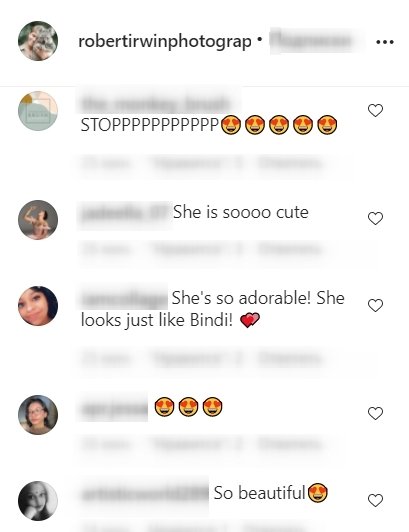 He believes Bindi and her husband are going to be the best parents, and Grace will always be surrounded by love. She even has a maternal grandmother who was extremely excited to meet her and will likely spend a lot of time doting on her. 
Bindi has revealed that there is a meaning behind the monikers her daughter was given. According to the proud mother, Grace is named after her great-grandmother and relatives in her husband's family, dating back to the 1700s.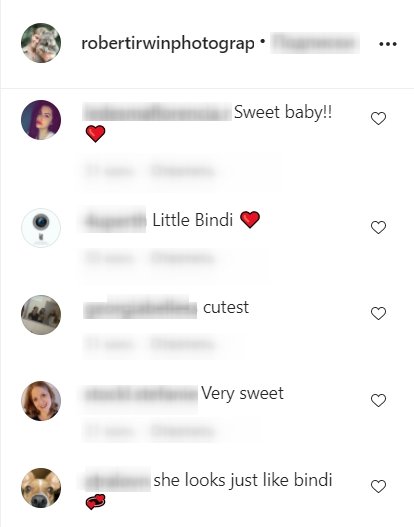 Bindi also said that her middle names, Warrior Irwin, are a nod to her father and the legacy he left behind as the "most incredible Wildlife Warrior." Her last name is Powell, after her father. 
Grace's parents tied the knot in a surprise ceremony that was held at the Australian Zoo in Queensland in March last year amid the pandemic. 
The location was most probably a tribute to her father, who died in September 2006 after getting pierced through the chest by a stingray barb during a shot at Australia's Great Barrier Reef. 
Bindi and Robert are the only two children he had with his wife Terri before his demise. The two are one of the famous celebrity siblings; Bindi is an American TV personality while her brother is following in their father's footsteps. 
Other celebrities with equally gorgeous and successful siblings include Lupita N'yongo, Scott Evans, and Beyoncé, to name a few. 
There will be more soon, though, because these gorgeous artists already have multiple kids, and fans can't wait to see what they, including Grace, become.