Oregon Queer Icon Michael B. Watts Found Dead in Willamette River 2 Weeks after He Disappeared
The Oregon authorities have recorded the death of one of its citizens, Michael Watts, whose body was discovered a few weeks after he was declared missing. 
An Oregon native, Michael Watts, also known as the icon of the Queer Community, has been found dead after the Multnomah County Police deputies found his body in the Willamette River.
Before this, the Portland Police were alerted about Michael's disappearance. The complaint was made on May 3, and it was said that Michael was last heard from on May 1.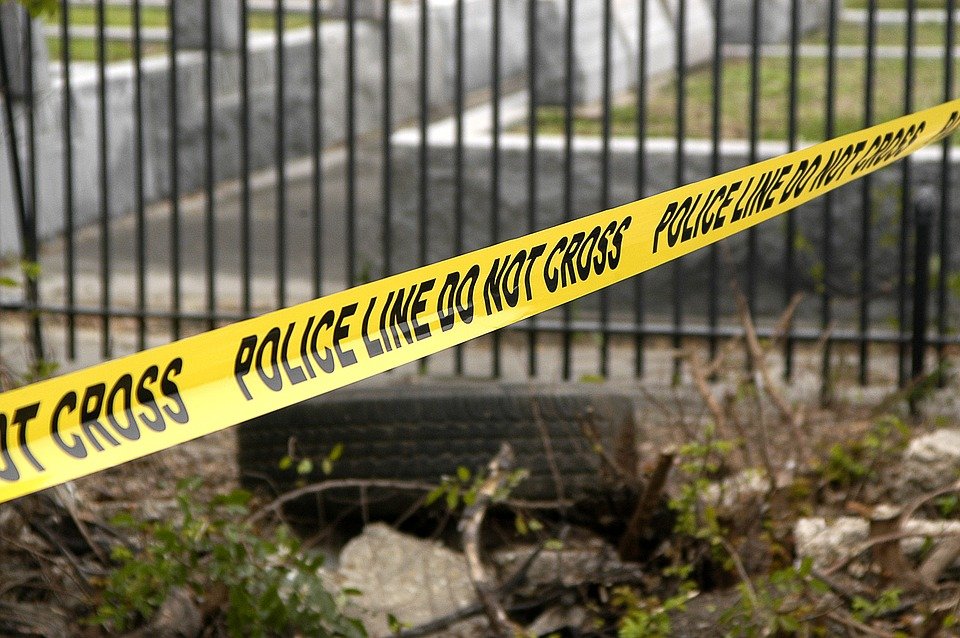 After his body was taken out of the river, an investigation followed, and officers confirmed that he was the one. Presently further investigations are underway to unravel what happened.
Reports of the days leading to his disappearance showed that Michael, also known as "Freddie Hollywood," had been on a call with his fiancee when his phone dropped, and she could not reach him afterward.
Missing Eugene man Michael Watts found dead in Willamette River in Portland https://t.co/fIESrDG4HL

— KOIN News (@KOINNews) May 14, 2021
 Following the announcement of his death, several people who knew him have taken to social media, where they expressed their grievances and how much he had meant.
On May 1, around 10:30 pm, Michael contacted his fiancée via FaceTime, he told her he was headed to his hotel room.
#BREAKING: Michael Watts was found deceased in Portland under the Freemont Bridge after being missing for nearly two weeks. https://t.co/PzAtco9IIt

— KEZI 9 NEWS (@KEZI9) May 14, 2021
Taylor Howes, a friend to Michael, shared that the deceased had made him feel strong and important. Kelsey Shields, another of Michale's pals, shared that it was hard believing that he was dead. 
Michael, who died at 37, worked as an actor and stuntman, and his portrayal of Freddie Mercury earned him the "Freddie Hollywood" moniker. Michael's sister Karlee Dash opened up about some details connected to the time of his disappearance.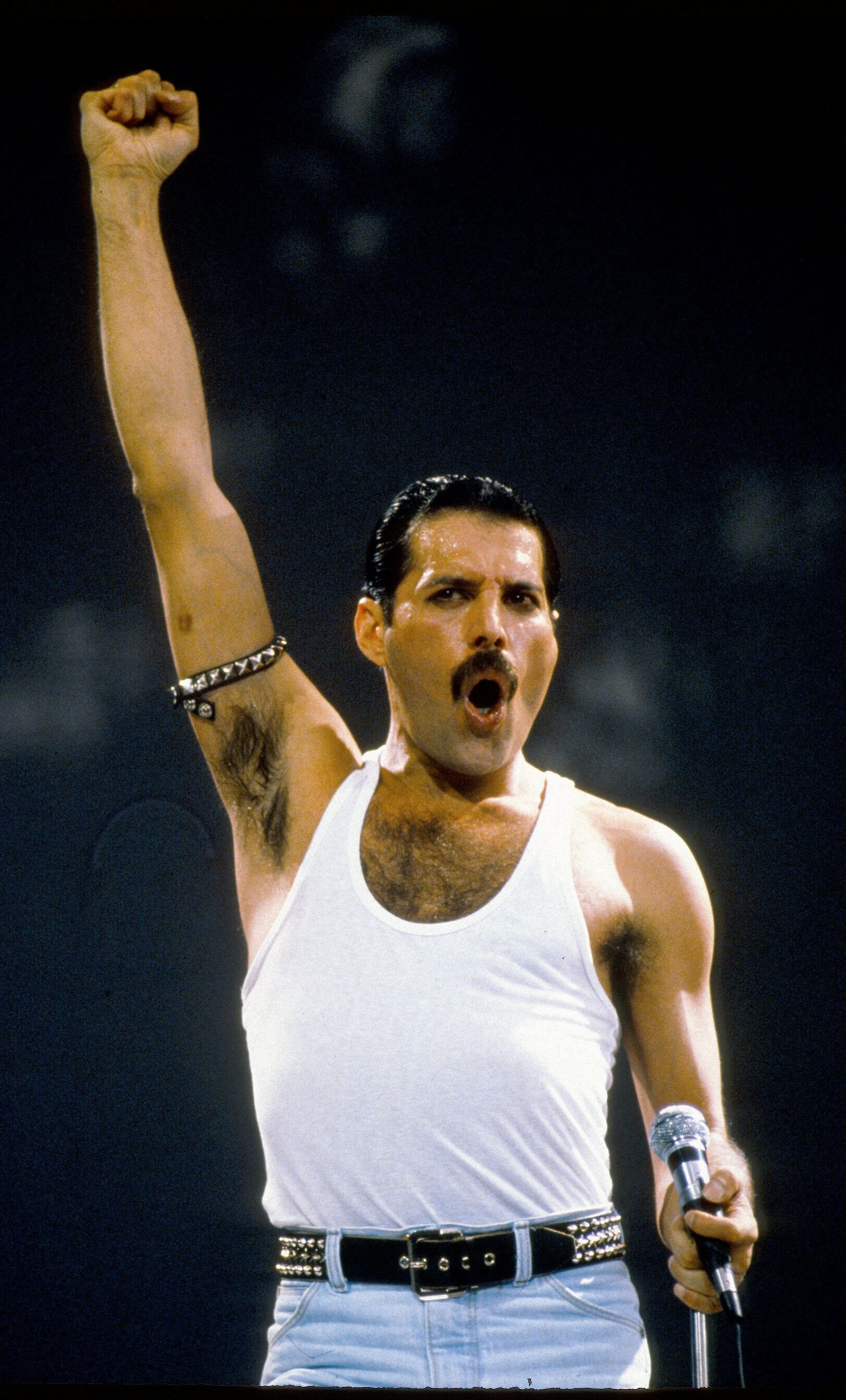 She elaborated that her brother traveled and had booked a hotel room on Friday. Activities on Michael's credit card indicated this, and some of his other transactions included an ATM withdrawal and some transactions at CC Slaughters Nightclub.
Dash mentioned that no other transactions were made. On May 1, around 10:30 pm, Michael contacted his fiancée via FaceTime. He told her he was headed to his hotel room.
Michael Watts, who goes by the stage name "Freddie Hollywood," was last seen in Portland, Oregon on May 1, 2021, shortly before he was supposed to perform. He never made it.

Do you have info on Michael's whereabouts? #Dateline #FindFreddieHollywood https://t.co/gyuuF1yzyu pic.twitter.com/yUzgf7gMJ8

— Dateline NBC (@DatelineNBC) May 11, 2021
However, she could see he was on the wrong way on the "Find My Friend" app and pointed that he was going the wrong way. She mentioned that he mumbled something before the phone went off, and that was the last heard from him.
When Dash made a plea on Dateline's "Missing In America," asking anyone with information to come forward, it was not long after that her brother's body was found in the Willamette River.