Astrologer Explains the Phenomenon of Jennifer Lopez and Ben Affleck's Sudden Reunion
The rekindled love between Jennifer Lopez and her ex, Ben Affleck, is one of the biggest news making the headlines; astrologer Debbie Frank aired her views on the relationship between the duo.
Jennifer Lopez is popularly known as an American actress, singer, and dancer. She is also famous for being unlucky in her marriages and relationships with men as she has been married thrice. 
However, the mother of two has been making the headlines in recent times. With news of a rekindled romance with her former fiancé, Ben Affleck, Lopez has seemingly found love again.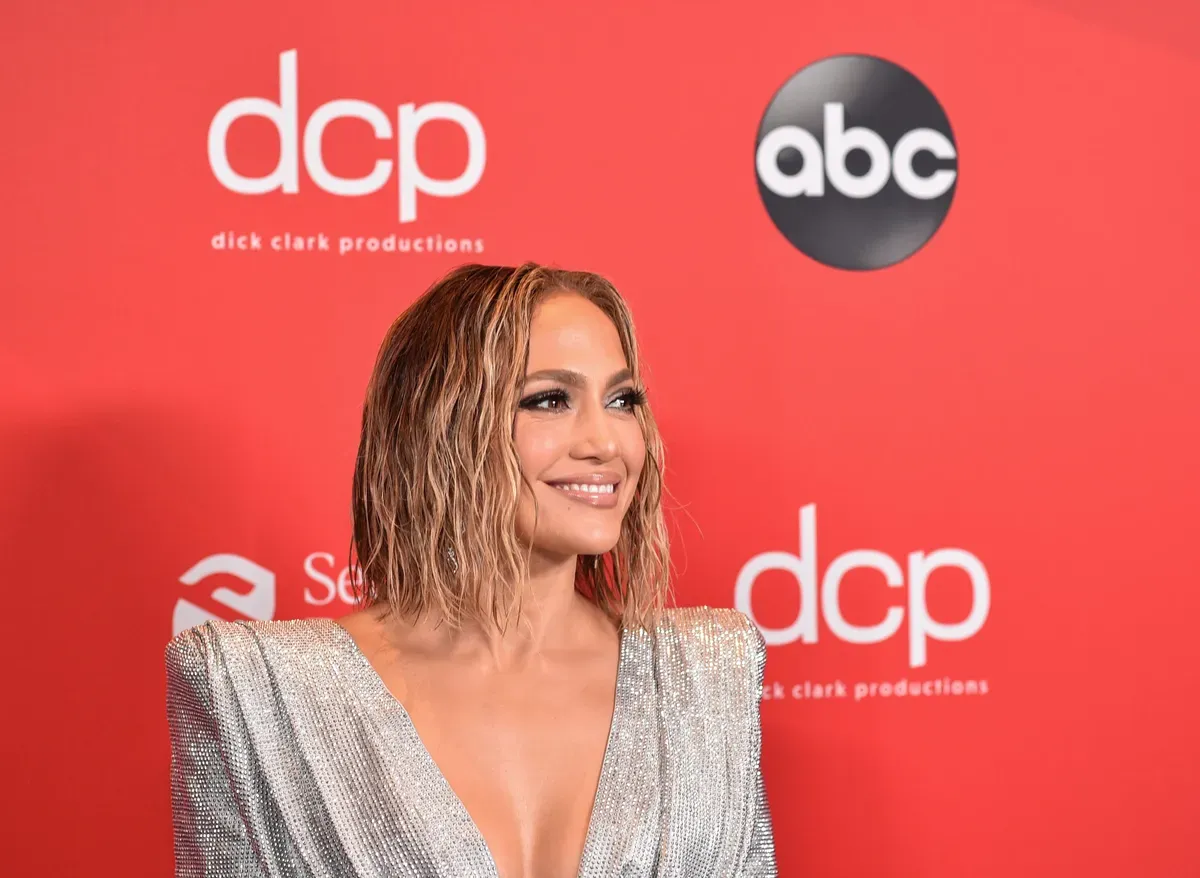 Lopez and Affleck were initially an item in 2002 and got engaged four months later. Being one of the most admired and talked about celebrity couples at the time, it was very heartbreaking for the fans when the duo announced their breakup in 2004.
Fast forward to 17 years after the split, the lovebirds have picked off from where they stopped. An astrologer, Debbie Frank, in an interview, aired her views on the trending situation.
Speaking to Hello, Frank noted that it was quite difficult for the duo to let each other go. She further revealed that in her thoughts, their rekindled love was no accident.
For Frank, Lopez and Affleck's zodiac signs being Leo meant they were a perfect match for each other. She explained that the lovers are at home with each other and understand each other's needs. 
According to Steven Stones, Lopez's engagement ring from Affleck at the time would be worth $2.8 million now.
With the sweet words, Frank also believed the relationship would not transcend into another proposal for the 51-year-old. She noted that it was exciting for them but a long term relationship was not forthcoming.
However, Frank is optimistic that the duo would have a swell time in the summer. She feels this time would be different with them sticking together and having mad fun. 
The romance between Lopez and Affleck has always been worth admiring. Their unending couple goals at the time made them the first duo to receive a Hollywood name. They were known as "Bennifer."
The engagement between the "Jersey Girl" stars was a constant topic of discussion. According to Steven Stones, Lopez's engagement ring from Affleck at the time would be worth $2.8 million now. 
The sudden reunion between the singer and the 48-year-old came after the former's most recent breakup with her ex-fiancé Alex Rodriguez.
According to a source who spoke to E! News, Rodriguez is shocked that Lopez has moved on. He had hoped to make things work between them. The world awaits how things will turn out between the "Gigli" stars.