Inside 'My Lottery Dream Home' Host David Bromstad's Apartment
HGTV's "My Lottery Dream Home" host David Bromstad has taken several pages from his design book to make his abode as breathtaking as it can be. Take a look at the TV personality's Orlando, Florida apartment.
For a man like David Bromstad, a designer, television personality, and an expert at buying real estate, one would expect that his taste in everything, including his house, is topnotch. 
The charming "My Lottery Dream Home" host spends his days on the HGTV show helping lottery winners purchase their dream real estate property. It is unsurprising that he has his own dreamy, super fabulous abode.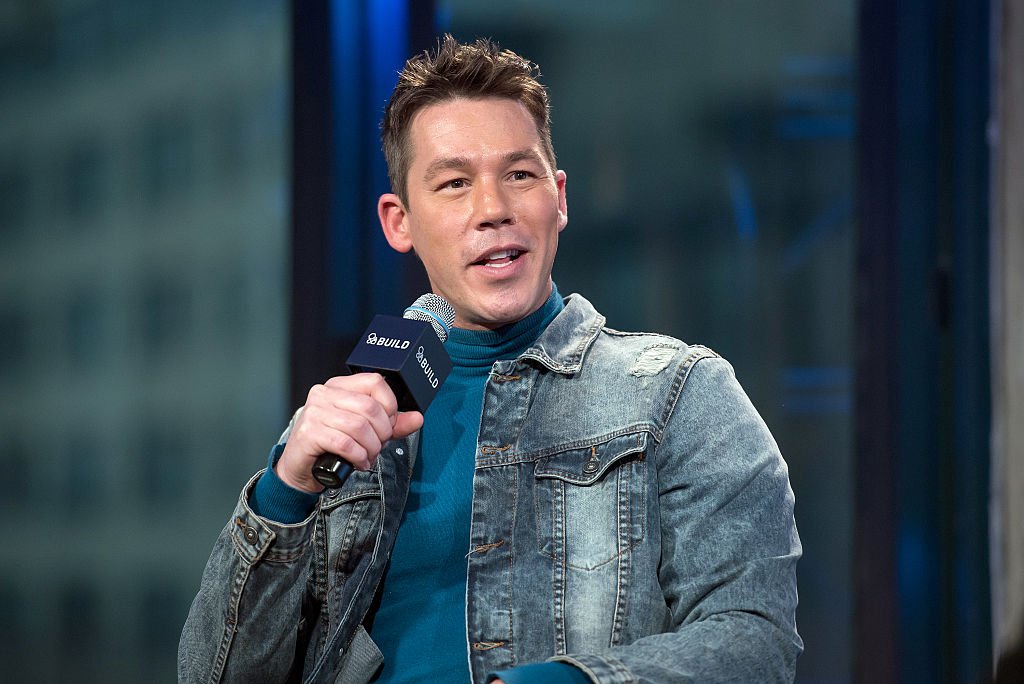 While he has not found his own dream home yet, Bromstad does live in an incredible apartment in Orlando, Florida, as he remains on the market looking for his forever home. Take a look at his beautiful and stylish apartment.
LOTS OF LIVING SPACE
Of course, Bromstad might not have a house of his own yet, but that has hardly stopped him from maximizing all the space he can get from his apartment. In May 2020, when he shared a photo of himself lounging at home, fans got a glimpse of his living area and kitchen.
The TV star was clad in lavish silky pajamas as he sat on a plush velvet sofa in the photo. Behind him were dark wood cabinets, stainless steel appliances, and beautiful light fixtures, as well as a marble peninsula. His caption read:
"I might be stuck in my place, but there's no reason why I can't look cute 😉. My apt has turned into a production studio, and I am having so much fun!"
UNMATCHED HOLIDAY ENERGY
Avid viewers of any of the shows Bromstad has starred in know one thing: he loves color and adores excellent styling. This peculiarity bleeds into every aspect of his apartment decor, including his all-year-round tree.
The designer has a tree on display all year round and designs it to suit the holiday of the moment. For Christmas 2019, he opted for a winter wonderland transformation and decked the halls with the season's festive colors.
Months before that, he went the spooky route for Halloween, and in Easter 2020, he decided to switch things up. Explaining his new decor, Bromstad revealed that he replaced his ever-present tree with a ladder instead and festive decorations. As always, fans were blown away.
EXCELLENT ART AND DESIGN
More photos taken in Bromstad's apartment have shown his love for the best designs. The designer has tons of spectacular artwork and decor brightening his home.
BLEND OF COZY AND COMFY
Back in 2020, the TV star admitted that his busy schedule has a lot to do with why he has not yet found a house. Ironically, the dream home finder for everyone else seldom has the time to dig in and discover his own dream house.
While describing the kind of house he would love to have, Bromstad revealed that he is not the kind to go for a ready-fit turn-key house. 
His dream house, which he already imagines to be in College Park, will most likely be a run-down house which he would have the pleasure of revamping. Whether or not he gets his imagined location, fans can be sure that he will make it turn out fantastic!