Daily Joke: A Man Bets with a Young Lady in a Bar
John loves going to a bar lounge on Friday evenings to unwind after a busy week at work. He went there one night to watch soccer while sipping on his favorite drink.
While at the bar, John became annoyed because his team was losing and mumbled in between the game while yelling, "Can somebody please change the channel, these guys a breaking my heart."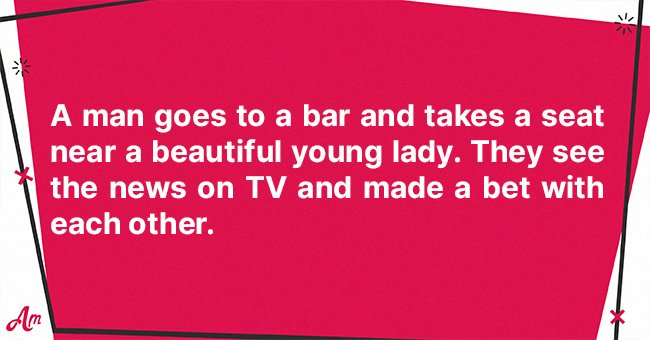 A beautiful young lady overheard his disapproval and moved away from her sitting place and walked towards John, who was heavily drunk.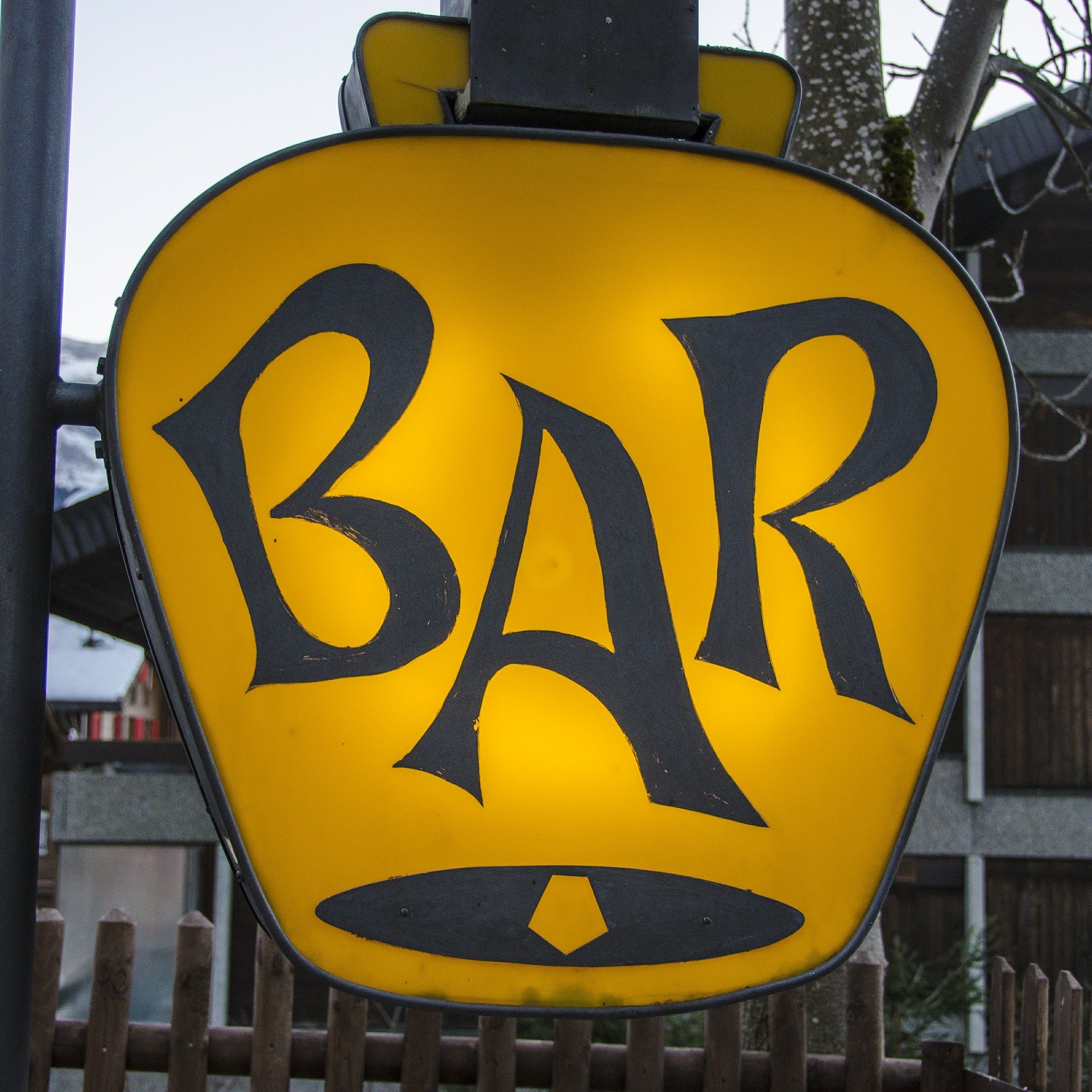 The woman giggled at his frustration and asked whether she can take a seat beside him. "Yes, feel free, pretty lady, hell you can sit on the flat screen over there if you will, as long as I don't see those guys for a minute."
With a smile on her face, she said, "No, thank you, I'll sit right over here," as she sat next to him. So you're a soccer fan, huh?" she asked.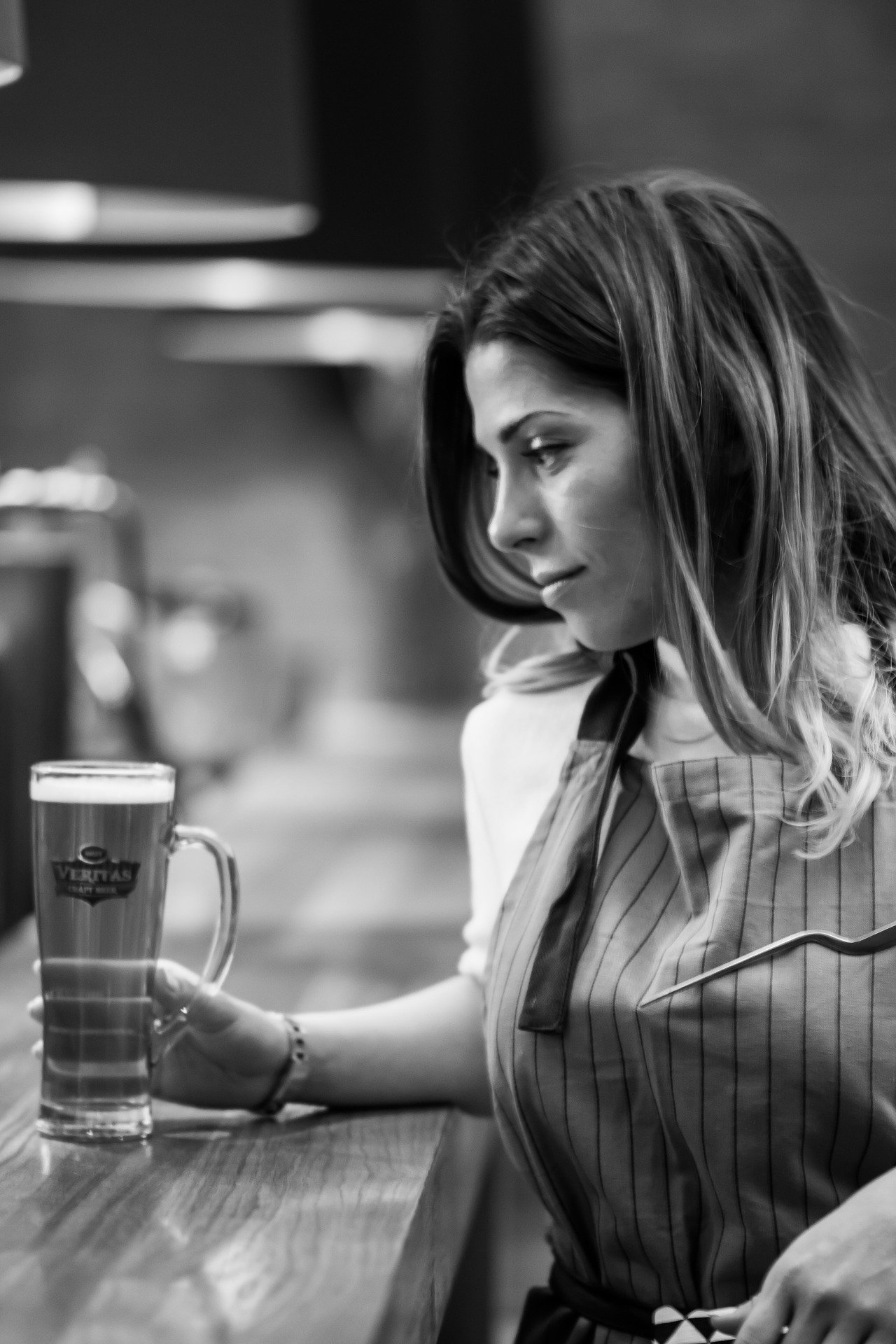 "Not today I'm not, today I'm a news fanatic, said John while raising a glass of beer. The lady then asked if he played the sport at school or in college.
"No, I didn't have the time. I had other commitments back then," John told the woman. "Okay, I see the boys got you worked up while enjoying the night?" she said.

"Hell yeah, I was having a good day before they popped up on the screen," and as he continued to complain, the bartender changed the channel.
"Finally! The angels heard me! John exclaimed and whistled. They were now watching the news when they saw police vehicles in pursuit of a black sports car.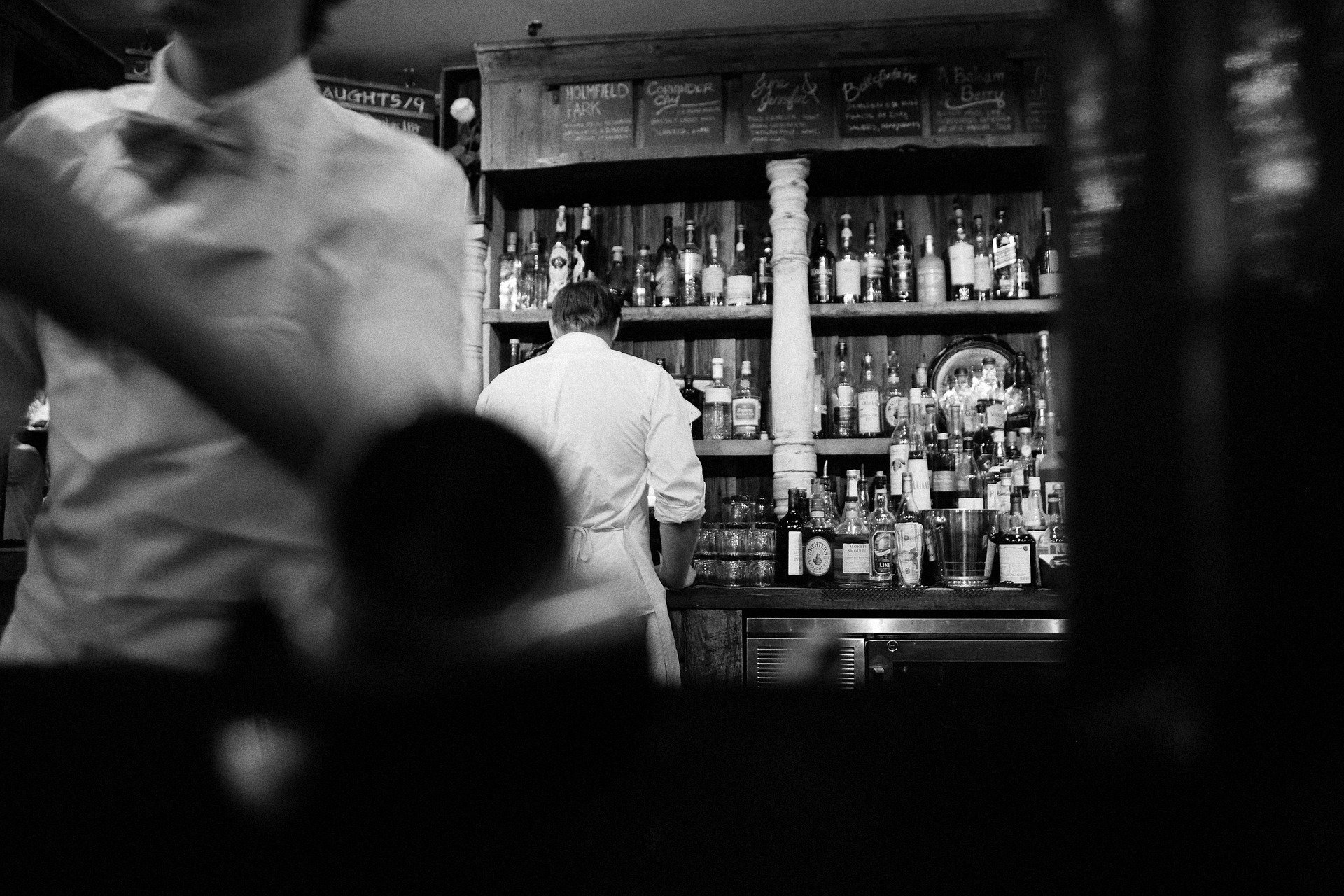 "Now that's what I'm talking about, some "Fast & The Furious" type of scene," John said. To keep things on a lighter note, the lady asked, "Do you want to bet on whether the driver will be caught or not."
John said, "Sure! In that machine, he's getting off." With her eyebrow raised, the woman said, "Okay. I believe he will get caught; he cannot escape the calvary.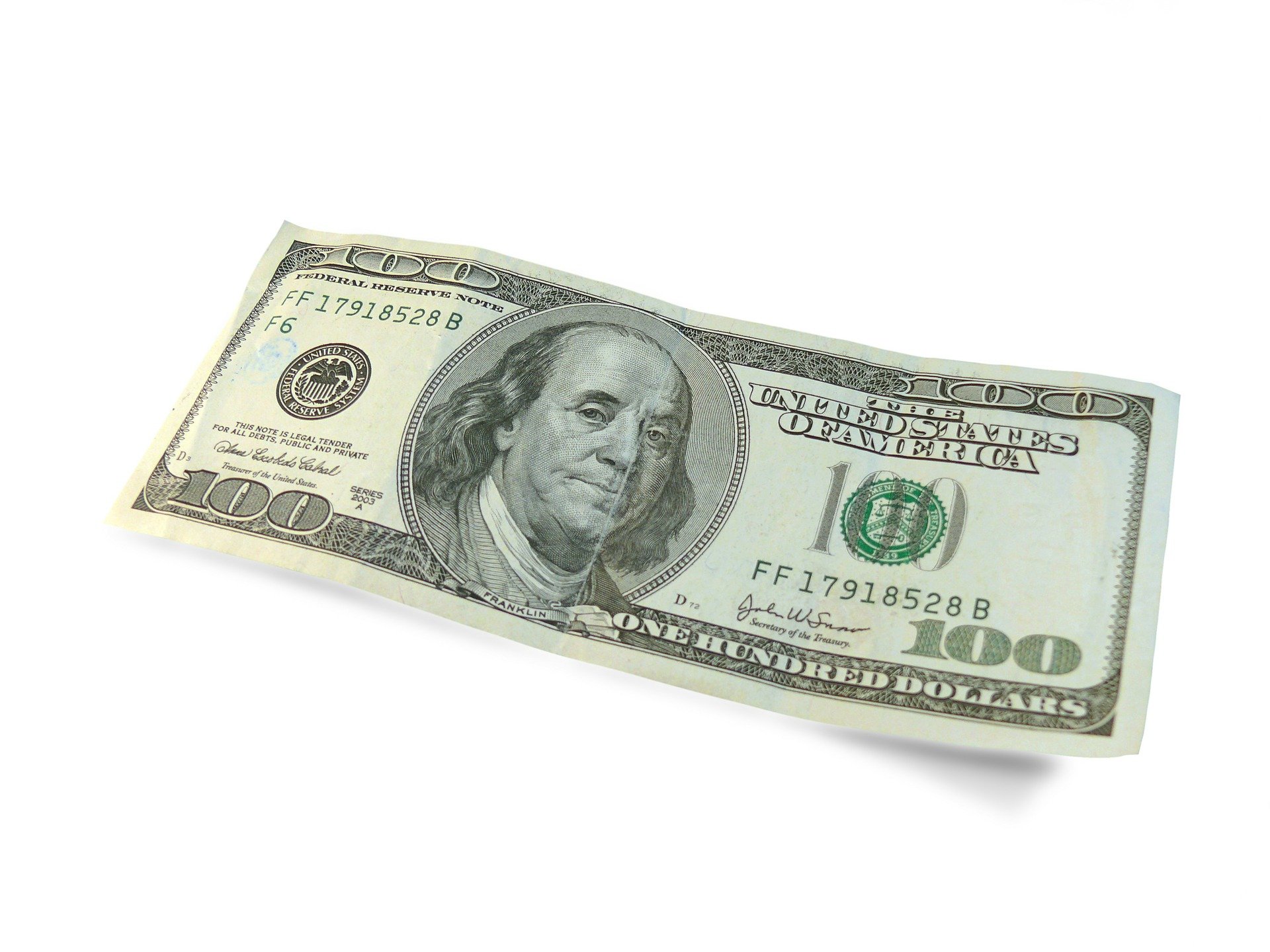 "Alright then, "I'll give you $100 if he gets caught," John offered. "Cool, let's shake on it then" (they shook on it), and as they were about to focus on the chase, the power went out.
"Oh, come on! Why am I being punished like this today?" asked John while sitting in the dark. The lady added, "So now what will happen to our bet?" "Lady, please, I can't even see you right now. Let's not take this personally. I can't even find my pockets, and neither can you."
If you enjoyed this joke, read up on another story about a man who met a woman at a bar and went home together. Things took a twisted turn when they arrived home.