Gabrielle Union's Daughter Kaavia Is All Smiles While Wearing a Minnie Mouse Costume in a New Photo
When Gabrielle Union's daughter Kaavia is not leaving her followers in stitches, she's pulling their heartstrings with just how adorable she looks. 
Gabrielle Union's daughter Kaavia dressed up as Minnie Mouse, and the internet loved it. She looked so adorable in a pink polka-dot dress and shoes in one of her latest Instagram posts. 
Kaavia posed with her pink dress, sporting white polka-dots. She wore a matching pink bow complete with black mouse ears while giving the lens a little cheeky grin.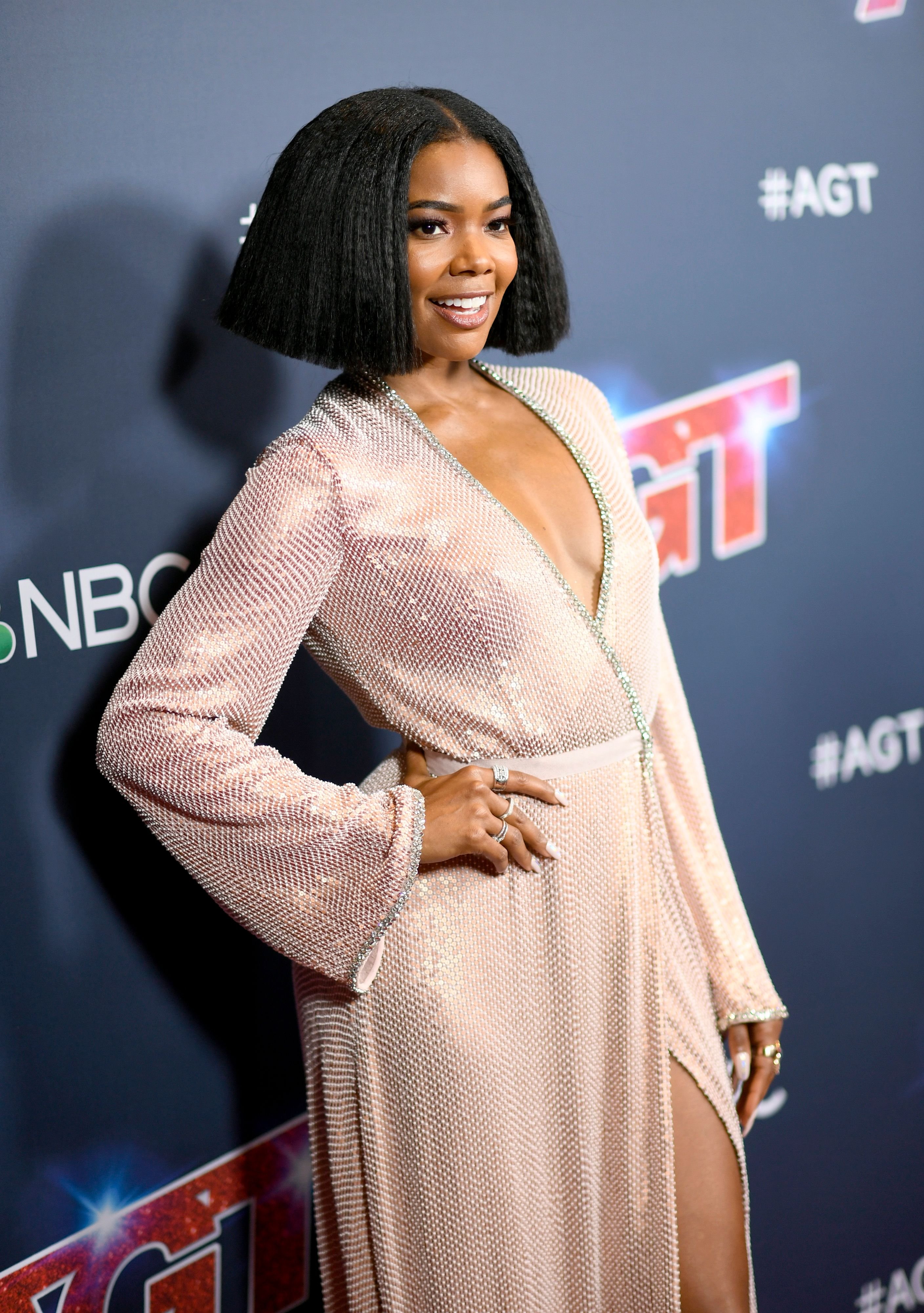 PINK AND PRECIOUS 
Kaavia's dress flared out at the bottom as she sported slipper-like shoes that had a picture of Mini Mouse on each of them. The caption read: 
"Method Actor. Happy Sunday. 👶🏾💖"
She modeled her attire, walking down the pink steps while cutely holding onto one of the railings. As if there weren't enough bows, there was a white band in the waist with a bow attached to the middle. 
A CUTIE PIE
Her eyes sparkled with her nose crinkling up as she gave the lens a cute glimpse. One follower commented: "She's so stinkin cute😍😍."
Dwyane Wade and Union used an original technique to potty train their daughter.
The general population of fans agreed with this sentiment, remarking on how adorable Union's toddler is. The post grabbed around 130,000 likes. 
THE IMPORTANCE OF AUTHENTICITY
Union has emphasized the importance of teaching Kaavia to be who she really is. She experienced a different childhood, having to meet others' as well as society's expectations.  
She appears to put this parenting technique into practice. She shared a video of Kaavia and her natural independent streak coming out when she refused to let her mom help her wash her hair.
RAISING A CHILD
In another clip showing off Kaavia and her family's silly personalities, her father Dwyane Wade and Union used an original technique to potty train their daughter. The caption read: 
"Typical Friday 😂Adventures in potty training."
The boomerang video showed the mother and father in a standoff with the toddler in her diapers. Both parents were dressed in hilarious outfits, complete with dark sunglasses. 
Union clearly loves playing with Kaavia. In December of last year, Kaavia rode on a sleigh with her mom while barefoot in the backyard for the holiday season. 
There was an ice ramp built in the yard for her to enjoy. Union was smiling, but the toddler did not seem impressed, an unperturbed look on her face as they slid down the ramp.