Truth behind Nastia Liukin & NFL Star Sam Martin's Former Relationship
Former Olympic champion Nasta Liukin dated Denver Broncos punter Sam Martin for a couple of months before parting ways in 2020. Take a look inside their former relationship.
Olympic gymnast Nastia Liukin has had quite an interesting past when it comes to her dating history. In 2019, the sportswoman started dating NFL player Sam Martin. Theirs was seemingly a match made in sports heaven and Liukin, gushed all about him. She said to People:
"Coming home after a bad day, I can talk with him...Hopefully, it just adds extra support, knowing what it is like to go through something like that."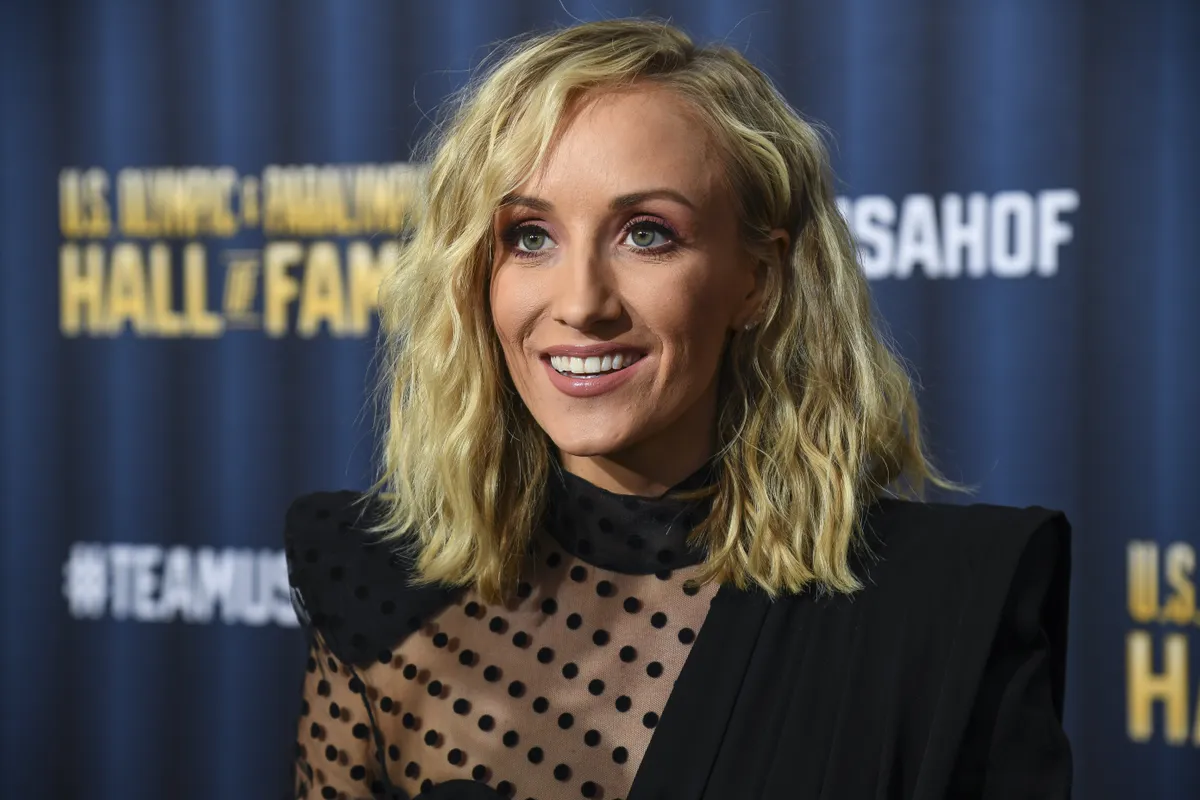 Liukin also added that she and the then-Detroit Lions player had a wonderful dynamic despite her not knowing anything about football. 
The then-29-year-old went on to share that not knowing about football did not stop her from understanding Martin, who now plays for the Denver Broncos. 
Having been an athlete herself, the understanding and support he gave to him were as excellently put as it could be. Opening up about their daily routines as a couple, Liukin said that they tried to work out together but kept things separate.
While Martin and Liukin's relationship was fun and beautiful, it was sadly not meant to be as things took a turn barely a year later.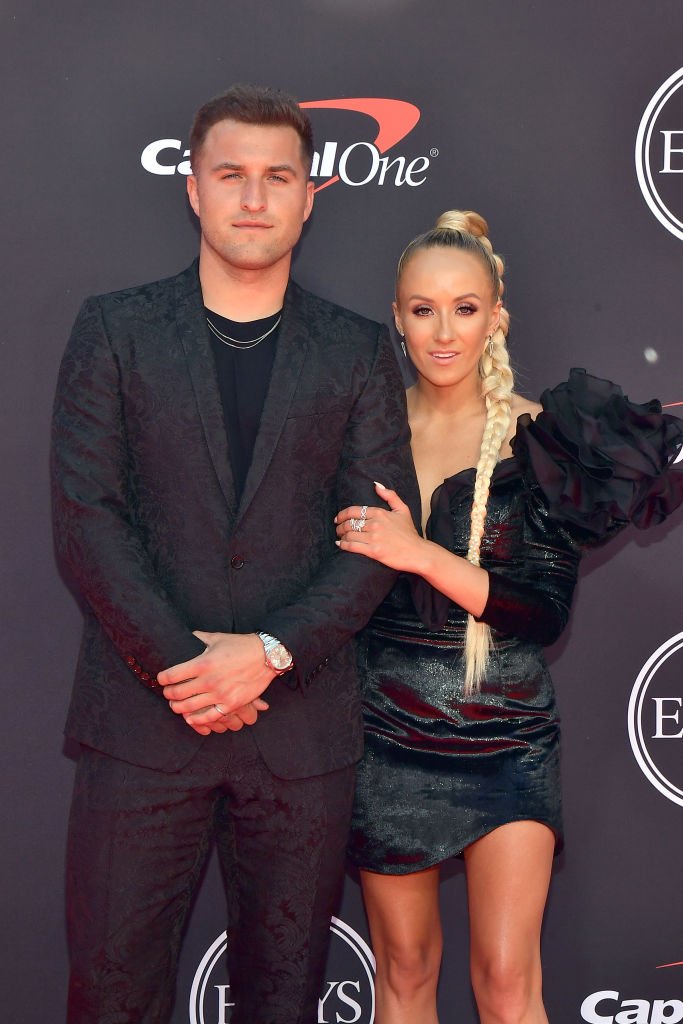 Each athlete had their set routines, and they both understand and respect each other. In one of the many tell-all interviews Liukin did about her relationship with Martin, the former gymnast admitted that she thinks dating athletes as a former athlete herself makes things easier.
The Olympic champion explained that they both understood how hectic their schedules could get and knew how to push each other to be the best versions of themselves. She said to HollywoodLife:
"We are really in sync since we both have that "athlete mentality," and it makes it really easy for us to lean on one another."
Liukin found herself traveling to Detroit very frequently. They even gave fans a good chuckle when they swapped sports for Halloween in 2019. Martin donned a leotard while she dressed up in football regalia. 
While Martin and Liukin's relationship was fun and beautiful, it was sadly not meant to be as things took a turn barely a year later. In 2020, fans were shocked to discover that the athletic lovebirds had parted ways.
Before her relationship with Martin, Liukin was engaged to former ice hockey player Matt Lombardi for three years until they broke things off in 2018.
Despite now living the single life, Liukin seems to be doing great. In July 2020, she introduced her new guy to the world: an adorable canine friend named Harley. Liukin definitely has everything going great, and fans love to see her happy!