Princess Diana's 1985 Letter Reveals Touching Bond between Prince William & Prince Harry
A recently unearthed 1985 letter that Princess Diana wrote to a close aide highlighted the tight bond between Prince William and Prince Harry. However, the brothers' relationship has strained over the years.
A series of letters written in 1985 by the late Princess Diana has recently come to light, and it highlights the heartwarming bond between her beloved sons, Prince Harry and Prince William.
One of the profound notes was written to Cyril Dickman — a head steward in Buckingham Palace and Diana's close aide — in 1985 March, just six months after Prince Harry was born.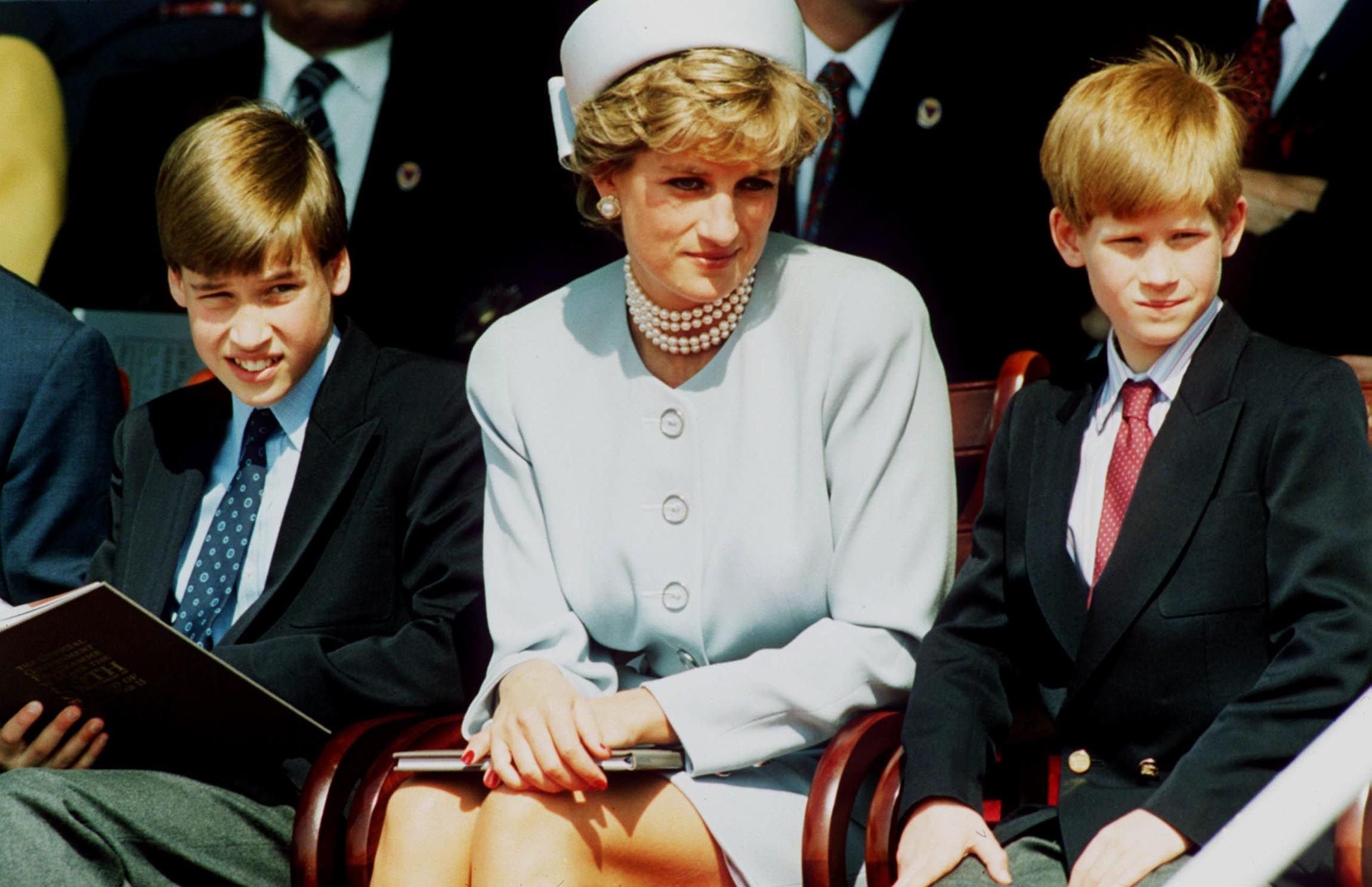 In the letter, Princess Diana touched on how William was doting over his newborn brother and how she and Prince Charles were overwhelmed with joy about his birth. An excerpt of the note read:
"William adores his little brother and spends the entire time swamping Harry with an endless supply of hugs and kisses, hardly letting the parents near!"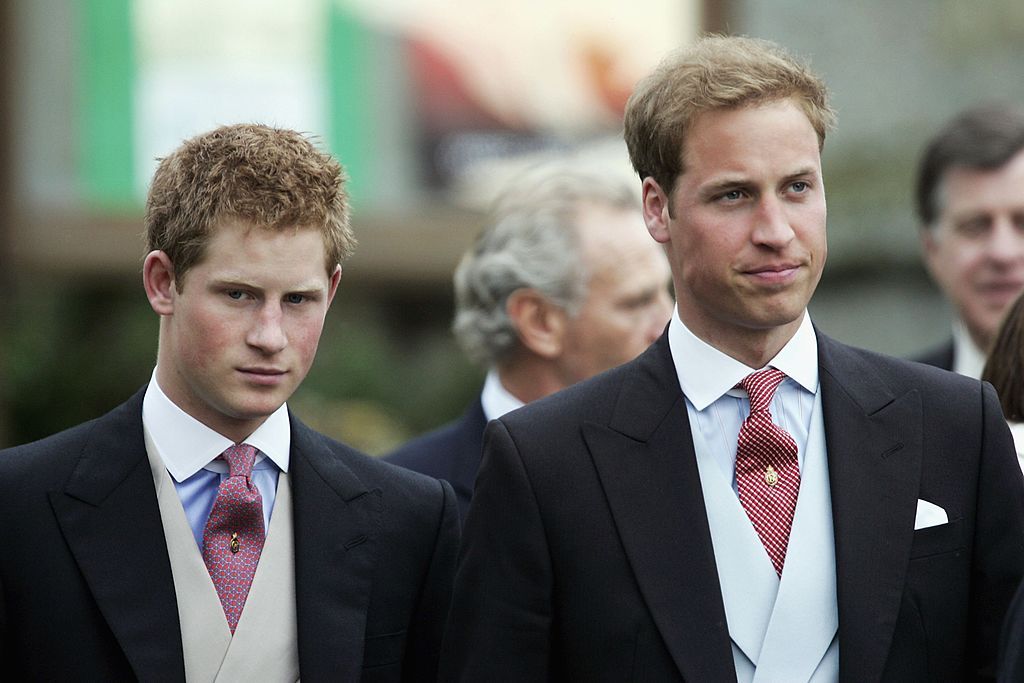 In another 1992 message addressed to Dickman, Diana talked about how her boys were faring while at boarding school. She noted that while her sons were enjoying school, Harry was always in trouble.
While William and Harry have always enjoyed a close bond, their relationship has been strained over the past year.
According to reports, the collection of letters which include photos, Christmas Cards, and a boxed piece of cake from the Queen 1947 wedding, is set to be auctioned for thousands of pounds. 
Auctioneer Luke MacDonald explained that the memorabilia was set to given the public an insight into the personal lives of royals and make them more relatable than what the press portrays.
While William and Harry have always enjoyed a close bond, their relationship has been strained over the past year. News of their rift first came to light in 2019 during the ITV docu, "Harry & Meghan: An African Journey."
Harry hinted at a disconnection between him and William while speaking to journalist Tom Brady. He declared that they were on different paths of life but would always be there for each other.
However, tensions increased between the siblings after Harry and Meghan's tell-all interview with Oprah Winfrey in March. They opened up about the unfair treatment they endured during their time as senior royals.
The reveal of Princess Diana's letters comes after the trailer of a new Apple TV series directed by Harry and Winfrey was released. The documentary titled "The Me You Can't See" explores the reality of mental health.
This timely docuseries explores the current state of the world's mental health and emotional well-being through storytelling. Co-created by @Oprah and Prince Harry, #TheMeYouCantSee is about people, our experiences, and why we feel the way that we do. https://t.co/tP72EW6k2A pic.twitter.com/pvmU6LnbtF

— Apple TV (@AppleTV) May 17, 2021
The intriguing trailer featured an emotional moment from Princess Diana's funeral in 1997 that showed Harry watching his mother's coffin pass by while Prince Charles spoke to him. Meghan and Archie also made a cameo.