Daily Joke: Man Plans to Go Fishing with His Friends
Sometimes in a relationship, the best thing you can do is to be direct when you want something, or it can get lost in translation. The woman in the following story sure learned the hard way!
A man named Paul was with his friends handing out together discussing and planning an upcoming fishing trip. However, things didn't look so good for Paul, and he stopped them mid-planning to make an announcement.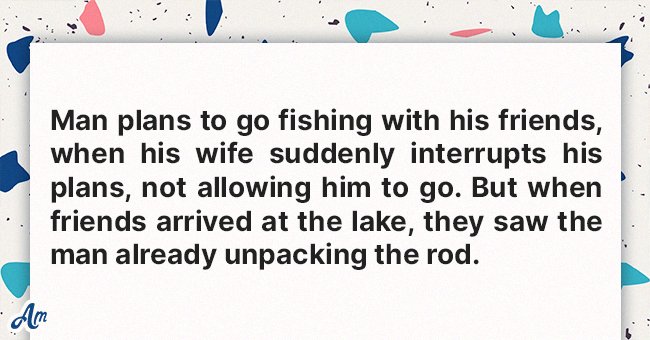 He stood up with a sad look on his face and informed them that he wouldn't be able to make it to the outing this time around. His disappointed friends obviously wanted to know why he couldn't make it.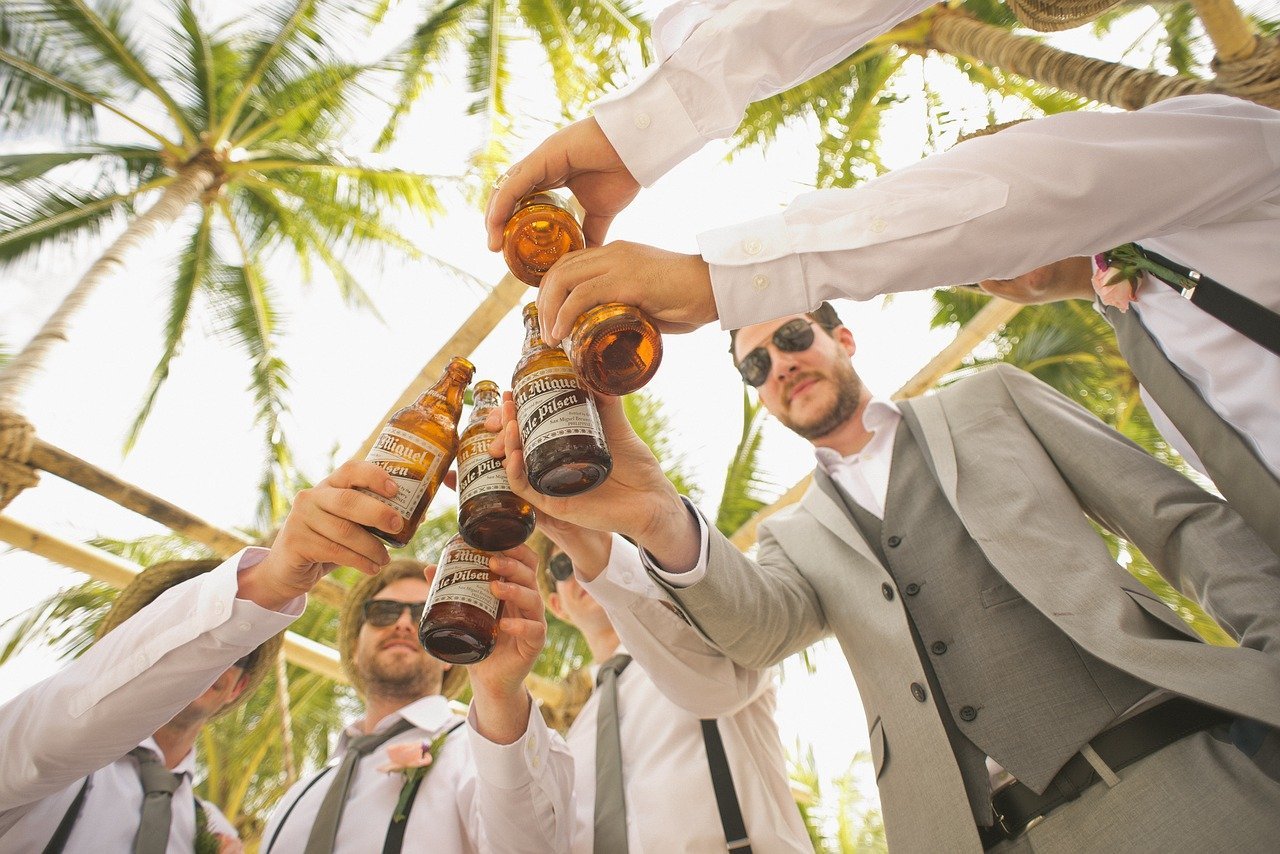 That's when he shamefully told them that his wife, Laura, was the one who was interrupting his plans – she wouldn't let him go. Men being men, they started teasing Paul about the old ball-and-chain.
Some of them even mentioned that they now knew who was in charge of their relationship. Of course, Paul's teasing wasn't well-received, and he ended up going home quite frustrated.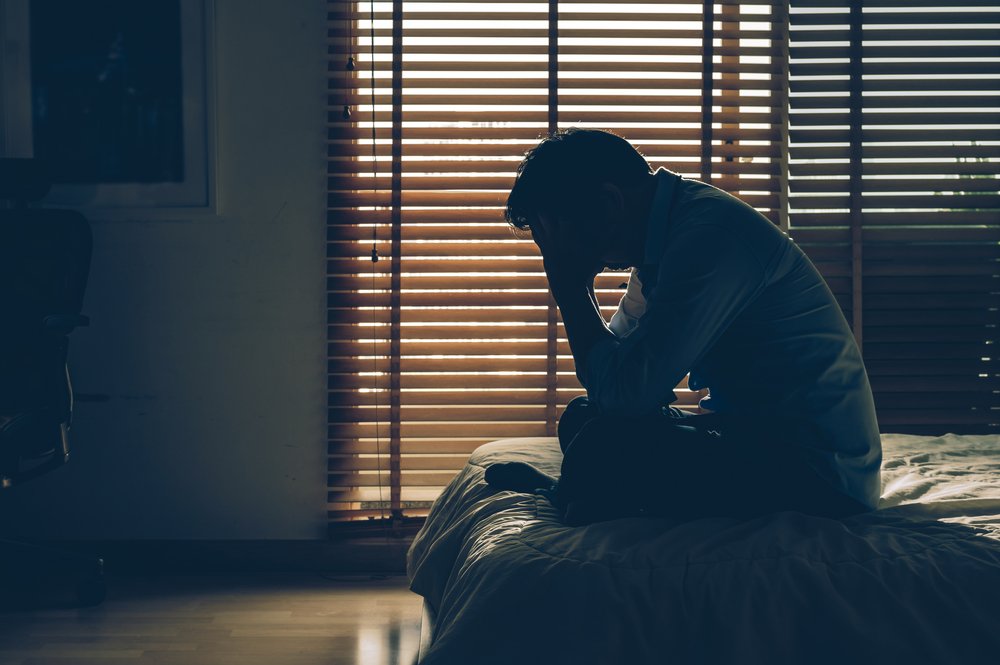 Two weeks later, Paul's friends all arrived together in two cars at the lake to set up for their long weekend of fishing and camping. To their surprise, Paul was already waiting for them at the camp.
The married man looked comfortable at the campgrounds with a cold beer already open and sitting close by. Paul even had on his fishing gear, was unpacking his fishing rod, and the campfire was going nicely.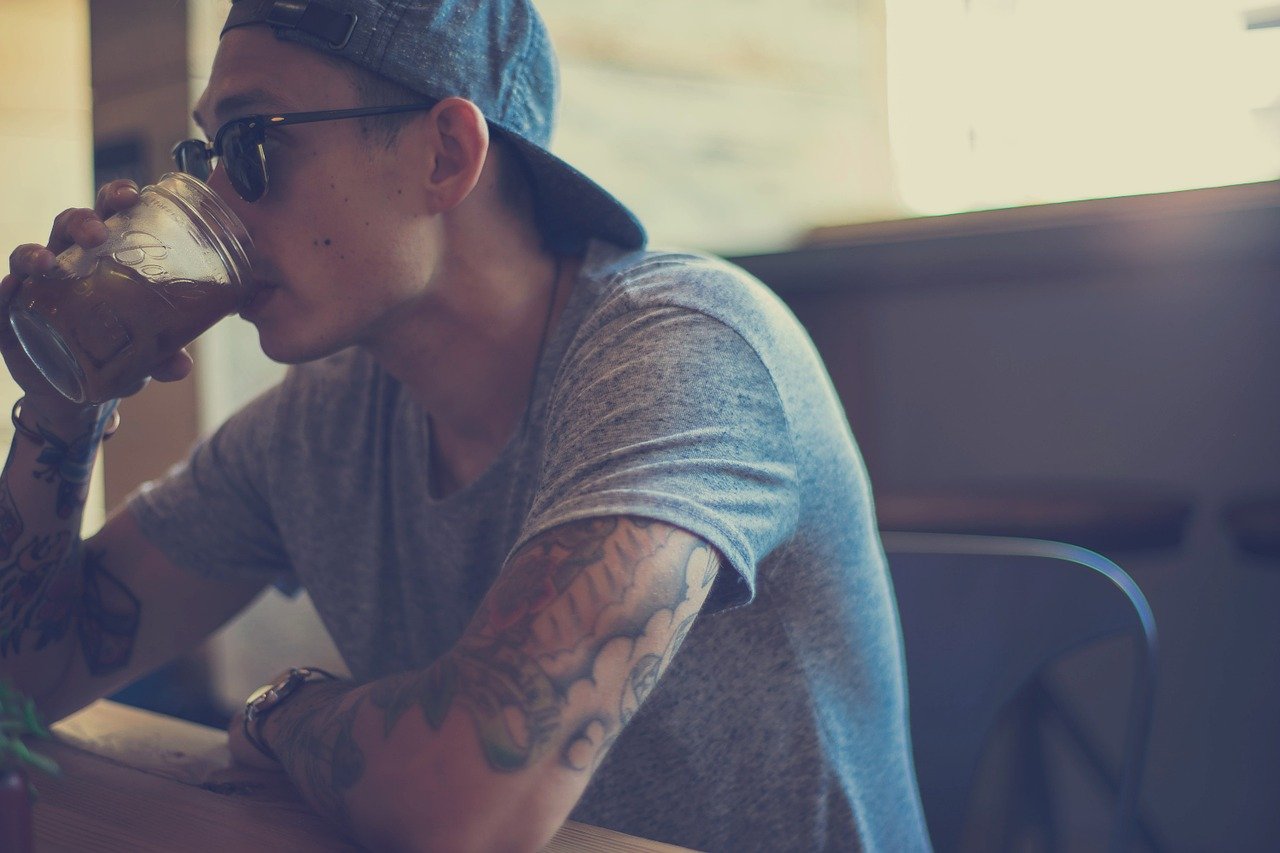 Shocked to see him, his friends asked him how he'd managed to convince his wife to allow him to go on the trip. With a smug look on his face, Paul took his sweet time to inform his friends:
"I actually didn't have to at all."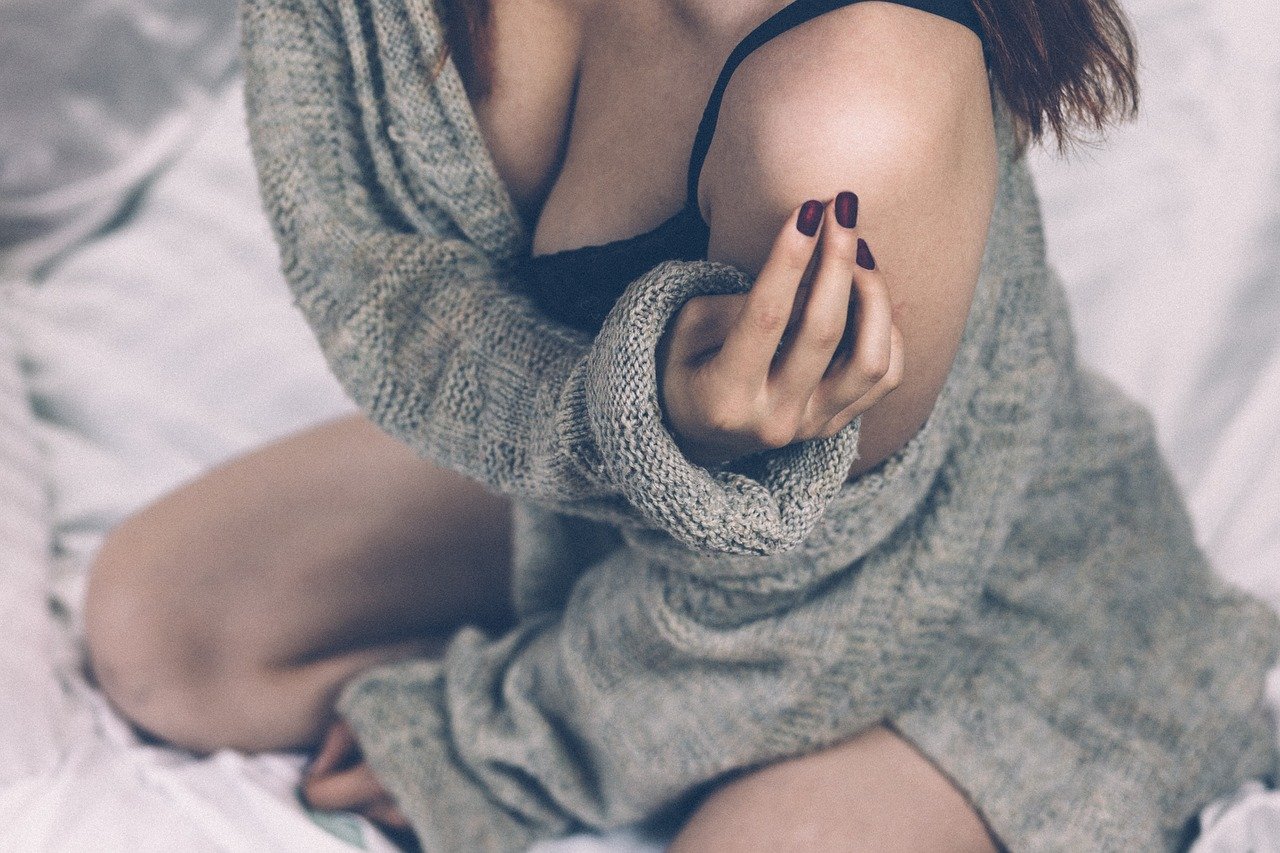 He then explained further, revealing that he was feeling quite down when he left work the previous day, knowing the trip was the next day. So he went straight home and threw himself in his favorite lounging chair.
Paul had a beer ready for him to drown his sorrows, knowing he wasn't going anymore the next day. Suddenly, his wife came up quietly behind him and surprised him by covering his eyes.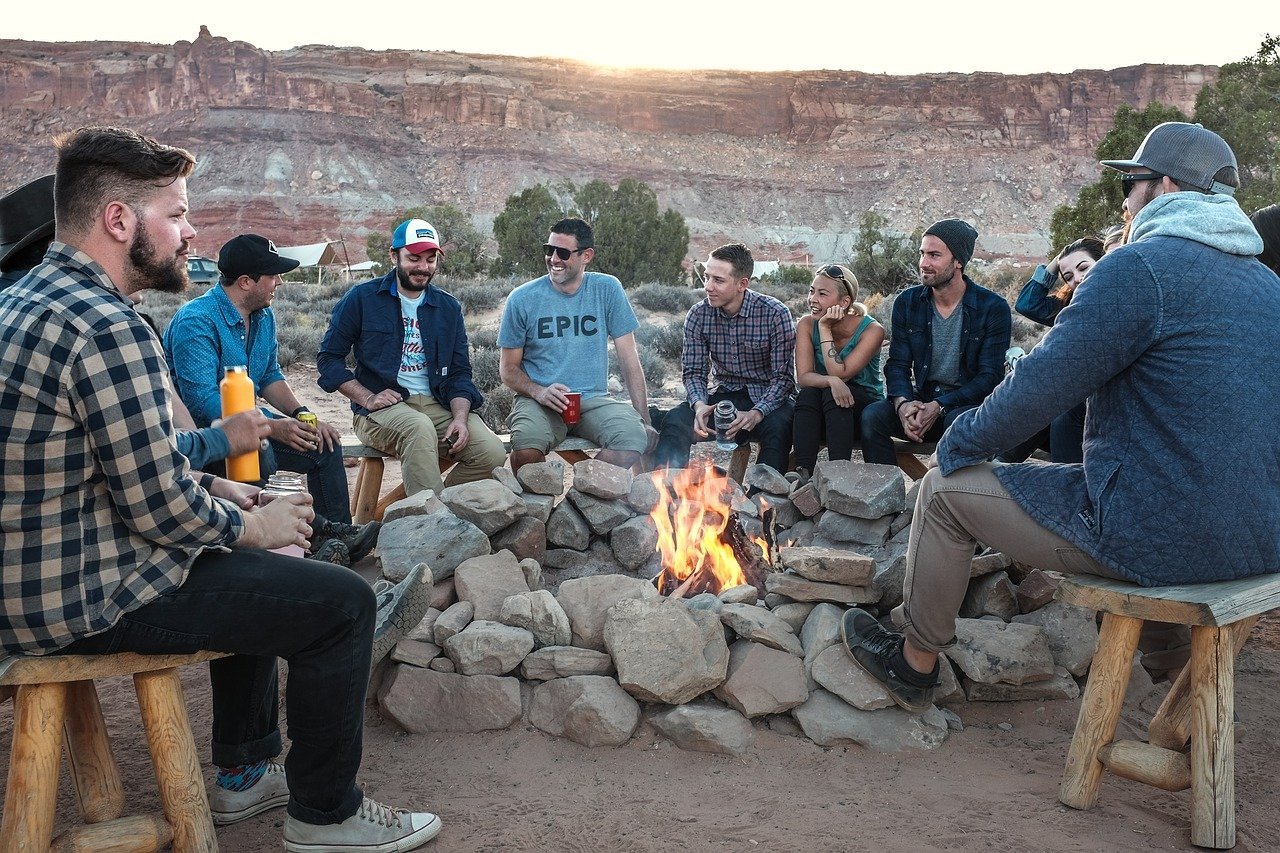 When he removed her hands, he saw that she was wearing some sexy lingerie that he'd never seen before. She enticed him by asking him to carry her to the bedroom, tie her to the bed, and do whatever he wanted.
At this point, his friends were listening attentively, expecting to hear the juicy details of Paul's love life. With another extra smug look on his face, Paul informed them, "So tada, here I am!"