'Soft White Underbelly' YouTube Series Favorite Amanda Dies at 25
Amanda, one of the subjects of the popular YouTube series "Soft White Underbelly," passed away at age 25 on Mother's Day due to past experiences that had affected her.
According to a video update from the YouTube channel, the day and possible cause of Amanda's death was revealed by Lima Jevremovic. She appeared alongside Amanda's father as they explained the cause of her death.
Jevremovic, who had helped Amanda start her treatment and also opened a GoFundMe account for her, explained how the treatment center staff had walked into her room and found her there lying peacefully and thought she was sleeping.
Amanda, beloved subject of popular YouTube series 'Soft White Underbelly', dies at 25 https://t.co/JQXpLMnFk4

— TODAY (@TODAYshow) May 16, 2021
They later realized that she had passed away; Jevremovic stated that this news came as a shock to them. She noted that the deceased young lady died of natural causes.
Several notable faces and celebrities have been lost in 2021.
So sad to discover that Amanda from Soft White Underbelly has passed away. She died of natural causes, having been clean for almost a year. RIP to such a determined and sweet soul, who touched so many hearts 💕 pic.twitter.com/axc5sQNL84

— TONI TONE (@t0nit0ne) May 15, 2021
Jevremovic used the medium to send a short important message to people. She advised that everyone should know that mental health issues can cause physical illness.
The time Amanda spent on the streets, the amount of traumatic brain injury she endured, the physical abuse, the physical injuries, and the different times she got violently raped were the reason she passed away.
Amanda had opened up on the popular YouTube series about her time as a sex worker on the streets of Los Angeles and her drug addiction before she became sober.
In her last appearance in the series before she passed away Sunday, May 9, she looked healthy and confident as she talked about her being sober for months and that she was no longer battling cravings.
Amanda, 'Soft White Underbelly' subject, dead at 25 https://t.co/NhQFYMtgpN

— Newsweek (@Newsweek) May 16, 2021
In April 2021, Amanda appeared hopeful, as she explained in a video shared by "Soft White Underbelly" that she was receiving treatment with the assistance of Jevremovic. She also noted that the recovery process takes time and effort.
Several notable faces and celebrities have been lost in 2021. Just in April, Jim Steinman died at 73, famous rap artist Black Rob, 51, and DMX, 50 all passed away in the same month.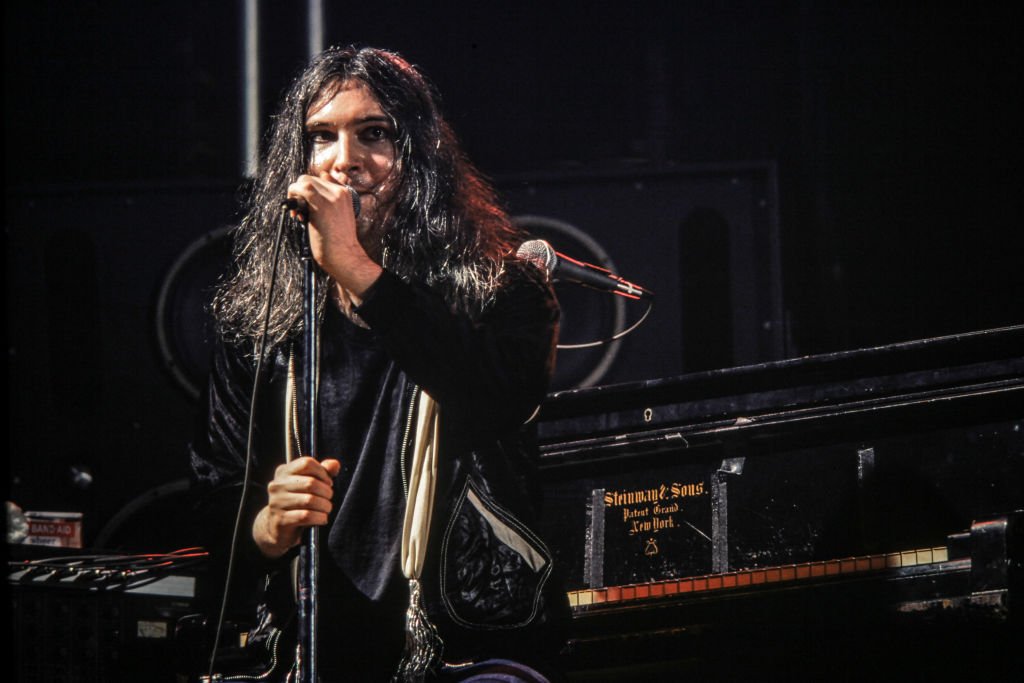 We also lost British horror movie icon Barbara Shelley, on January 4 at the age of 88. Joseph Siravo, the "Jersey Boys" actor, died of cancer when he was 64. Although death is inevitable, the world will surely miss these legends.