Daily Joke: An Older Lady Headed to the Bank
An elderly lady left her home one day and headed to the bank to make a withdrawal but ended up having an unbelievably hilarious experience with a bank cashier.
An elderly lady left her home one day and headed to the bank to make a withdrawal. When she got to the bank she took out her bank card from her purse and handed it to a cashier.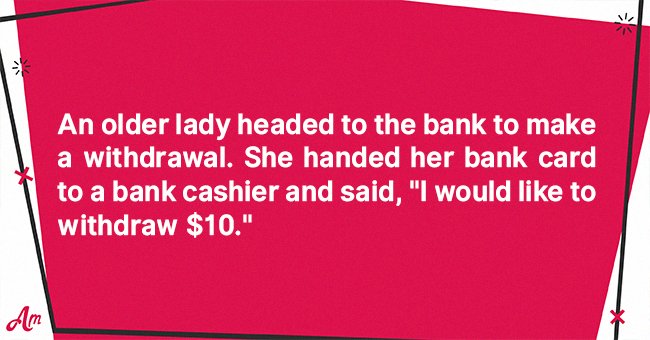 Upon handing the card to the bank cashier, she told him that she would like to withdraw $10. In response to her request, the cashier explained to her that they would not attend to withdrawals of sums less than $100.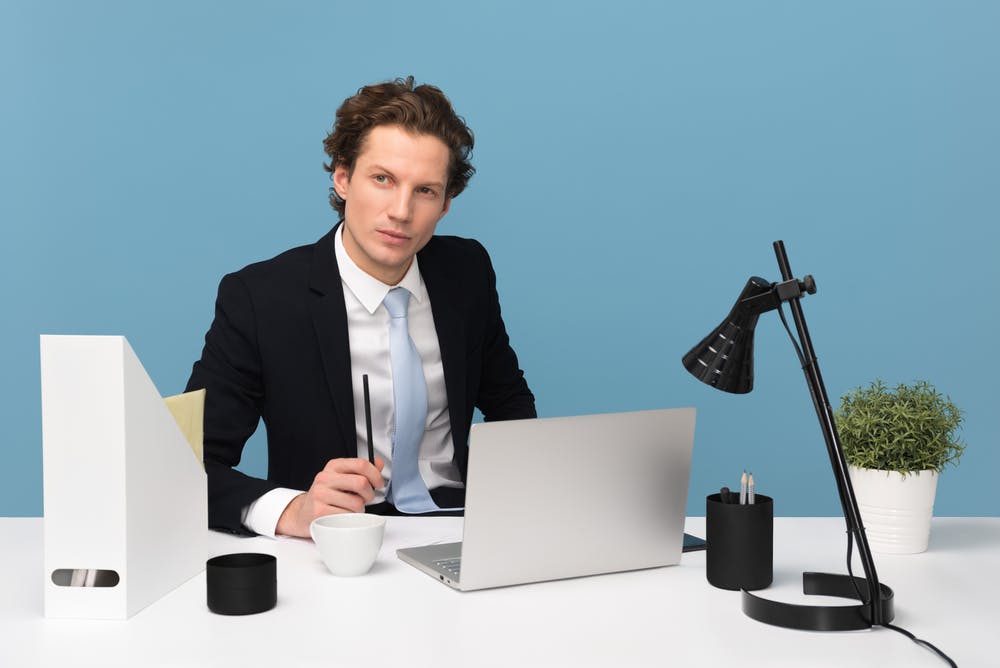 Taken aback by the seemingly strange rule, the old lady demanded to know why she could not make a withdrawal of less than $100. Already irritated, the cashier returned her bank card and told her that those were the rules.
The cashier told her to make use of the ATM outside the bank and advised her to leave if there was no other matter she needed to address.
He gestured at the long line of customers waiting impatiently behind her. The elderly woman stayed silent for a couple of seconds before she handed the card back to the cashier.
She then asked him to help her withdraw all the money that she had in her account. When the cashier checked the old lady's account balance, his eyes widened like saucers in astonishment.
She nodded her head, leaned down, and whispered to the old lady: "You have $500,000 in your account and the bank doesn't have that much cash currently. Could you make an appointment and come back tomorrow?"
Uninterested in returning the next day, the old lady asked the cashier how much she could withdraw immediately. The cashier told her any amount up to $3,000.
In a heartbeat, the elderly lady requested that precise amount. Exasperated with his customer's persistence, the cashier went back to the vault to retrieve the money.
He retrieved stacks of $20s and $10s. The next ten minutes were spent counting out $3,000. When he handed the older lady the cash, the teller sternly asked if she needed anything else.
The old lady who knew what she had done put $10 in her purse and replied to him: "Yes. I'd like to deposit $2,990 into my account."
Source: Viralgfhealth