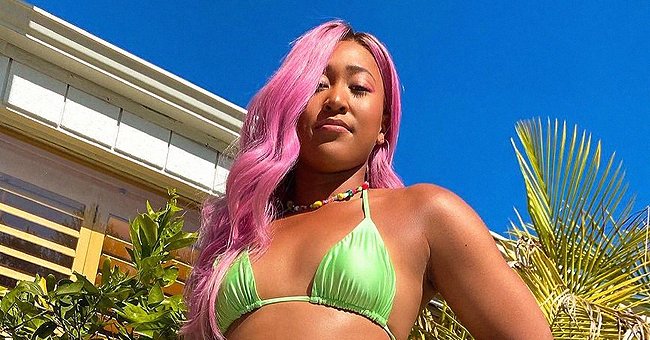 Instagram.com/naomiosaka
Naomi Osaka Flaunts Her Natural Beauty While Modeling a Pair of Levi's Jeans in a New Shoot
Sports star Naomi Osaka flaunted her chic sense of style in new photos for her campaign with Levi's as she bodied each of the fashion items exhibited.
Three-time Grand Slam champion Naomi Osaka had her styling and fashion game at an all-time high in new Instagram photos shared to her page and on jeans label Levi's official page.
Osaka donned a pair of baggy distressed denim pants, blue and white Nike sneakers, and a white V-neck shirt. While she rocked a makeup look, the tennis champion left her brown hair down in lengthy waves.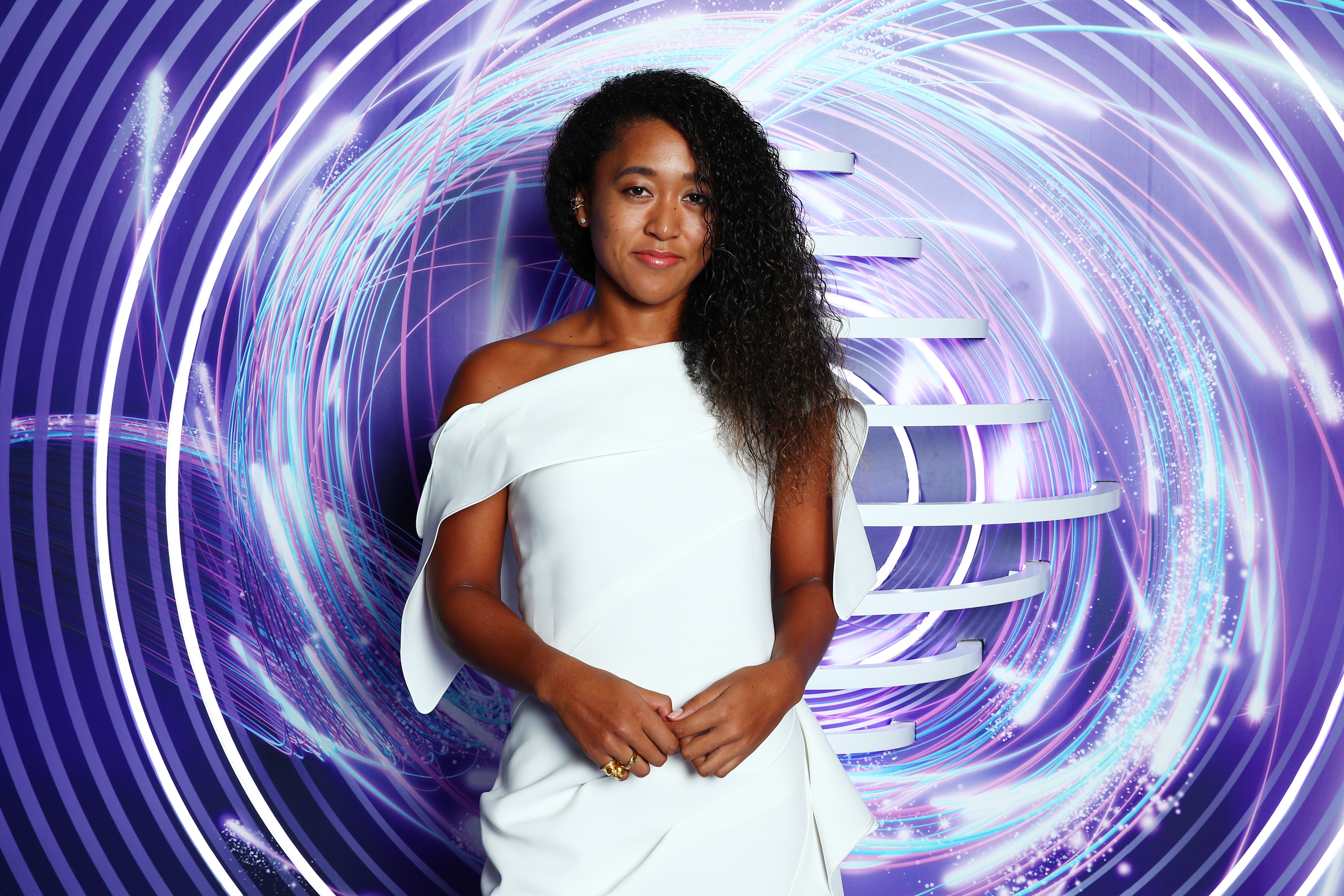 Naomi Osaka of Japan at the Official Draw Ceremony and Gala of the 2019 WTA Finals at Hilton Shenzhen Shekou Nanhai on October 25, 2019. | Photo: Getty Images
The following slide showed the 23-year-old star rocking dark blue jeans, a black top, and smokey makeup. She sported white socks as she sat on a brown chair.
Levi's put up more pictures from her part of the campaign where she donned more fashion pieces and strutted her stuff. The caption read:
"Don't compare yourself to anyone else…"
The thought-provoking caption, which points out that individuality was a unique trait, goes in line with the 501 Original Series campaign. Osaka, Willow and Jaden Smith, Brandon Flynn, Dolores Huerta, and Karla Welch all came together to portray the "journey of becoming."
This Levi's theme centered on young stars, their journey to finding their niches, and how their stories can help and inspire others. Speaking with People, Osaka made it known that she felt it was important to share her story.
Osaka mentioned that the desire to want to take care of her parents has always been the reason to forge ahead.
For the world champion, the campaign went in sync with her goal and wish to raise awareness, and it was the perfect platform. In the campaign film directed by Oge Egbuonu, she opened up on the advice she would give her 14-year-old self.
The star relayed that she felt like everyone had their personal life experience that shapes them into the person they become, and that is one thing that cannot be taken from individuals.
Osaka's plunge into stardom came with a force that had her skyrocketing to the world's number three tennis player since she started playing professionally, and it is safe to say she is not backing down for a long time to come.
Growing up, Osaka watched her mom wake up every morning at 4 am so that she could work hard enough to fuel her daughter's tennis career. These days, all that effort is paying off as the athlete earns her keep in millions of dollars.
When asked about her motivation, Osaka mentioned that the desire to want to take care of her parents has always been the reason to forge ahead. Both parents had put in concerted effort to see that she and her sister, Mari, achieve their dreams.
These days, the proud parents Leonard Francois and Tamaki Osaka are their daughters' biggest cheerleaders. Francois was motivated by Serena Williams's father, Richard, and he coached his daughters to stardom.
Please fill in your e-mail so we can share with you our top stories!