Landlord from Texas Is Accused of Killing a Woman in 2006 Who Rented an Apartment from Him
A former landlord in Llano County has been indicted for the death of his tenant, Holly Simmons, whose body was found in a lake in 2009, three years after her death in 2006. 
Jimmy Wolfenbarger, a landlord from Llano County, has been arraigned on a one-count murder charge for the murder of Holly Simmons, 46, who died in November 2006. 
Simmons was reported missing by her 17-year-old daughter on November 28, 2006. She noted that the last time she ever saw her mother was when she took her to the school bus.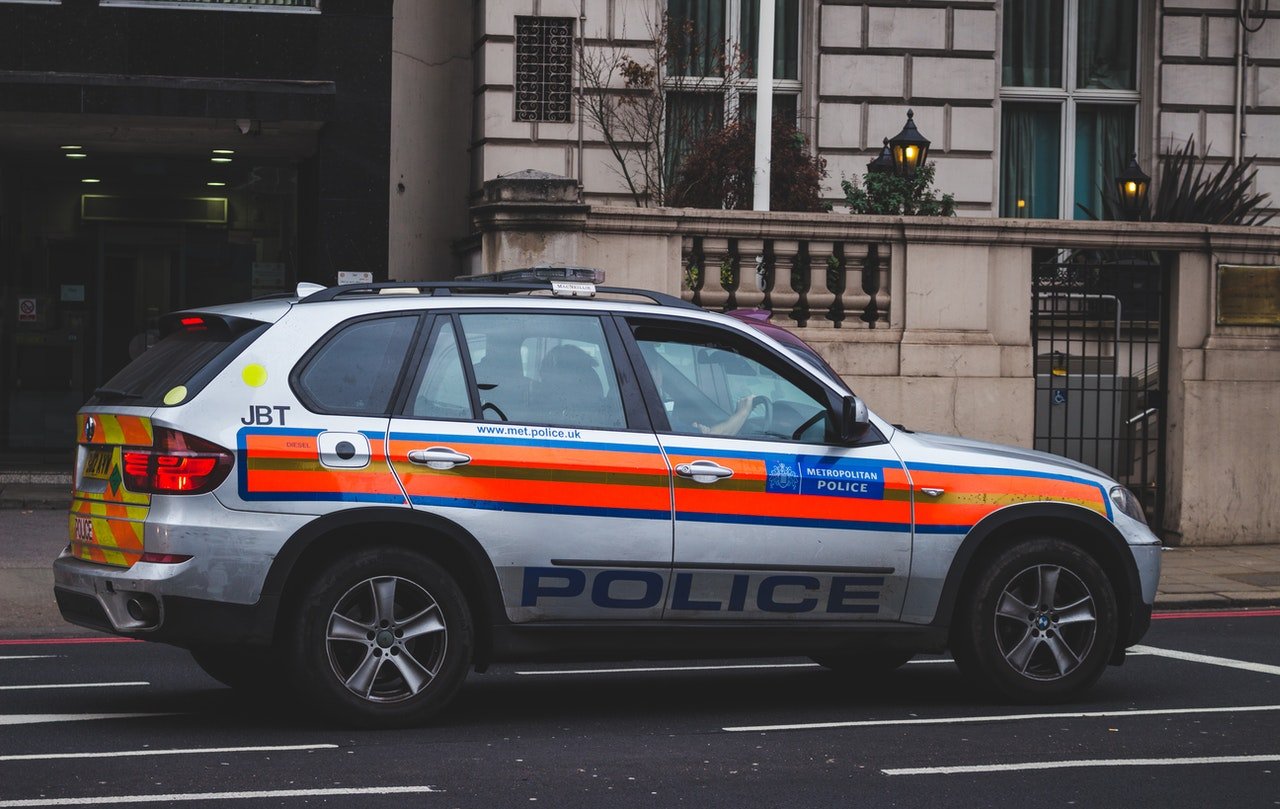 Llano County Sheriff's Office and the Texas Rangers investigated for years without having a breakthrough. Following her disappearance, the victim's house was completely searched for information, and neighbors were questioned. 
On July 7, 2009, a recreational diver found a boat immersed at the bottom of Inks lake. Simmons' body was found at the bottom of the boat. She had a concrete bag attached to her body.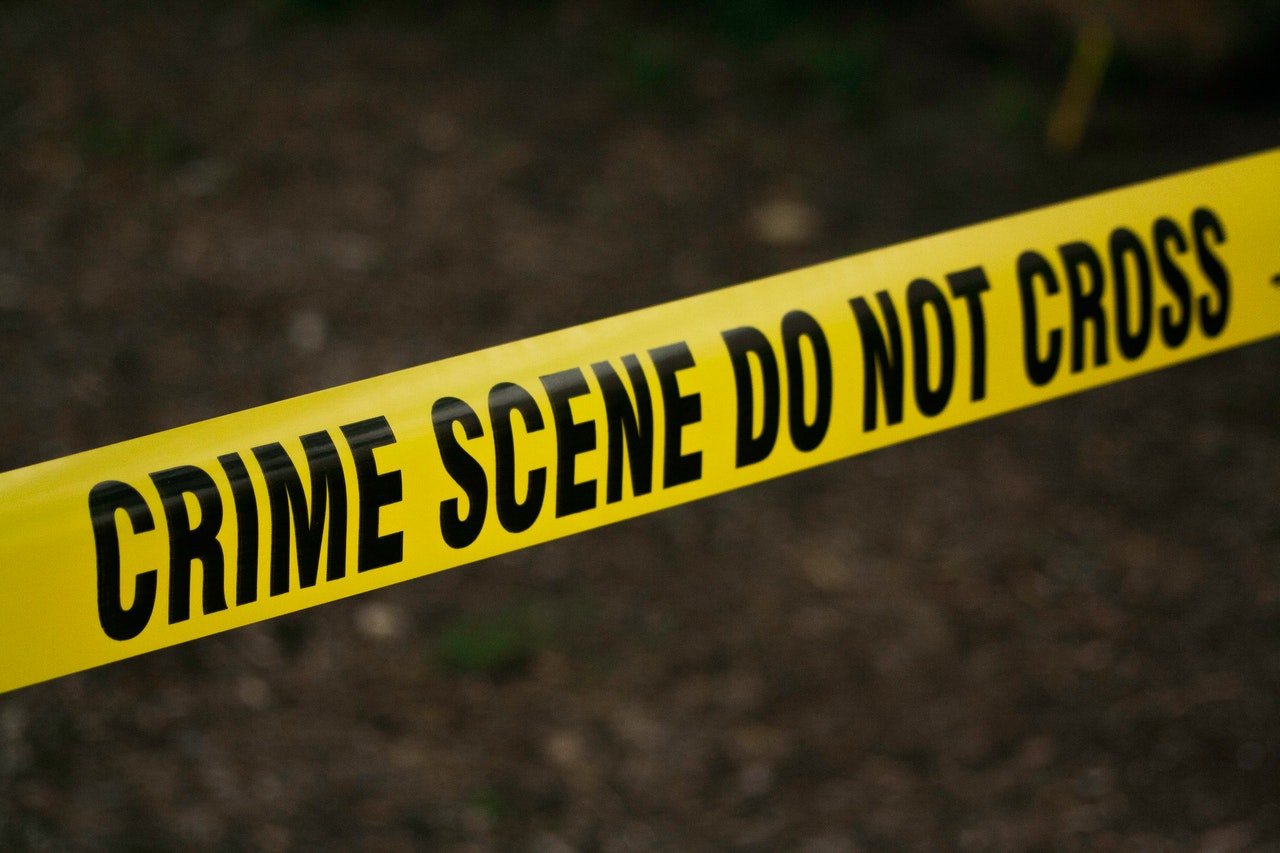 In 2016, the Texas Rangers Unsolved Crimes Investigation Program reviewed the case largely. It then handed it over to a Texas Ranger to re-investigate with Llano County Sheriff's Office after years of being hampered.
After five years of investigating, Wolfenbarger was named a suspect. The 57-year-old landlord who lived in an RV park often had arguments with Simmons, scrutinizing one of her two daughters.
A resident of Antioch was shot during a dispute between the landlord and tenant.
[LATEST NEWS] Man Charged in 15-Year-Old Llano County Cold Case

AUSTIN – The former landlord of a Llano County woman who went missing in 2006 is now charged in her death.

Read more about this case at https://t.co/oksjbaKgoo. pic.twitter.com/bn6jhv1rqb

— Texas DPS (@TxDPS) May 13, 2021
Wolfenbarger was jailed in the Lubbock County detention center on May 12, 2021, after turning himself in, with the bail set at $2million. He has been released after posting bond.
It was revealed after an autopsy that the cause of death was strangulation. Simmons' siblings spoke to KXAN and revealed that they were relieved after waiting 15 years for the case to be solved and expressed displeasure.
NEW DETAILS: According to the indictment, Jimmy Don Wolfenbarger is suspected of strangling Holly Simmons to death using "a wire, cord or similar ligature."https://t.co/C9P8im8ewH

— KXAN News (@KXAN_News) May 13, 2021
Simmons' brother Paul Wishman said Wolfenbarger should be behind bars and hoped that he would not be allowed to get away for his crime. 
He further said they have a good case and hoped that justice would be served for his late sister, her kids, grandkids, and the rest of the family.  
Texas Landlord Accused of Murdering Tenant 12 Years After Her Body Was Found at Bottom of Lake​ https://t.co/9VTlhdZKCy

— People (@people) May 17, 2021
This is not the first landlord case experienced recently, as a resident of Antioch was shot during a dispute between the landlord and tenant.
The resident, identified as Cosmo Baldazo, was found lying on his front lawn with gunshot wounds after a confrontation with his landlord. The case is currently under investigation by the police.