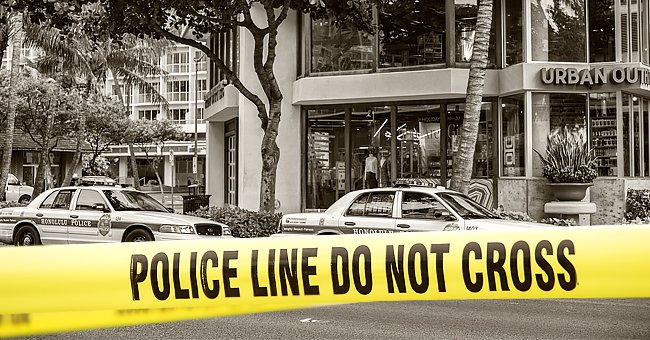 Shutterstock
Woman Helped Police Find Murderer Who Killed Her Mom in 1980 While Searching for Real Parents
A woman in search of her biological parents helped authorities solve a 40-year mystery, identifying a man buried with her mom in a shallow grave.
A Virginia woman named Christine Marie Salley always wanted to find her biological parents. Hence, she hired a private investigator in 2018 to help in her quest.
The P.I. discovered adoption paperwork with details about Salley's biological mom, Pamela Diane Duffey. The investigator also submitted his client's DNA to GEDmatch, a public DNA database.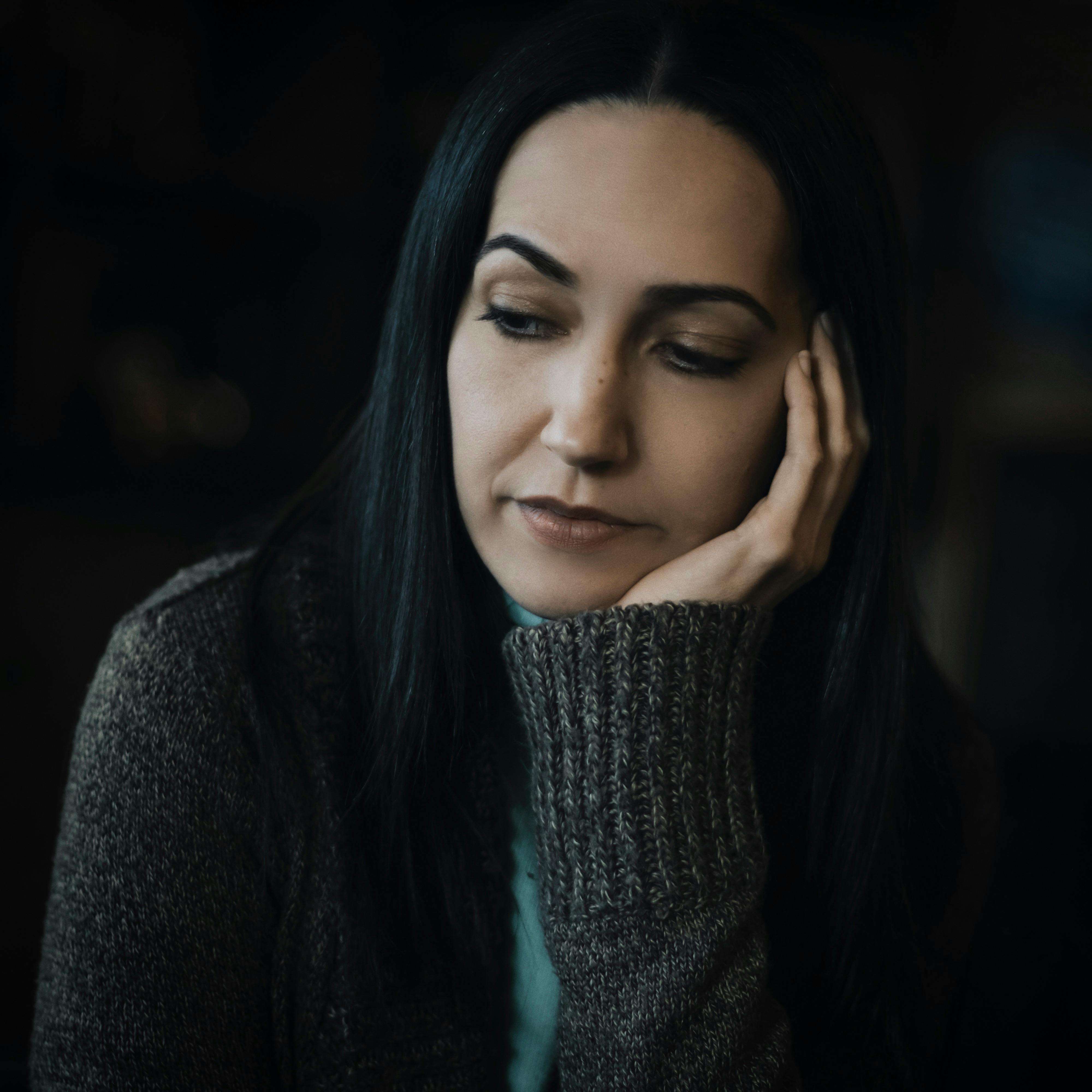 A woman wearing a gray sweater and looking sad. | Photo: Pexels
Last December, GEDmatch discovered a parent-child link between Salley and the DNA sample of a woman buried in a shallow desert grave in Ludlow, California, in November 1980. Investigators had uploaded the woman's DNA sample in a bid to identify her.
An archaeologist discovered the shallow grave with the woman's body and that of another man. They were homicide victims, with autopsies indicating they died due to gunshot wounds and blunt force trauma.
However, investigators were frustrated as the man and woman were naked and had nothing identifying them at the gravesite. Hence, they had no idea who they were.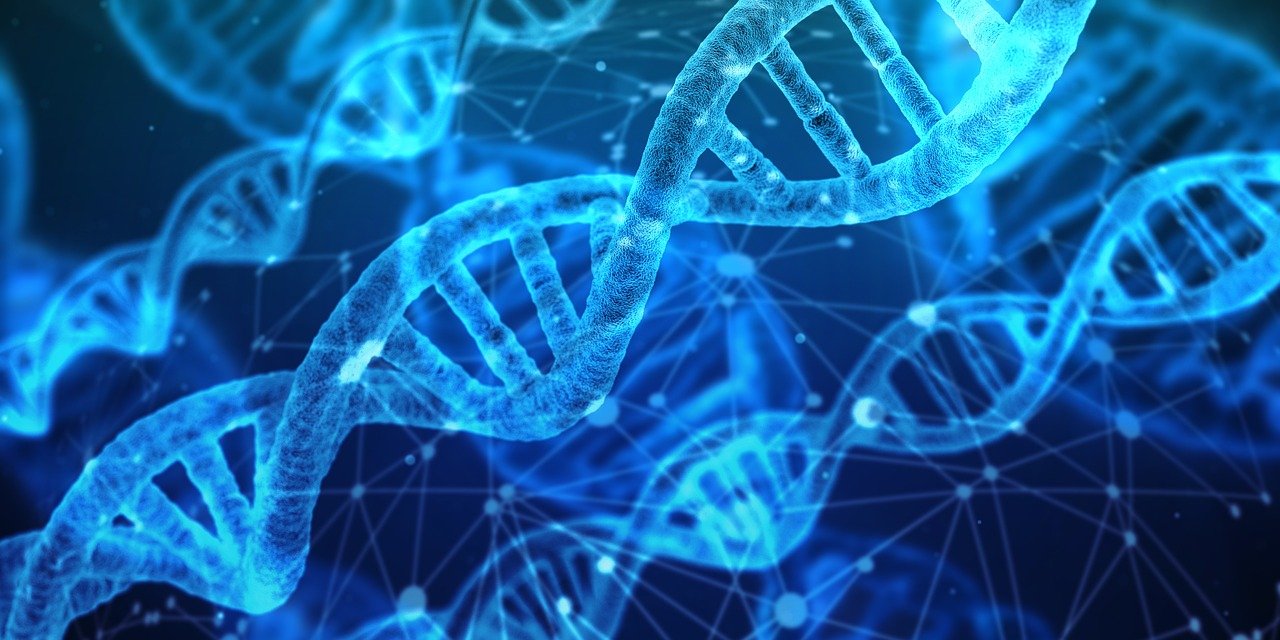 An image of DNA under a microscope. | Photo: Pixabay
When San Bernardino County investigators learned about Salley's DNA match with the woman, they contacted her, and she revealed her biological mother's name.
She also gave them another DNA sample analyzed and confirmed to match the woman in the grave. They identified the woman as Salley's mom, Duffey, who was 21 years old when she died.
The test results also confirmed that Lane, who was 20 when he died, was the male victim.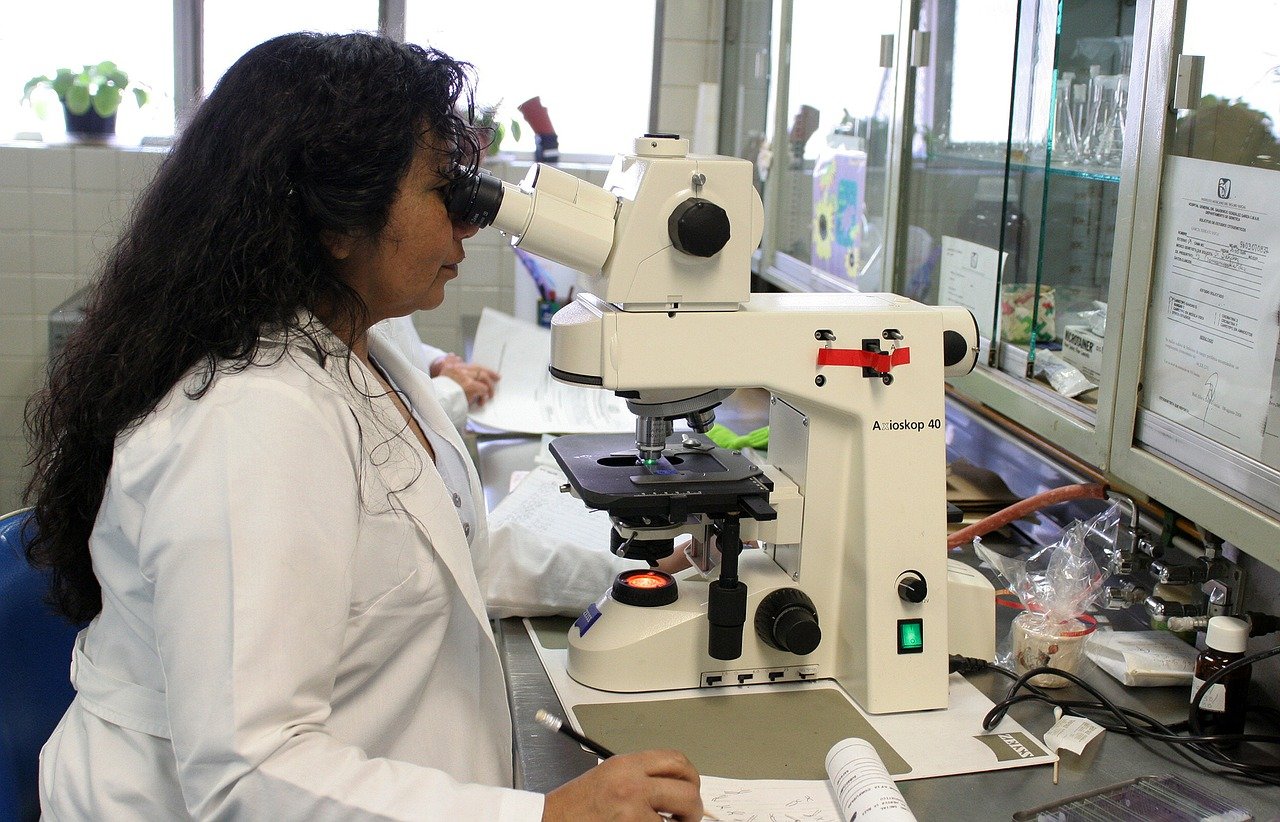 A woman looking through a microscope. | Photo: Pixabay
Investigators asked Sally if she knew anything about the man with her mother. She revealed her mother was associated with a man known as "Digger Lane" before going missing.
She also said she knew Digger Lane spent time in a Virginia prison and planned to travel across the United States with her mom after his release from prison.
With this information, investigators swung into action, trying to identify the man. They could not find any information about a "Digger Lane" but researched the approximate release date of a man named Lane.
They found the name William Everette Lane, whose arrest report gave a home address in Jacksonville, Florida. Investigators used that to track down various members of the Lane family, including his biological mother.
She provided the DNA that was sent to the California Department of Justice for testing. The test results also confirmed that Lane, who was 20 when he died, was the male victim buried in the grave.
In a report narrating the investigation and findings, the San Bernardino County Sheriff's Office revealed the suspect in Lane and Duffey's killings, Howard Neal, was long on law enforcement's radar.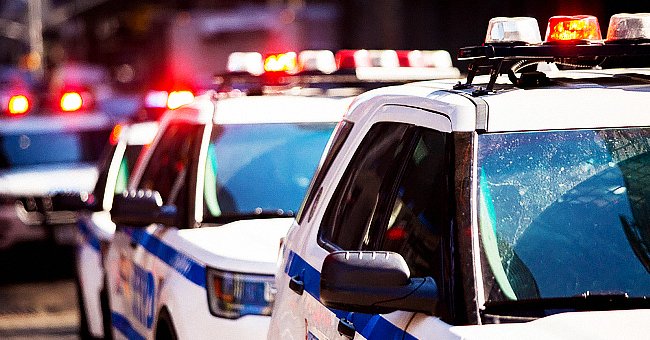 A photo of police cars. | Photo: Shutterstock
Neal, now 68, resided in Ludlow at the time of the murders, but he moved out with his wife and younger daughter shortly after. He took them to Mississippi, where he killed his brother and raped and killed his niece, 13, and her friend, 12.
The victims were discovered in February 1981 while Neal was convicted of his crimes and sentenced to death a year after. Investigators repeatedly tried to interview Neal about the Ludlow murders but did not succeed until 2017.
When they did, he could not remember anything about the male victim but told investigators he picked Lane and Duffey while they were hitchhiking on the freeway.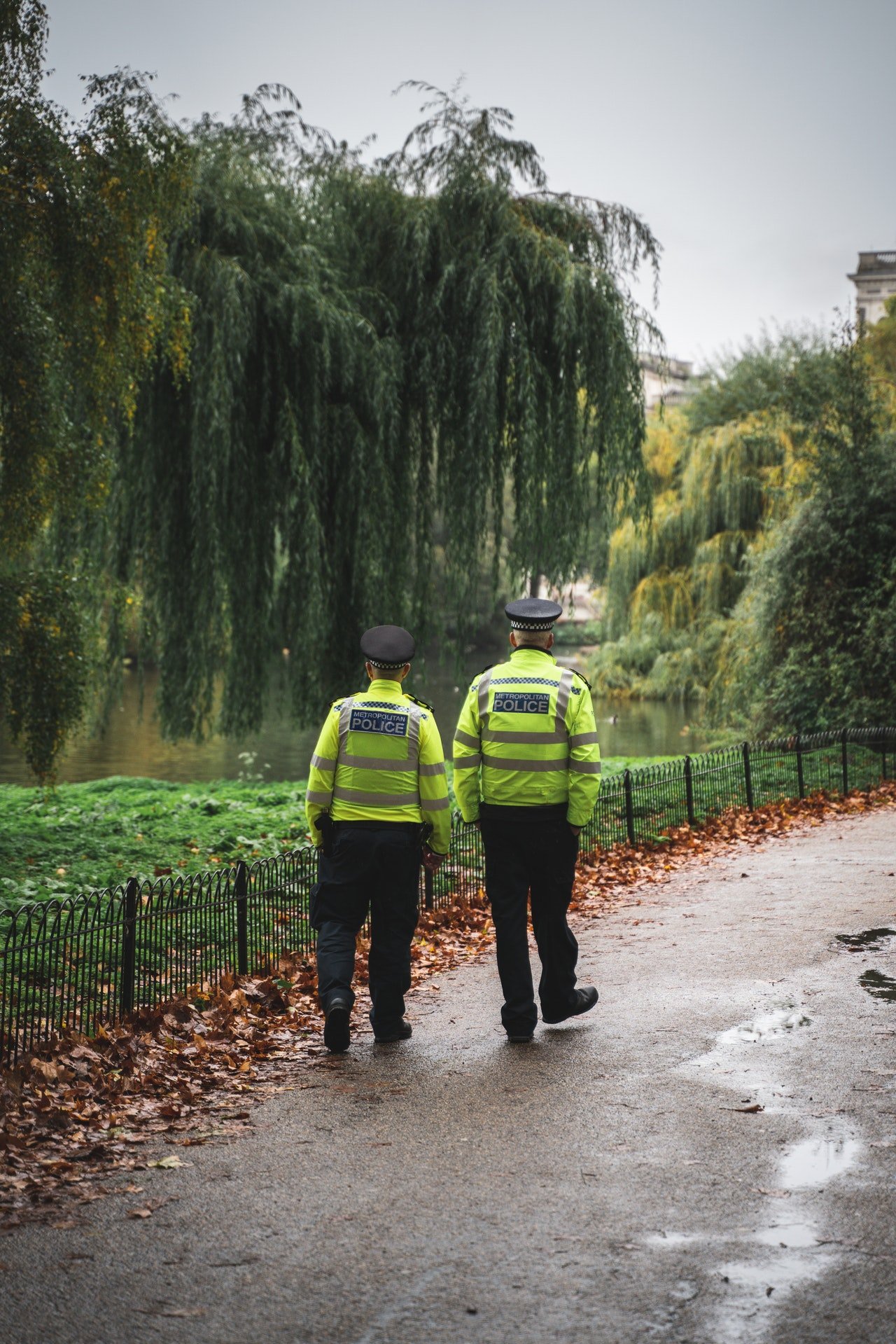 Two police officers walking down the road | Photo: Pexels
He took them to his house but got involved in an argument with the man. The argument started after Neal tried to make physical advances at Duffey.
Neal told investigators the argument was very intense that he felt Lane could kill him if he did not kill him first. He then shot him and continued his advances at Duffey, who he sexually assaulted before killing.
He took their bodies to an isolated desert area south of Highway 66. There, he dug a shallow grave and dumped their bodies inside.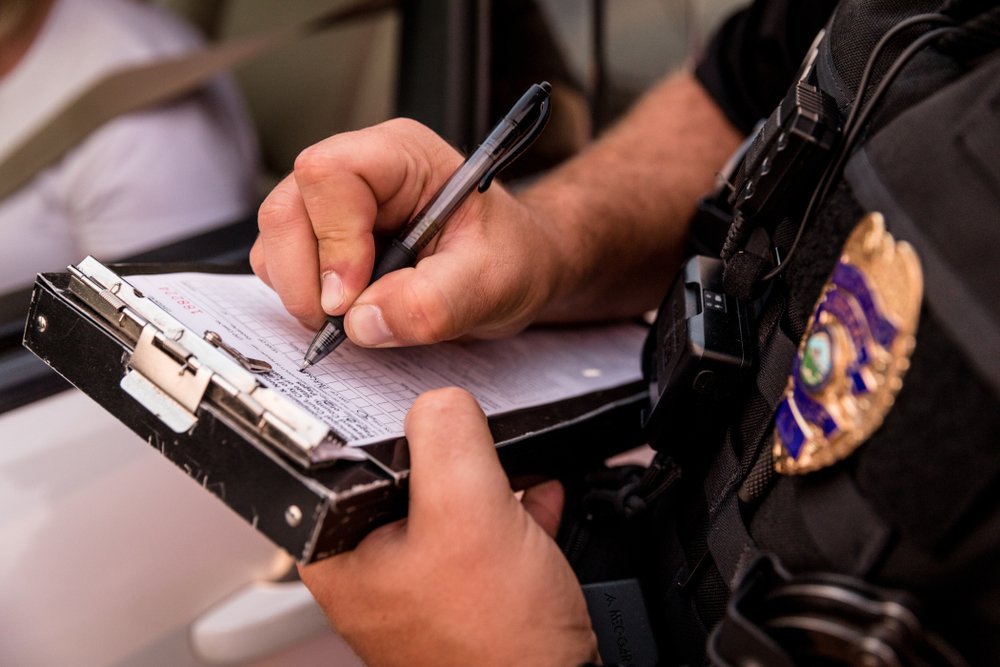 A photo of a police officer writing a ticket for a driver who broke the law. | Photo: Shutterstock
After eight years of Neal's death sentencing, the Mississippi Court of Appeals commuted his death sentence to three life terms, which he continues to serve. However, he has not been charged in the Ludlow killings.
The victims' identification shows how DNA technology can help in solving mysteries and crime cases. In 2018, the Golden State Killer, Joseph DeAngelo, was caught after a lengthy process of comparing crime-scene DNA to genetic information on GEDmatch.
Please fill in your e-mail so we can share with you our top stories!