Anthony Mackie's Role on 'Sesame Street' Made Him a 'Legend' at His Kids' School
"Avengers: Endgame" star Anthony Mackie recently revealed that his 2017 cameo on "Sesame Street" made him a neighborhood legend at his kids' school. Unfortunately, he can't quite get a similar reaction from his own kids.
Anthony Mackie has an impressive acting resumé that dates back as far as 2002 when he starred opposite Marshall "Eminem" Mathers in "8 Mile." Since then, Mackie has proven himself to be a genuine star with the range to tackle any role.
In 2017, Mackie made a cameo on "Sesame Street," where he shared a scene with the Cookie Monster. In a recent interview with People, he spoke about the surprising effect the small role had in his personal life.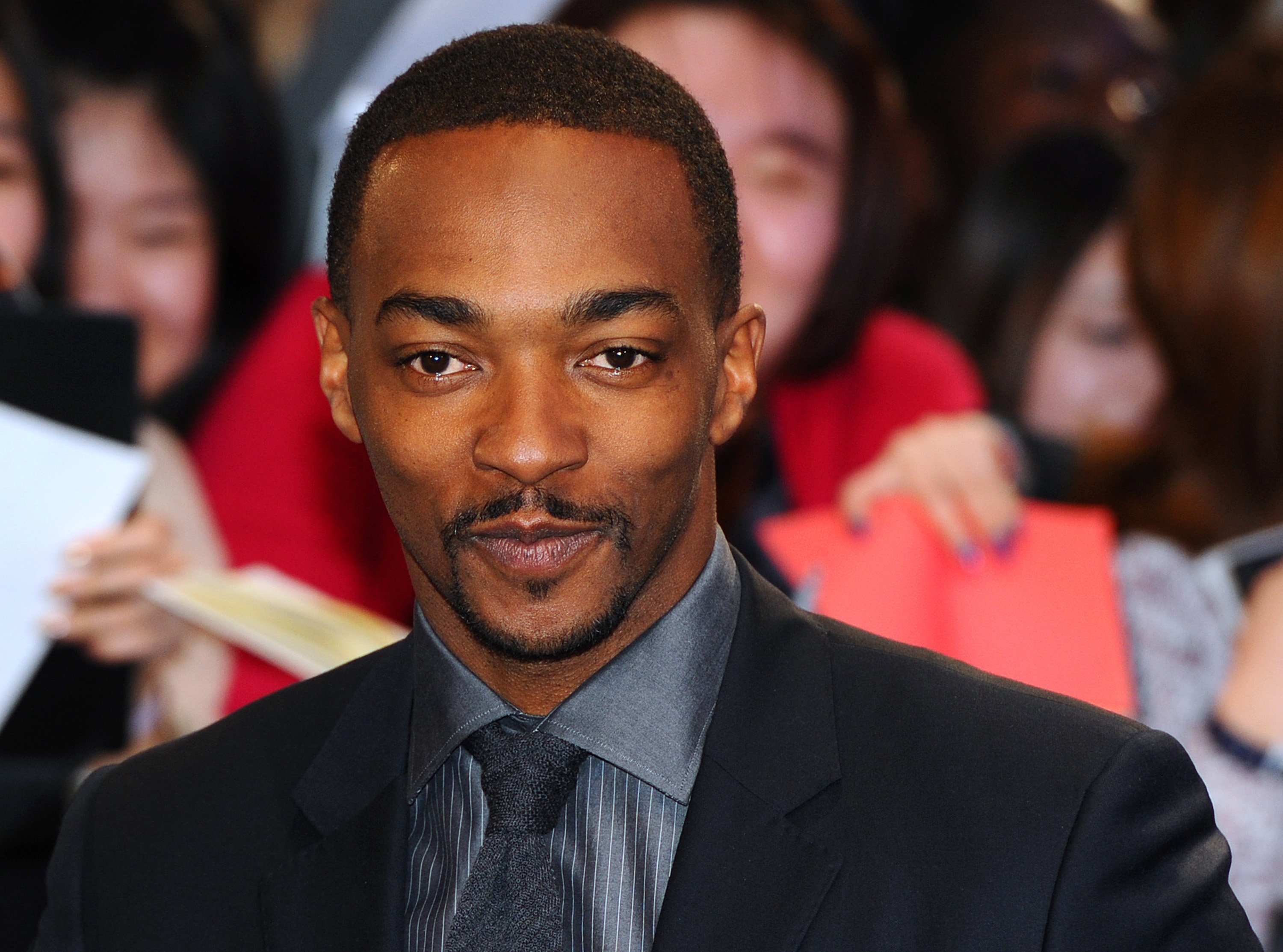 Mackie revealed that while he can usually take his kids to school without attracting attention over his stardom, his cameo on "Sesame Street" garnered him some fans in his neighborhood. He said:
"So that's the one thing that made me, like a neighborhood legend, the fact that I did Sesame Street."
Mackie admitted that it was mostly the adults who took notice of him, adding that children rarely get excited about his work and often appreciate him as a human being. He also emphasized that it is parents who often teach kids the importance of jobs. 
To prove his point, the "The Adjustment Bureau" star also revealed that he had to force his kids to watch his new Disney+ show. In a previous interview with People, he shared that his kids aren't impressed much by his fame or his movies.
Mackie is a father to four young boys with his ex-wife Sheleta Chapital. The star's kids are all aged below 12 years so their ignorance may be justified considering Mackie is one of the most sought-after actors in Hollywood. 
Mackie reprised his Marvel Universe character, Falcon, in the Disney+ series, "The Falcon and the Winter Soldier."
While Mackie's kids couldn't care less about his Hollywood career, his resumé keeps growing with more and more phenomenal roles earning him a comfortable living with a net worth of 8 million, according to Capital Xtra.
Recently, Mackie reprised his Marvel Cinematic Universe character, Falcon in the Disney+ series, "Falcon and the Winter Soldier," starring opposite his close friend, Sebastian Stan. 
Interestingly, the show was conveniently filmed in Mackie's native hometown, New Orleans. While he lived part of his adulthood in Brooklyn and set up business there, the "Black Mirror" star eventually closed his bars and moved back in 2015.