Angela Bassett Reacts after Fox Renews '9-1-1' for Season 5
Actress Angela Bassett reacted with joy after the Fox network decided to renew the TV show "9-1-1" for another season. Fans are likewise thrilled to see her in action again. 
Veteran actress and producer Angela Bassett recently took to Twitter to share a delightful piece of news - the action-drama series "9-1-1" will have its fifth season. 
The movie legend made the announcement alongside a photo of herself dressed as Athena Grant, her character on the hit show. Grant, a sergeant under the Los Angeles Police Department, is one of the series' lead characters.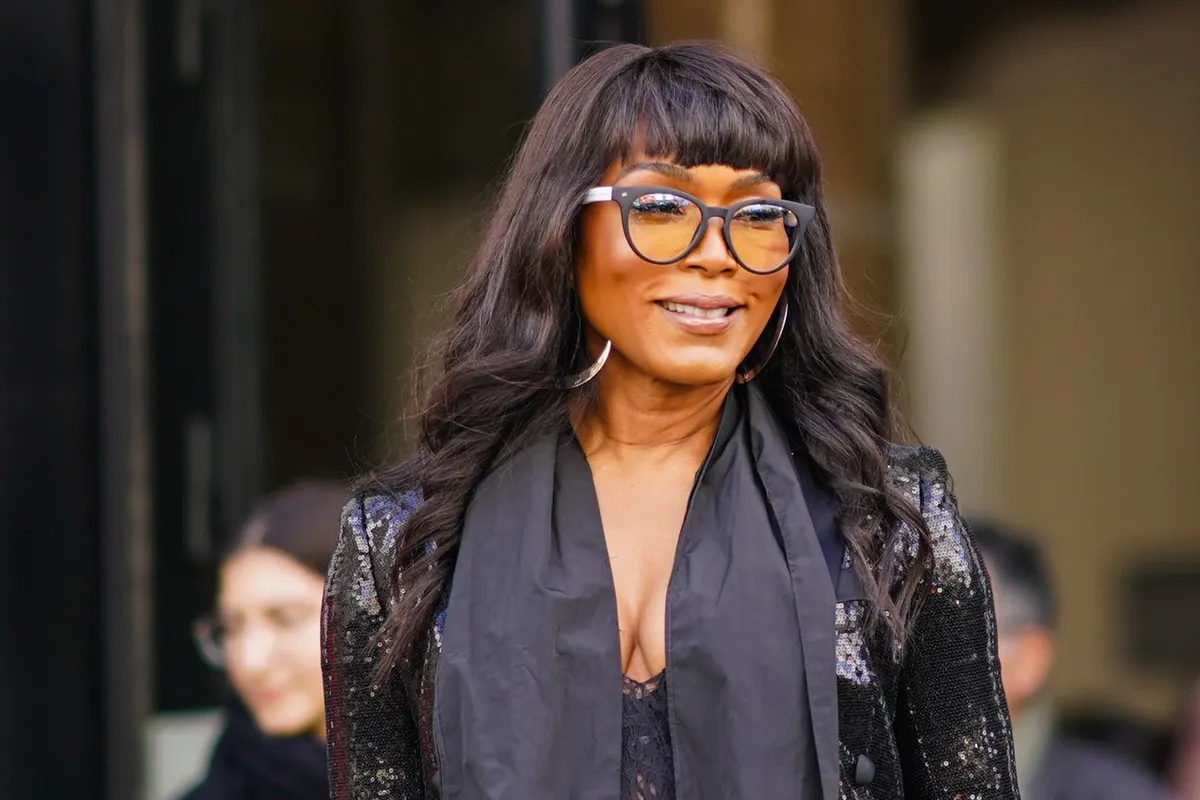 The Fox Network announced earlier that they were gearing up for the TV show's fifth season, just ahead of its season four finale on May 24. After hearing the good news, Bassett exclaimed:
"Today is a great day! #911onFOX"
Equally thrilled, fans congratulated Bassett for another chance to reprise her famous TV role. An excited Twitter user proclaimed that the next season would be even better than the previous one.
According to Fox, the "9-1-1" series is their most-watched TV show and the highest-rated scripted series. The show has an average audience of 6.5 million viewers and a 1.1 demo rating. 
The network has also renewed its Texas-based spin-off series "9-1-1: Lone Star" for a third season. The spin-off series was also a hit, with 5.5 million viewers.
However, she said there will be changes to the script because of Boseman's untimely death last year.
Today is a great day! #911onFOX pic.twitter.com/jLcbA8g2Ix

— Angela Bassett (@ImAngelaBassett) May 17, 2021
While Bassett looks forward to her TV return, the acclaimed actress is also ready to film "Black Panther: Wakanda Forever," the second sequel to the 2018 movie "Black Panther."
She plays Ramonda, the Queen Mother of Wakanda, and mother of King T'Challa, played by the late actor Chadwick Boseman who passed away in August 2020 after suffering from colon cancer.
In a previous interview, Bassett expressed excitement about filming the Marvel movie again. However, she said there will be changes to the script because of Boseman's untimely death last year.
Although Bassett has yet to read the movie's official script, the Golden Globe Award-winning actress and mother of fraternal twins said she has absolute faith in movie director Ryan Coogler. 
Bassett assured Marvel fans that they do not need to worry about the story because Coogler is a visionary and knows what he's doing about it.
Black Panther was Boseman's most groundbreaking role as an actor. Many fans consider his superhero role to be one of Marvel Studios' greatest characters.