Shemar Moore Puts His Abs on Display on Instagram with Another Shirtless Photo
Shemar Moore knows how to make fans go crazy, revealing his abs online, but he has a more reserved side to him, having mourned the loss of his mother last year, whom he was very close to. 
Actor Shemar Moore recently took to Instagram, not afraid to flaunt his figure. He was shirtless in the pictures, displaying his defined abs for no obvious reason. 
Taking a selfie from the top, Moore looked confident, giving the camera a slight model-like pout. His dark sunglasses with golden rims echoed the eye-catching glow of his skin.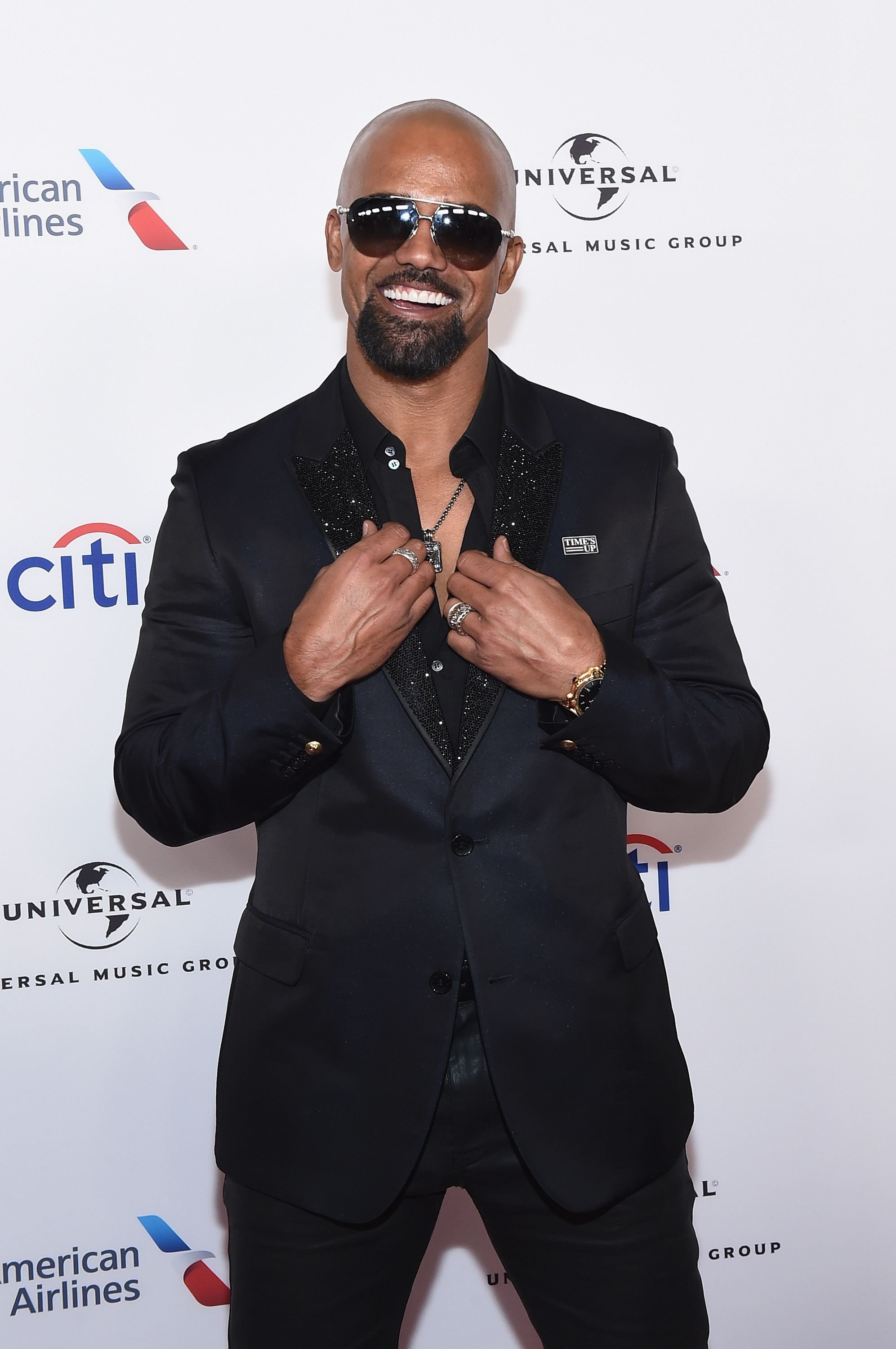 GOLDEN HOUR 
He had a slight amount of stubble on his face, cut neatly, although his look was rough overall. His caption reflected the cool attitude oozing from the shot, reading:
"Just Posing for no reason... Happy Saturday 😎☀️."
The main focus of the shot, his abs, were flawless, the sun illuminating how toned they are. He wore a backward cap, further enhancing the unperturbed ambiance. 
FAITHFUL ADMIRERS
His fans went a little wild, as the actor most likely expected they would when he shows off his abs. One follower commented: "Golden hour has never been so hot."
He has stated that his house is dedicated to his late mother, embedding her essence into the design.
Many followers echoed this sentiment, complimenting Moore on his figure, specifically his abs. They showed their affection by leaving around 205,000 likes behind. 
MORE ABS TO COME
In yet another ab-focused share, Moore flaunted his figure as he gave fans a quick tour of his home. He provided his fans with a panoramic view via an Instagram clip. 
He specifically focused on one space in the structure, which is where he stocks his liquor. The lighting was gloriously combined with the warm shades. 
A MAMA'S BOY
He has stated that his house is dedicated to his late mother, embedding her essence into the design by creating cozy spaces. On his 51st, he shared an Instagram post, which included a tribute to his mom:
"I miss you mom... Thank you for giving me this life and loving me n protecting me and believing in me thru this life..."
He once expressed that his mother is his number one female friend. Conveying that she taught him the values he has now, he stated that she also passed down lessons on treating women correctly. 
Moore, birth name Shemar Franklin Moore was born in Oakland, California, in April 1970. He worked as a fashion model before he turned over to acting.
Before this, he was pursuing a career as a professional basketball player but was injured. When he chose acting, he said that he didn't really receive support from family and friends but decided to do it anyway.