Goldie Hawn Shares a Touching Tribute to Former Co-star Charles Grodin
Goldie Hawn paid a heartwarming tribute to her former co-star Charles Grodin following his demise earlier this week. The actress remembered his legacy with a touching throwback photo.
Goldie Hawn is remembering her on-screen husband and good friend Charles Grodin. Yesterday, the grieved actress took to Instagram to pay tribute to the late actor, writing:
"Rest peacefully, dear Charles. The funniest, smartest, and best movie husband anyone would ever wish for. Bless your soul."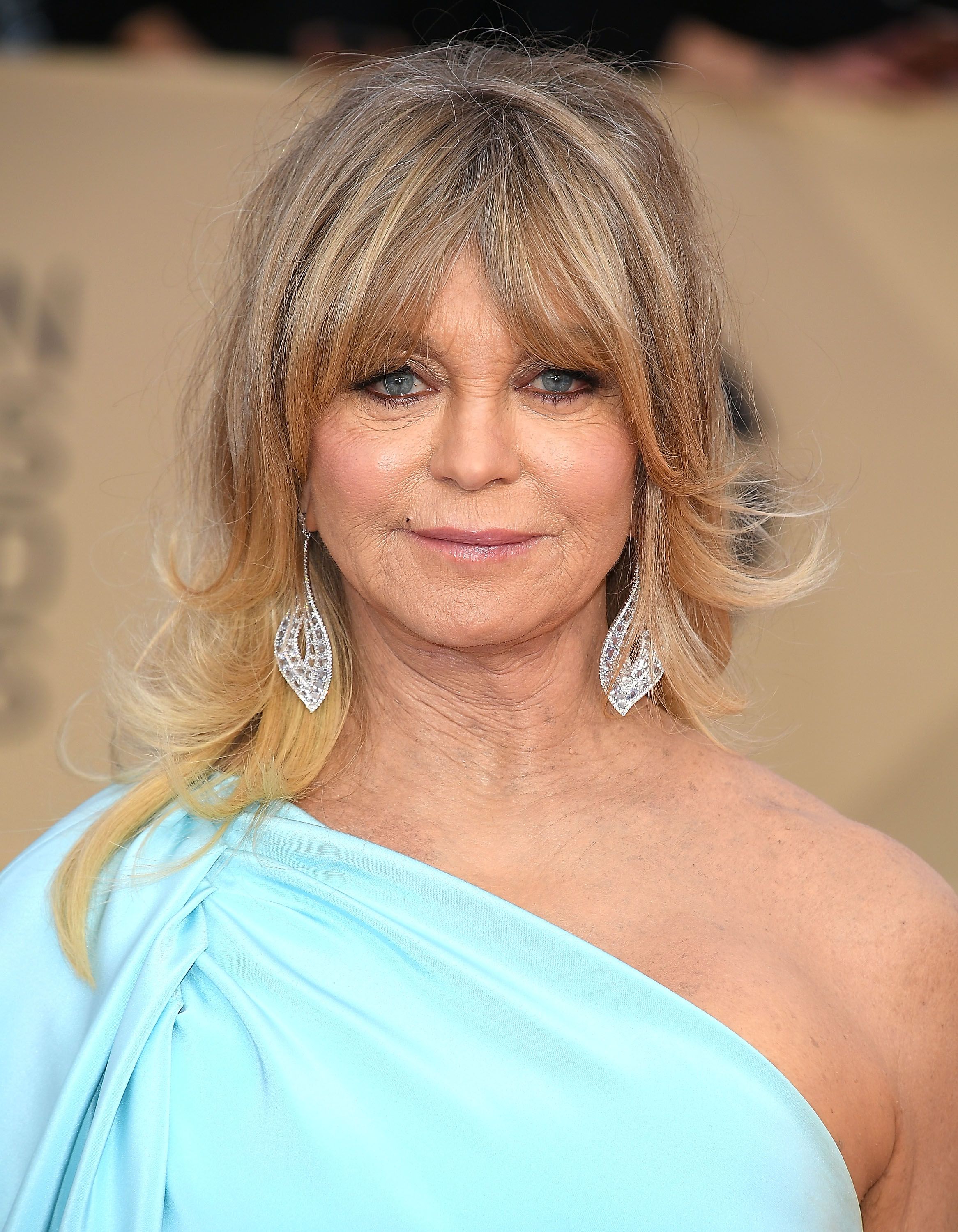 Alongside the heart-melting words, Hawn uploaded a moving throwback photo of them in a movie during a cooking scene in the kitchen. Hawn and Grodin starred as a couple in the 1980 comedy movie "Seems Like Old Times."
The image shared was a screenshot from the captivating film. Fans and colleagues in the comments section sent their condolences while sharing memories of the classic rom-com movie.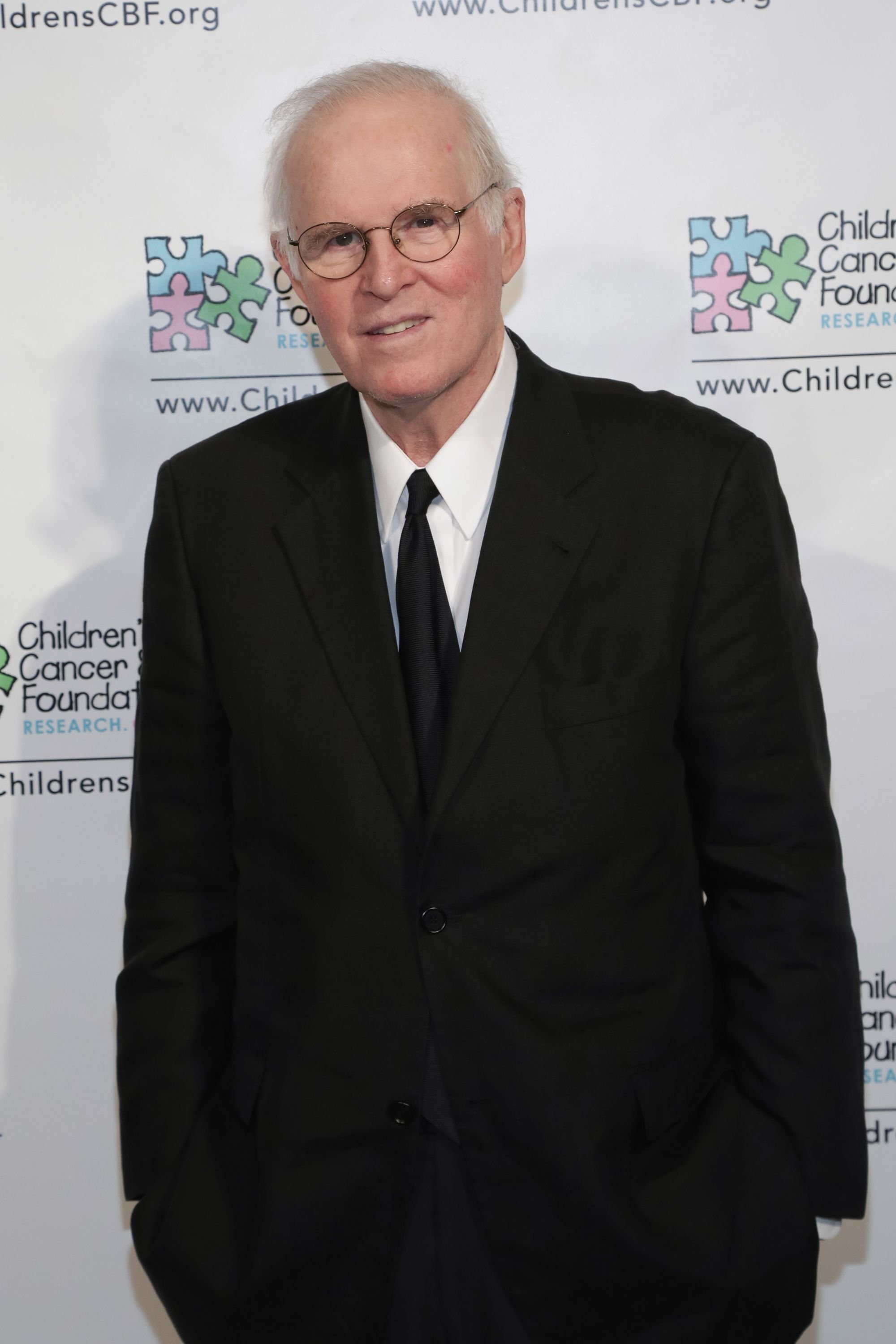 According to reports, Grodin passed away yesterday at his home in Wilton, Connecticut, after a battle with bone marrow cancer. The Golden Globe-nominated actor was 86 years old at the time of his demise.
While the show's success greatly impacted [Hawn's] career, it also dealt her a heavy blow regarding her mental health.
So said to hear. One of the funniest people I ever met: Charles Grodin, Star of 'Beethoven' and 'Heartbreak Kid,' Dies at 86 - https://t.co/OwDYFLIgae

— Steve Martin (@SteveMartinToGo) May 18, 2021
Known for his distinctive humor, Grodin became a household name in the early 1970s' for his stellar performances in "The Heartbreak Kid" and "Catch 22." His other notable credits include "Beethoven," "Midnight Run," and "Dave."
Away from acting, Grodin was a renowned talk show host. He hosted his own syndicated talk show named after him in the late '90s and was a regular guest on David Letterman and Jay Leno's shows. 
The sad news of Grodin's death comes after Hawn opened up about battling depression at the beginning of her Hollywood career. At just 21, the actress was thrown into the spotlight when she snagged a role in the show "Good Morning World."
While the show's success greatly impacted her career, it also dealt her a heavy blow regarding her mental health. During an appearance on "Good Morning Britain," Hawn shared how she struggled with her well-being.
The 75-year-old explained that the rising fame made her "very depressed" and fearful of being in public. She noted that she had no plans to be popular but wanted to become a dancing school teacher.
However, through the challenging time, Hawn knew to ask for help. The "Death Becomes Her" actress recalled going to a psychologist to learn how to quiet her mind and understand her brain.