Daily Mail: Prince Harry's Revelations Invade the Royal Family's Privacy – William Is Horrified
Prince Harry and Prince William both have some unresolved issues with their father, which stem from their childhood. However, the way the Duke of Sussex handles it may damage their relationships even further. 
A royal source revealed to the Daily Mail that the Duke of Cambridge is bothered by how his younger brother Prince Harry deals with issues against their dad Prince Charles.
Prince William has previously talked about his brother's views regarding their father's parenting ability privately. He was heartbroken to learn about his sibling's way of handling the family matter.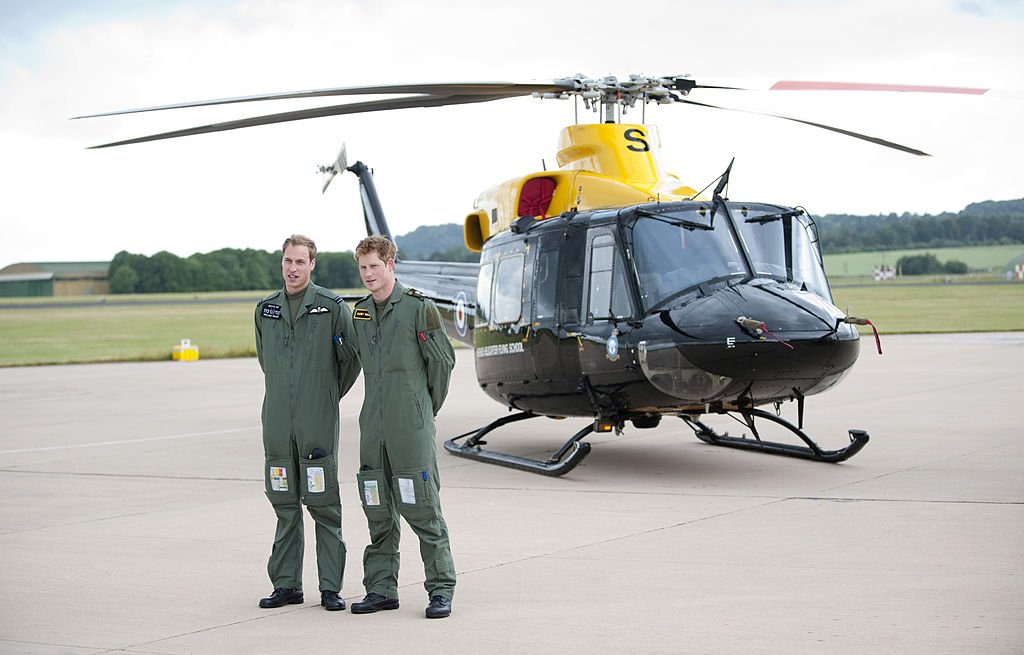 ISSUES WITH DAD
Over the past week, Prince Harry broadcasted family matters on an American podcast that would possibly push his father further away from him.
His older sibling has spent three years attempting to privately reconcile some of the issues he had with their dad and his troubled childhood. He wants to fix their relationship before the 72-year-old becomes king.
The insider revealed, "Prince William is, of course, saddened by the recent developments because of the way Prince Harry is putting such deeply personal pain into the public domain, invading all the family's privacy."
The source shared that to this day; Prince William still has private conversations about the relationship with his father, which has been strained in the past.
Like his brother, the Duke has learned some lessons from his upbringing and makes sure that he prioritizes his family first above anything else.
Meanwhile, Prince Harry has been open about breaking the cycle and plans to raise his two-year-old son Archie differently from their father's parenting style.
WANTING OUT
The Duke of Sussex's upbringing affected him so much that he realized that he was not cut out for royal life when he was in his twenties.
The 36-year-old revealed that the impact of the life on his late mother, Princess Diana, influenced his feelings. He said he did not want to be there, saying, "look what it did to my mom."
HONORING MOM
Prince Harry's series with Oprah Winfrey, "The Me You Can't See," features a video of his young self at his mother's 1997 funeral. He was 12 years old when his mom died, and the footage shows him with his head bowed, devastated as his mom's coffin passes by.
In July, the prince will fly down to England for his mother's ceremony to honor her memory. Though he and his brother will be in attendance, they will not be giving a joint statement.
A royal insider disclosed that the siblings have insisted on preparing their own speeches to make their own personal addresses.