Check Out Tyler Perry's Ex Gelila Bekele Walking in Her Sentimental Things & Revealing Her Long Legs
Model Gelila Bekele loves to give back, especially when it comes to her Ethiopian heritage; this naturally kind nature shining through and adding to her already glowing physical beauty. 
Tyler Perry's ex-girlfriend took to social media flaunting her long legs in the new photo, strutting down a pavement.  Gelila Bekele wrote on the side of the shot, stating that she is walking in her "sentimental things."
Almost as if she is channeling her career, she was practically modeling on the footway. Her glowing and skinny legs were making their gorgeous debut as they stuck out from under her skirt.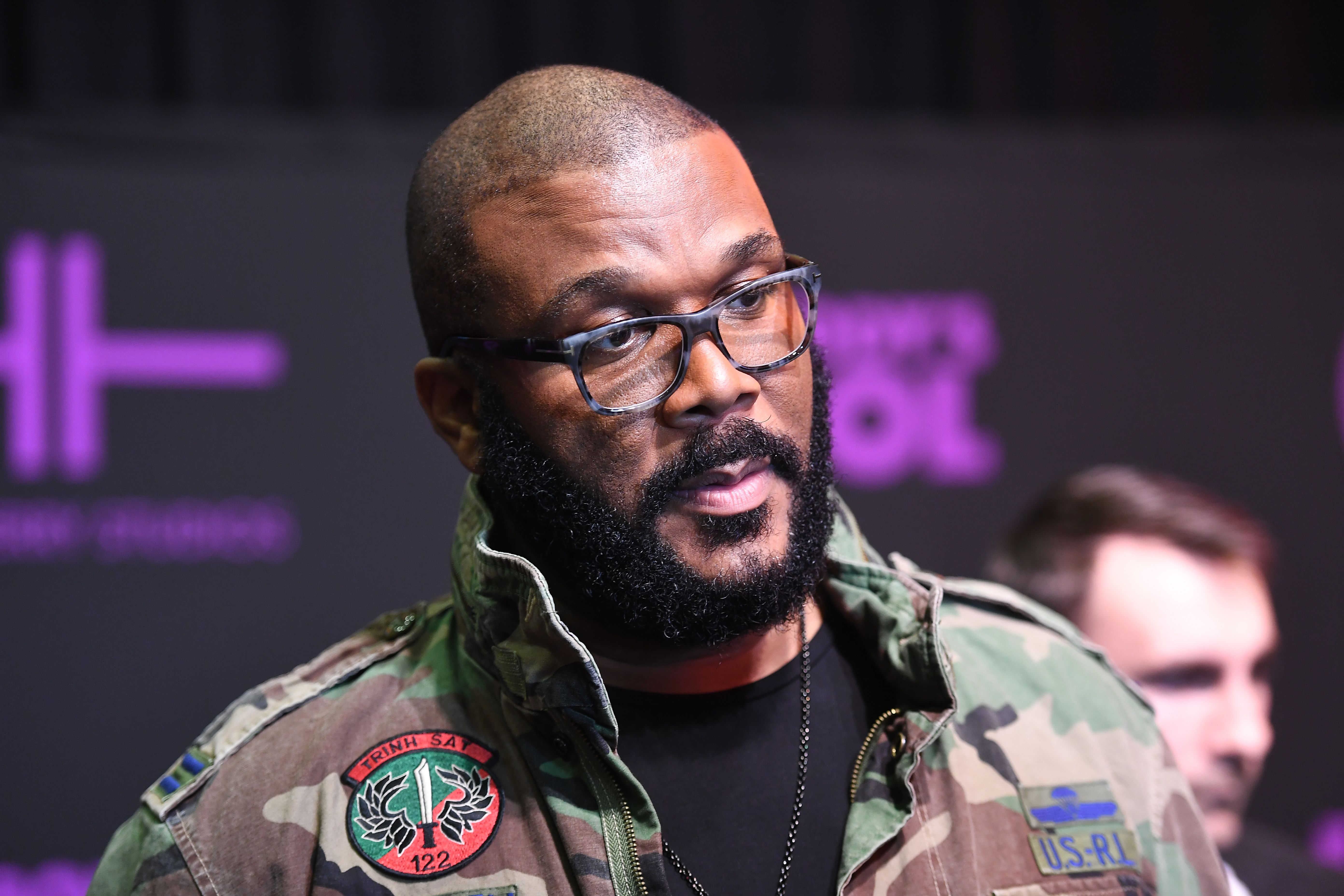 HEARTFELT FASHION
In the caption, she thanked many brands for her clothes, expressing that they all have a type of nostalgic value for her. She wrote: 
"Sentimental things that remind me/ us, of our life's journey, the people and memories we continue to connect with."
She conveyed gratitude towards Levis for her skirt. The model wrote that it reminded her of when she first came into contact with one of her dear companions. 
TRAVELING IN STYLE 
She penned that her white top with multi-colored African prints was bought from a clothing store in Addis Ababa, Ethiopia. The lady who sold the shirt to her has the same name as the model, she claims. 
Bekele emphasized the importance of education as a great tool for empowering the disenfranchised.
Continuing, the model stated that she bought her bag in Italy, where she "met bella." Finishing up her caption, she spoke, moving on into fresh periods of life where everyone can create new memories. 
LUSCIOUS TRESSES
In another photo, the model chose to flaunt her stunning hair instead of her towering legs. Bekele flaunted a voluminous updo hairstyle in a photoshoot, sharing one of the images after the fact. 
Michael Rowe was the professional photographer on hand. The model expressed that it was her favorite picture of all of them, extending gratitude to the hairstylist, Mann Morgan-Nance.
HELPING THOSE IN NEED
This model is not just a pretty face, taking her time to assist with social justice issues, supporting NPO Charity: Water. Speaking about the importance of basic needs, she expressed: 
"It's one of those situations where you are not creating for the people to wait for foreign aid. Education its always a way to improve yourself... "
Bekele emphasized the importance of education as a great tool for empowering the disenfranchised. Her grandmother, she said, taught her the value of schooling. 
The model and Perry split after ten years together, never having been married. They share a son and toddler, Aman, and reportedly are still friends. 
The two purportedly bumped into each other in 2007 at a Prince concert. They officially began dating in 2009 but waited a while before announcing their relationship to the public.