Daily Joke: Little Boy Tells His Grandmother He Is Absolutely Glad to See Her
A little boy was super excited about his grandmother visiting. On the arrival of the elderly woman, he showcased a high level of happiness. However, there was more to his happiness than a mere visit. 
A little boy was very excited about the arrival of his grandmother. On entering the house, the child rushed up to his granny and revealed his happiness about her presence.
After welcoming her, the young boy was overwhelmed with joy. Finally, his father would perform the trick he had promised them! Surprised, the grandma eagerly asked what the trick was. The boy recalled that his father had promised to climb the walls if she ever came visiting.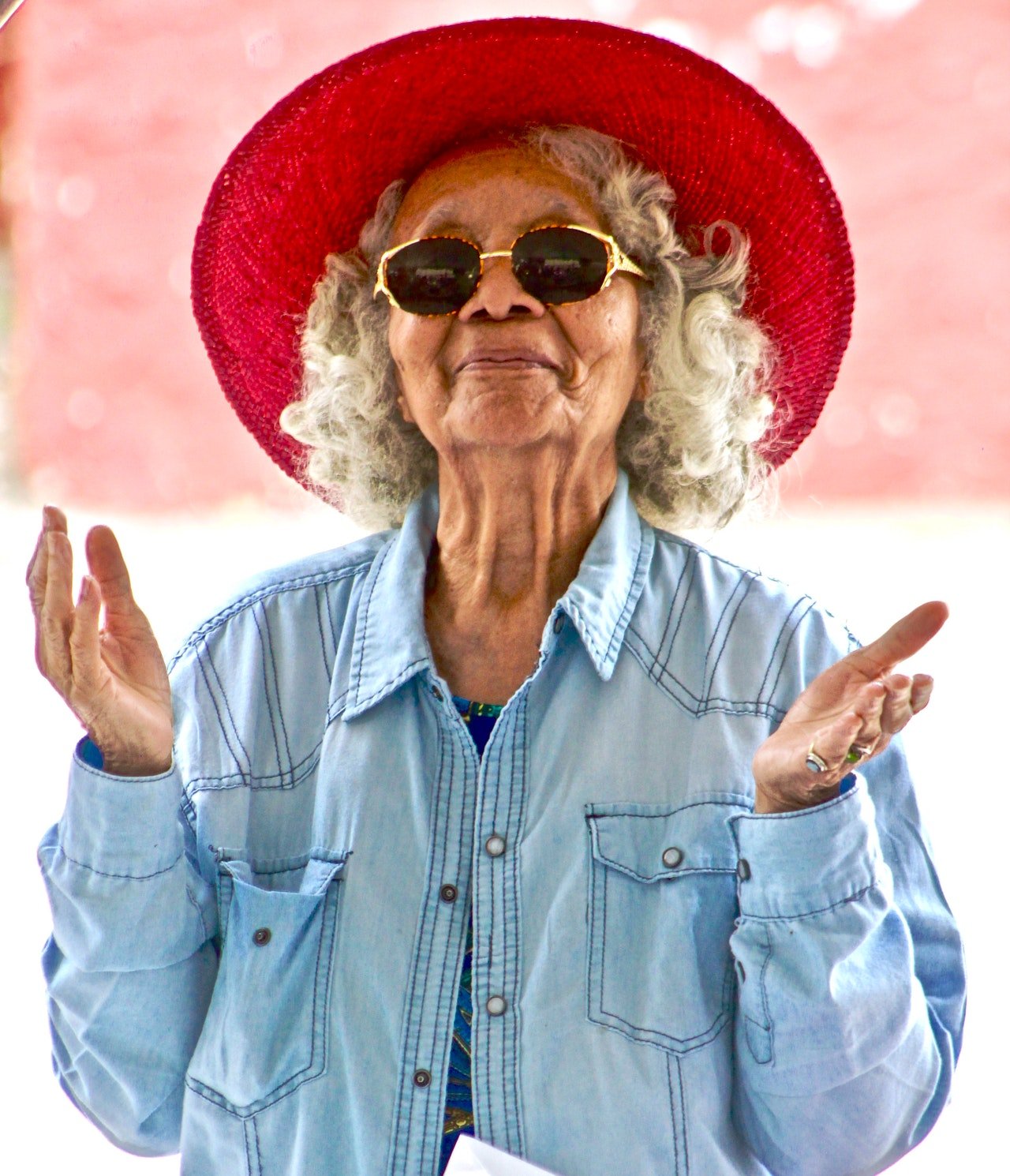 A NEWLYWED COUPLE
A man returned from work and was welcomed by his newlywed wife, who had delightful news to share. The wife revealed to her husband that there would be a plus one in the house sooner than later.
Oozing with joy, the man dished out a heartmelting smile to his wife as his eyes lit up in excitement. He ran towards her and planted a kiss on her lips.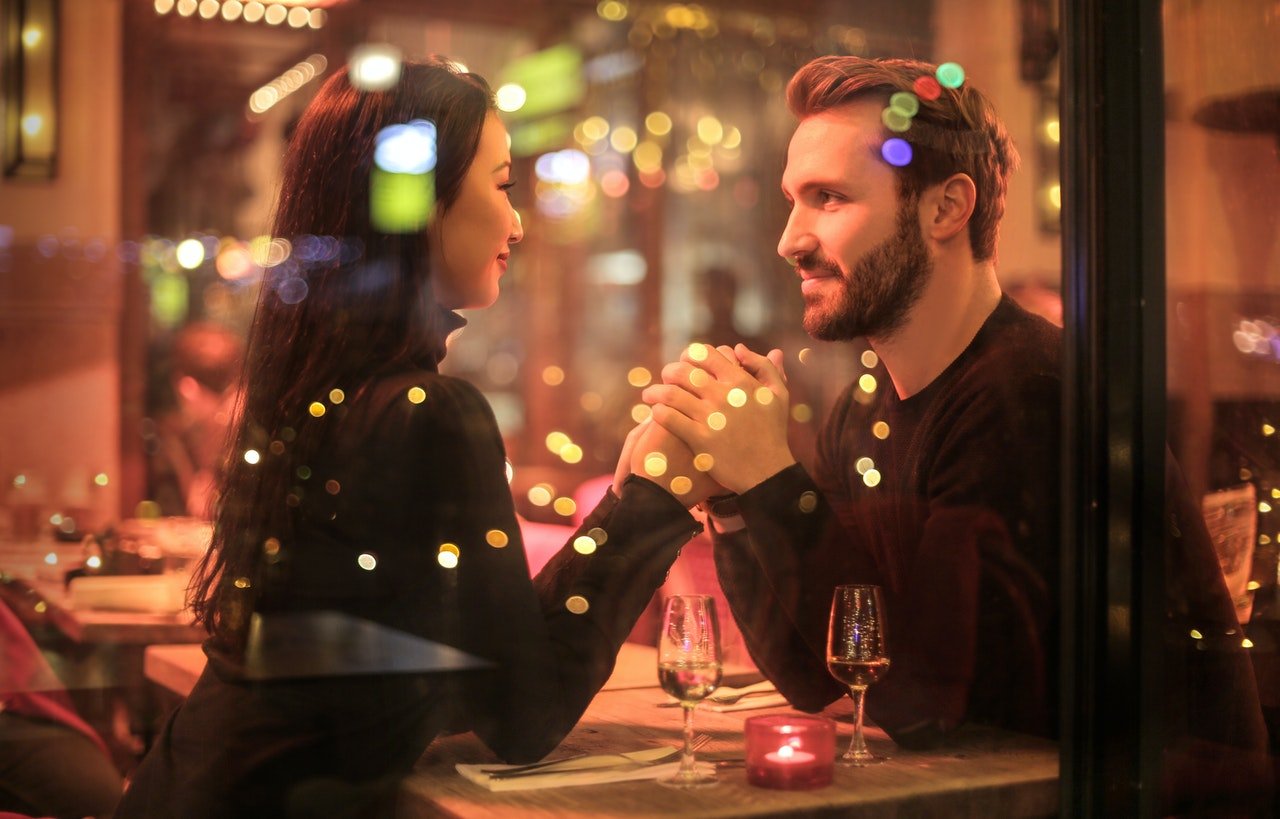 After the kiss, the wife was overjoyed about her husband's excitement. Then she revealed that her mother was moving in with them the following day. 
 A MAN AT A MAGIC SHOW
A man decided to entertain himself by going to a magic show. At the event, the breathtaking magic tricks caught the attention of the audience. However, one trick stood out, which prompted one of the viewers to ask the magician how it was done.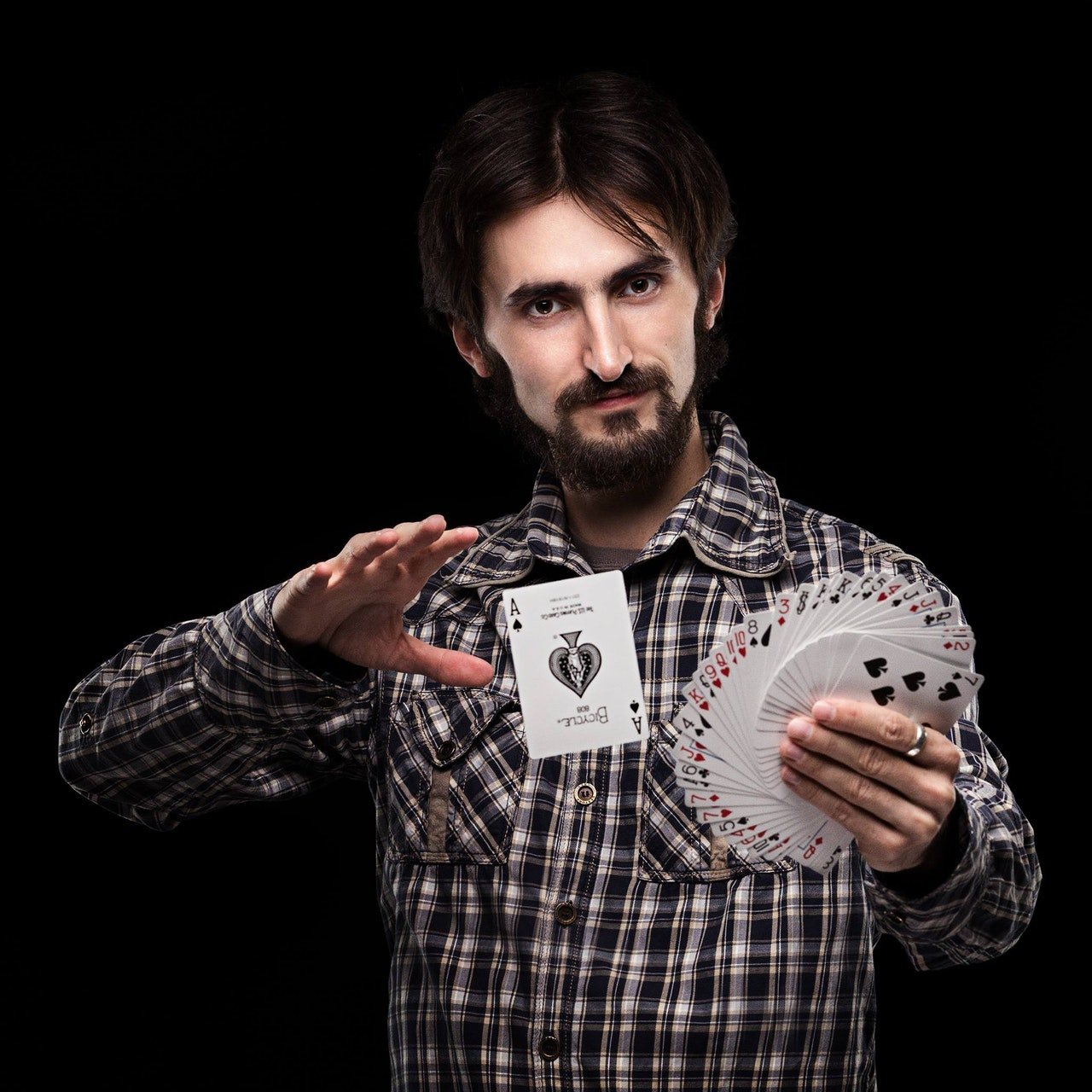 As expected, the magician said he would have to kill her if he answered her question. After a few moments of silence, the viewer asked the magician with a very loud voice if he could tell her mother-in-law. 
 Enjoyed the four jokes? Here is another interesting joke.
Sources: Unijokes.com, Unijokes, Unijokes, Unijokes