Daily Joke: A Dying Football Player Asks His Wife to Confess
A 50-year-old football player was dying. So one day, he called his wife and asked her to confess how many times she had betrayed him throughout her life.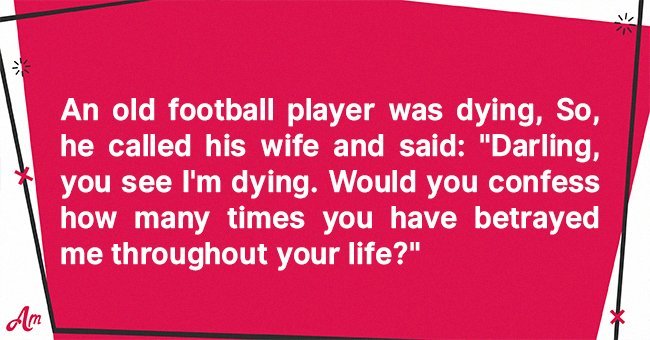 The wife begged for forgiveness and confessed that she betrayed him three times. Tears gushed down her husband's cheeks. He asked her what she had done and when it happened.
The wife recalled how difficult she tried to recruit him as a football player. Because of this, she went to the couch and did something. That was the reason he became a player in the team, she said.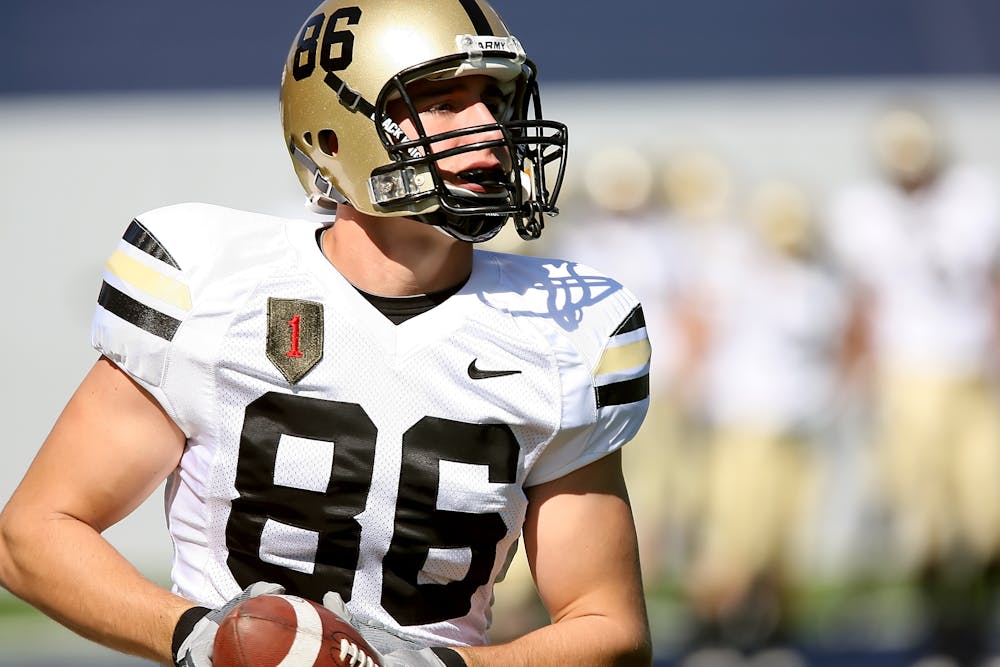 The wife added, "Have you ever wondered why nobody passed you when you entered the team? I went to ten more players. This led to a new friendly treatment during halftimes."
The husband then asked what the third was, and his wife responded: "Do you remember that during the match, none of the 30000 viewers encouraged you? I did something."
THE BIGGEST FEAR
A couple decided to make a deal that whoever died first would come back and tell the other about the afterlife. The greatest fear of these individuals was that there would be no afterlife.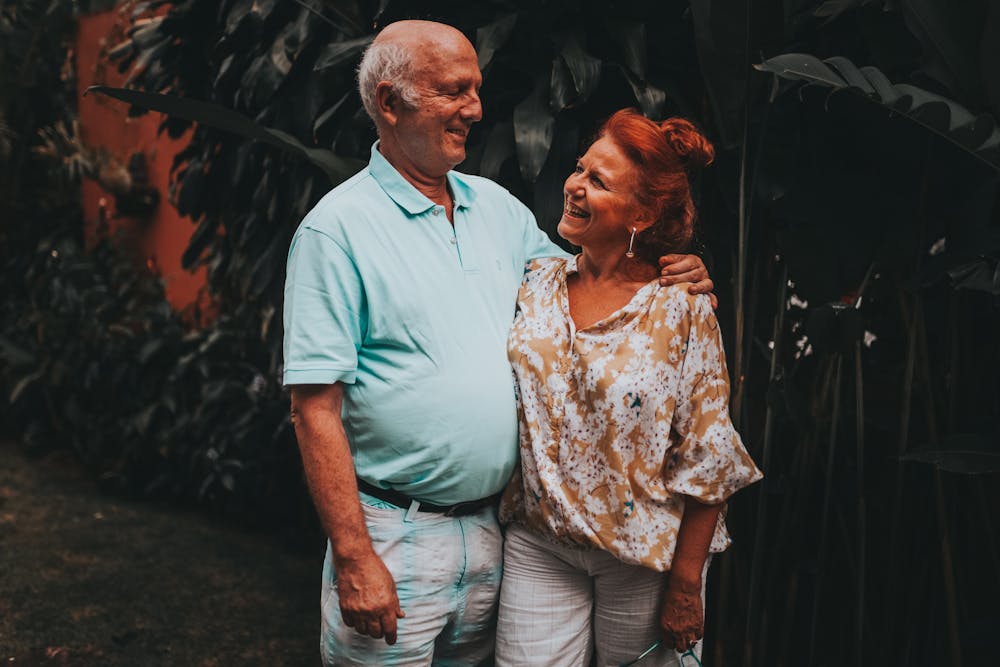 When he was 80 years old, the husband soon fell ill and passed away. As he promised, he made contact with his wife. He visited her one night in their house and called her name.
The wife then inquired about the afterlife. He replied that he gets up early, eats breakfast, and then hits the golf course. He continued by saying that he returns home and has lunch.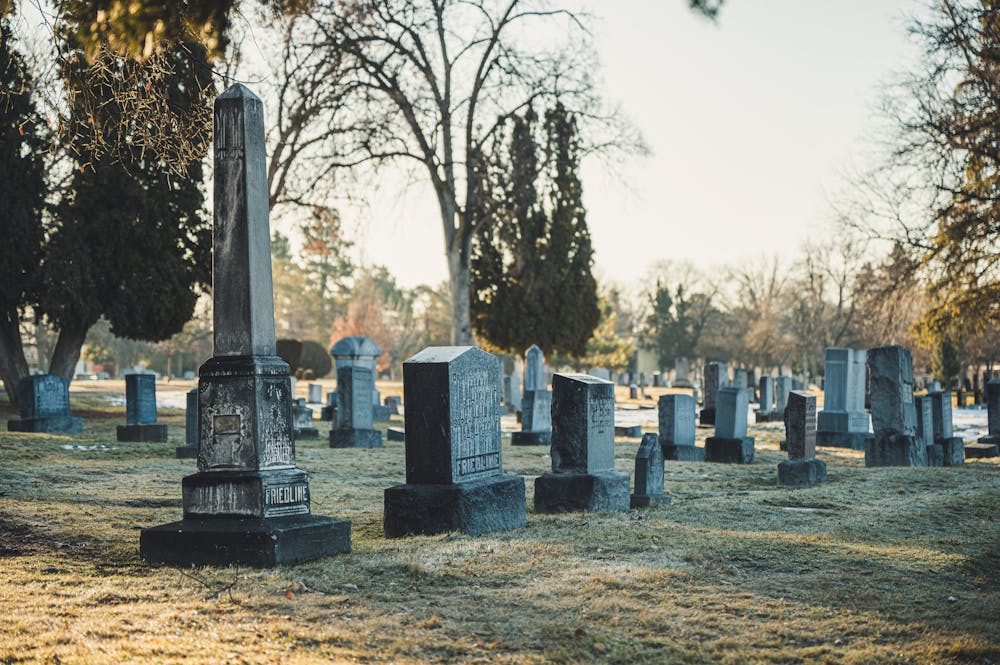 The husband added that they will come back to the golf course after supper for some fun. He went on to inform his wife that these were his experiences in the afterlife.
The wife was so thrilled with what he said. She felt very excited about dying and told him he's in heaven. However, the husband replied: "Not exactly. Actually, I am a sheep in Wales."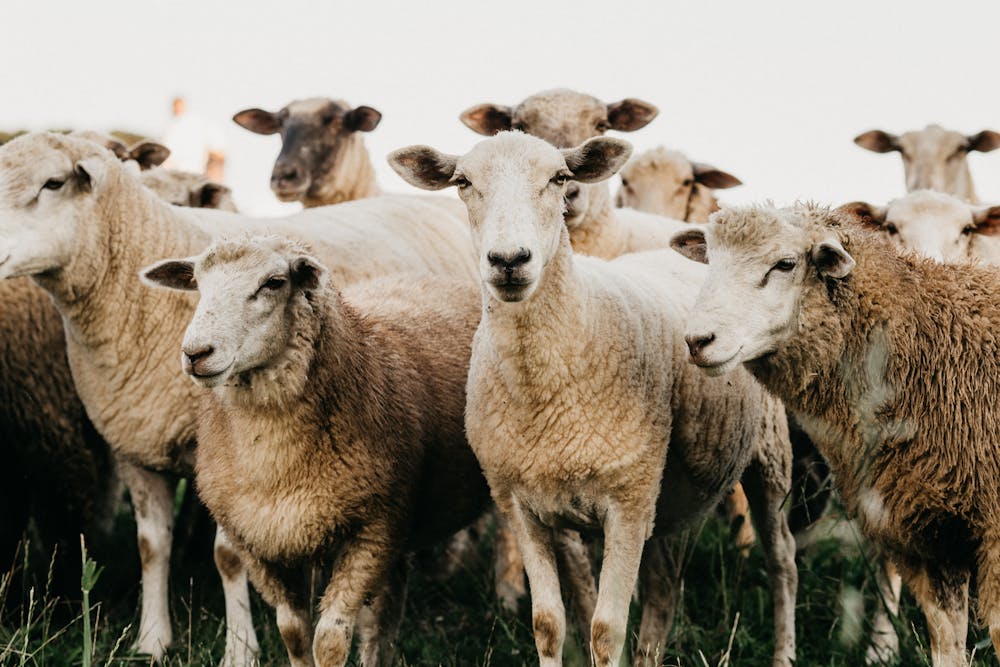 Do you want to laugh some more? Here's a story about an elderly man who had a perfect wife, and yet he was crying in a park. This story will leave you laughing hysterically.