Daily Joke: An Old Man Who Had a Perfect Young Wife Was Sobbing
An older man sitting in a park sobbing his eyes out caught Gabriel's attention one day as he went out for lunch. Then he decided to stop and ask the man what the problem was.
According to the older man, he has a 22-year-old wife at home who rubs his back every morning before she gets up and cooks him pancakes, sausage, fresh fruit, and freshly ground coffee.
Confused, Gabriel asked him why he was crying. He said his wife made him homemade soup for lunch and brownies and then cleaned the house. They ended the afternoon by watching sports, he added.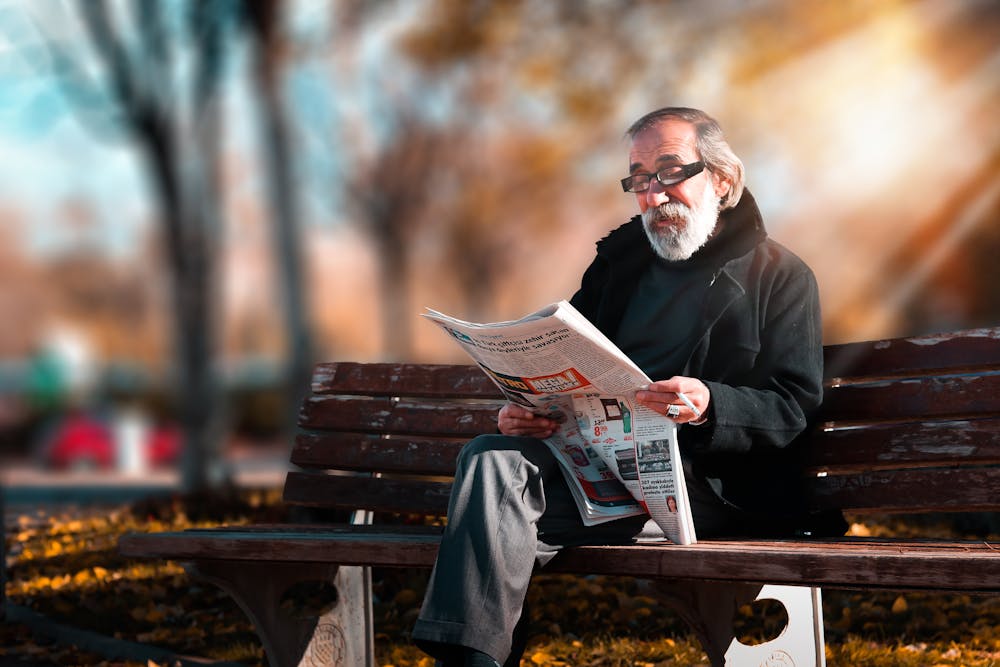 Again, Gabriel asked why the senior man was crying, and he responded that for dinner, his wife cooks him a lavish meal, followed by his favorite dessert, and then makes love to him until morning.
What the older man was saying made Gabriel sigh in confusion. For the third time, he asked him why in the world was he crying. To which the senior man replied: "I can't remember where I live!"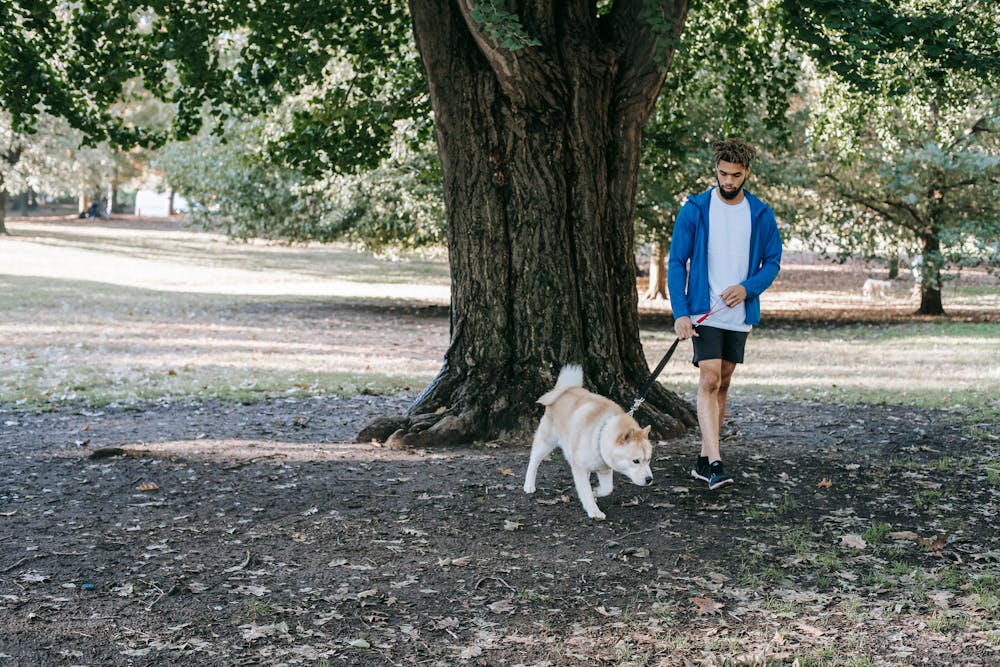 THE NOTES
Occasionally, an elderly couple would forget small things, so they would visit their doctor. According to their doctor, writing a note to themselves can offer a lot of helpful information.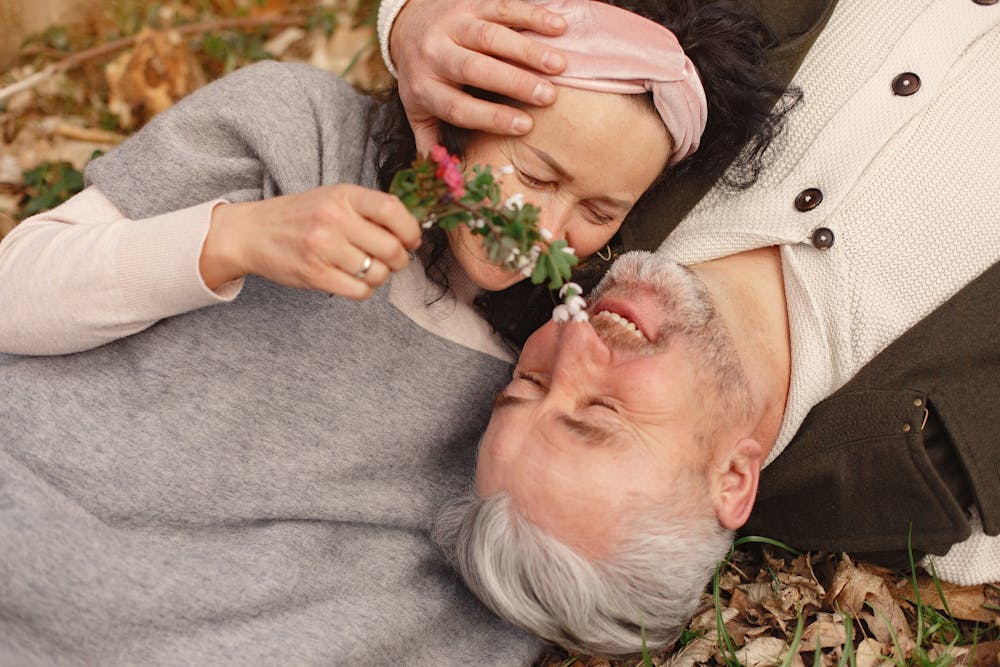 After they reached home, the wife ordered her husband to get her some ice cream from the kitchen. Also, she recommended that he write it down so he wouldn't forget. But her husband said it's nonsense.
He insisted that he can remember a dish of ice cream. So, the wife said that she would also prefer some strawberries and cream on top. His memory is not all that bad, according to his husband.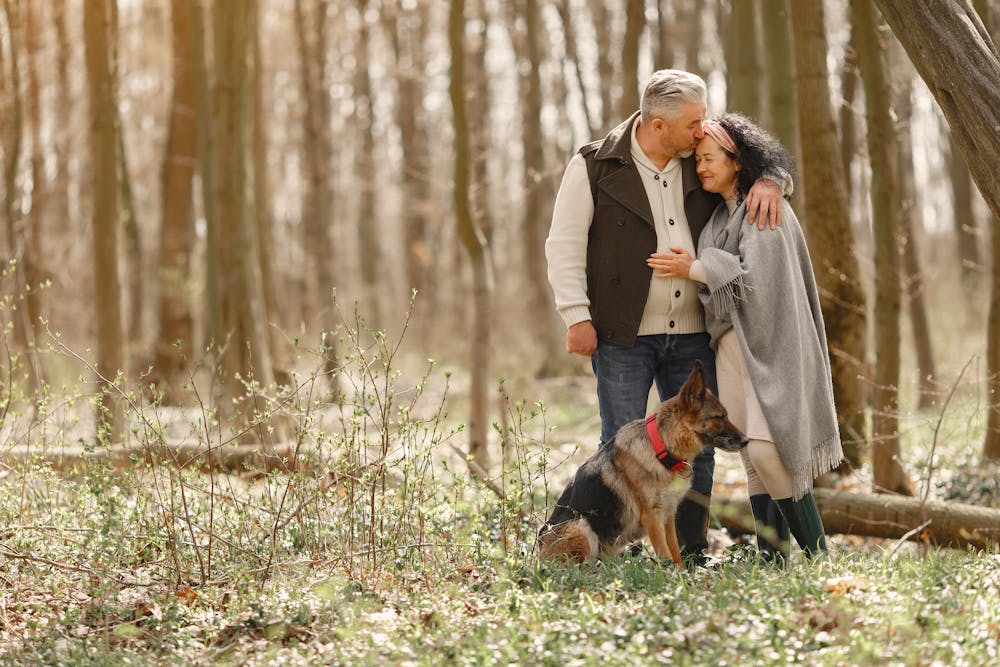 It was no issue for him, and he said he can still remember his wife ordering a dish of strawberries and whipped cream with ice cream. No need to pen it down, he added.
The husband entered the kitchen, and when he emerged, he presented his wife with a plate of bacon. Looking at the plate, she asked: "Where's the toast I requested?"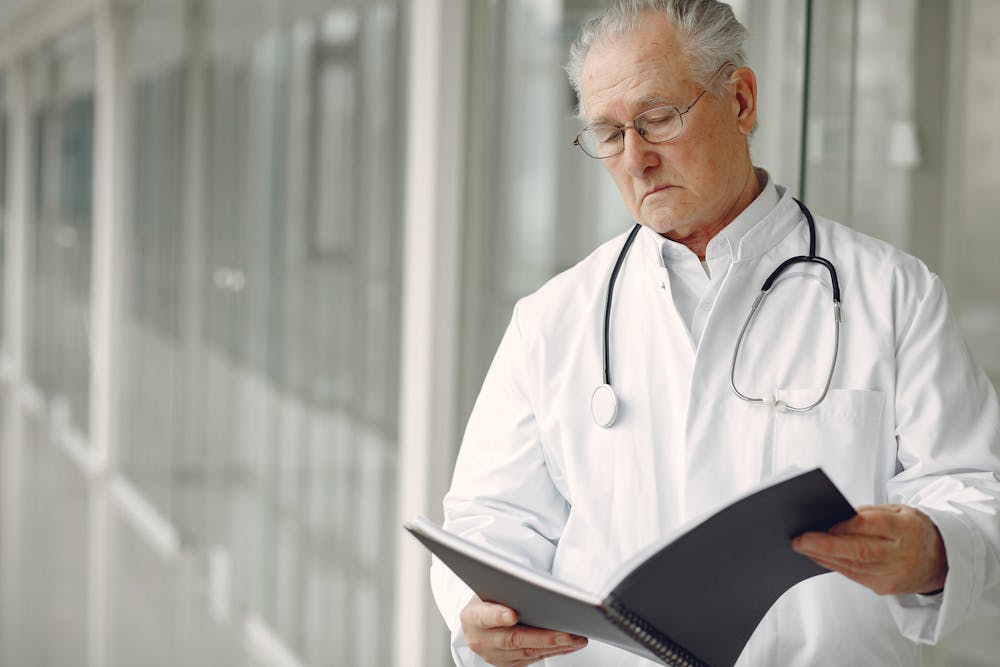 Want to laugh some more? Check out this story about a Sydney man who stumbled upon an old lamp, and a genie popped out. He then wished that he wants to know how to make women happy.
Source: UniJokes