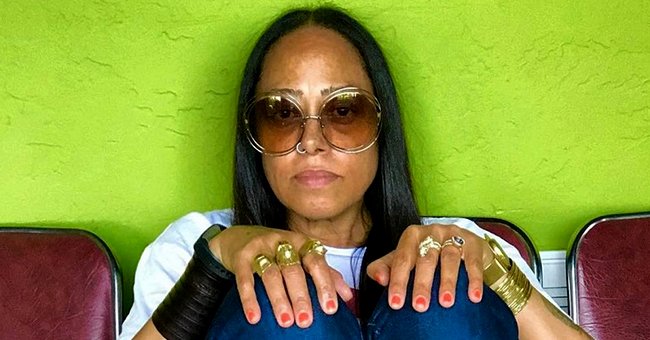 instagram.com/iamcreesummer
Cree Summer of 'A Different World' Proudly Shares Clip of Daughters Dancing on TikTok
Cree Summer is a force, playing her well-known role in a "Different World" and acting out the voices for popular animation characters, as well as possibly taking on a new role as a single mother.
Cree Summer from "A Different World" recently took to her Instagram account and shared a proud moment with a video of her daughters dancing on TikTok.
Her daughters didn't hesitate at all; after the initial slow build-up, the song dropped, and they put all of their energy into it. They both embodied a deep sense of attitude while showing off their talented dance moves.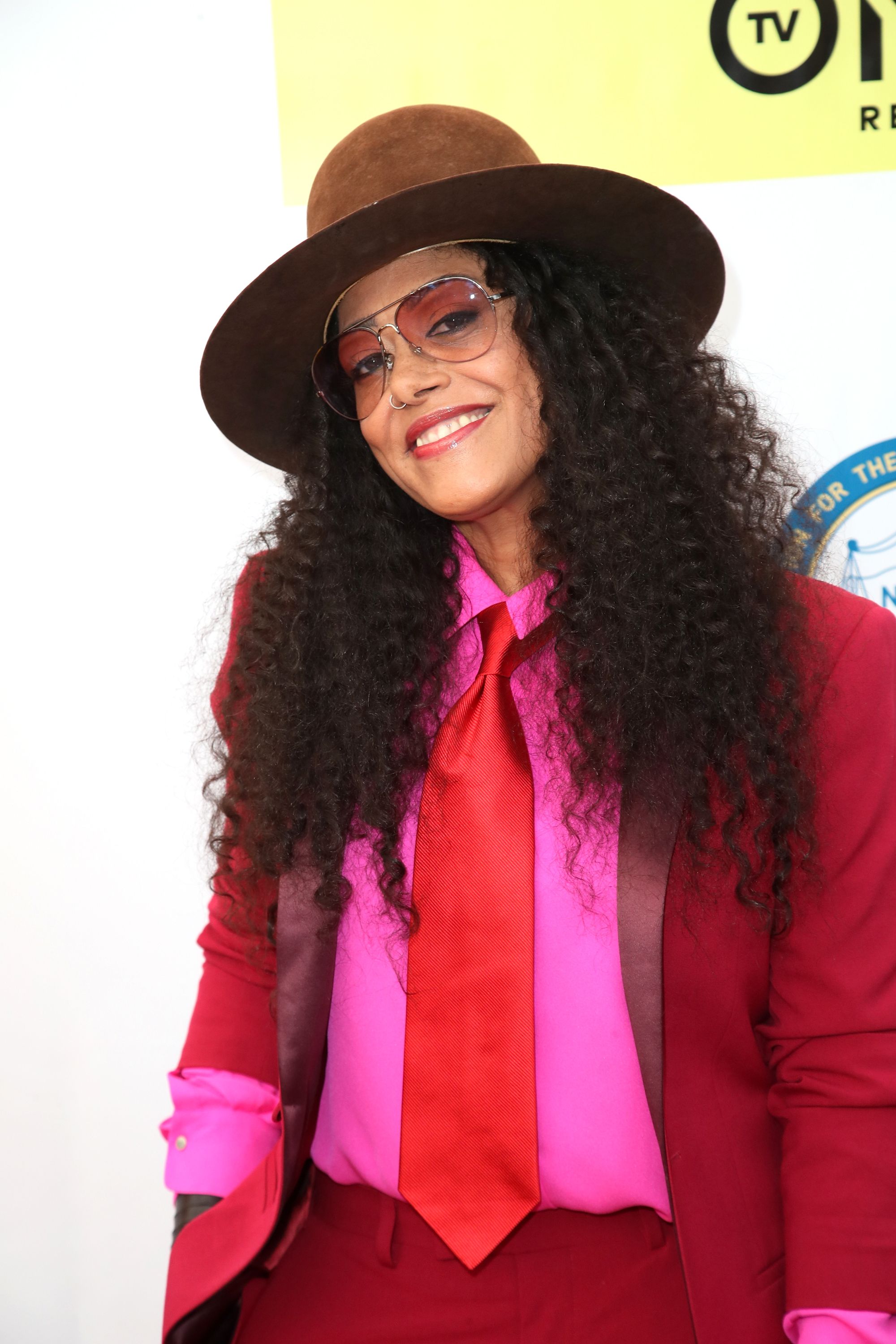 Voice actress Cree Summer at the NAACP Image Awards on February 11, 2017 in California. | Photo: Getty Images
The pair appeared to be in their pajamas, one sporting an adorable black onesie with eyes on the front and the other donning a pink nightgown. Commenting on her daughter's moves, Summer wrote:
"SATURDAY and THE SAVAGES 🏴‍☠️ #godblessthefreaks #shuck&jive."
Both of their tresses were tied up in pigtail braids. They were jiving in a music room, with guitars and a piano behind them and a lot of space to dance.
It was unclear if their little dog wanted to join in on the fun or if it was confused running and walking curiously beside the girls. One follower commented, "The cutest, and that pup is an amazing backup dancer. 🥰"
There was speculation that Summer and her husband Angelo Pullen may be separating.
Other fans agreed with this sentiment, commenting on how cute the two are, commending them on their dance moves, and sending many fire emojis through. They collected around 15,000 likes.
A VOICE FOR THE BLACK COMMUNITY
Summer is a voice actress, known widely for her role as Susie Carmichael in the kids' show "Rugrats" among other projects. Now she uses her vocal cords to talk about diversity in animated television, expressing:
"I do all the voices of the brown girls, of all the animated brown girls. There still ain't that many."
This, she said, is due to the baseless assumption that girls of color don't enjoy cartoons. She also voiced Penny from "Inspector Gadget" and Princess Kida from the movie "Atlantis: The Lost Empire."
Summer is also associated with a long-gone show that doesn't include animation, "A Different World," where she played Winifred Brooks. Last year, she got the show's fans all excited with a reunion video.
It featured her and her co-star Kadeem Hardison who played Dwayne Wayne. The two sang "Ain't Nothing like a Real Thing" by Tammi Terrell and Marvin Gaye.
At the end of 2019, there was speculation that Summer and her husband Angelo Pullen may be separating. This is because she took to the online world talking about being a single mother.
Summer has three children. Her two daughters, Brave and Hero, were conceived with Pullens, who also adopted Miles, her son from a previous relationship.
Please fill in your e-mail so we can share with you our top stories!