Wise Man Decides to Teach His Sons an Important Lesson
Life has different times and seasons. Judging people by a season of their life will never be accurate. The best judgment comes from adding up all the seasons in life together.
Once, a man wanted to teach his four sons not to be too quick to judge people and things. To do this, he had to send each of them on a quest.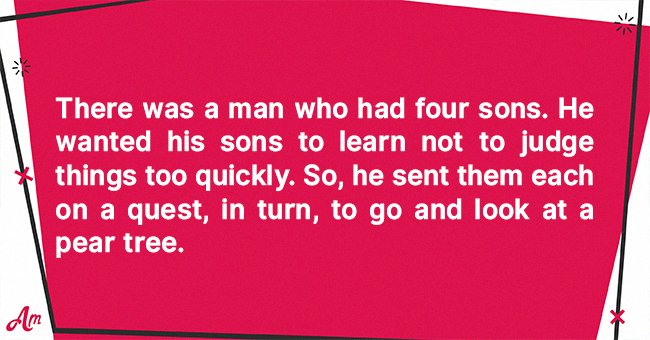 All four sons had to go and take a look at a pear tree that was very far away from their home. Each of them had to go alone and at different times of the year. 
The first son embarked on the quest during the winter season. The second one went during the spring season. The third son went in the summer season, and the last son went in the fall.
After they had all gone for the trip and returned, he called them together and asked each one to describe what they saw.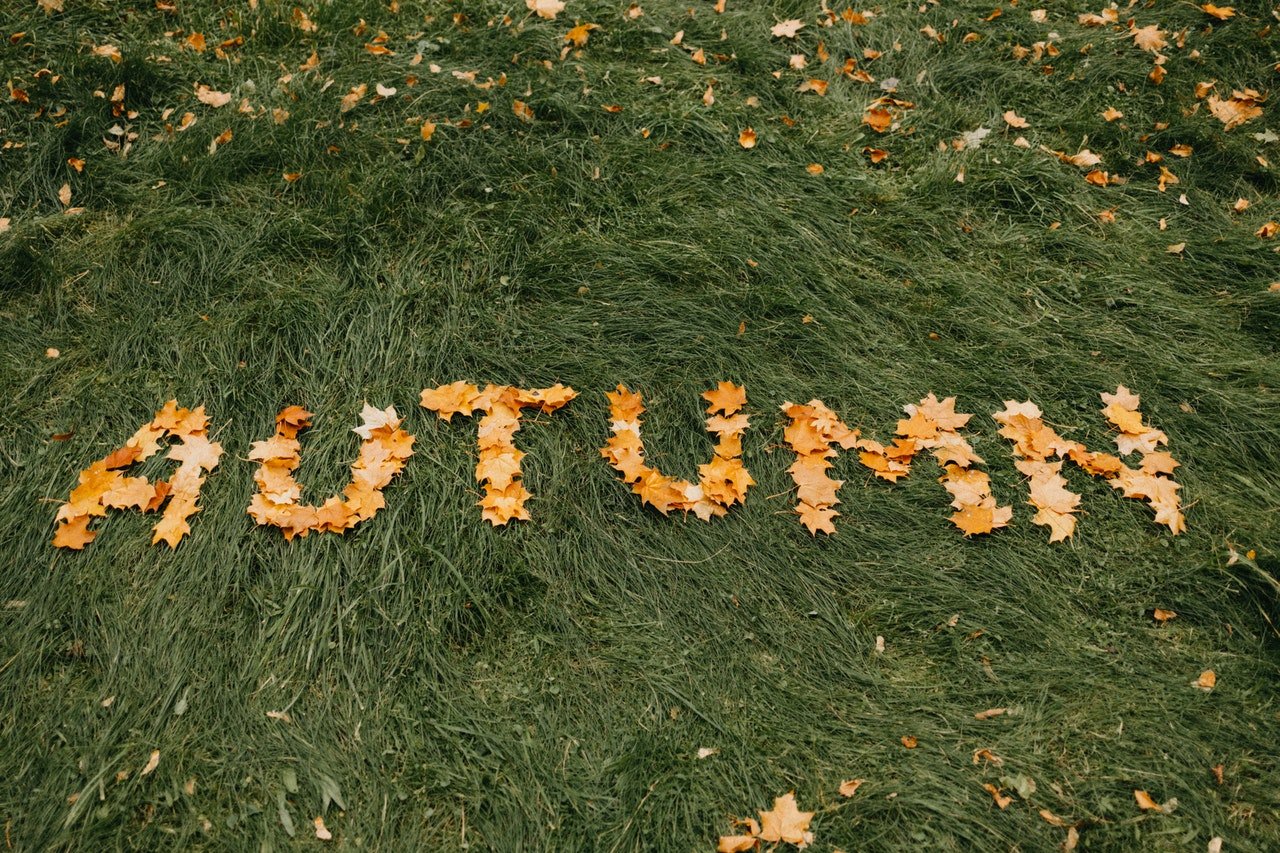 The first son described the tree as ugly, twisted, and bent. But the second son disagreed, saying it was full of promise as it had green buds all over.  
The third son described the tree as laden with sweet-smelling blossoms, and it was so beautiful to behold. For him, it was the most graceful thing he had ever seen.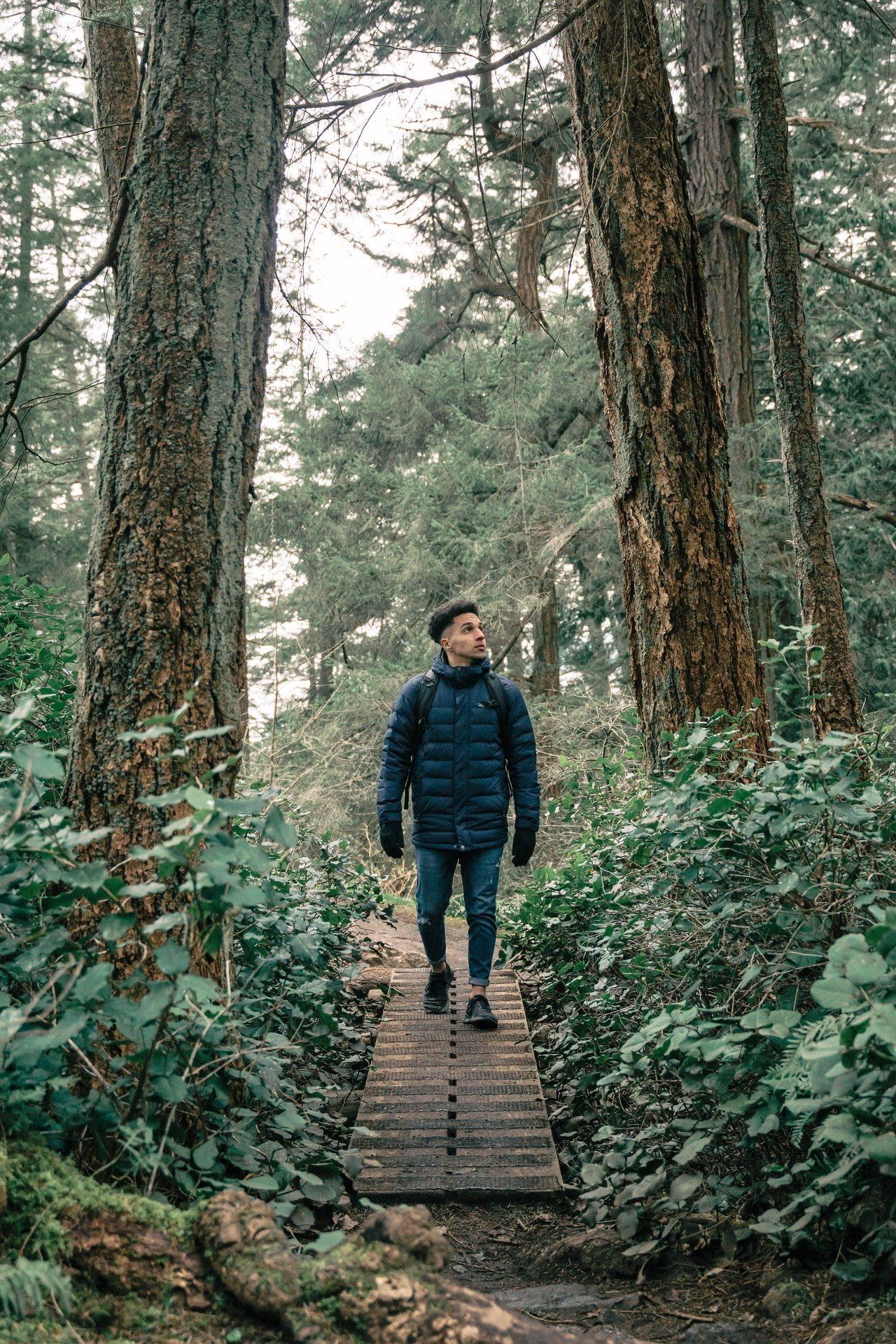 The fourth son sternly disagreed with all of his siblings. They all had the wrong description of the tree, according to him. The tree was ripe and full of fruits. It had a lot of life in it and was fulfilling. 
Then the man explained that they were all right. They all saw the tree in different seasons of its life, so they had different descriptions. Hence, they must never judge a tree by a single season.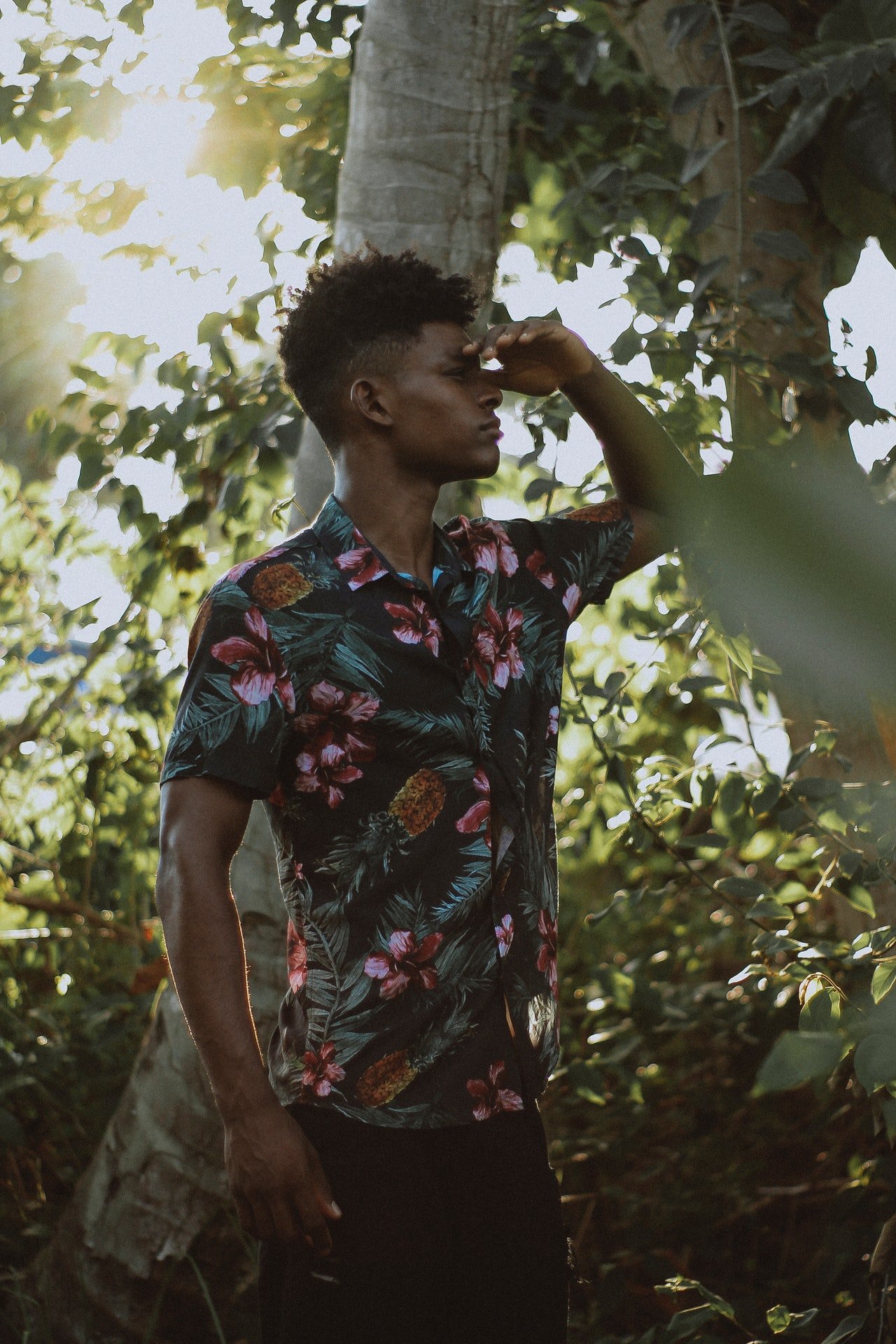 The same goes for humans too. He told them to never judge humans by the seasons in their lives. The whole essence of people's existence, the joy, love, and pleasure that people have, can only be described accurately after adding up all the seasons.  
If a person gives up in winter, they will miss the promise that comes with the spring, the summer's beauty, and the fulfillment of the fall season.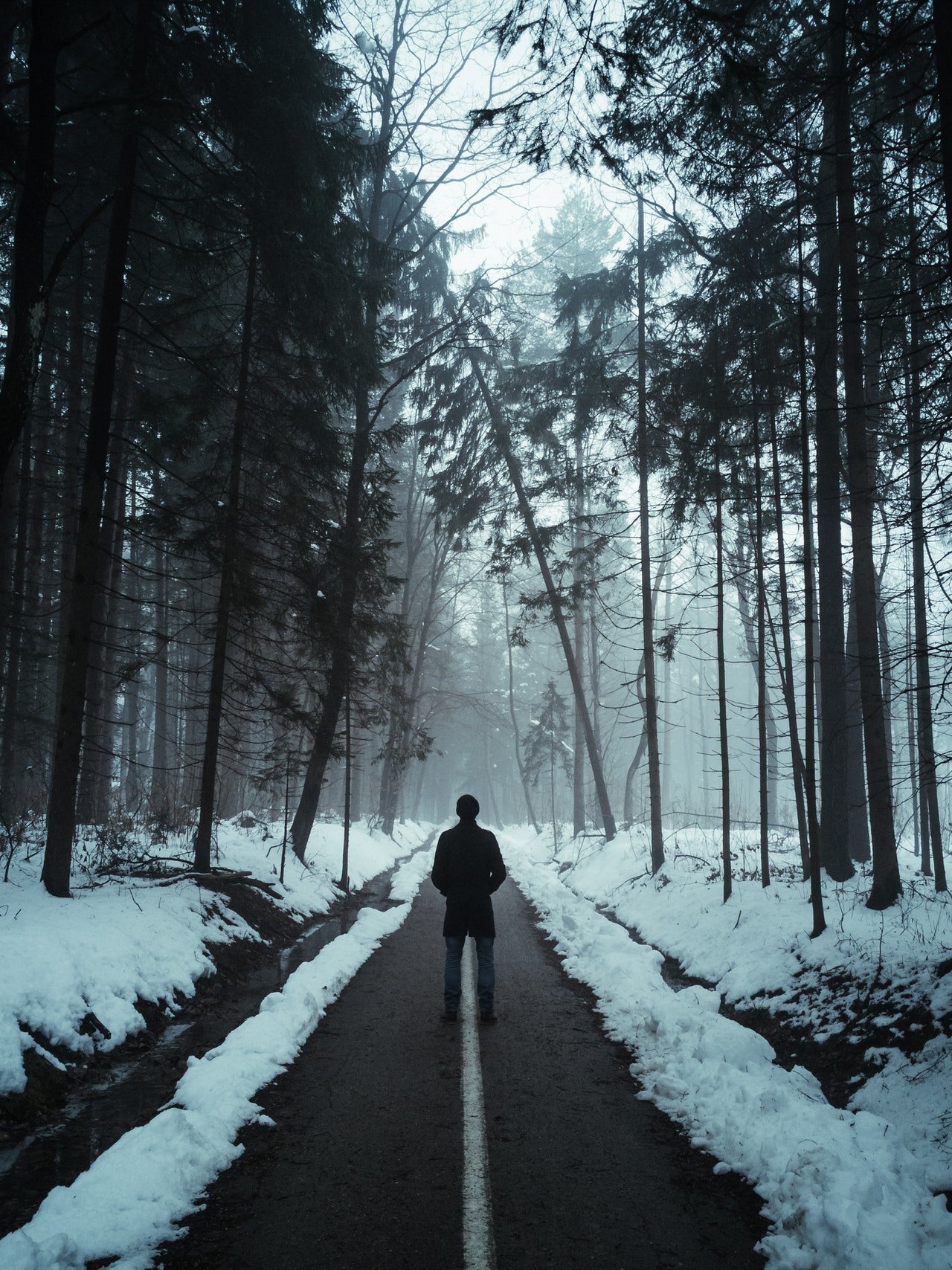 The pain in one season should not destroy the beauty and joy in the other seasons. Persevere through hard phases; better times are surely ahead.
Enjoyed the parable? Here is another interesting parable.
Source: English-for-students.com