Daily Joke: Little Boy Tells His Mother and Father That He Knows Everything
Kevin is a very observant little boy who is curious about everything he learns apart from school. He lives with his parents Anne and Robert, in a two-story house.
The 11-year-old spends most of his time in his playroom. One day while he was looking out the window, he saw a delivery man coming through the front door.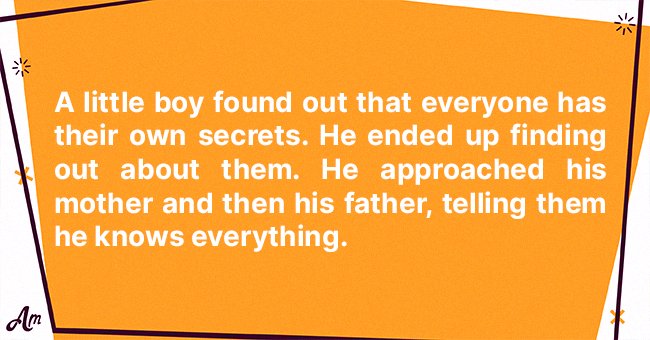 The man was welcomed by his mom downstairs, and he could barely hear what they were saying. All he saw was a big box that was delivered to the house.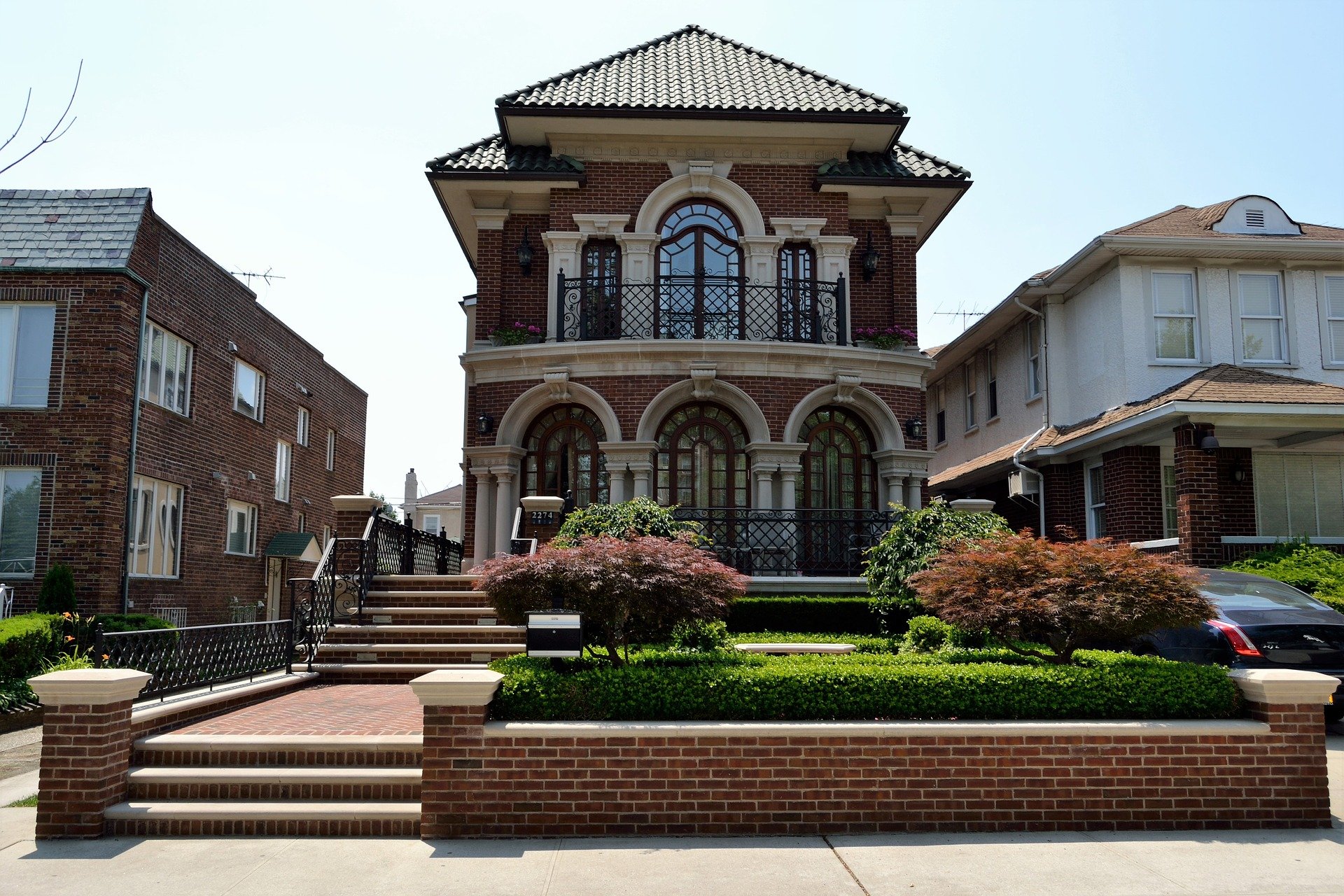 However, he did not go downstairs to see what it was and continued playing. His father was at work on that day. The next day, while playing in his room once again, he heard a vehicle pulling over at his house, and it was the delivery man, once again.
He became curious and went downstairs, where he found his mother putting away the delivery box. "Mom, what is inside the box?" "Oh, it's work stuff for dad," his mom said.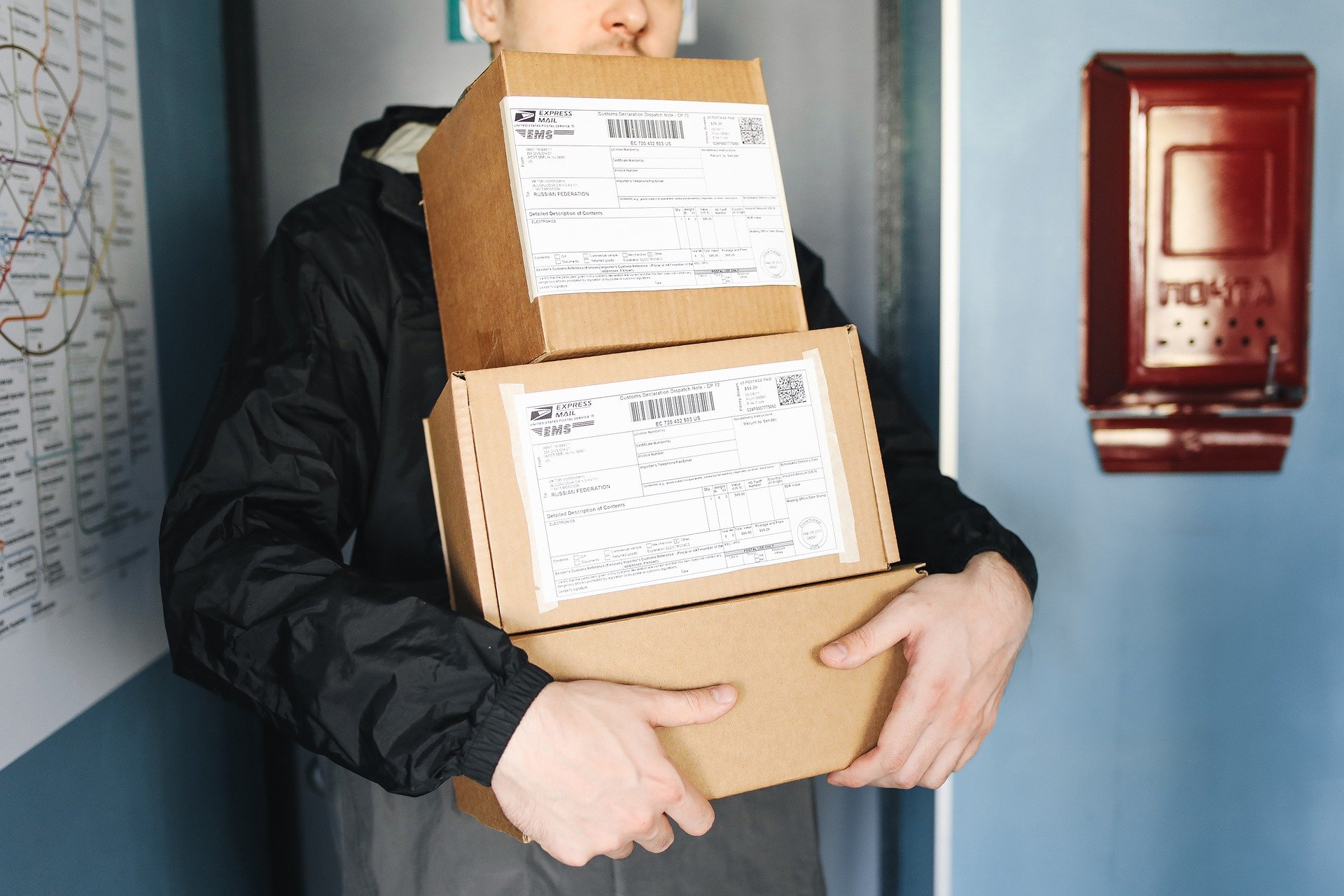 "Can I see what it is?" he asked. "Oh no dear, we cannot go through dad's work's stuff," Anne told her son. "Okay. But I am inquisitive, mommy, he said with a sigh."
Anne did not give in and suggested they have ice cream instead, and he agreed. Afterward, he ran back upstairs to his playroom. His mom started to panic because it was not precisely "dad's work stuff" in the boxes.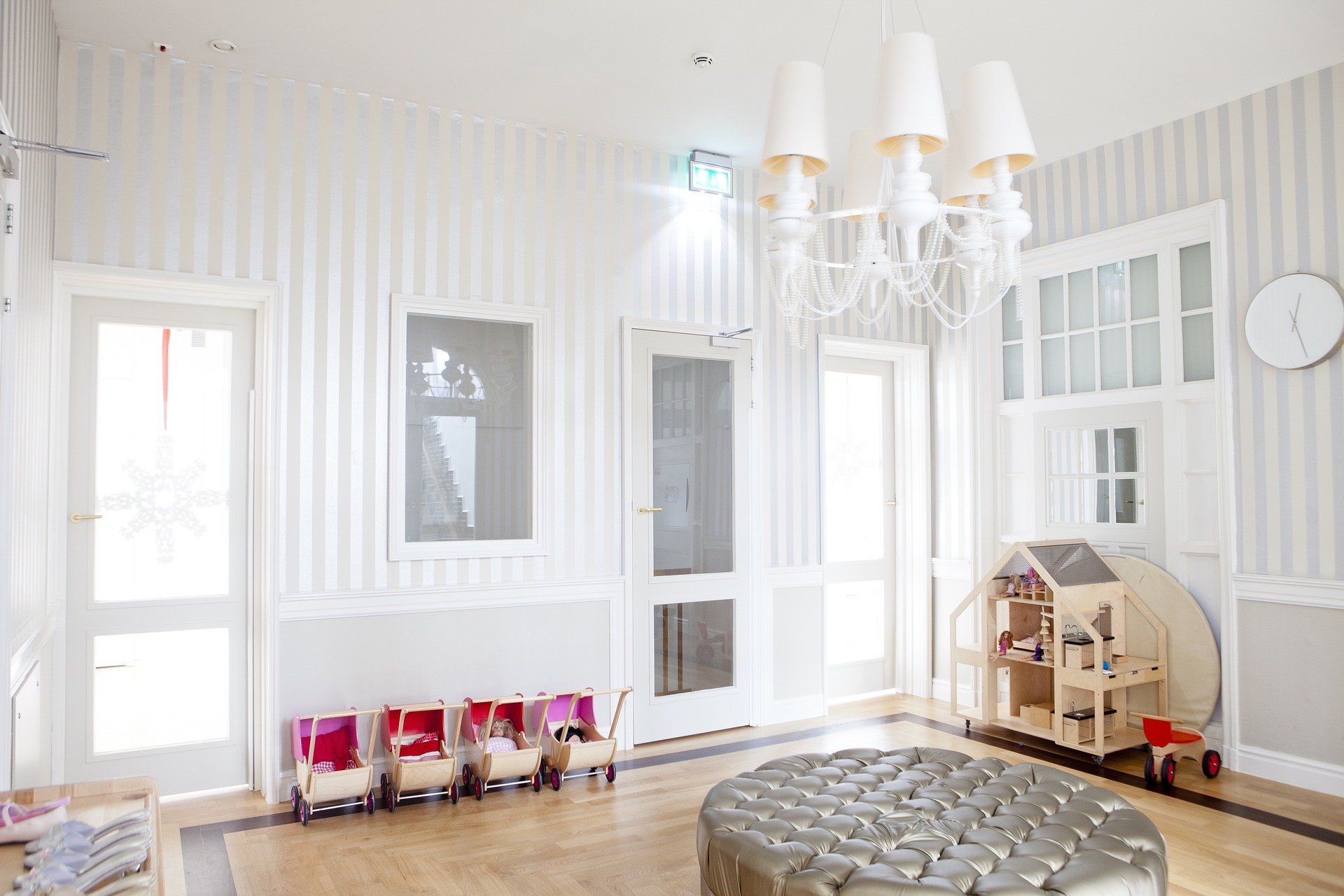 So he called the delivery company to pause her next delivery and the days after that to make Kevin forget about the boxes for a while.
However, he did not forget and thought of a way to make her show him what's inside the boxes. So, he ran downstairs to the kitchen yelling, "Mom! I know everything. I know everything!"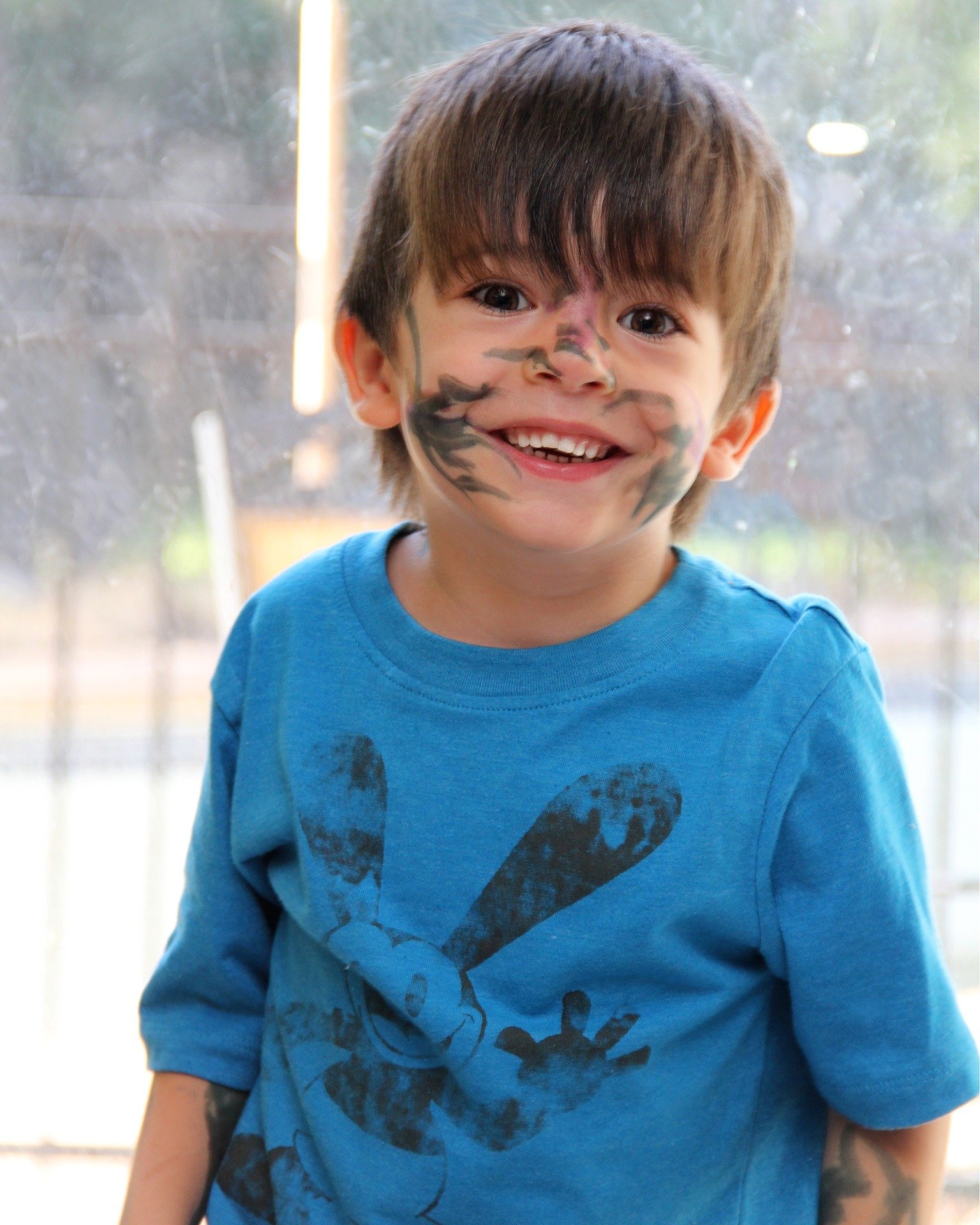 "Oh my goodness! Uhm, here's $100, don't tell your father, okay?" his mom pleaded." "Deal!" He exclaimed while taking the money, running his room instead of asking to see which was his entire plan, and now money got to him.
When Robert came from work, his son ran downstairs to give him a big hug. Robert then went to his study and pushed the door leaving a crack open, and when Kevin passed by, he saw him holding a small box putting it in his safe.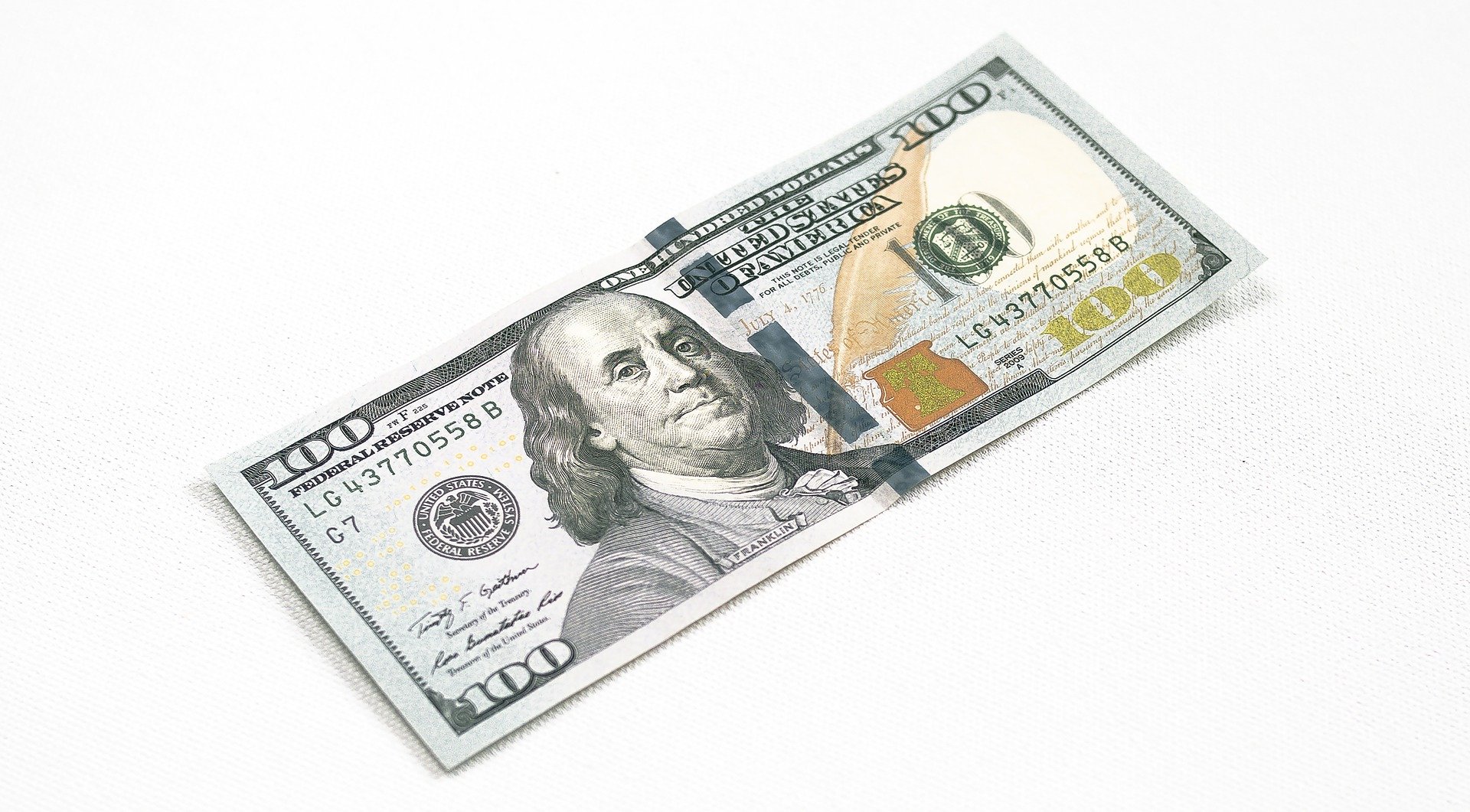 When it was dinner time, they all sat down, but Anne got up and went to the kitchen for some sauce. Kevin got closer to his father and whispered to him, "I know everything, dad." Robert's eyes popped, and he decided to give him $100 as well.
When Anne got back to the table, Kevin said, "Mom, dad, one day my wife and I are going to give our kids $100 each time we don't want them to know my secrets. Their jaws dropped while in shock while they glared at each other speechless.
If you enjoyed this joke, read up on another story about a little boy's first day at a new school and outsmarted his teacher in the classroom.