Boyfriend's Jealousy Ruins Our Happiness – Story of the Day
My boyfriend of two months is always jealous and doubts my loyalty. He went as far as waiting for hours outside my office one evening. I love this man but I'm confused...
When I was 22, and very much in love with my boyfriend, Ricky, I unexpectedly got pregnant. He vowed to take responsibility and marry me when the time was right. His promise brought me comfort and made me choose to keep the child despite my young age.
The day our little girl, Mila, came was the best day of our lives. I knew at that moment, Ricky was going to be an amazing father and the best husband. However, a day was all we had as a family.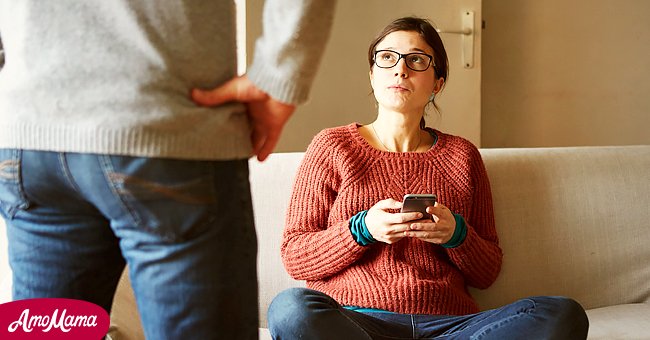 On his way to the hospital the following morning, Ricky met a horrible accident that involved at least five cars. Sadly, he died at the scene, along with two other victims from the dreadful car crash.
I was heartbroken and wanted to disappear with him, but as the pain ate me alive, my newborn daughter stared right at me. I knew I had to be strong for Mila, as Ricky would have also wanted. It has been three years since I lost the love of my life, and I opened my doors to date again.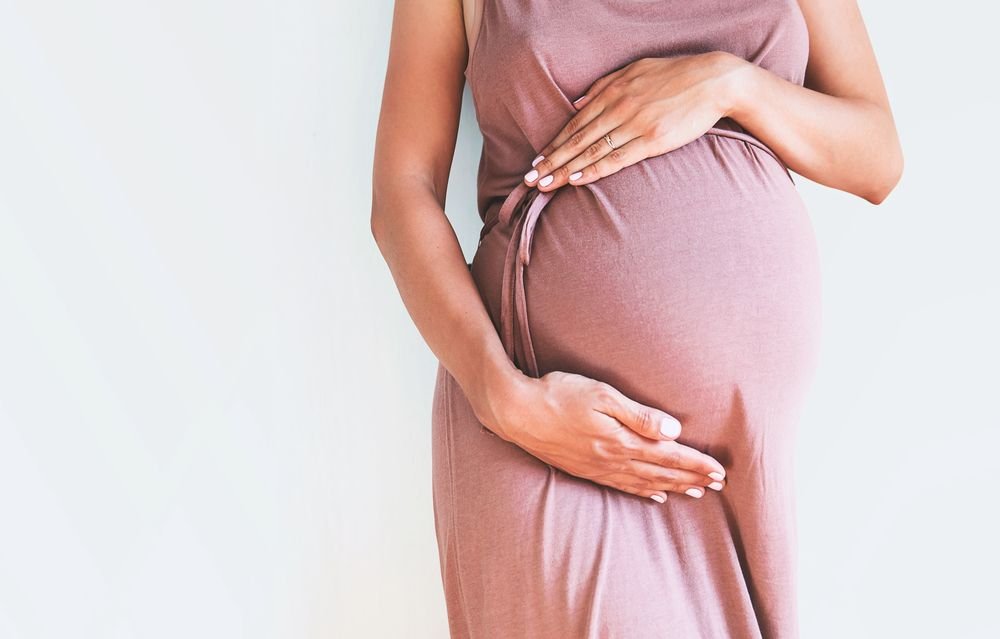 My current boyfriend, Mark, previously had a serious relationship too. In fact, he was married to a Canadian woman for a year and a half but had no children. I've been seeing Mark for two months. He has been good to me and always wants the best for me.
It's exhausting to be in a relationship where you are constantly doubted.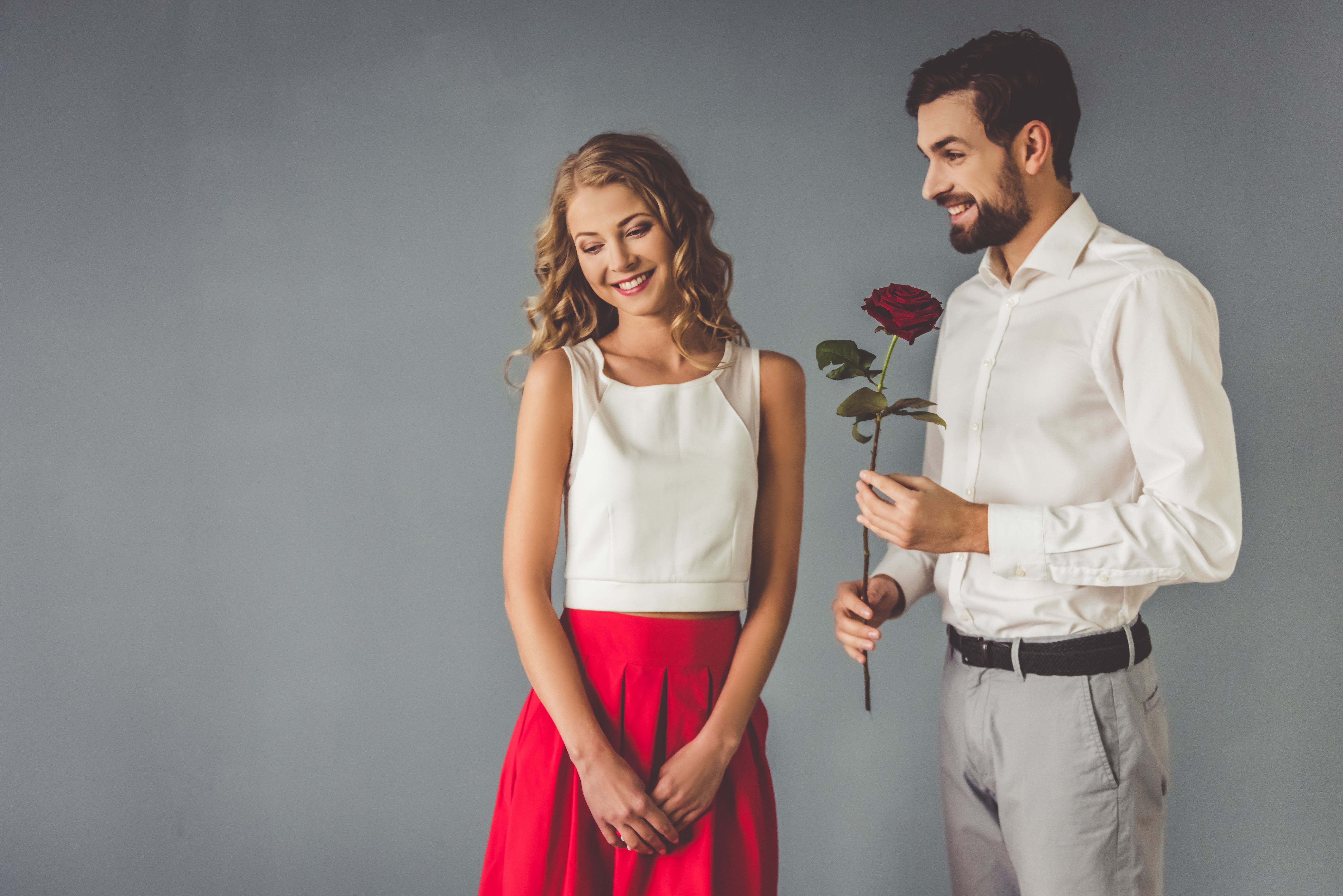 He also understands my situation, knowing that I have a three-year-old daughter. However, he is a very jealous man who sometimes thinks irrationally because of envious thoughts. Two weeks ago, Mila got sick on what would be our second month of dating.
I couldn't leave her side knowing that her temperature was nearly forty degrees and wanted to bring her to the emergency room. I also had a date with Mark that evening and had to cancel our plans, but he did not believe it despite my excuse.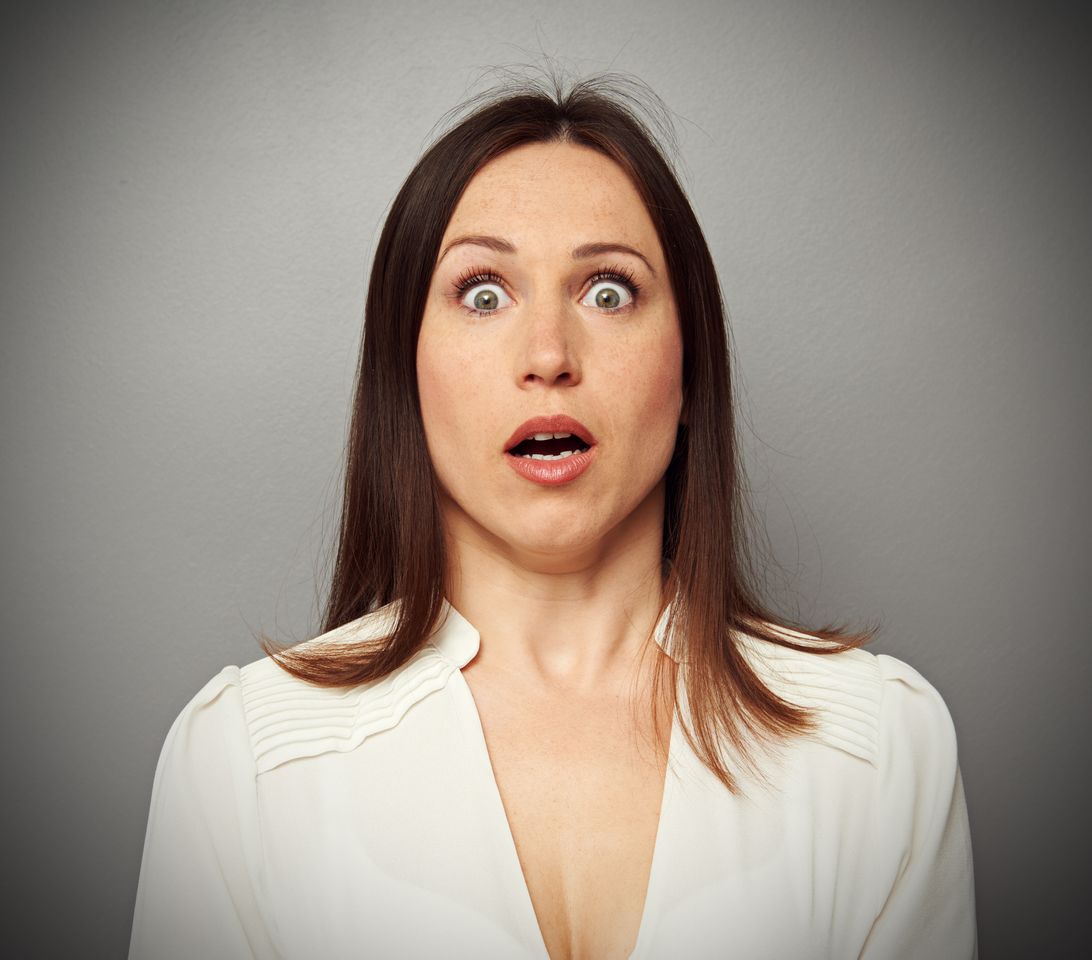 In less than thirty minutes, right when my daughter fell asleep, Mark barged through my front door to see if she had a fever. I was pretty upset and pulled him to the kitchen for a talk. I said:
"I can't believe you think I was lying? How can this relationship work if you don't even trust me?"
Mark apologized while hugging me and claimed that his ex-wife constantly lied to him; hence, his current paranoia. I forgave him at an instant as he promised me that he would do better. However, another incident happened today.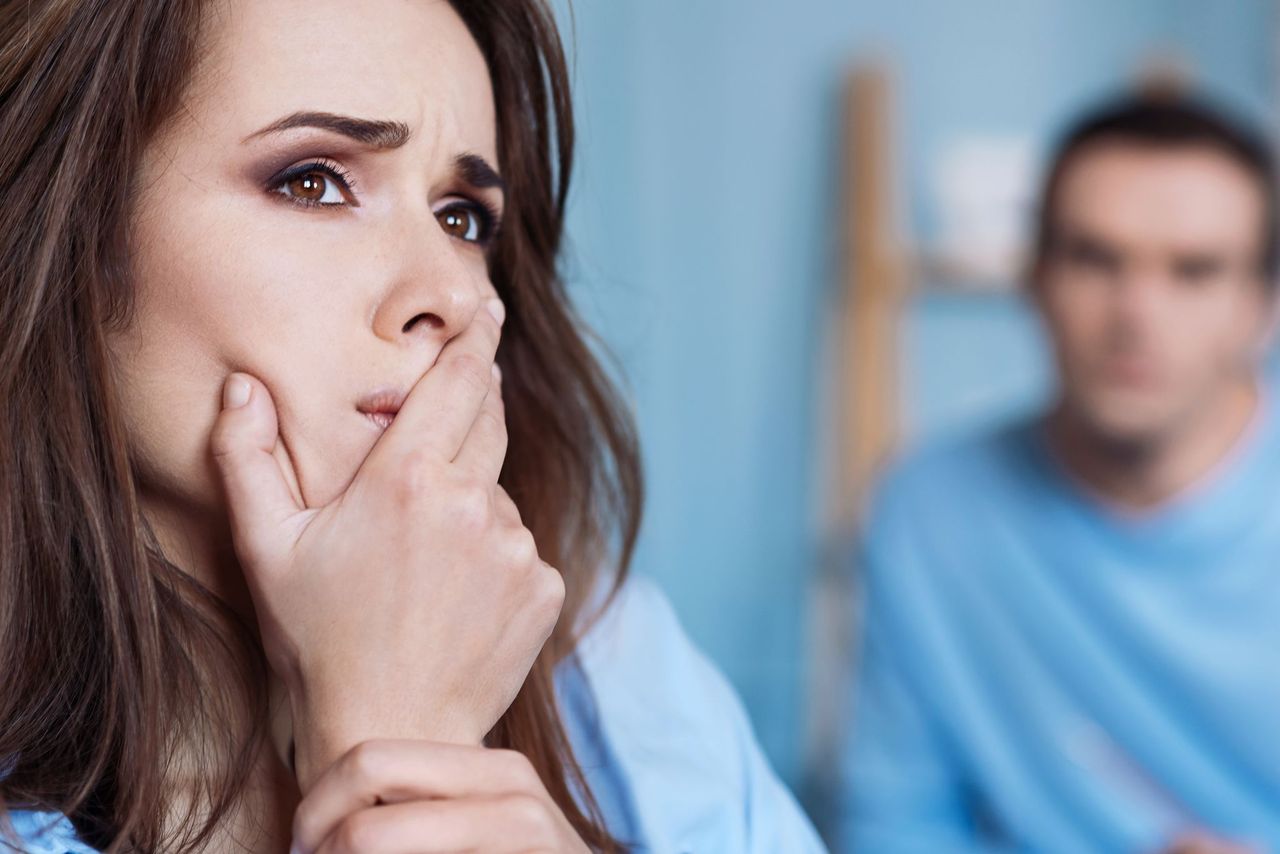 I was working on a project with my team for one of our top clients and had to stay beyond work hours to finish the pitch. Despite my notice, Mark blew up my phone and kept asking where I was and what I was doing.
As soon as I got out of work and walked out the office doors, he stood right there waiting for me. I'm happy that he cares for my safety and offered to bring me home, but the fact remains that he does not trust me.
It's exhausting to be in a relationship where you are constantly doubted. Mark is perfect in every way possible, but his tragic flaw may just be the death of our relationship. What do you think I should do?
How do you think people should behave so that their partners are not jealous of them?
Share this story with your friends. It might inspire people to share their own stories or to help someone else.
For another story about relationships, read about a woman who's never been in one and plans to start dating at the age of 70.
Any resemblance to actual events or locales or persons, living or dead, is entirely coincidental in this fictional story.