The Blast: Russell Simmons Reportedly Suing Ex-wife Kimora Lee Simmons over Fraud
Russell Simmons is reportedly suing his ex-wife, Kimora Lee Simmons, and her husband, Tim Leissner, for alleged fraud. He claimed they diverted his shares from an energy drink company to pay for Liessner's legal fees. 
The public admired them for their longstanding friendship after their 2009 divorce, but Kimora Lee Simmons and ex-husband Russell Simmons seem to be at odds now over their business partnership.
According to The Blast, Russell claimed that Kimora and her husband Tim Leissner went behind his back when they used his shares from energy drink company Celsius as collateral to pay for Leissner's bail bond.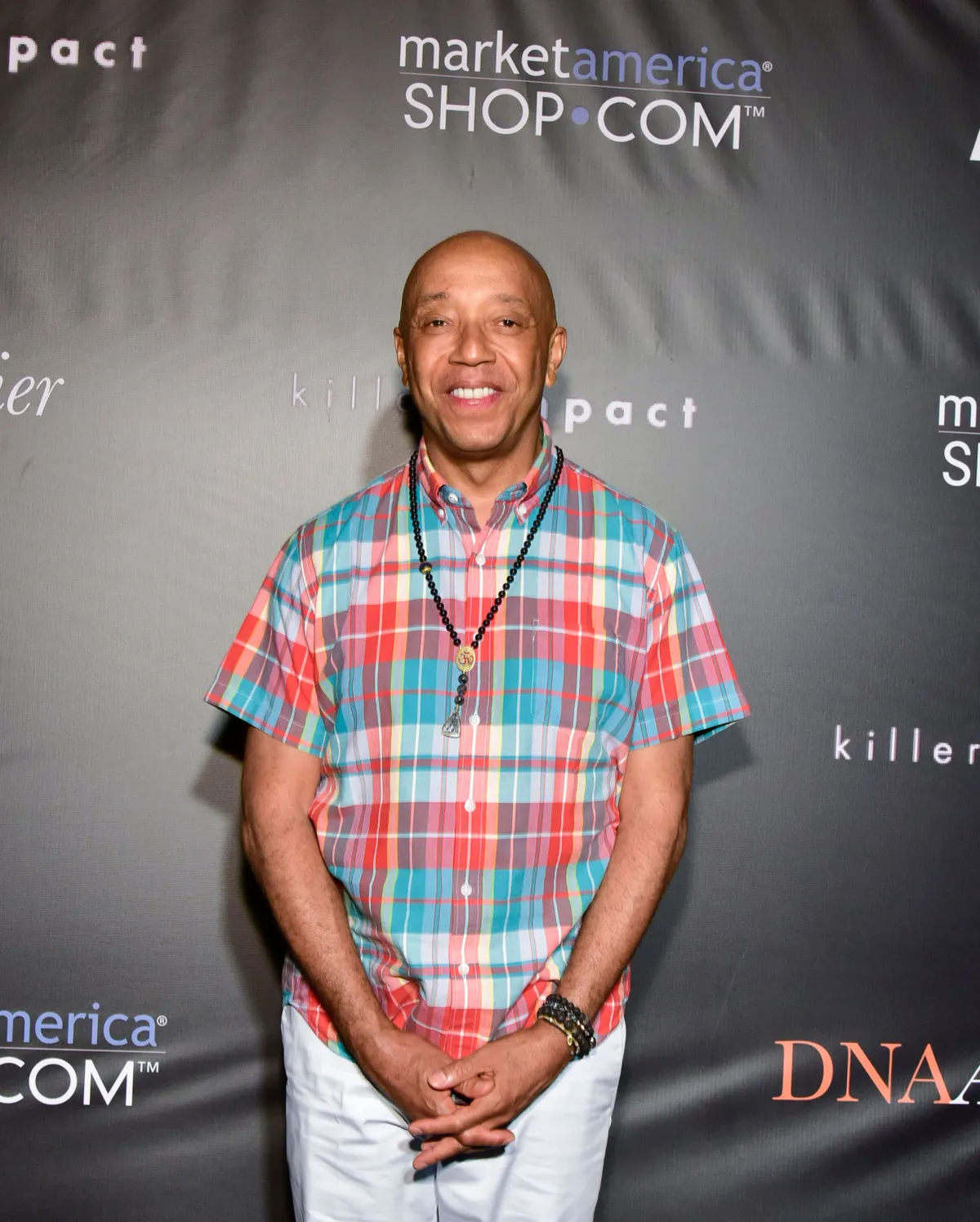 Kimora's husband is reportedly facing criminal charges filed by the feds. According to Russell, he, his ex-wife, and her current husband invested tens of millions of dollars in the energy drink company.
Russell's accountant reportedly found an unexplained change of his shares in the company. The record executive accused the couple of transferring his shares to themselves without his knowledge.
He has asked a judge to award him damages and restitution for interest and equal value shares. He sent Kimora a letter several weeks ago, asking her to do things right. The letter read:
"...so that we can put it behind us and carry on as the loving united front we have always been."
Russell also expressed shock and sadness that Kimora never responded to his previous requests. He concluded that she and Liessner used his shares as a collateral bond. 
In November 2018, Leissner, a banker, pleaded guilty to a billion-dollar money-laundering scheme involving the Malaysian government and two business tycoons. Russell is aware that Leissner is now facing federal charges.
The "Waist Deep" actress defended Russell against eleven women who accused him of sexual misconduct.
Russell alleged that the former supermodel was doing everything she could to help her husband avoid imprisonment, leading to their current situation.
Kimora and Leissner tied the knot in 2013 and share six-year-old son, Wolfe Lee, whom they welcomed in 2015. They also have a 10-year-old adopted son named Gary. 
Kimora and Russell married in 1998 and separated in 2006. She filed for divorce from Russell in 2008 and it was finalized the following year. 
Amid their divorce, the former couple remains committed to caring for their two daughters, Ming, 21, and Aoki, 18. They stayed friends for more than two decades. 
The "Waist Deep" actress once defended Russell against eleven women who accused him of sexual misconduct. Kimora described her ex-husband as a supporting father. 
According to the victims, the incidents reportedly happened in 1990, before Kimora's marriage to Russell. The entertainment mogul denied the allegations.