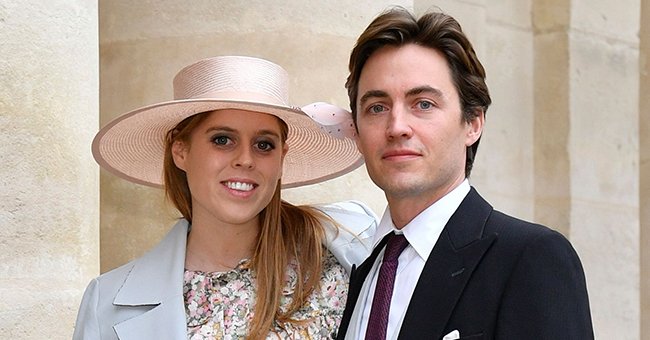 Getty Images
Princess Beatrice Is Predicted to Pick a Traditional Baby Name with a Nod to Husband's Italian Roots
Princess Beatrice and her husband recently announced the great news that they're expecting their first child together. She might choose a baby name that honors her husband's background.
On Wednesday, May 19, 2021, Princess Beatrice's grandmother, the Queen, announced the fantastic news that she and her husband, Edoardo Mapelli Mozzi, were pregnant with their first child together!
Beatrice's divorced parents, Sarah Ferguson and Prince Andrew, will be welcoming their second grandchild. In February 2021, Beatrice's sister, Princess Eugenie, welcomed her son, August.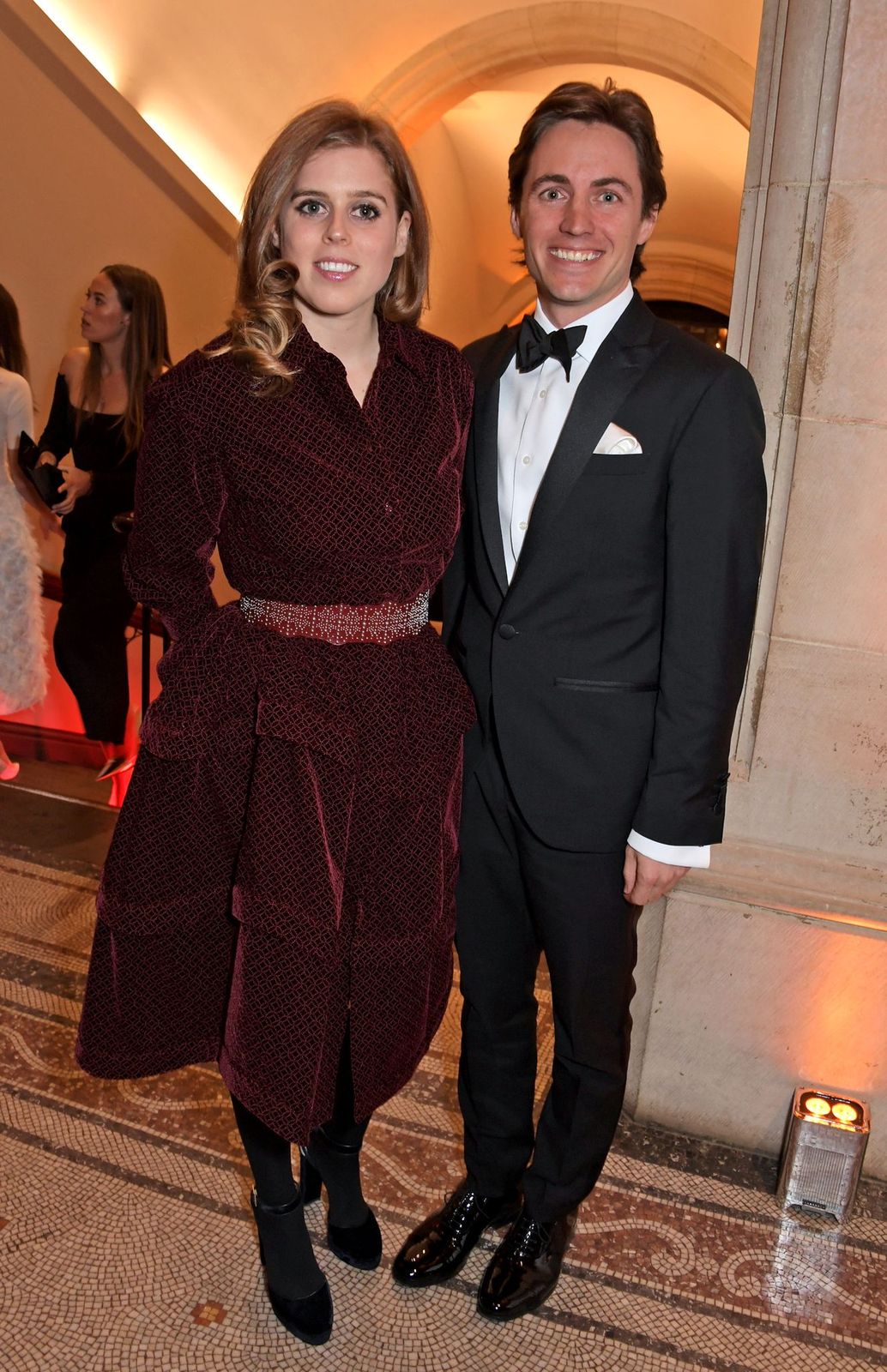 Princess Beatrice and Edoardo Mapelli Mozzi at The Portrait Gala held at the National Portrait Gallery on March 12, 2019, in London, England | Photo: David M. Benett/Dave Benett/Getty Images
As soon as it was revealed that Princess Beatrice, 32, was expecting, UK bookies started trying to predict what the child's name might be. However, the child's gender hasn't been announced yet.
Seeing as Mozzi, 37, is a descendant of Italian aristocracy, the child might get a name that honors his ancestry. Beatrice's husband's father is Count Alessandro Mapelli Mozzi.
Being Alessandro's oldest son, Edoardo stands to inherit his family's ancestral seat. Ladbrokes, a betting agency, has estimated a 9/2 and 4/1 respective odd that Theodore and Florence could lead the name choices.
Close behind those two names, Arabella has a 5/1 shot, and Julius, Cecilia, and Francesco all have a 6/1 chance of becoming Mozzi's child's name. However, these are just guesses and not set in stone.
Ladbrokes' Alex Apati confirmed that Beatrice's child might end up with a "traditional name with a nod to the latter's Italian roots." He further mentioned the two names that take precedence, saying:
"It's Florence and Theodore leading the way in the betting."
It's also possible that the couple might choose to honor the Princess's side of the family by tributing her late grandfather, Prince Philip. Other names that have been mentioned include Madeleine, Emmeline, and Allegra.
Chances of Prince Harry and Duchess Meghan's child being named after Harry's late mother, Princess Diana, are at 4/1.
Other girl's names thrown in the bet include Clementine, Isabella, and Gabriella. If the royal child is a boy, he might be named Alexander, Hugo, Alfonso, Rupert, Teddy, or Alberto.
Beatrice married her property tycoon husband last July in a private ceremony after previously postponing the nuptials due to the coronavirus pandemic. Mozzi already has a young son, and his wife is a stepmother.
Little Wolfie is the property tycoon's son with his former fiancée. Beatrice's child will be the Queen's 12th great-grandchild and eleventh on the line of succession, just behind his or her mother.
In February 2021, another royal couple, Prince Harry and Duchess Meghan, announced they were pregnant with their second child. They later revealed that their son, Archie, 2, would have a little sister.
Chances of their child being named after Harry's late mother, Princess Diana, are at 4/1. Other girl's names that have been mentioned include Allegra at 11/1 and Isabella and Maya, both at 12/1.
Please fill in your e-mail so we can share with you our top stories!