3-Year-Old Sophia Biver Dies 2 Days after an Accident at a Daycare Playground in South Dakota
On May 10, Sophia Biver was involved in an accident at daycare which led to her death two days later. The accident involved a rope that was tangled around her neck. 
The Biver family is left in mourning after three-year-old Sophia Biver passed away. The little girl was involved in an accident at her daycare in Sioux Falls, South Dakota, which led to her death. 
Daily Mail reported that Sophia was playing at daycare on May 10 when she became tangled in a rope. She was transported to Children's hospital in Sioux Falls, but unfortunately, she died on May 12.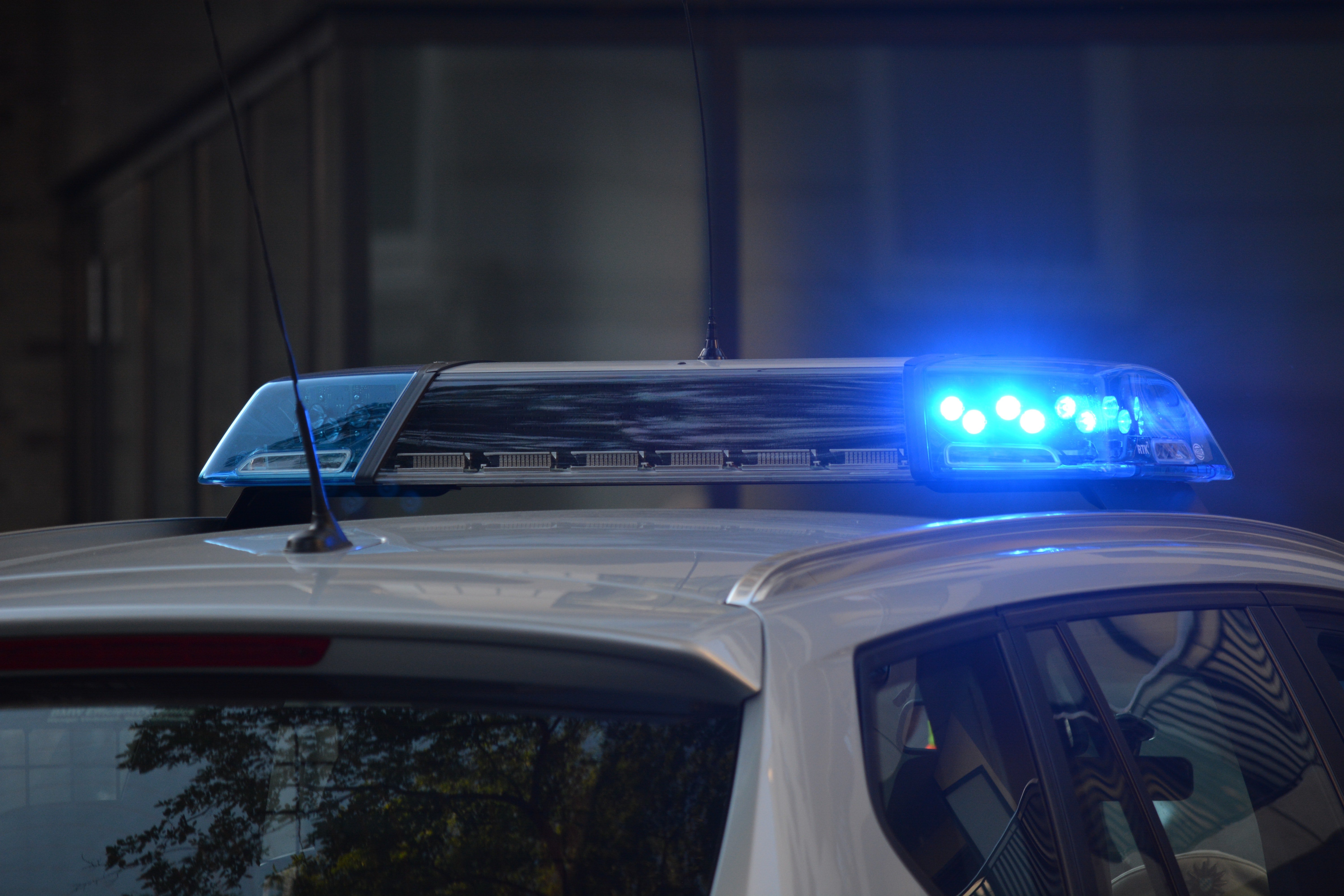 BRAIN INJURY
The daycare incident caused a brain injury which resulted in Sophia experiencing seizures. She was put under a medically induced coma so that the seizures could be brought under control and the necessary scans and tests could be carried out. 
The three-year-old was in a stable condition as doctors were waiting for a 24 hour period without seizures before doing an MRI when her brain herniated. The GoFundMe page set up for the family confirmed her passing on May 12, saying: 
"On Wednesday, May 12, 2021 at 5:06 pm Sophia Biver left to be with God and all her friends. She passed surrounded in love by her parents, Wendy and Matt."
WITHOUT PAIN
Updates on Sophia's condition and the arrangements following her death have been placed on the CaringBridge website. Caring Bridge revealed that the little girl did not experience any pain or suffering when she died. 
The baby's parents filed a lawsuit against the daycare facility citing negligence as the cause of their child's death.
The Biver family held a funeral for Sophia on May 17, 2021, at St. Lambert Catholic Church. They asked that family and friends to donate to the Sanford Children's Pediatric Intensive Care Unit instead of bringing flowers. 
Authorities say 3-year-old Sophia Biver was using playground equipment on Monday afternoon when a rope became tangled around her neck. https://t.co/Fhhoax6Z7B

— KTIV News Four (@ktivnews) May 15, 2021
ANOTHER TRAGEDY
The Sioux Falls community is not the only one mourning the death of a toddler, as the Florida community is also grieving the death of two-year-old Noah Sneed. 
The toddler's body was found inside a van outside Ceressa's Daycare and Preschool. Sneed was left in the scorching vehicle while temperatures reached a maximum of 91 degrees. 
Father charged with homicide after infant twins die in hot car https://t.co/1Ryfzc1lIf pic.twitter.com/LPk8iEelib

— CBS News (@CBSNews) July 27, 2019
MORE DEATHS 
Sneed was the 24th child to die in a hot car within a year which showcases an alarming rise in the unnecessary deaths of children. The previous year 52 children passed away after being left unattended in a car. 
A non-profit organization titled KidsAndCars.org is trying to get Congress to make rear occupant alarm technology in cars a requirement to prevent the deaths of children left in the backseat. 
New details into the lead-up of the tragic death of a three-year-old boy, allegedly left on an Edmonton daycare bus for six hours, have been revealed during the committal hearing for one of the people charged with his manslaughter.https://t.co/a8vGRw50G7

— The Courier-Mail (@couriermail) January 4, 2021
In 2019 another toddler passed away while left in the care of a daycare facility. 10-month-old Tre was found unresponsive and not breathing by the daycare workers when they checked on him during his nap. 
The baby's parents filed a lawsuit against the daycare facility, citing negligence as the cause of their child's death. The staff were not trained in CPR and were unable to aid Tre when he was not breathing.