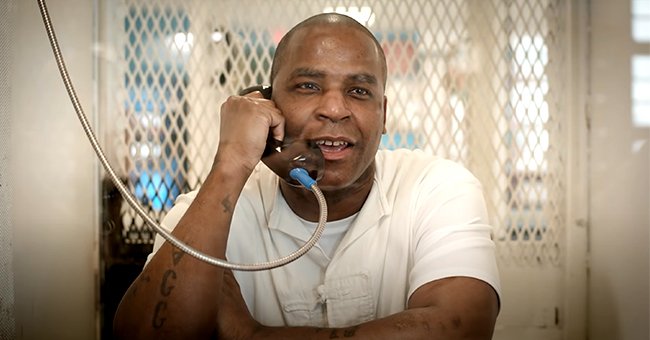 YouTube/The New York Times
Texas Executes a Man for the First Time in 10 Months for Killing His 83-Year-Old Great Aunt
Quintin Jones was executed by lethal injection on Wednesday for the brutal killing of Berthena Bryant in 1999. The execution was the first one in almost a year.
Texas native Quintin Jones was put to death earlier this week. He was convicted as the murderer of his family member Berthena Bryant more than twenty years ago.
Jones's execution is the first one carried out in Texas after a ten-month-long pause due to COVID-19. The prisoner was executed in the state penitentiary in Huntsville with no media witnesses present.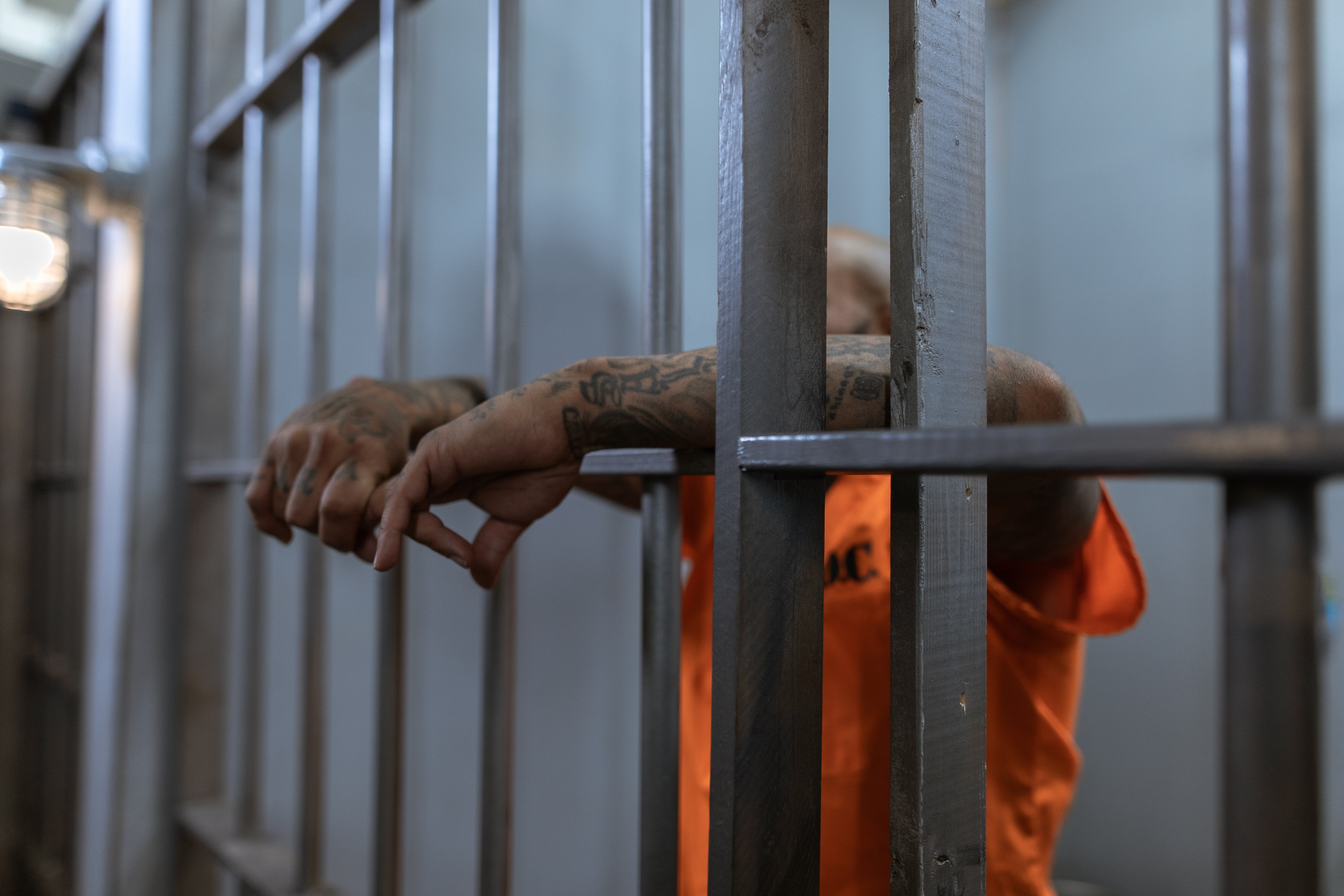 A prisoner in his cell. | Pexels/ RODNAE Productions
The lack of media witnesses at Jones' execution goes against policy surrounding the event. Agency spokesman Jeremy Desel put the error down to the new members of staff involved in the death who didn't know the procedure concerning the witnesses.
Desel was supposed to receive a phone call signaling him to accompany members of the press to the prison, but that communication fell through the cracks. The spokesperson said:
"The Texas Department of Criminal Justice can only apologize for this error and nothing like this will ever happen again."
Media witnesses have been present at all 570 executions carried out in the southern state since it was reinstated in 1982, making Jones' execution the one exception.
Desel reported that Jones took four or five deep breaths and let out a snore after the injection was given to him.
Desel revealed that the case will be investigated to detect why the lapse in procedure occurred but that no suspicious circumstances were surrounding the execution.
Jones and his family pleaded to have his execution sentence changed to life in prison, but the Texas Board of Pardons and Paroles denied the prisoner's clemency plea.
Jones then took his plea to Texas Governor Greg Abbott. In a video asking the governor to grant him clemency, the convicted murderer pleaded for another chance. He said:
"All I'm asking you to do, if you could find in your heart, Mr. Abbott, is to give me a second chance at life."
Regardless of Jones' fighting spirit, his last words related his hope for the world that he left behind as he said that he was happy to leave it in a more positive space.
Desel reported that Jones took four or five deep breaths and let out a snore after the injection was given to him, resulting in his death in the prison.
While Texas only resumed its executions later in 2021, the state of Indiana carried out several executions late in 2020. Two inmates, namely Alfred Bourgeois and Brandon Bernard, were executed within two days of each other in December 2020.
Bourgeois and Bernard were executed by deadly injection at Federal Correctional Center in Terre Haute, Indiana. Three more executions followed before former US President Trump left the White House in January.
Please fill in your e-mail so we can share with you our top stories!