Comedic Legend Paul Mooney Passes Away at the Age of 79
After more than five decades of a sterling Hollywood career, comedy icon Paul Mooney has passed on. Mooney died in his home in California.
Paul Mooney, who defined comedy through his unique writing and acting stints, has passed on. He died in his home in Oakland, California after suffering a heart attack. 
Fans learned of his demise on Twitter when his friend, Roland Martin, shared the sad news. Martin shared that Mooney's cousin, Rudy Ealy, broke the news to him. The late star was 79 years old.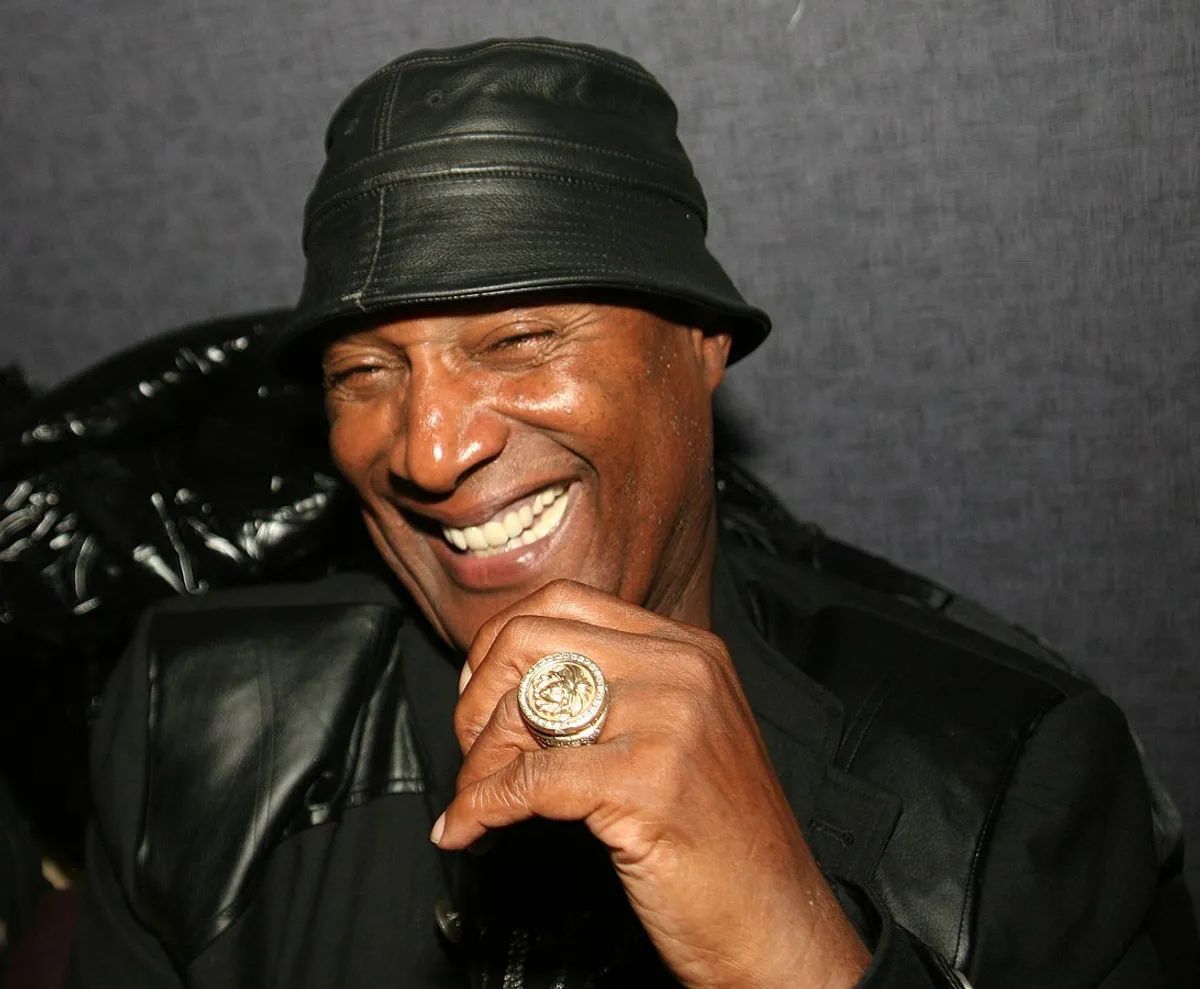 Mooney was famously dubbed the "godfather of modern Black comedy," and true to this title, the comic star was efficient and talented. He was not quite famous on TV, but his works behind the scenes cannot be overemphasized.
Most notable of all was his long-running collaboration with the late legendary comedian Richard Pryor. Mooney wrote most of Pryor's scripts through the star's career. 
He also wrote for several award-winning TV projects like "In Living Color," "Sanford and Sons," "Saturday Night Live," and "Chappelle's Show." On "Chappelle's Show," fans were privy to his unpredictable sense of humor.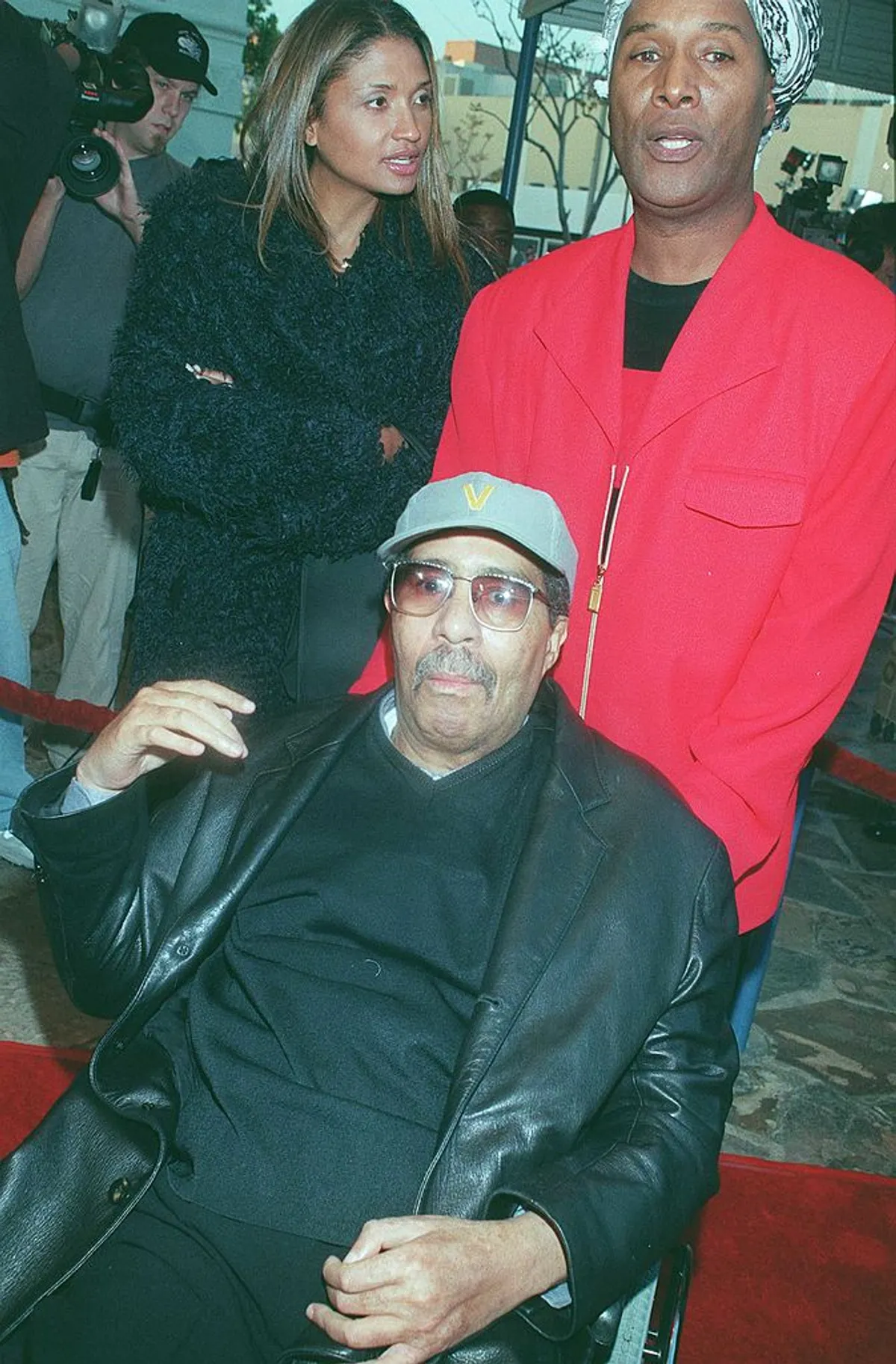 The star born in Louisiana once made it known that he got his sense of humor from his grandmother who slept with a hammer and was very funny. 
In 1993, he started his solo comic performance with "Race."  Through this comic work, the actor and social critic spoke uninhibitedly about racism, using his humor to pass his message.  Mooney used his entertaining tool to expose societal ills, mostly on racism.
BREAKING NEWS: Comedic legend Paul Mooney has passed away. His cousin, Rudy Ealy, just called me from Paul's phone and said he passed away two hours ago after suffering a heart attack at his home in Oakland. He was 79. We will pay tribute to him tonight on #RolandMartinUnfiltered

— rolandsmartin (@rolandsmartin) May 19, 2021
With Pryor, he delivered his message perfectly; the pair were good friends and worked together from 1968 to 2005 when Pryor passed on.  
In a 2007 memoir, Mooney chronicled his decades-long friendship and successful stint with Pryor. He made it known that they were opposites, but that uniqueness was the driving force behind their passion for comedy. 
Paul Mooney. A comedy giant. I recall listening to his RACE album in college and how formative it was. Yeah, the jokes. But more so, the freedom. He spoke freely and fearlessly about feelings and experiences others found difficult to express. May he be truly free now. Rest, sir.

— Ava DuVernay (@ava) May 19, 2021
Stars like Viola Davis called him a funny and poignant act. The actress relayed that she felt lucky to be one of those who witnessed his greatness during his lifetime. 
Ava DuVernay could not help but be in awe of how much freedom and fearlessness Mooney exuded. She once shared that Mooney was all about comedy, but the intricate part of it all was the freedom with which he spoke.