Richard Pryor's Look-Alike Daughter Rain Shows Her Natural Beauty Posing Makeup-Free in Curlers
Late American comedian Richard Pryor's look-alike daughter, Rain Pryor, looked all shades beautiful and natural in a picture she shared with her Instagram followers on Monday. 
Not every woman is comfortable showing off their natural beauty, but the late comedian Richard Pryor's daughter Rain Pryor embraces it and showed this with her post on Instagram on Monday. 
She shared a picture that showed her with no makeup. She had a head-tie over her hair, which had curlers all over. Rain wore her glasses and pouted her lips as she posed for the selfie.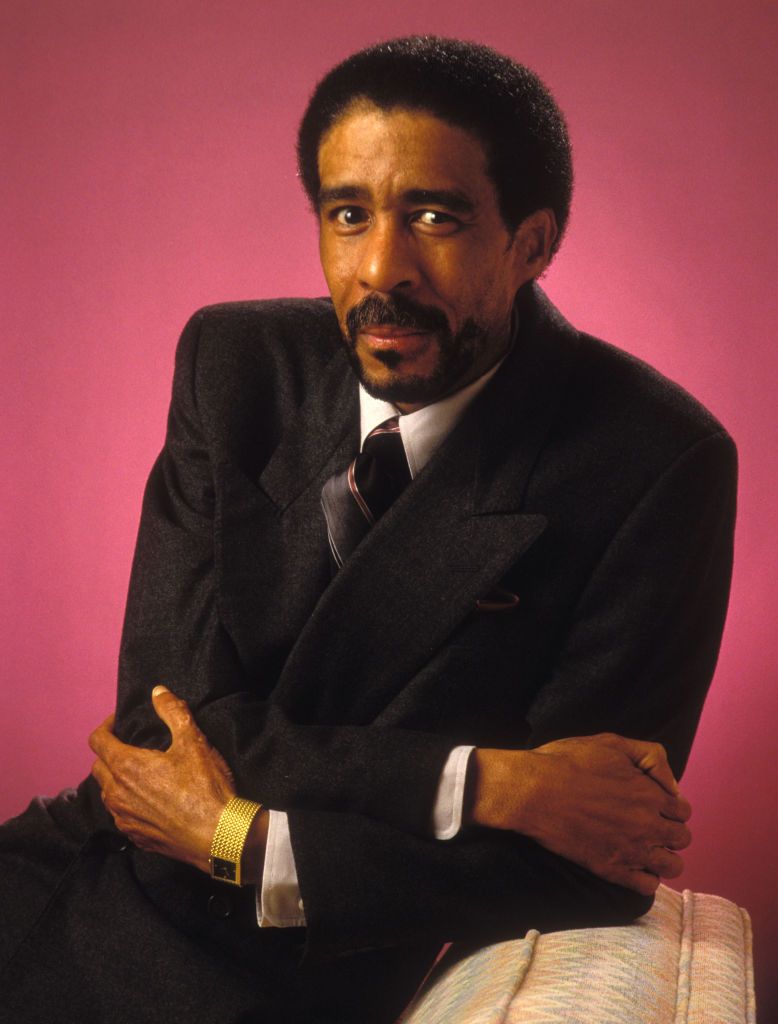 She wore a black top and seemed excited in the photo taken from within her home. In the post's caption, she wrote, "Hair maintenance is a trip." 
Rain further poked fun at herself, saying she was looking like she was about to drink her coffee black. She also added the hashtags #newdo, #hairstyles, and #wrapitup. 
Rain's fans took turns commenting on her post. One of them was surprised she was still using curlers and noted that only she could still do that. 
A second Instagram user said Rain is always amazing and asked her where the black coffee was. A third fan urged her to carry on with her new hairdo and share pictures afterward. 
Rain said her need to tell the brutal truth with her comedy is perhaps the most valuable lesson she learned from her father.
Rain is one of her late father's seven children with six different women. The late Richard's kids are Renee, Richard Jr., Elizabeth Ann, Maxine, Rain, Steven, and Geraldine. 
Rain followed in her famous father's footsteps and is a stand-up comedian like him. In a chat with the New York Post, she revealed what she learned from her late father, saying: 
"I would go to the Comedy Store and watch him[...]I saw the stuff that wasn't good, and the stuff that was brilliant, and I got to watch all the different steps."
As a comedian, Rain addresses the same racial issues her dad spoke about during his time. This has caused many people to tell her they see Richard in her when she performs. 
Rain said her need to tell the brutal truth with her comedy is perhaps the most valuable lesson she learned from her father who always told her to be an honest performer. 
Rain grew up a biracial, half-Jewish kid in Beverly Hills. At her young age, she did not realize there were poor Black people and not every Black man drove a limousine like her dad. 
When she was six, she got a glimpse of the harsh realities when a kid called her using the N-word. It was the first time the word was directed at her. She realized it did not matter who her dad was. All that mattered was that he was Black.