Tips and Hacks to Prevent Mosquito Bites
We are pretty sure that most people find mosquitoes quite annoying. Some find themselves attractive to these insects more than others, but there are ways to prevent getting bitten by them.
When the summer and springtime come along, we generally look forward to the sunny days, warm and hot weather, and spending time outdoors. However, these seasons come with some annoying pests.
Mosquitoes are part of the warmer seasons and can get quite annoying, especially at night. However, all is not lost because there are some ways you can prevent them from lurking around or biting you.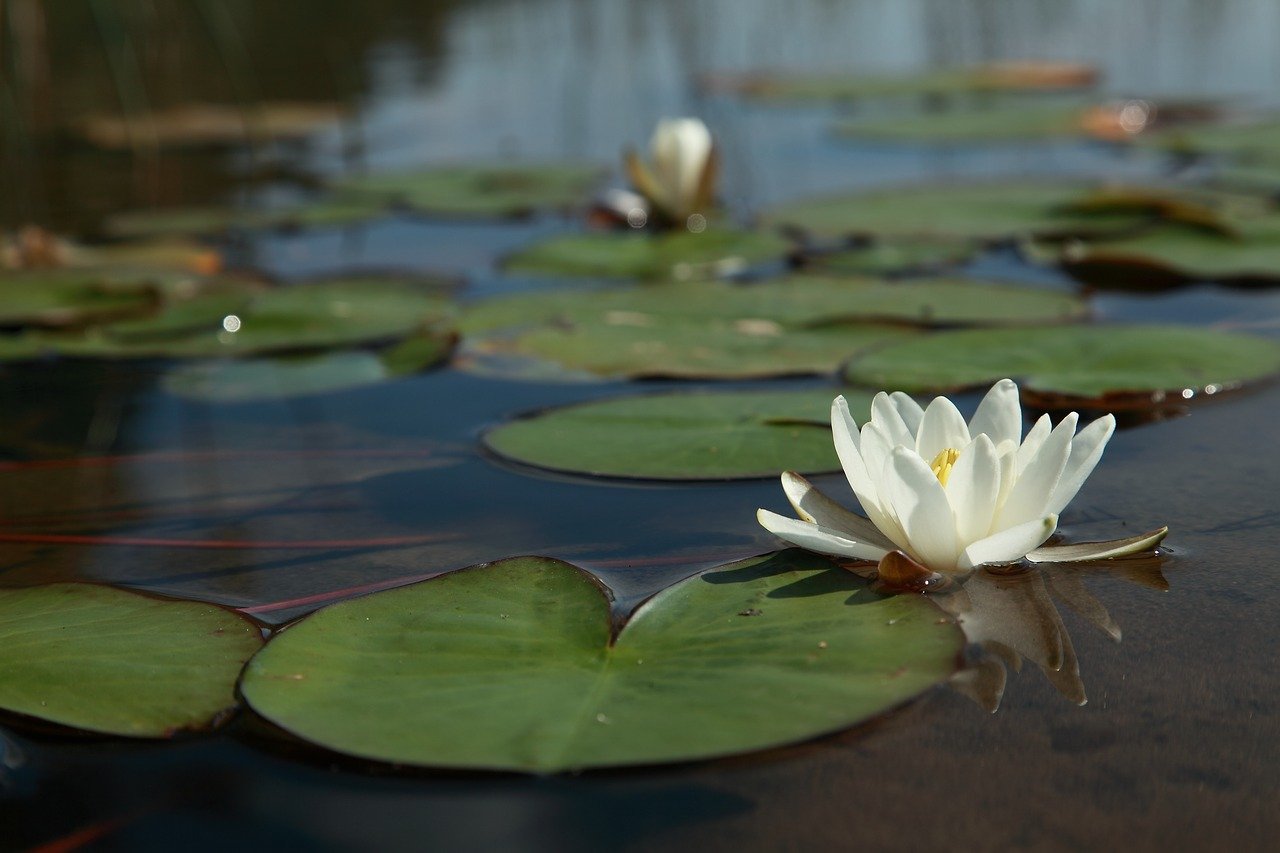 REMOVE STANDING WATER
Mosquitoes like laying their eggs in water that is standing as it facilitates the perfect environment for their babies to hatch. It's best to reduce any of these breeding sites that might be close to your home.
The British Pest Control Association (BPCA) advised homeowners to drain any standing water. Gutters should also remain clear to prevent rainwater from collecting in them and creating breeding grounds.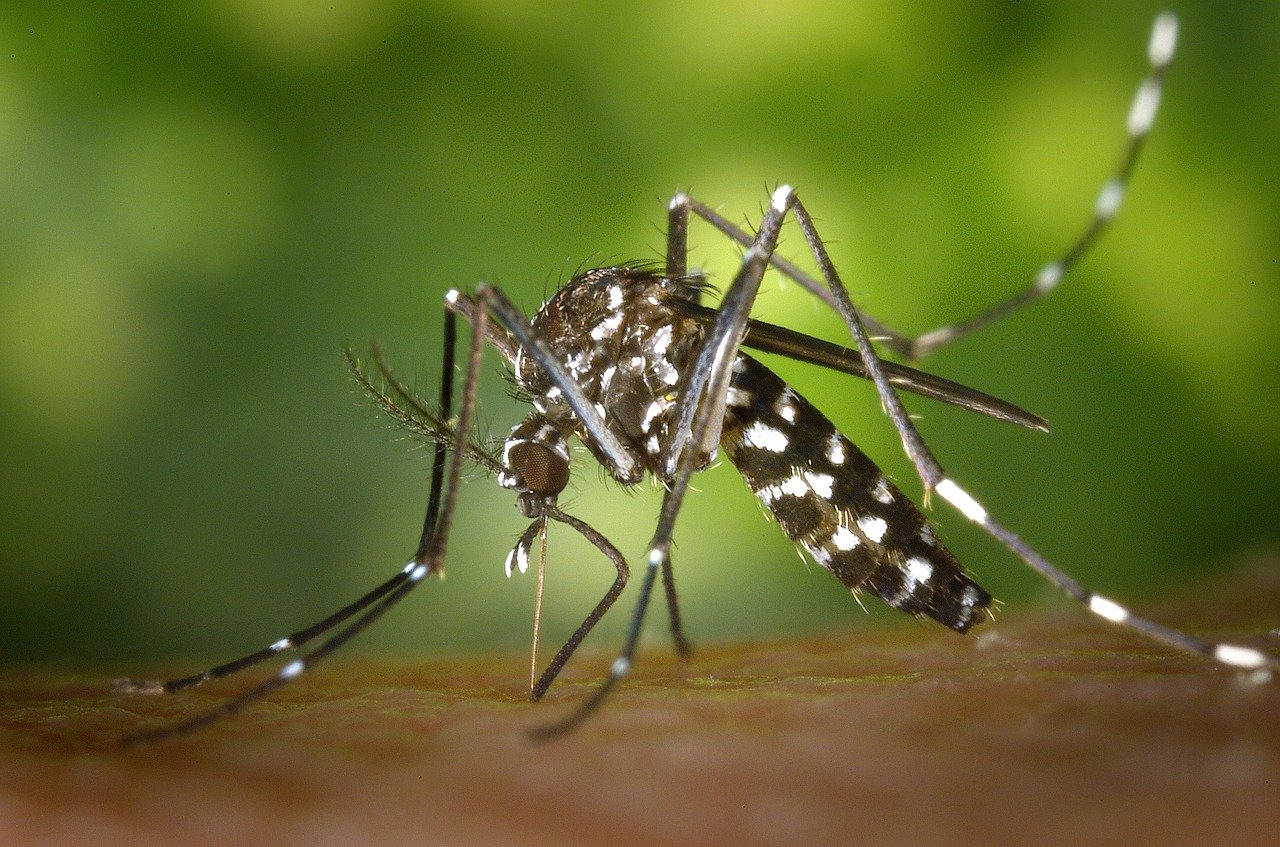 CHANGE NIGHTWEAR & BEDDING REGULARLY
Mosquitoes find their prey by detecting the carbon dioxide they exhale and follow the C02 back to the source. These pests also find us attractive through our skin odors, according to the University of California scientists.
We can't stop ourselves from breathing, but we can prevent the skin odor issue by taking a shower or bath before sleeping. Changing our bedding and nightclothes could also deter these little terrorists.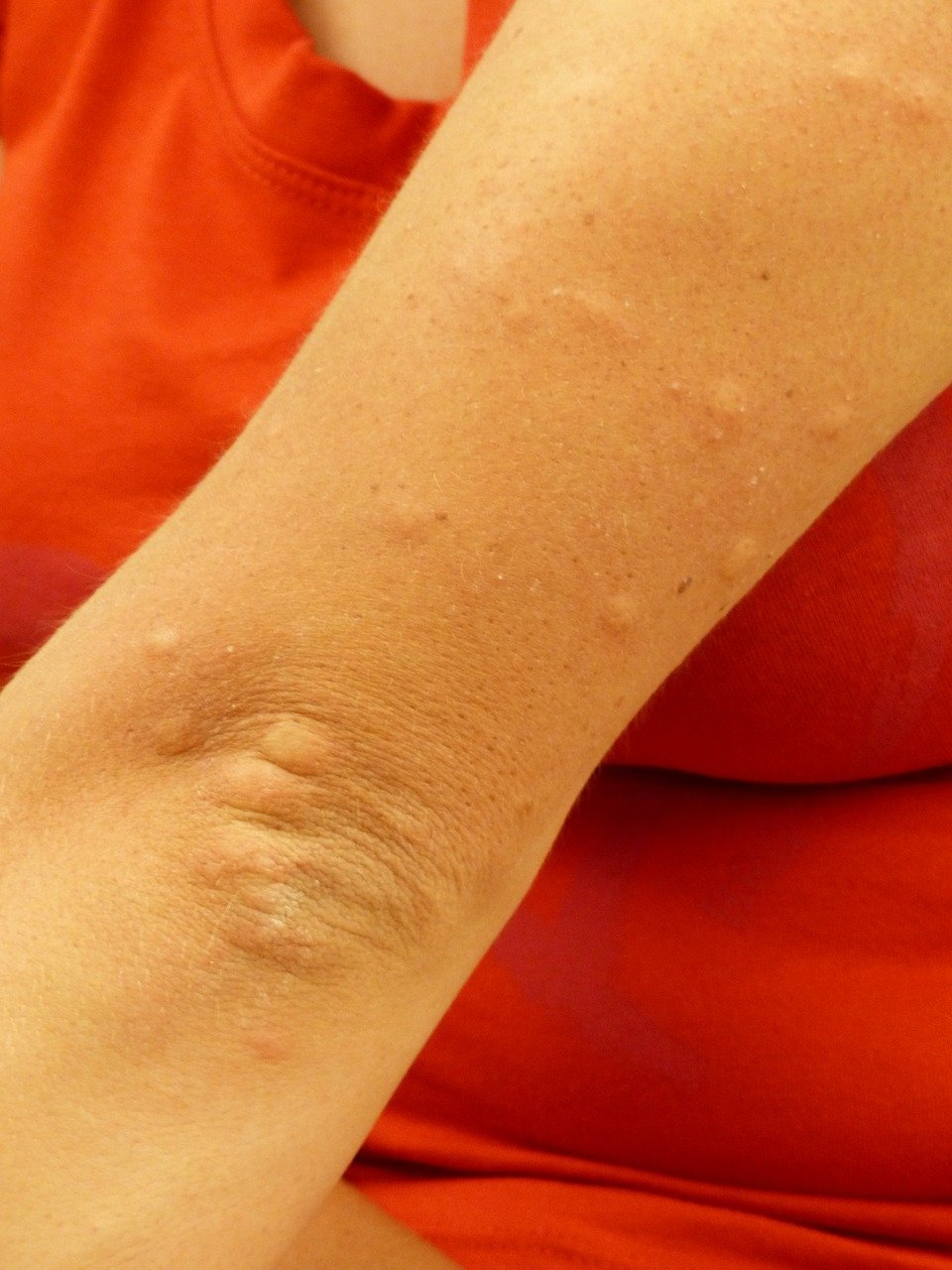 USE AROMAS THAT WARD THEM OFF
Scientists have been researching to figure out why some aromas seem to ward off mosquitoes. Citronella or lemon is one of those plants that appear to chase away these pests.
It's believed that some naturally occurring chemicals stop mosquitoes from being able to detect our natural human skin scent. So stock up on those oils and candles as soon as possible.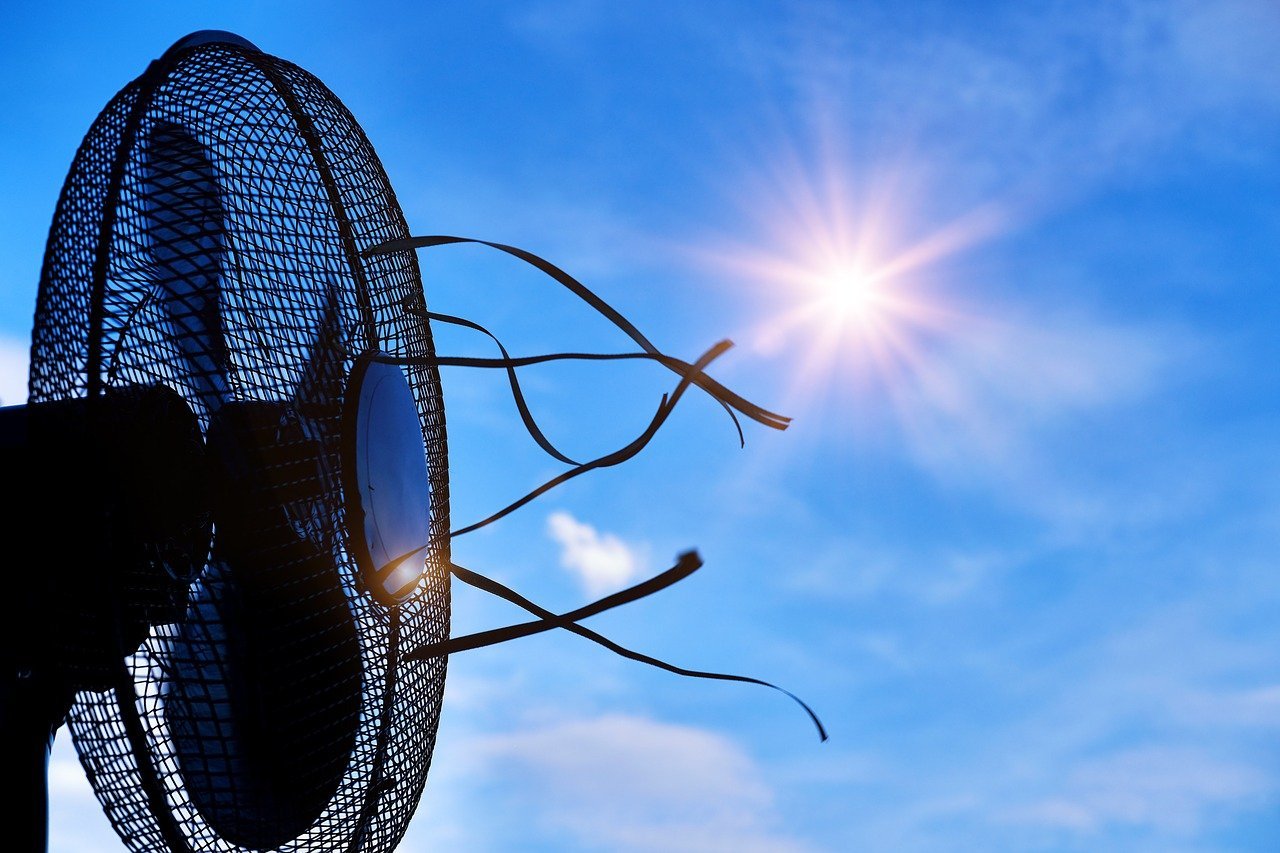 BLOW THEM AWAY
Jonathan Day, a mosquito expert and professor of medical entomology at the University of Florida, said anything above 1 mph makes it difficult for mosquitoes to fly. So sitting in a breezy area could chase them off.
If there's no breeze, just plug in your fan to deter these little beasts. Mosquitoes avoid the wind by flying very close to the ground, so direct your fan downward to block them from approaching you.
mosquitos indeed hate the smell of citronella, heated essential oil best. RT @sagbiatch citronella, eucalyptus work as a mosquito repelant?

— kim atienza (@kuyakim_atienza) October 29, 2010
USE OIL OF LEMON EUCALYPTUS
The Centers for Disease Control and Prevention (CDC) said this plant-based product repels and protects against mosquitoes along with any repellents that have DEET. Products like BugShield, Repel, and Cutter all work well.
Just make sure you look for repellents that come with the oil of lemon eucalyptus. However, the essential oil called "pure oil of lemon eucalyptus" is not a repellent and didn't perform well in consumer tests.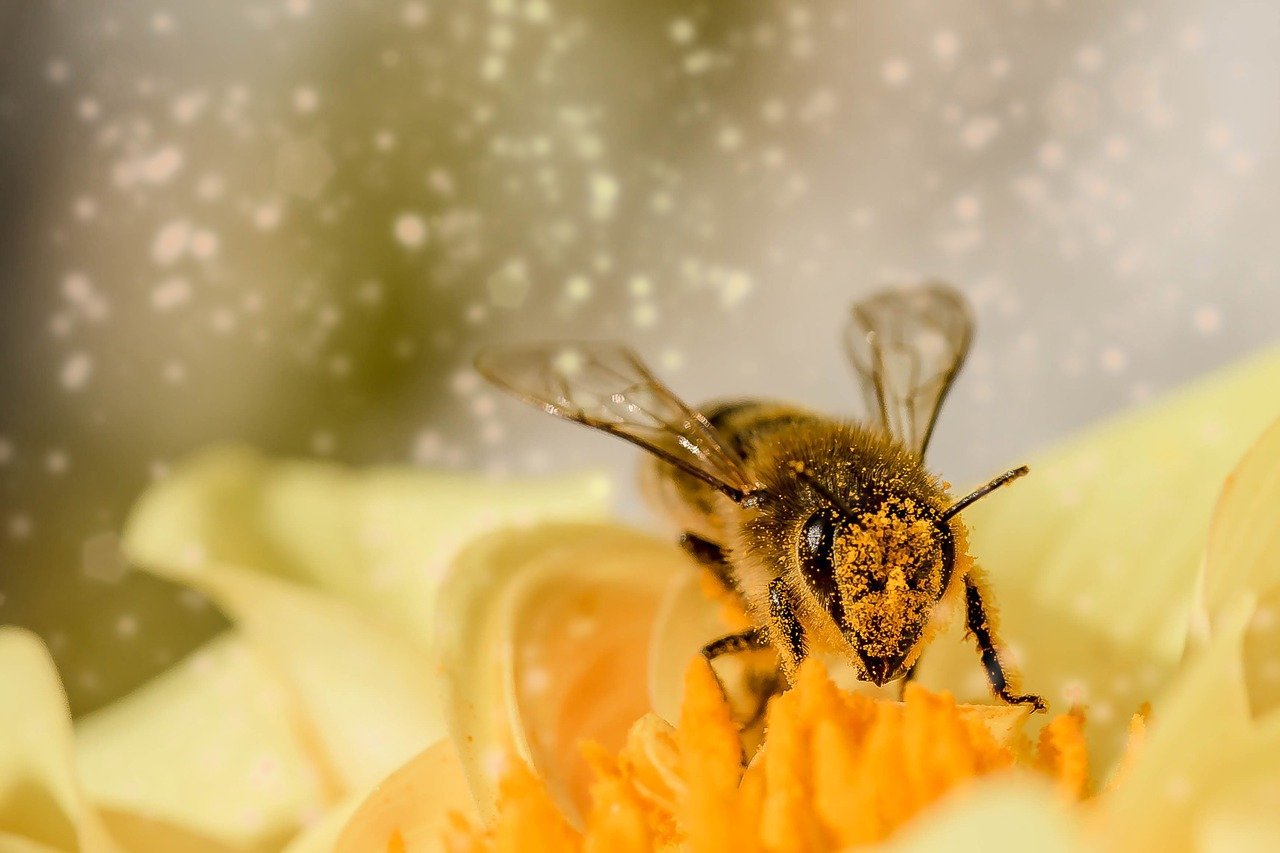 BONUS: BEE STING HOME REMEDIES
Sometimes one gets stung by a bee that's just trying to protect itself. You can treat the bee sting using honey by applying a small amount of it to the affected area and covering it with a loose bandage, then leave it for an hour.
Another home product that you can use is soda and water, which you have to mix together to make a paste. Spreading a thick layer on the affected area will help neutralize bee venom and reduce itching, pain, and swelling.