Search for Missing 11-Year-Old Ryan Larsen Continues as He Possible Had No Food and Water for Days
All hands are on deck as the search for Ryan Larsen, 11, intensifies— he has been missing for three days and is suspected to be without food and water. 
Wednesday marked the third day of the search of Ryan Larsen, 11. The Nebraska State Patrol put out an Endangered Missing Advisory for the boy after he disappeared from La Vista West Elementary on Monday. 
The police have revealed that the boy is autistic, and a missing person poster tagged him 5 feet, 8 inches tall, weighs around 125 pounds and has brown hair and hazel eyes.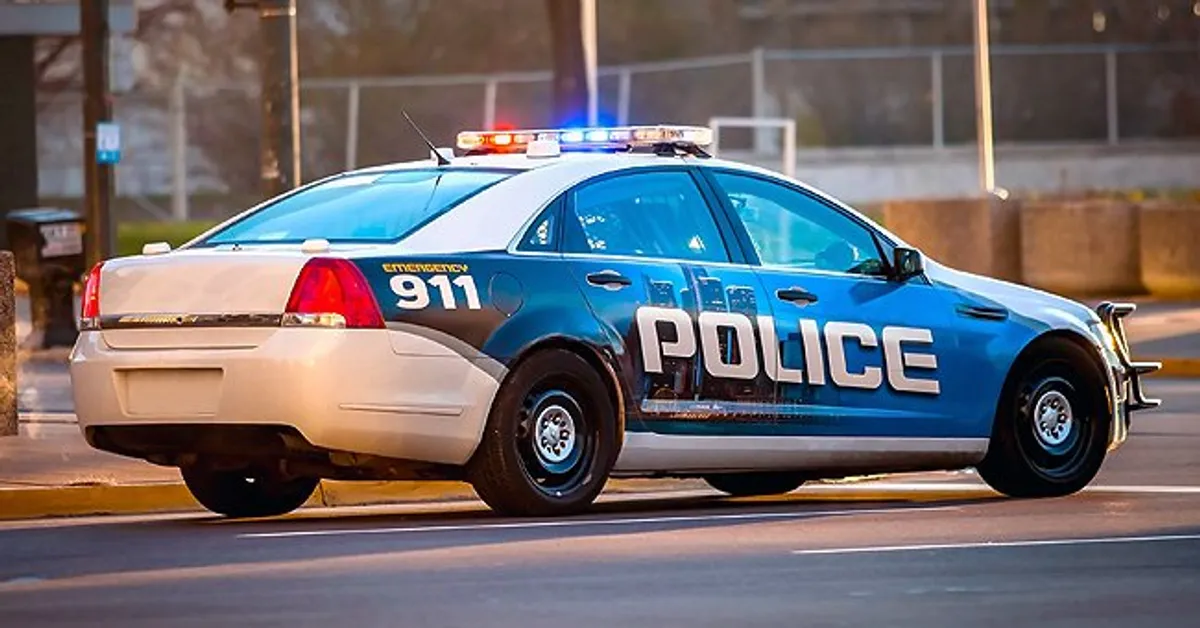 He was last seen dressed in a black jacket and a pair of blue jeans, and an Old Navy shirt. He was also carrying an umbrella designed with polka dots. 
Detectives are reportedly working with his family to try to determine his location. They found a history of searches concerned with "evading law enforcement," leading them to believe this may have been premeditated— he also loves the game hide-and-seek.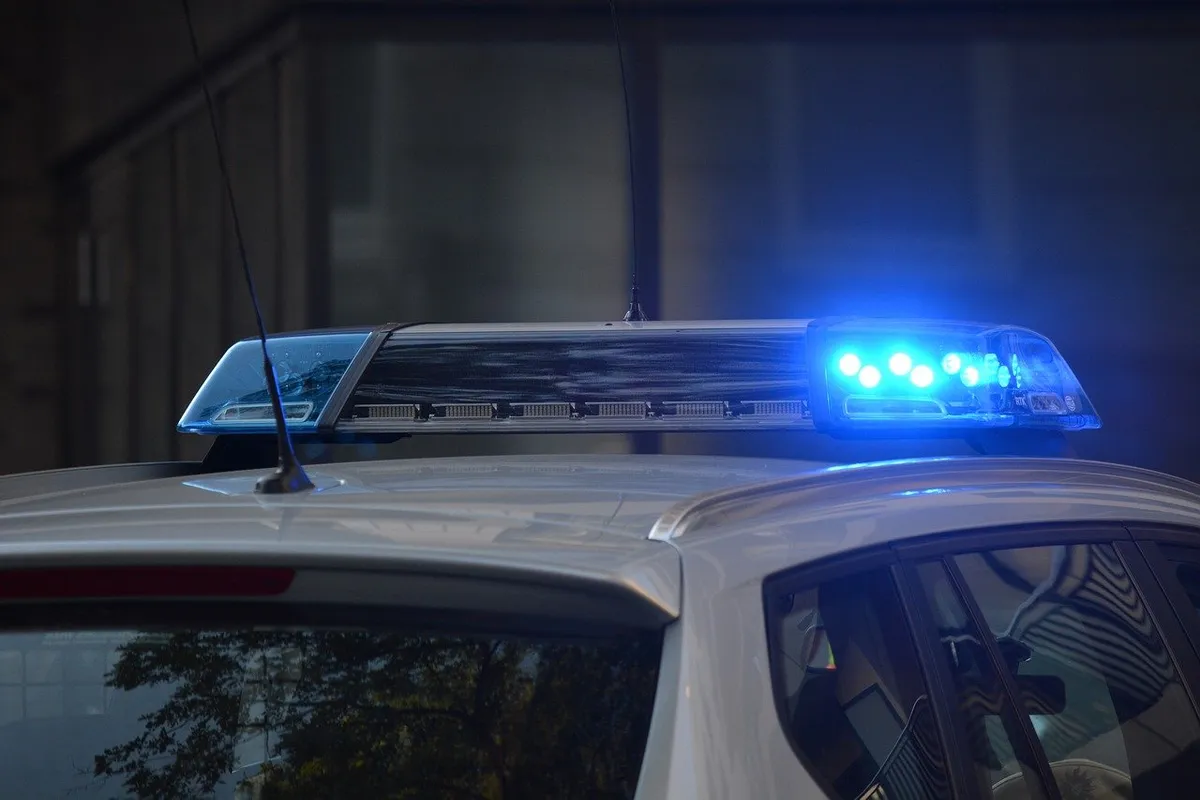 Annette Eyman, a Papillion LaVista Schools staff member, told the authorities about how Ryan escaped school. She said, "He had been transitioning from one room to another classroom," but a teacher noticed after five minutes, he had disappeared. 
There are no surveillance cameras in the elementary schools in the Papillion La Vista School District; however, it is believed Ryan walked out of one of the school doors.
Residents of the La Vista community have set up tables packed with water and snacks ready to eat.
11y/o Ryan Larsen of La Vista is still missing today. This search is now critical - he has gone several days without medications, food or water. Ryan's sister provided more updated photos of him &allowed me to share. If you see him, call 911 immediately! @WOWT6News @lavistapolice pic.twitter.com/00UVUxHOd8

— Marlo Lundak WOWT (@marlolundaktv) May 19, 2021
That was on Monday— by Tuesday noon, authorities had urged residents who live around Ryan's elementary school to help check their house and doorbell camera in case there was any sign of him. 
Later that evening, another statement from the police revealed that autism experts were concerned about how Ryan would perceive the search with so many people involved. So, it was suspended for the evening.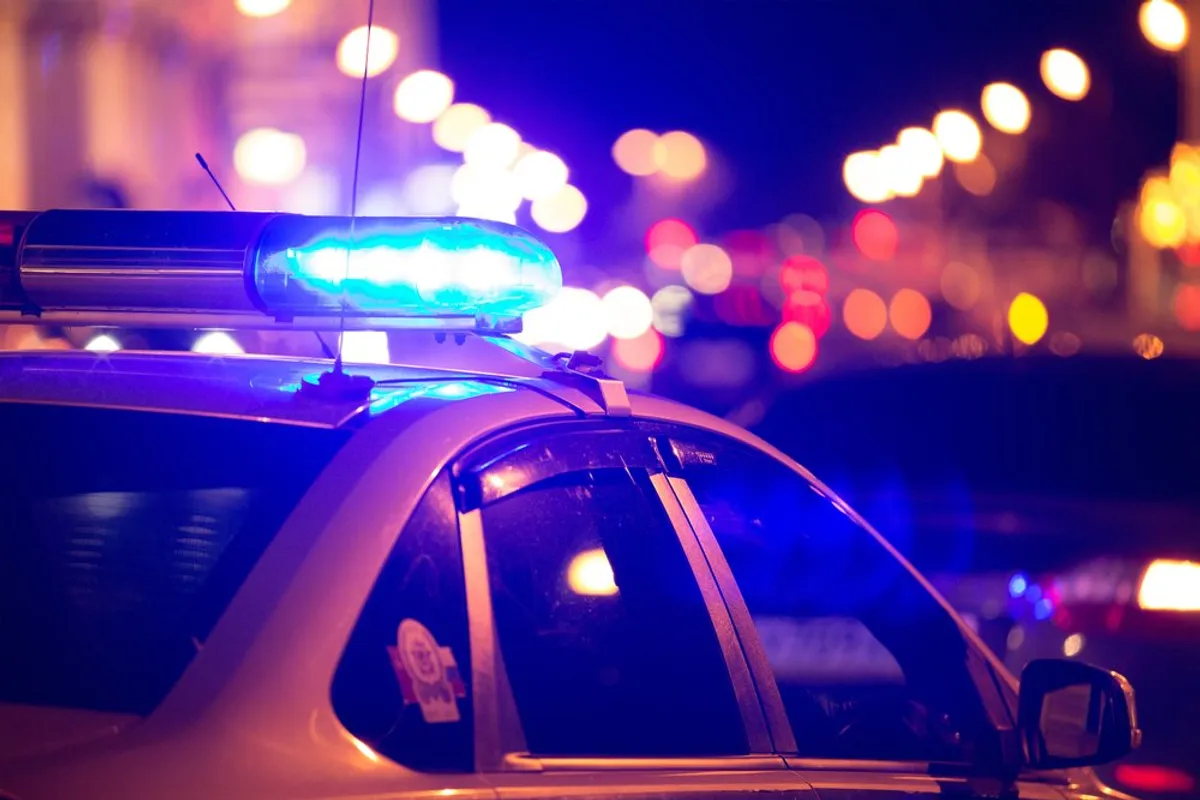 On Wednesday, volunteers assembled once again to scour the nooks and crannies. They were advised to call 911 instead of approaching him should he be located. 
Several hours later, authorities revealed that there was no longer need for volunteers— the FBI had been called in to lend their considerable resources to the search since they possess a wealth of experience in dealing with missing persons.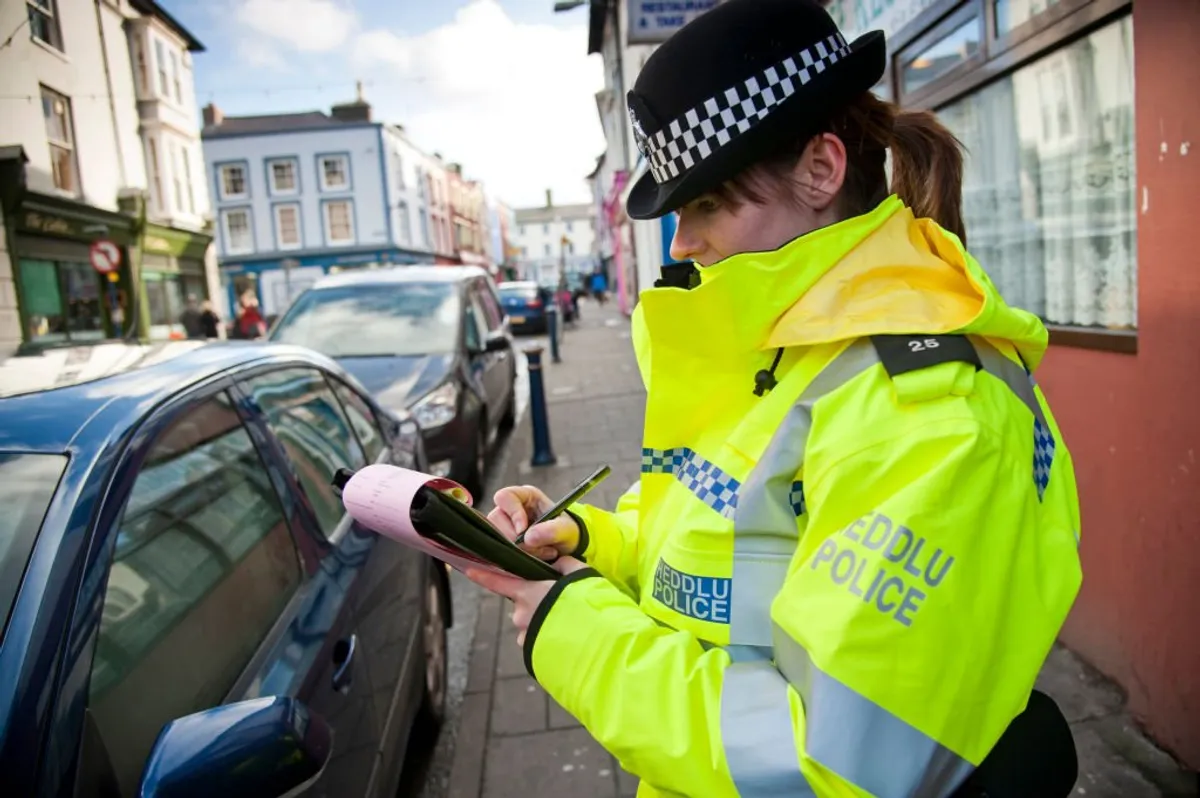 Even though there can be no more volunteers, the police have urged citizens of Omaha to keep an eye out. Residents of the La Vista community have set up tables packed with water and snacks ready to eat if the boy walks by.